Discussion Starter
•
#1
•
Howdy all! It's been a good long while since i've been here, sorry for the hiatus, but i needed some time to collect my thoughts and my passion.... That being said, I took down the 55g and put up my new 75g. I'll start sharing photo's as soon as i can get them done! Hope you enjoy them, and I hope that I keep things going. The aquascaping is very impressive,but I don't think it looks "terrible" but it'll all in the eye of the beholder.
55g before taken down...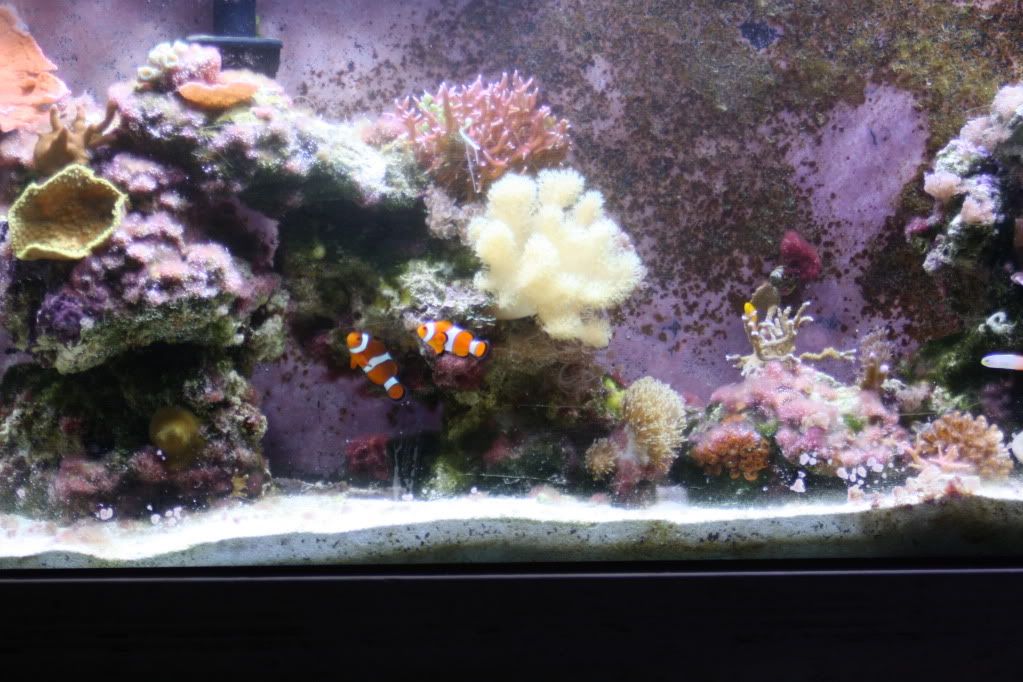 As you can see. there's a bit of a few problems, but it's been taken care of, for the most part.