Discussion Starter
•
#1
•
So I decided to make my own sump out of acrylic instead of having one a custom one built by Trigger Systems. They quoted me 380 and that is just beyond my limit. I researched on how to glue acrylic and I'm willing to take the plunge to make my own.
I drew up a rough scetch on Paint to get the measurements I wanted and then went from there on to make a 3D model. I used Google ScetchUp 8 to make this 3D model.
Let me know what you guys think.
If you guys have any suggestions, feel free to chime in.
This build is for a 50 gallon cube "24x24x20"
Rough Scetchs
Top
Left Side - Return/Refugium
Front - Refugium/Drain
Right Side - Drain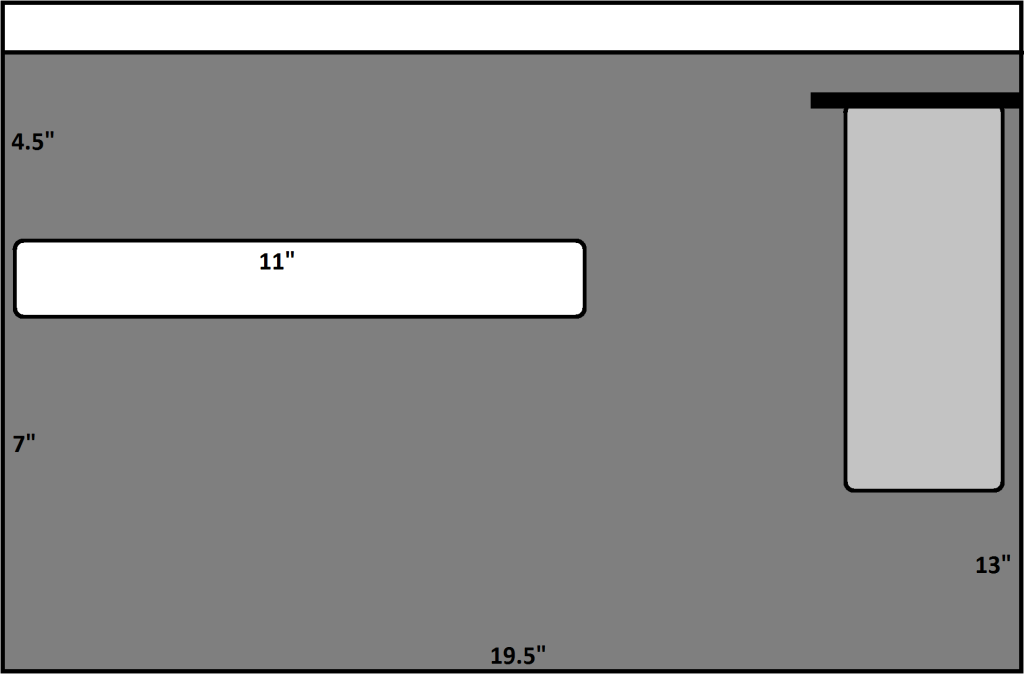 Tried to draw my skimmer (AquaC EV-180) as well because I was bored lol
3D Models
Top View
Right View - Drain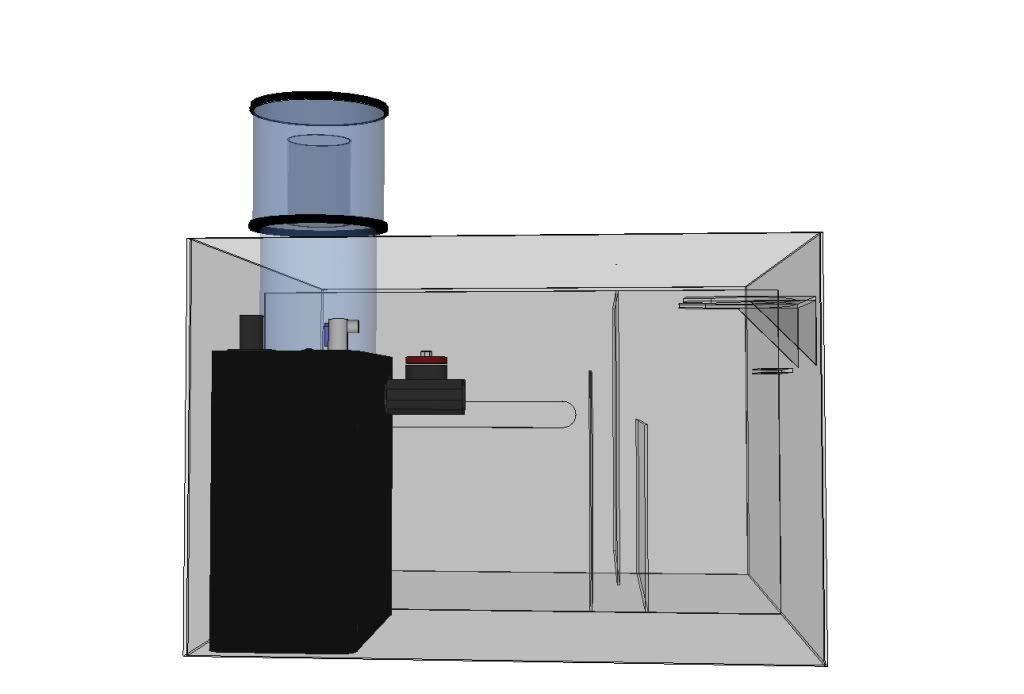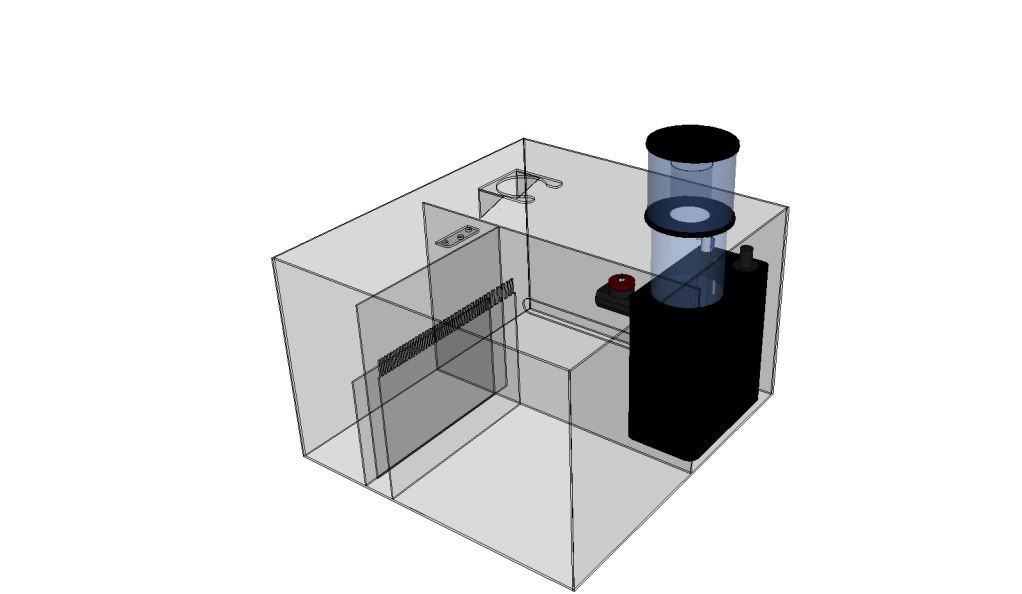 Rear View
Left View - Return/Refugium
Front View - Refugium/Drain