Discussion Starter
·
#1
·
Today i went out and got Pristella Tetras, seven of them. Or what i thought was seven!
I had to go to work, so my boyfriend acclimated them to the QT, and when i got home, i noticed one didnt liik like the others!
So, you guys want to help me identify him/her? I=m thinking it might be a bleeding heart tera?
Its schooling with my pristellas, and doesnt seem to know its different!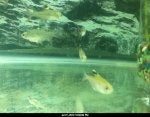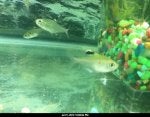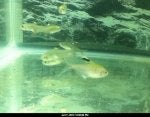 Also, is this normal Priscella behavior?
Normal Pristella Behavior? - YouTube
It seems like just chasing, but id liek to make sure.
And one of my pristellas has a black spot on its head. It seems to be level with the scales, not a bulge, or bumpy, though very noticeable.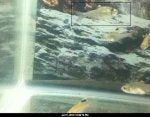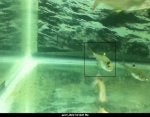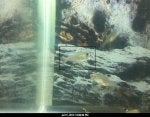 Pristella with black on its head. - YouTube
Pristella with black on its head, and Not a pristella - YouTube
In the last vid, you can see Not A Pristella, as ive been calling him/her. =].
Oh, and i got myself a dwarf gourami. It was in the same tank as the pristellas! I couldent resist! Ill be making another thread about him/her.