Discussion Starter
·
#1
·
I went shopping today and picked up a new aquarium and glass lid. This is going to be the start of upgrading one of my tanks to something larger. The new 20 gallon long is still small, but I don't have the space for anything larger. Someday I will be able to combine my two Southeast Asian microfish aquariums into one large one, but that is still a time away. For now I'm just happy to be getting something bigger than a 10 gallon. The 55 just has to stay in the basement, while my dreams of a 75 are also on hold.
There's literally nothing to show for the new tank. It's an empty aquarium and glass lid. So instead I'll show off a few pictures of the tank that it is replacing. The pictures are a month or two old, because my batteries are dead. I even tried switching them out with the ones in all my remotes. I just spent two hours in the car going to the fish store and back, so I'm not going out for batteries. Newer pics will have to wait. I'm just too excited to wait to post though.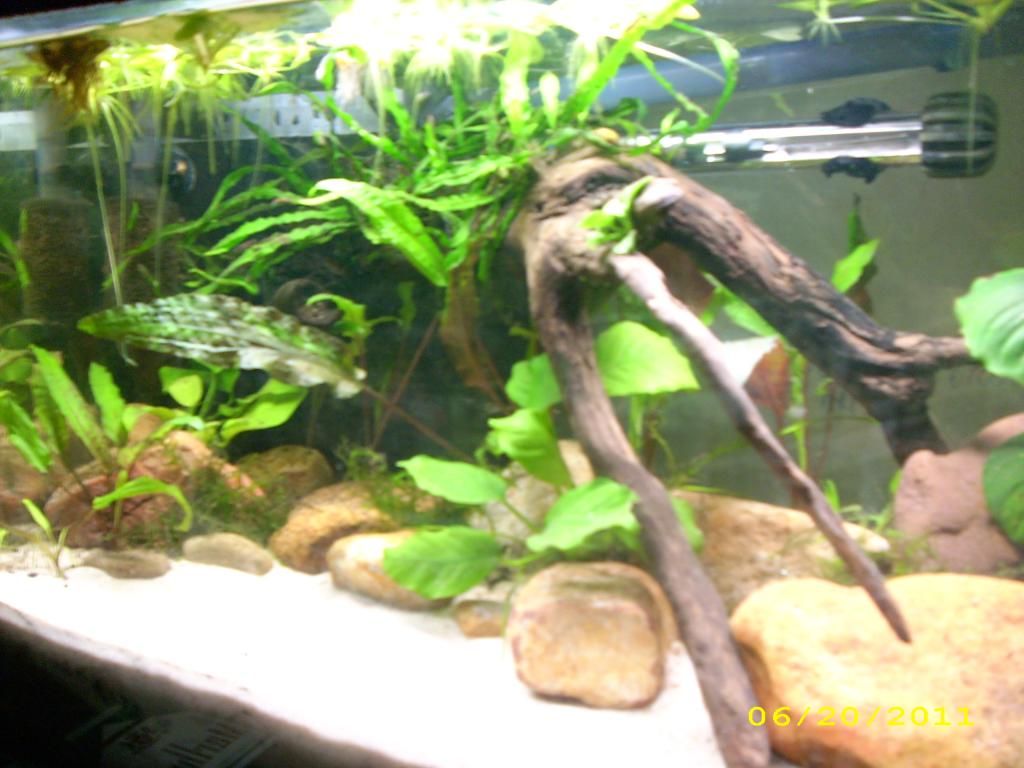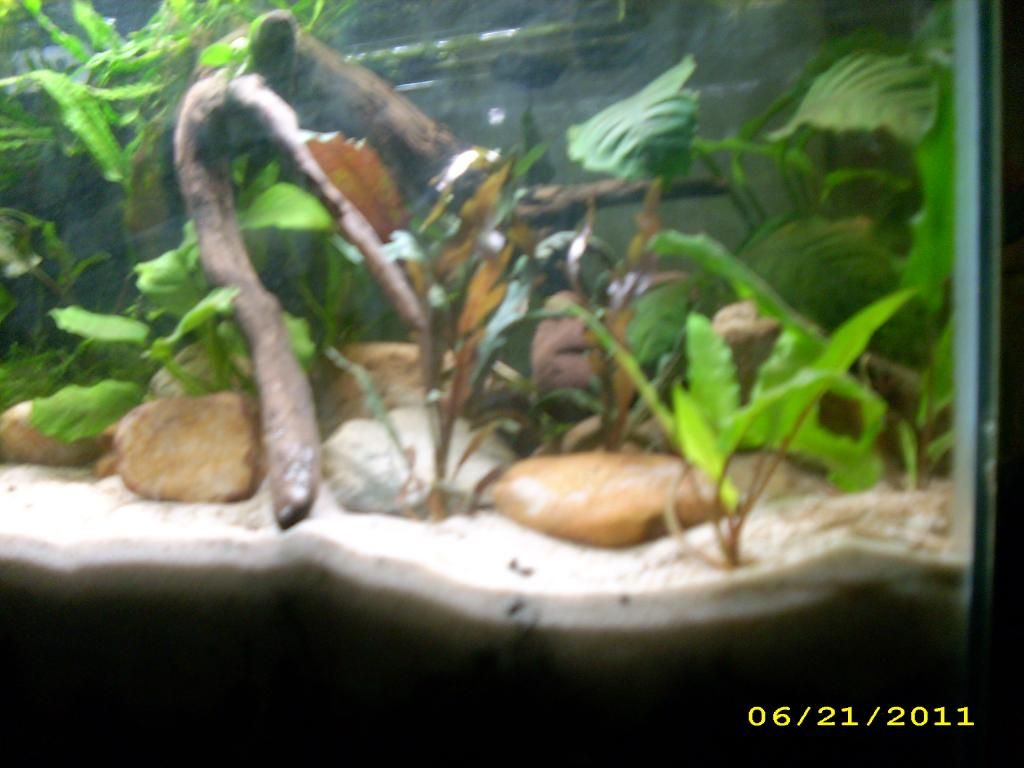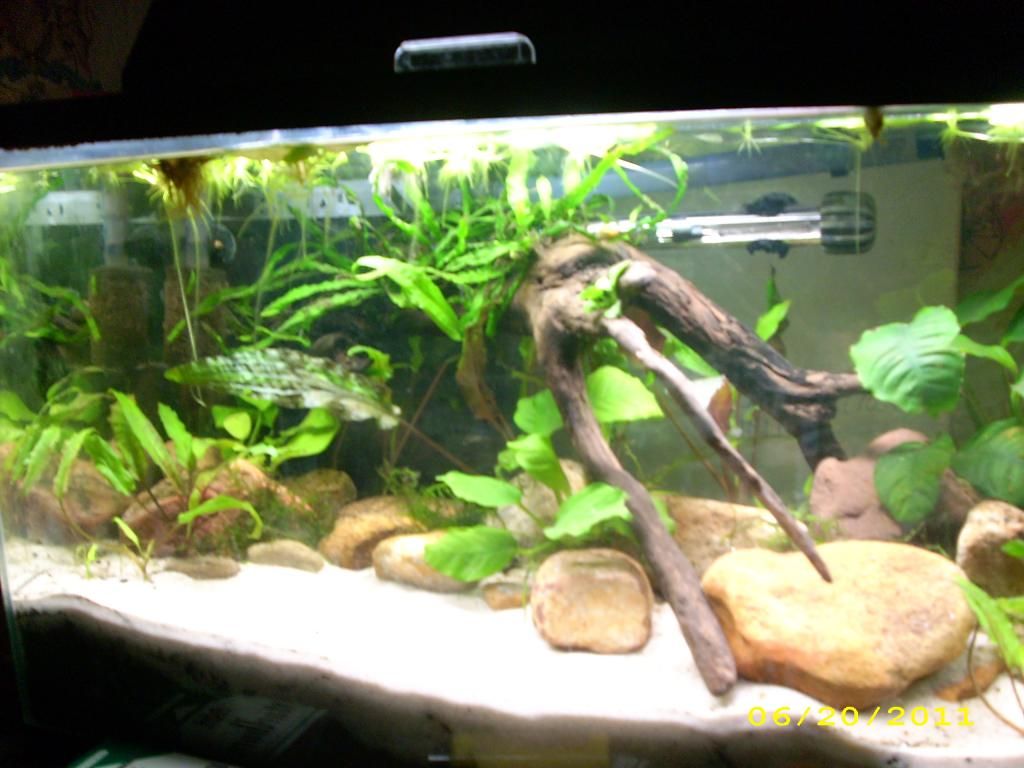 Right now the tank is home to pond snails and 8 Boraras naevus, as well as a range of plants (14 kinds!). I love how it looks but want the extra space for more plants and a lot more fish.
The filter (Finnex PX-360 mini canister) will be moving from the 10 to the 20 long. It's rated for 100 gph, so should be good. I will need a new light and am leaning towards a 30" T5NO. With as fast as my floaters grow that should be the perfect amount of light. I'm also going to use Miracle Gro Organic Choice Potting Mx again, although this time I might use Estes marine sand as a cap. I'm trying to figure out if black sand would look goofy with the rocks I have currently. I do like really dark substrates though. I'm also trying to figure out the way to go with driftwood, ie use the piece I have, a larger manzanita piece, or a whole bunch of smaller pieces.
When the change over is ready to happen the fish will be moved to another tank for a few weeks to make sure the substrate isn't leaching ammonia. When it's deemed safe they will be put back in.
That's basically where I'm at. Now the fun part, which is getting to decide on which fish and plants. I have some ideas, but I'll save that for another post.