Discussion Starter
•
#1
•
So I have an ADA 18 gallon SPS dominant tank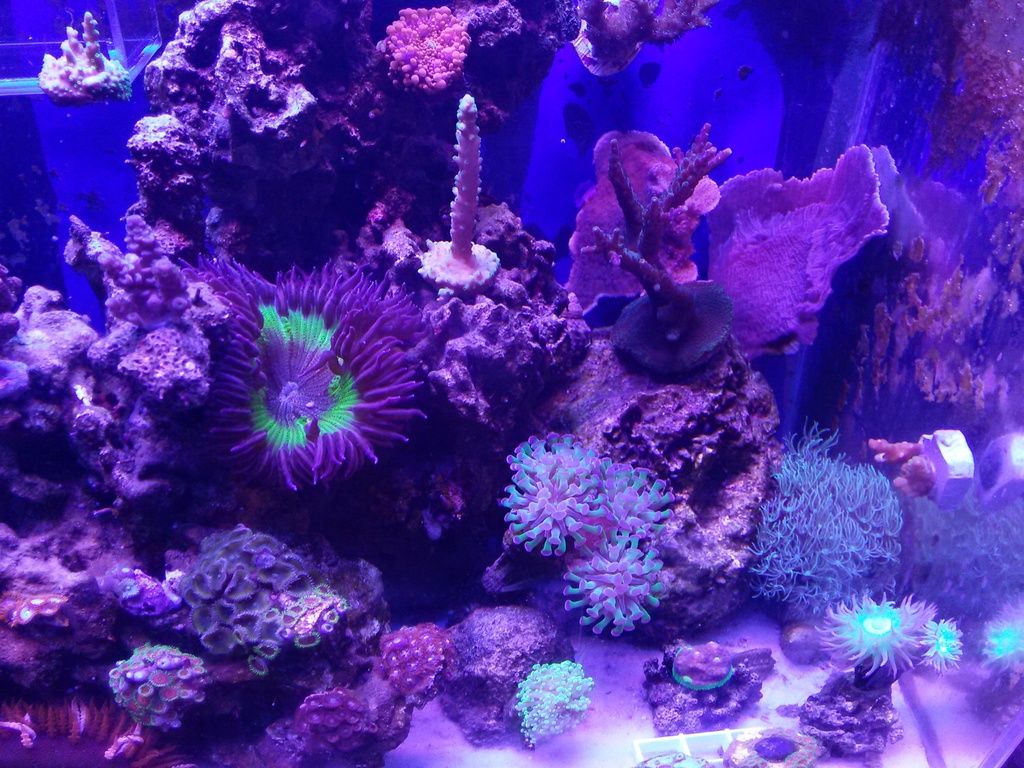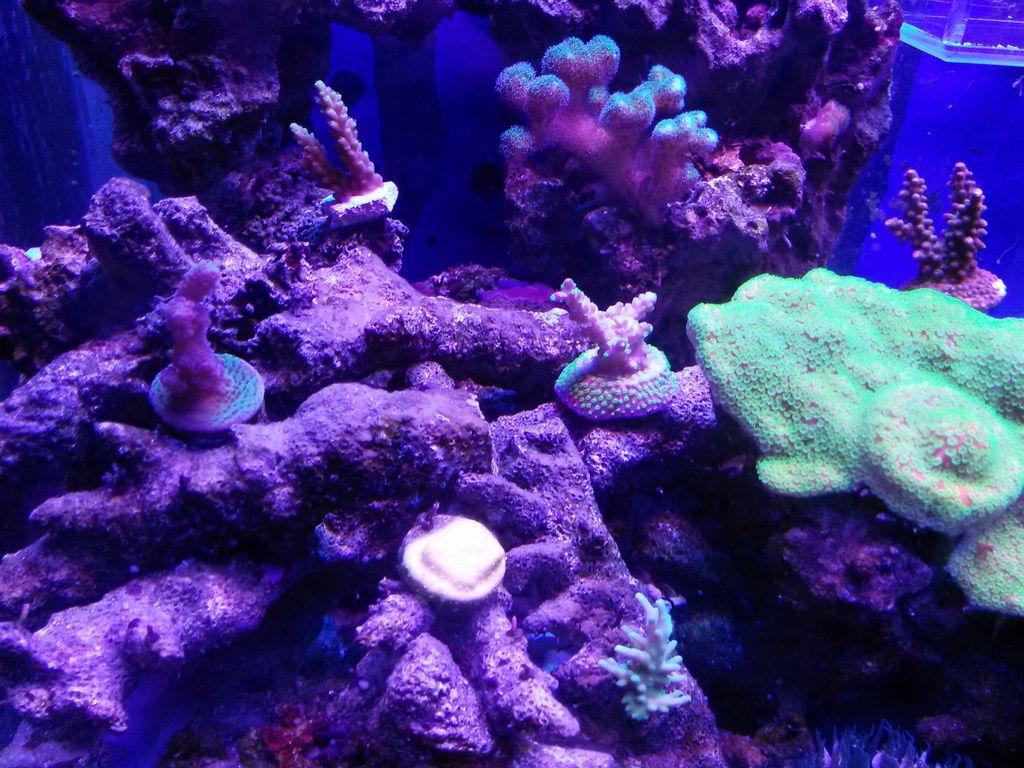 and my fiance fancies the look of the wavy softies and some lps NOT sps. so instead of transforming my tank I decided to get her one lol. So I was looking and looking for a tank and I finally came across on a local thread post for a 16 gallon ADA tank with the stand, skimmer, return, metal halide, aqua medic 3 way doser, sump and already plumed for $140!!!
And when I went to go pick it up about 70 miles from my house in my little 2 door civic I couldn't get the stand in the car. So I had to take my passenger seat out and put it in the trunk so that the stand could barely make it in lol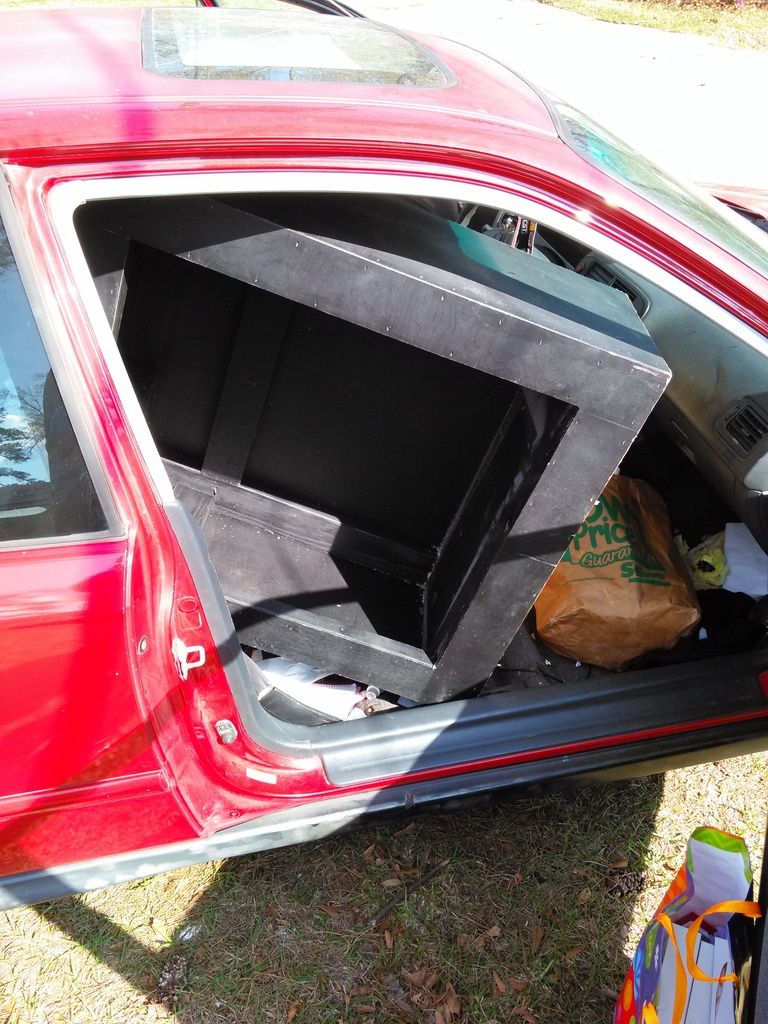 And here it is in my house as an extension of the wall that separates my living room from the kitchen. Nice little peninsula!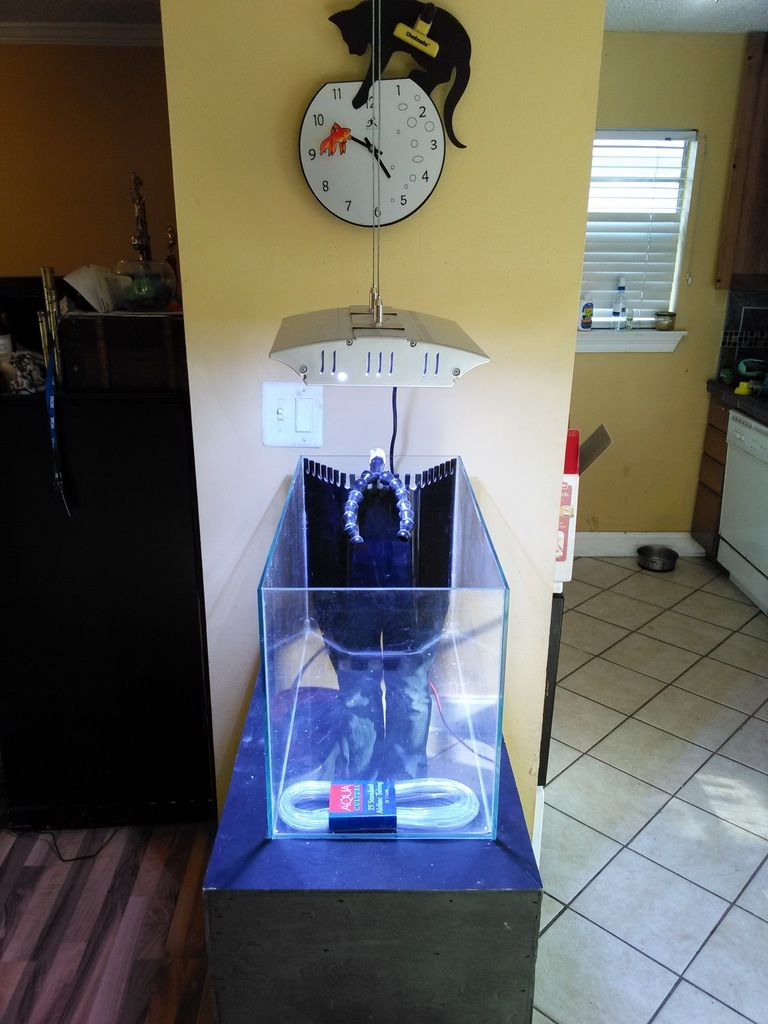 So far I did a little mod to the metal halide and incorporated an ai nano to it lol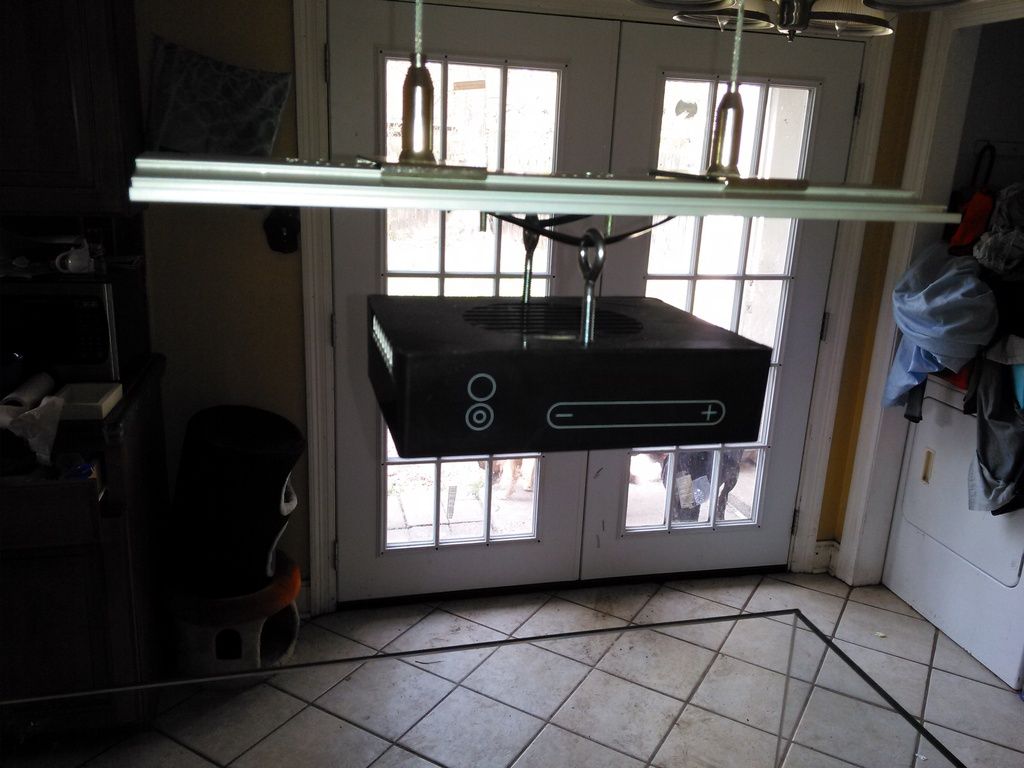 got some BRS pukani rock and did a lil aquascapin'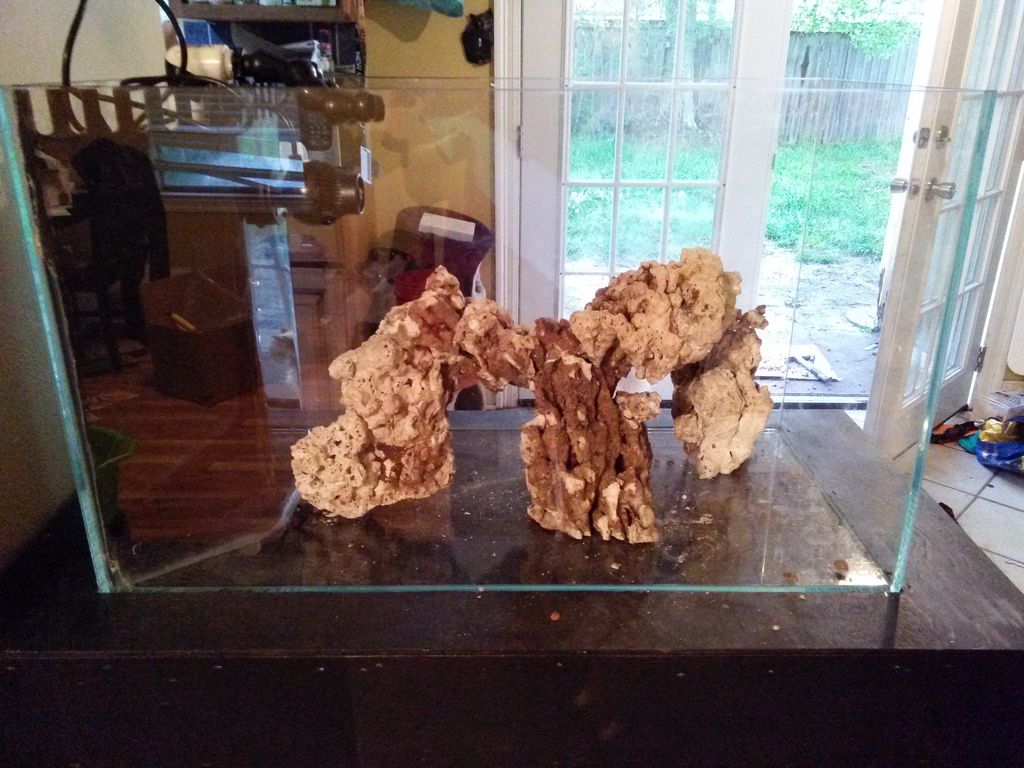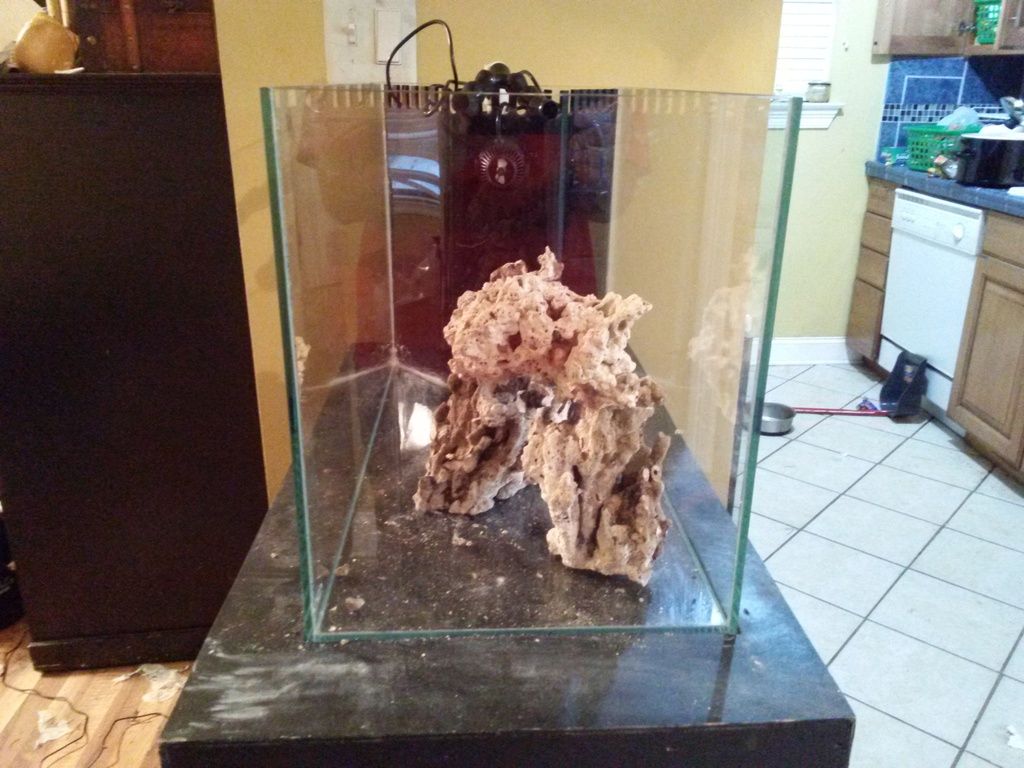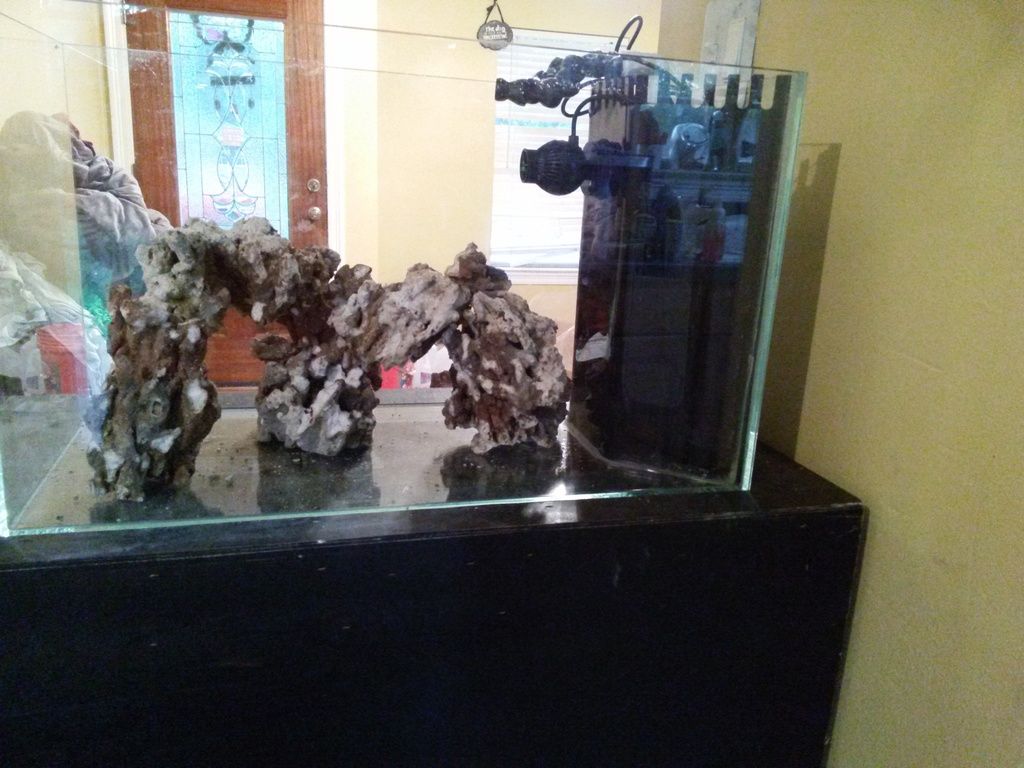 dry rock cureing
made a faux sand bed with famowood epoxy and caribsea agronite sand so I can have the asthetics of a sand bed with the ease of a BB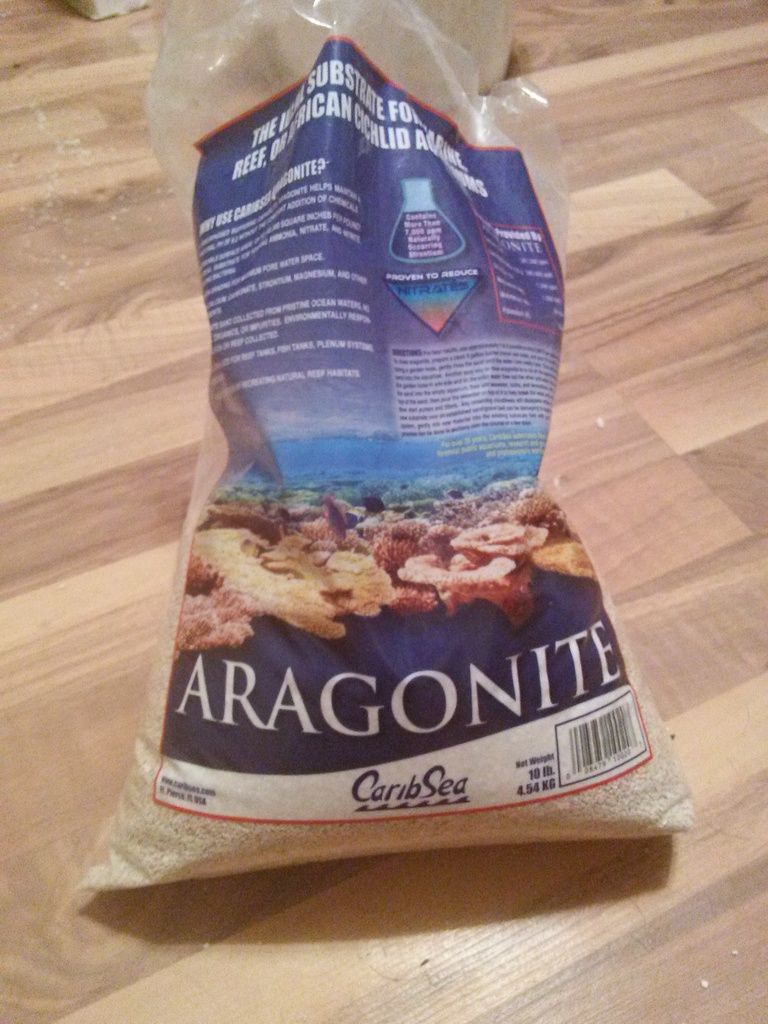 I used extra polcarbonate sheeting I had laying around to make the molds and covered them in wax paper so that epoxy wont attach to the polycarbonate and I can remove it after it cures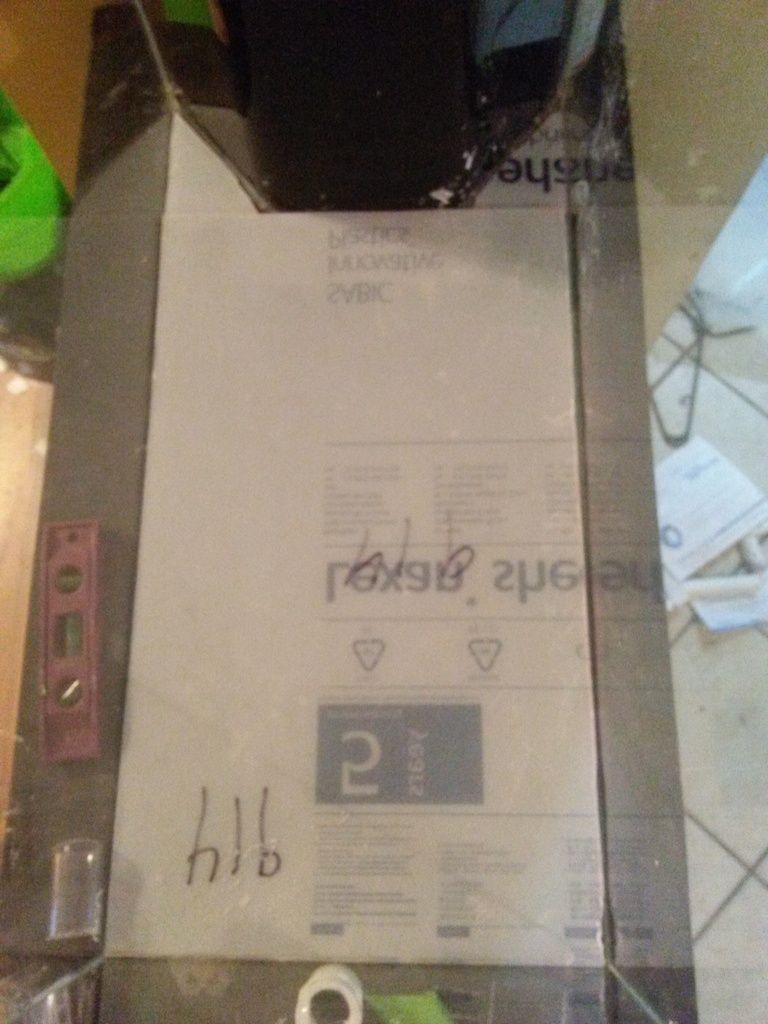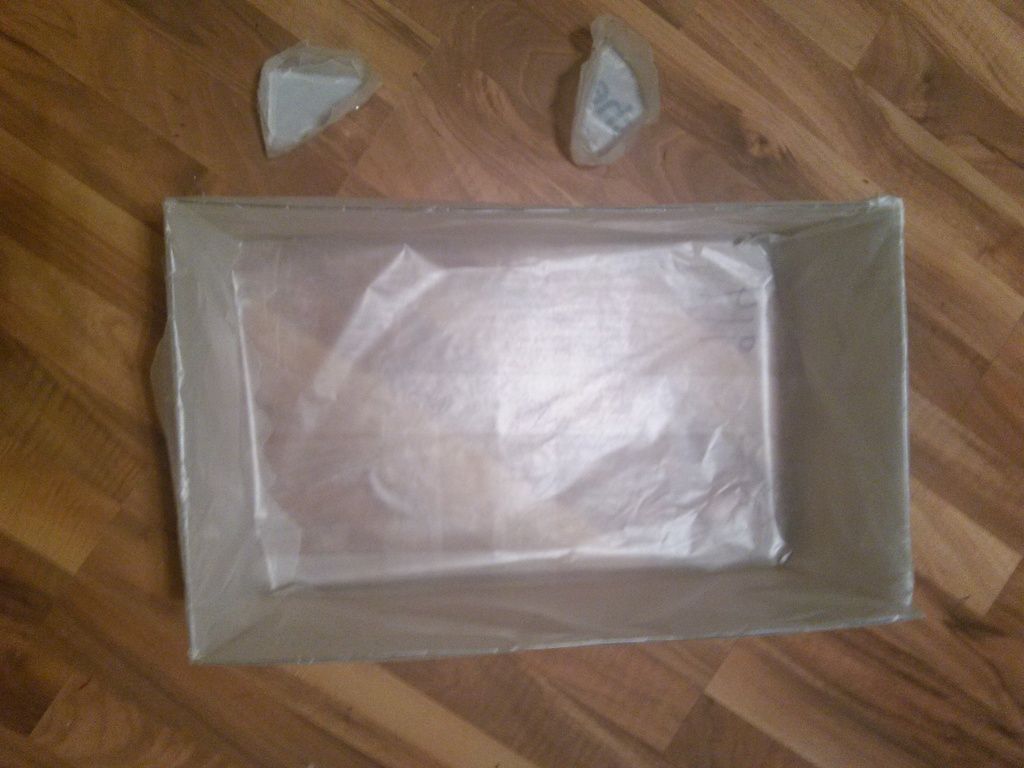 Next on the list is to put fake brick on the stand!