Discussion Starter
·
#1
·
SO! inspired by Aokashi, I decided to start up my own little immersed setup. I had a 3 gallon Kritter Keeper not in use, and plants that kept floating, and DIRT! So i decided to go for it.
Since Ao said any dirt should work, I used what I had.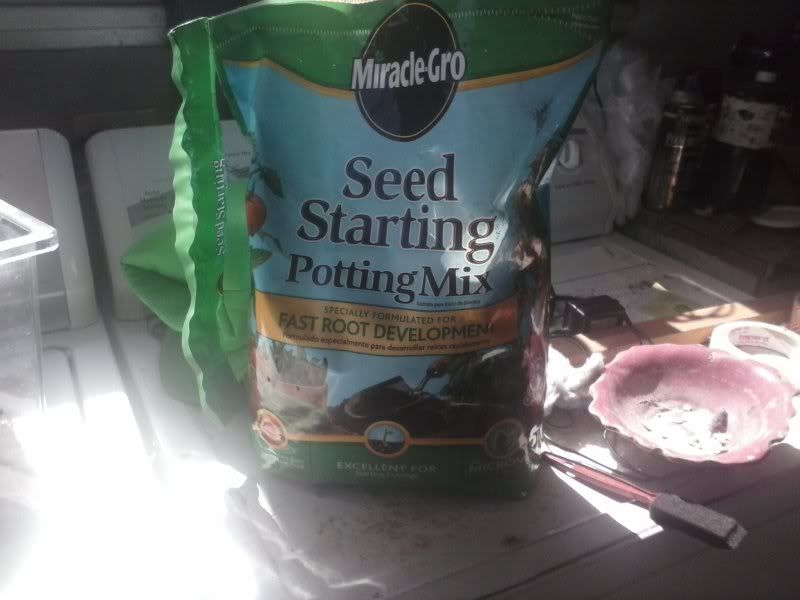 And put it in my kritter keeper.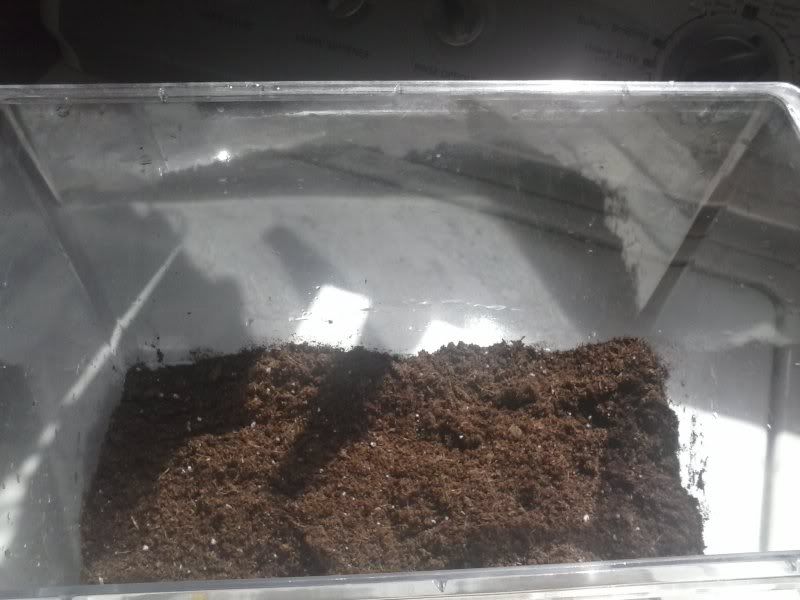 Then i got the dirt wet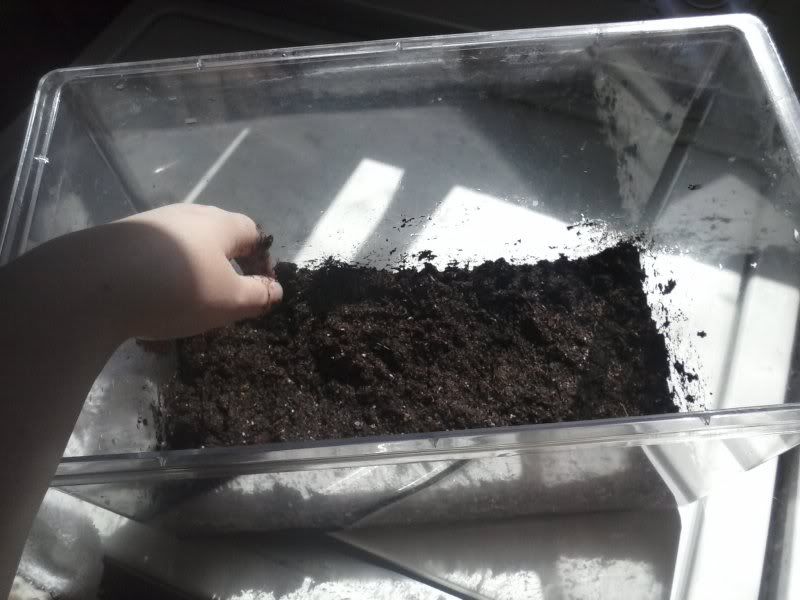 I pulled bits of stems that were floating out, and trimmed a few of the ones that were growing tall in my 29 gallon tank, and I pulled some moss out too.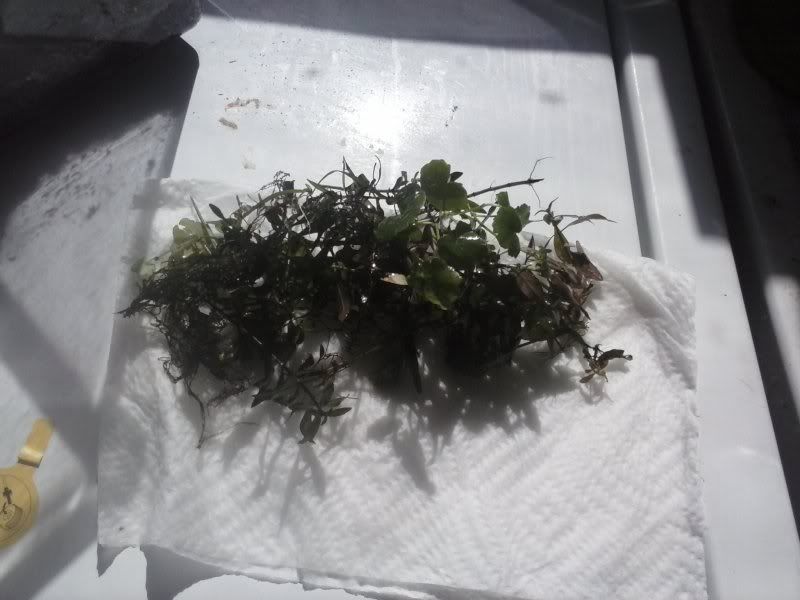 I tried planting like stems close together, just for fun.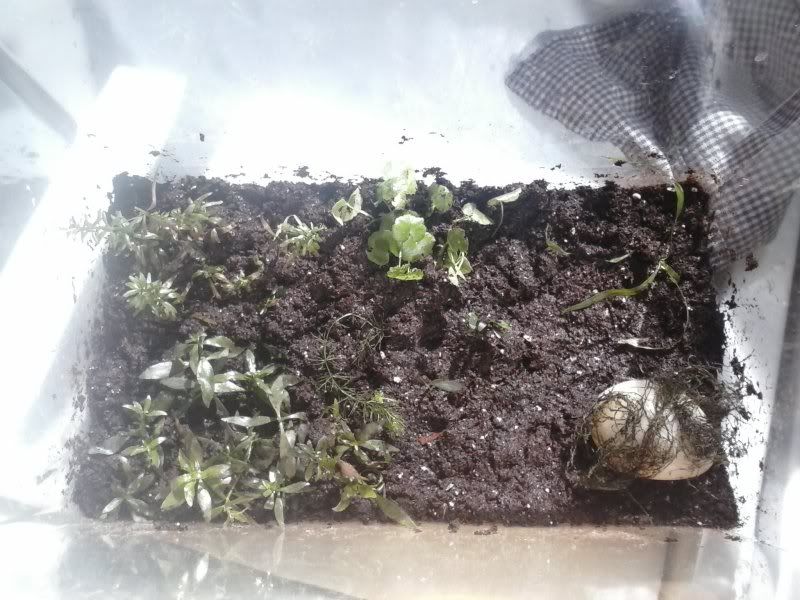 Then I put it on the back porch, next to some floating plants i pulled out and put into 1 gallons.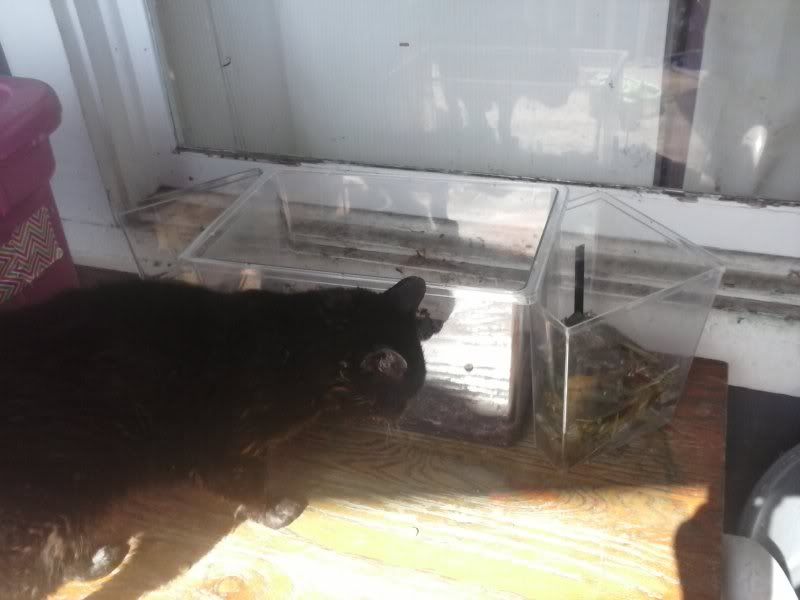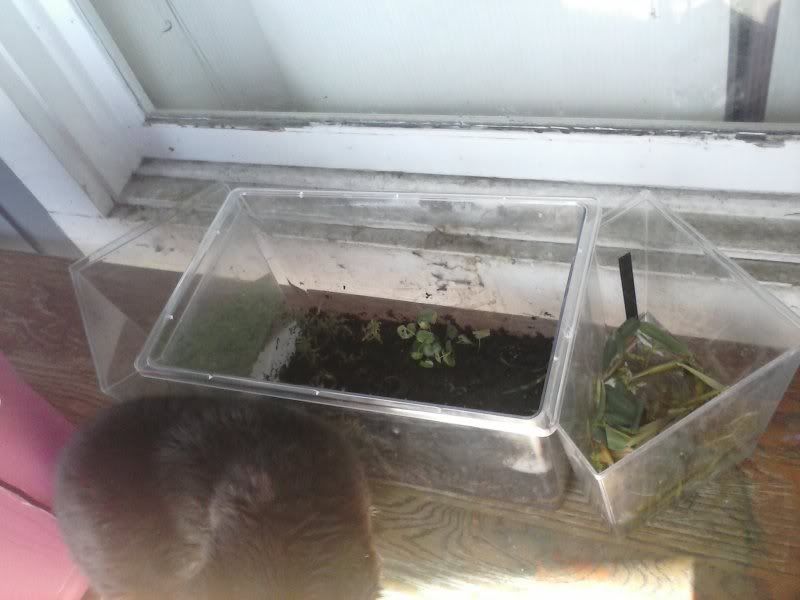 hygroriza (asian water grass)
duckweed and frogbit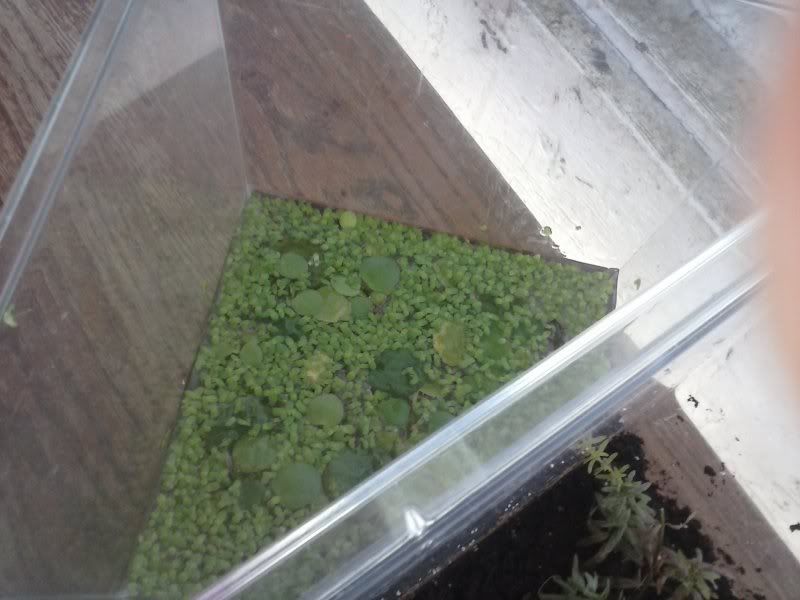 Probably need to sell some of that hygroriza off though. It's going crazy in my 29.
Annnnnd there we go. That's all I've got for now! I'll keep folks updated, and be happy to hear any advice!