Discussion Starter
·
#1
·
Ok, i got 30lbs of live rock. it will be going into the 55g+ seahorse tank.
but i have questions for most of the pictures.
Here is just some pics of it: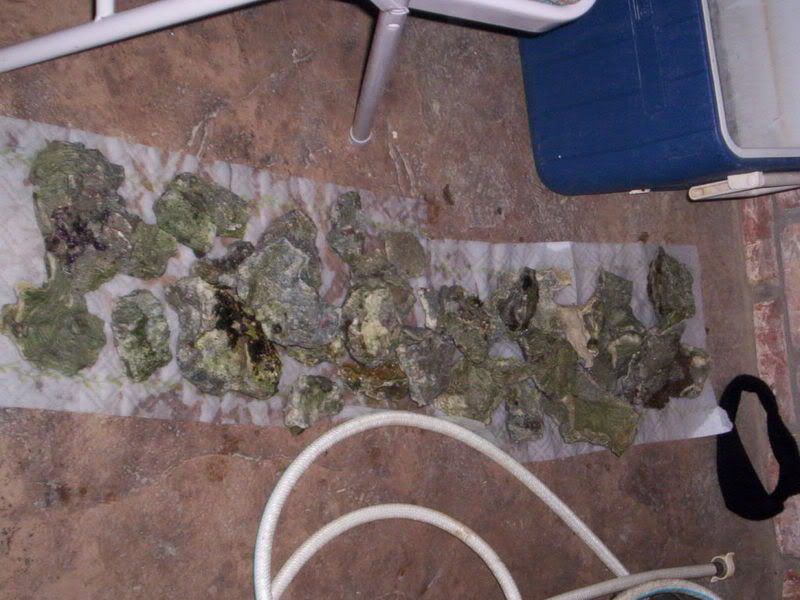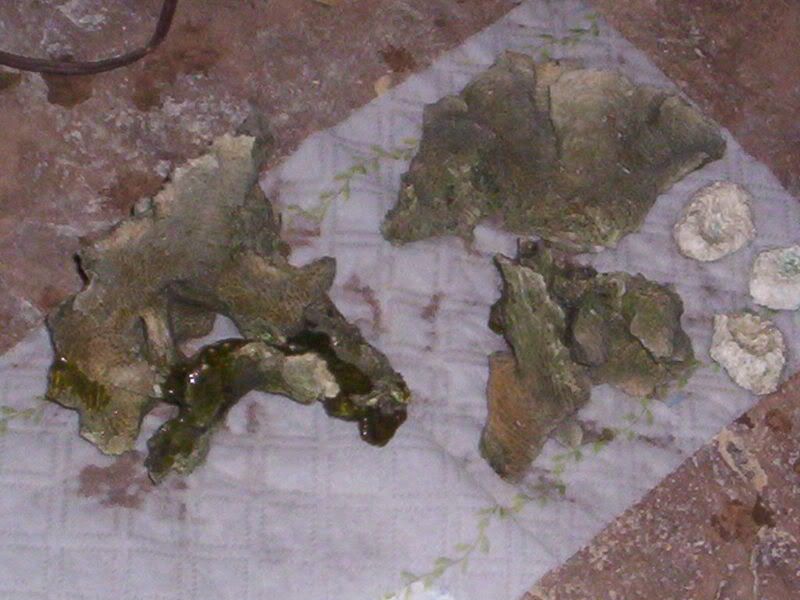 here is some good healthy looking green algae: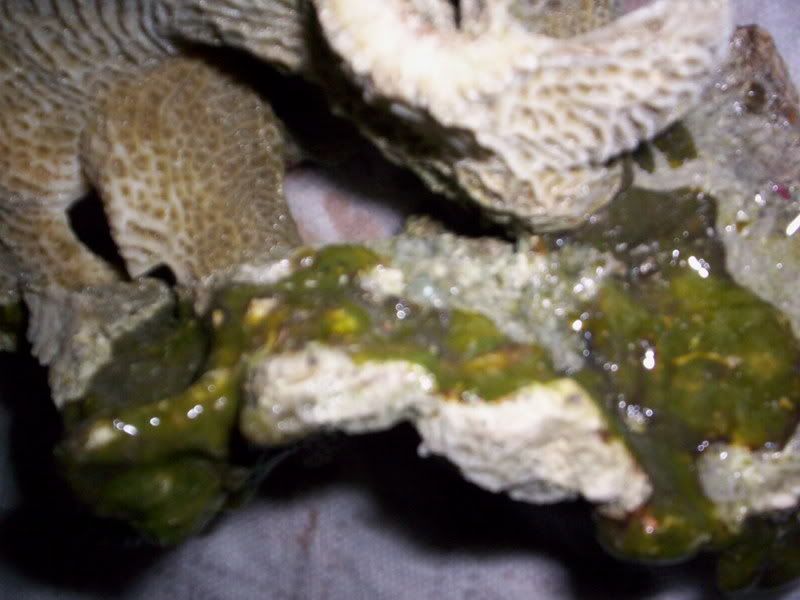 is these red things like red corraline algae or something?
what is this colony type thing?
http://i48.photobucket.com/albums/f219/Technas/000_0409.jpg
do these look like a bunch of real small tubeworms? (most of them are most likely dead probably)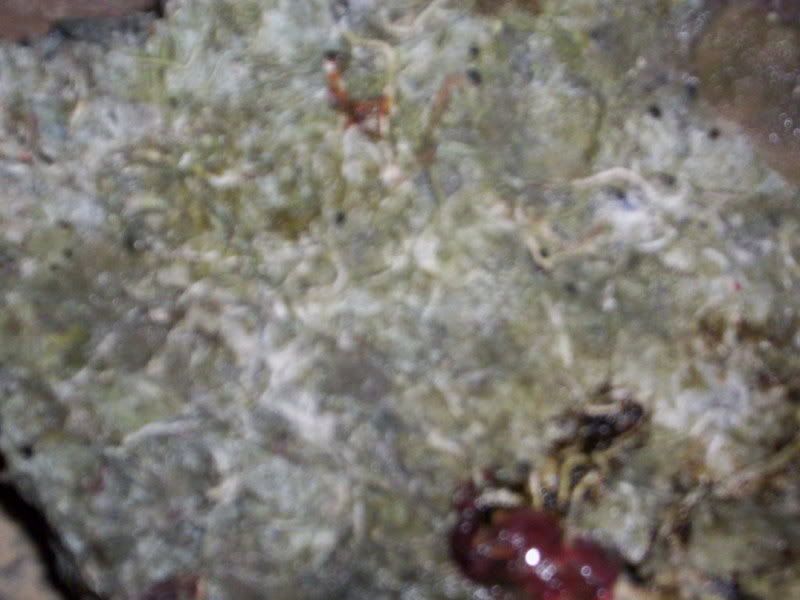 here is one with a big thing of sponge. i have alot of small sponges, but this one is big.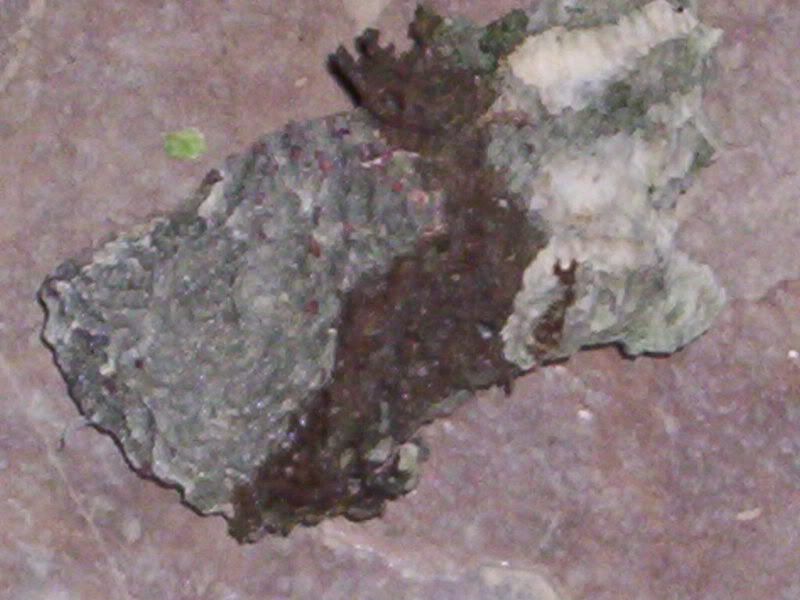 whats this?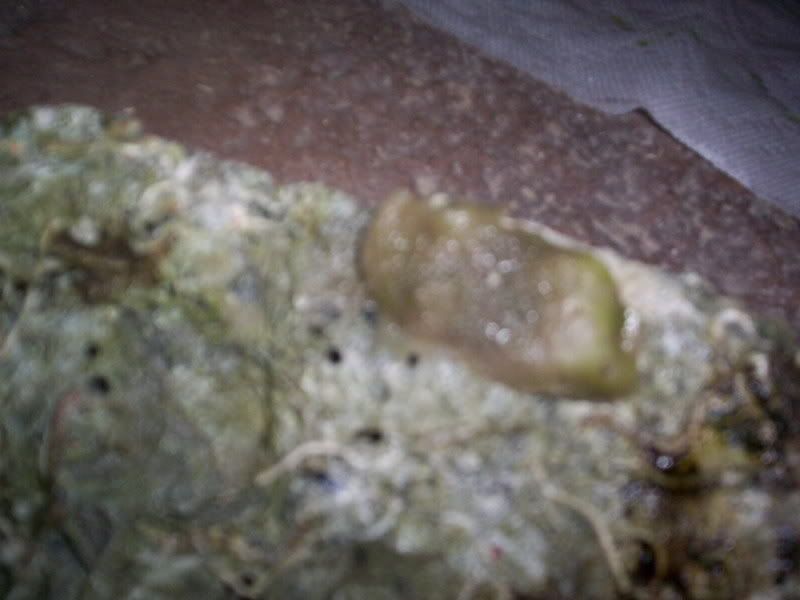 *this is the MOST importent question of them all. WTH is these two bubbles?
are they some type of egg sack? some plant, soft coral?
thanks to all that help with questions!