Discussion Starter
·
#1
·
I have made a few threads and shown a few pictures here and there. I've finally decided to devote a thread entirely to it. Mind you it will probably go dead when the winter comes but for the spring, summer, and early fall I will be posting a lot of pictures here. I am not joking when I say I have thousands of pictures of the pond and the koi. They are my favorite thing to photograph.
So a little bit of background about the pond. It is roughly 3500 gallons (based on the estimate of the builder who installed it) and has been running since spring 2007. The oldest koi is about 7 and the youngest are probably 5. One day I'll have to find a picture with all of the koi and label their names and breeds. I don't know the names of most of the plants that are in the pond aside from the iris. The first couple of years I also had water lettuce and water hyacinth, and I plan to get more again this year.
And now... pictures of opening day 2013!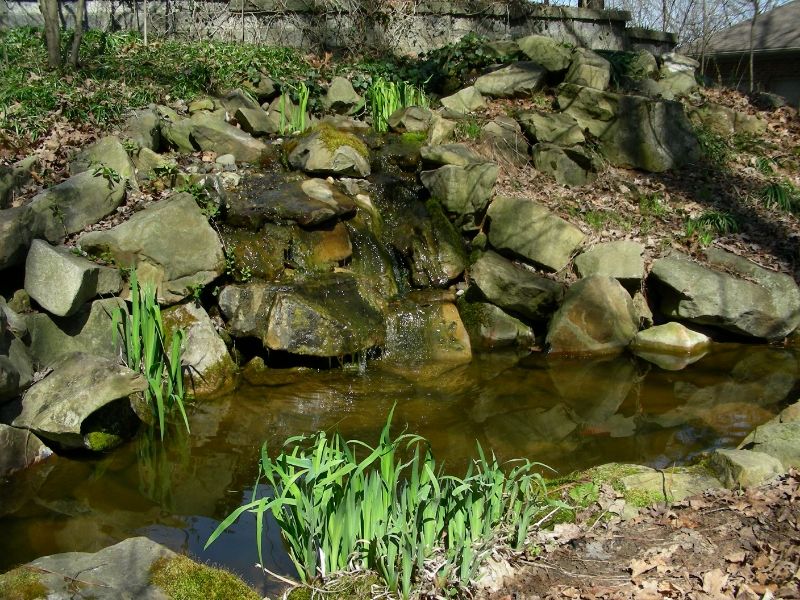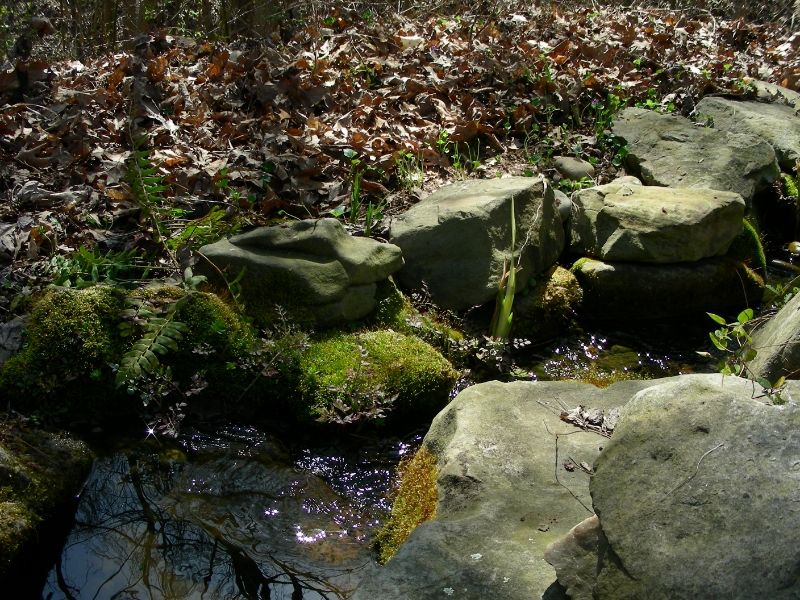 This is the lower stream leading to the pump and bog. I love how much the moss has grown up here!
This is the view looking up the stream into the main pond. I love this perspective because you feel like a bug!
My mom and I saw a couple of trees blooming in the backyard earlier in the day. Upon investigating we found they were cherry blossom trees! We didn't plants them; they just came naturally. This must be the first year they bloomed, but now that I know they are there I will do my best to make them happy.
Another artsy picture of the moss reflections. I just love my moss!
And the koi. The water was still pretty chilly when I took the net off, so they weren't doing too much. But it's finally warmed up enough that I can feed them! They enjoyed their first meal of cheerios today.