Discussion Starter
•
#1
•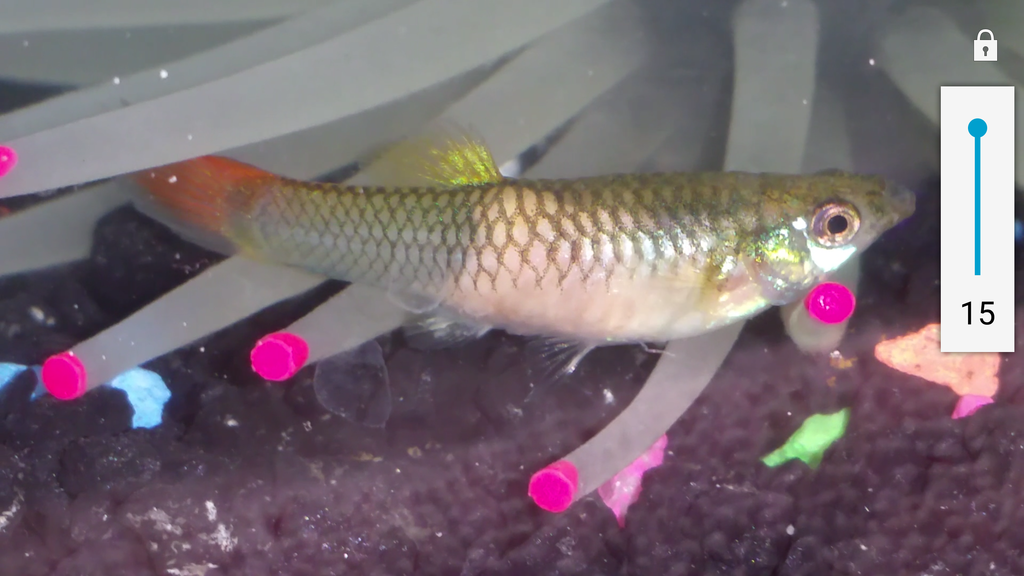 She gave birth today. I only had time to save 3. She ate 2 the second they popped out. Didn't realize she was preggers... I thought she was big because of a tumor.
Now she's not doing well. I don't expect her to make the night. I'm mostly asking for the fry. They're safe in my snail tank right now.
I did a 70% water change, vacuumed, the guck the vacuum stirred up but missed, I scooped out with my net... I changed the filter cartridge... Treated the water with a normalizer that removes ammonia and chlorine and makes tap water safe, cleaned the decorations before putting them back in.
After a few hours I tested the water
0 ammonia, 0 nitrites, 4 for nitrates, 7.8 pH.water levels were never really an issue. I think I just got weak fish from the pet store, and they all infected each other and it went down hill.
Is there anything else I can do, besides what I did, to prepare to move the babies back to the main tank? I can't keep them in the snail tank long because it's unfiltered/unheated.
The water conditions in there are good, so it's okay temporarily, but only for a day or two... So i need to know what you think she has to make sure I can get the tank healthy before they come in