Discussion Starter
•
#1
•
Hey,
I noticed today that my colt was stuck in the filter, so i got it out. The bit that was in the filter has gone all brown, but the rest of it is okay
Here it is before
And after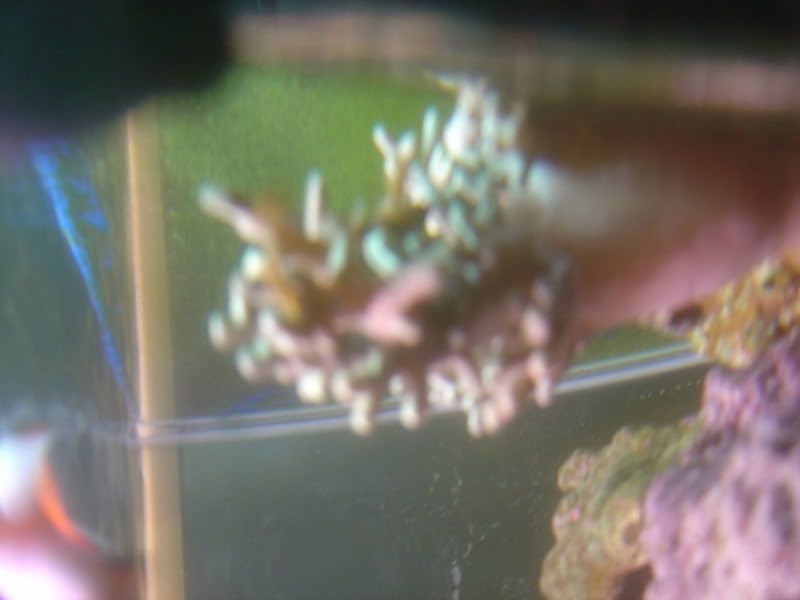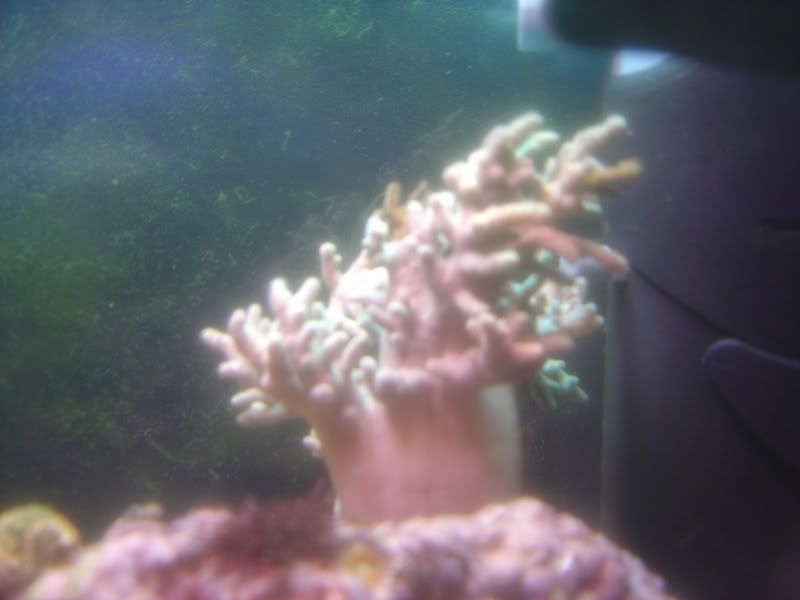 My other finger coral has sorta lost its strength to hold itself up
Before
Now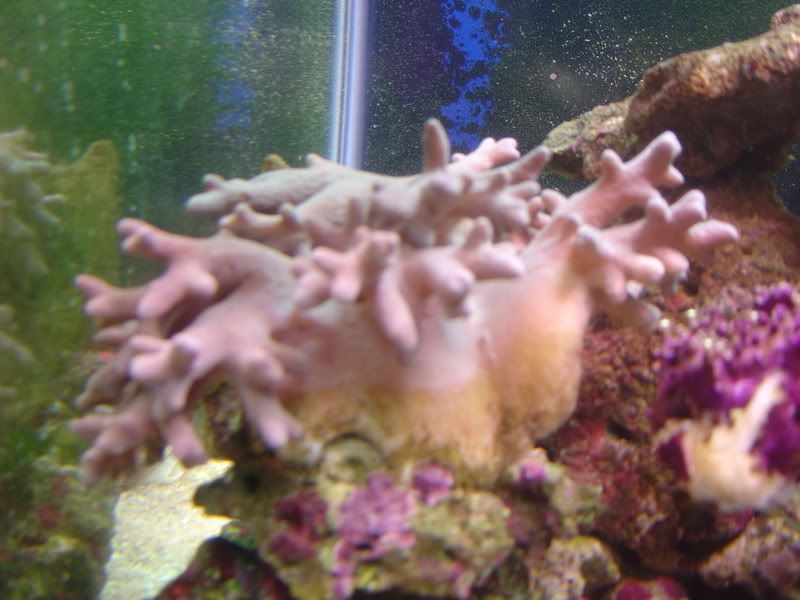 What can cause this? Insufficient flow? Will my other corals catch this?
Please help ASAP!!!!!!!!!!