Discussion Starter
·
#1
·
The fiance and I just got a fish tank from one of her coworkers who was going to get rid of it. It is a 60 gal tank and came with 4 fish. What we believe is two cichlids and two bottom feeders. Since this is our first large fish tank I would like to make sure that we set it up properly and also would like to add a couple fish if possible. I was hoping that someone could identify the fish that we have as well as look at our tank and offer any advice or suggestions for making it a better tank so that we can add more fish. Thank you everyone for your help.
The Tank: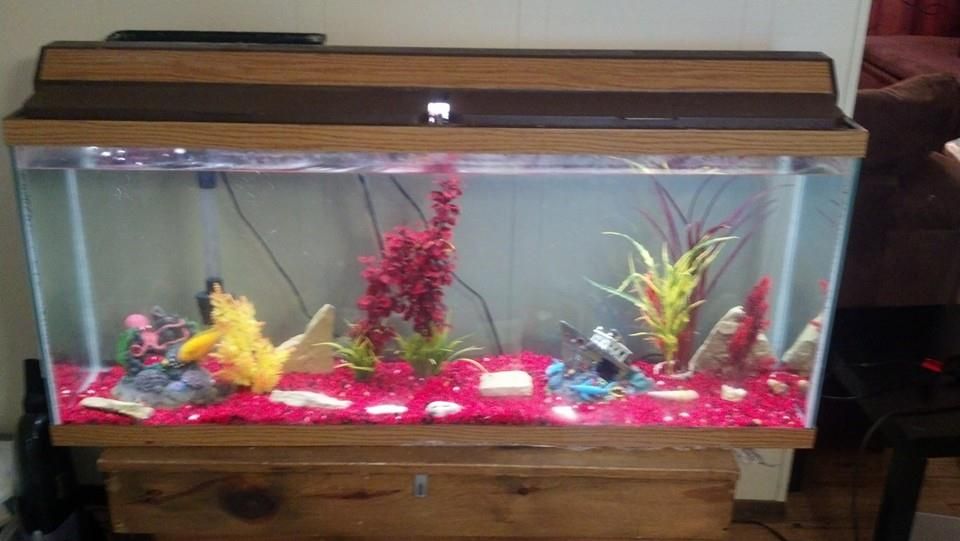 Fish 1: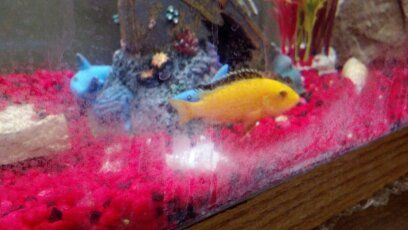 Fish 2: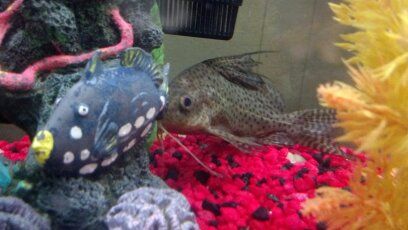 Fish 3: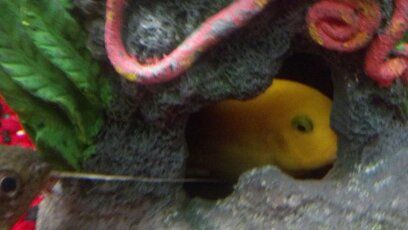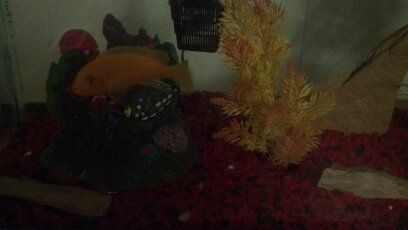 Fish 4:
Will get a better picture when he gets out of hiding. We do know he is a bottom feeder though.
THANK YOU EVERYONE FOR YOUR HELP.