Discussion Starter
·
#1
·
I need to buy a bigger net for them cause they don't fit anymore. -_-
Paisley: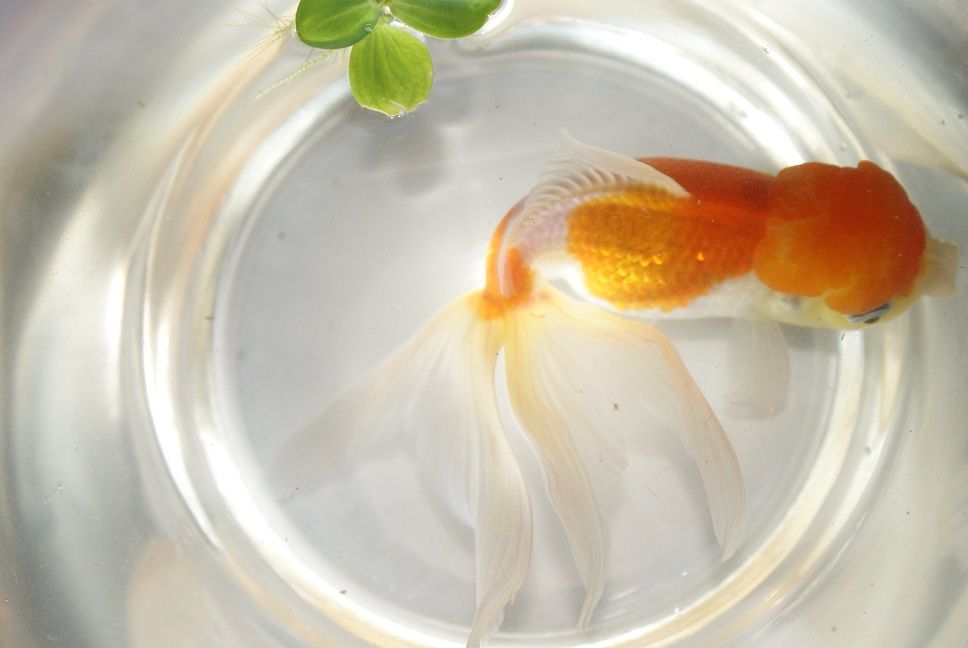 Pascal: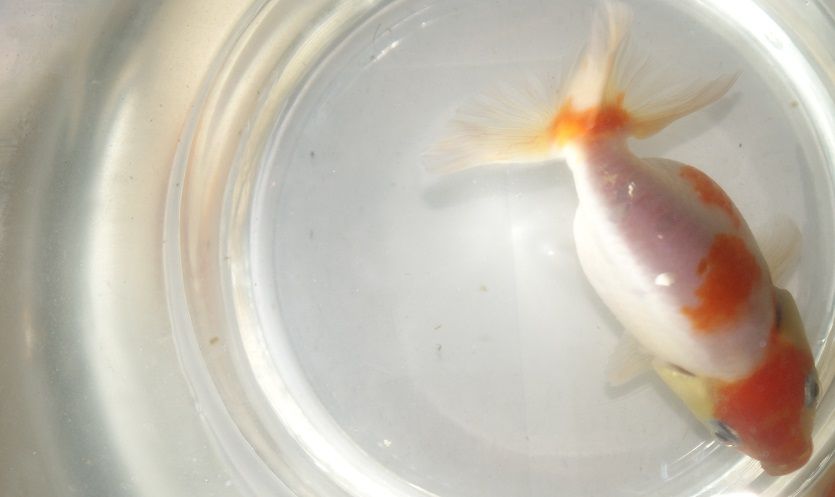 Parker: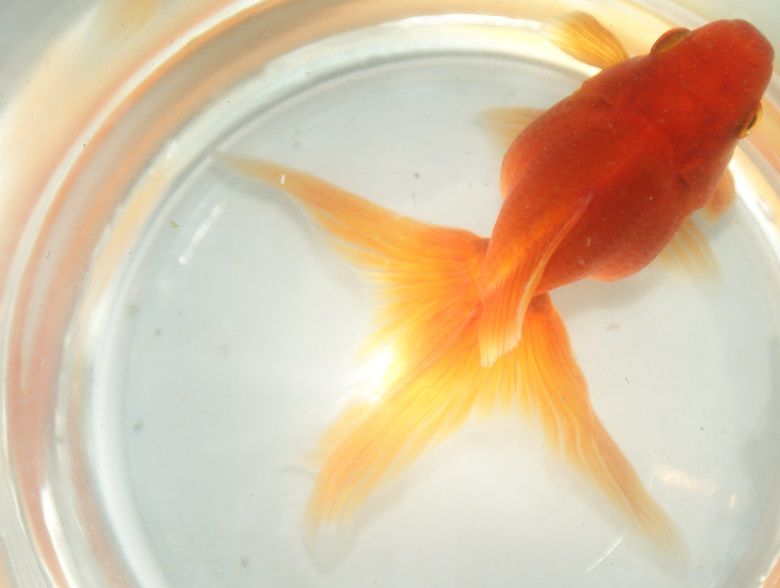 Paris: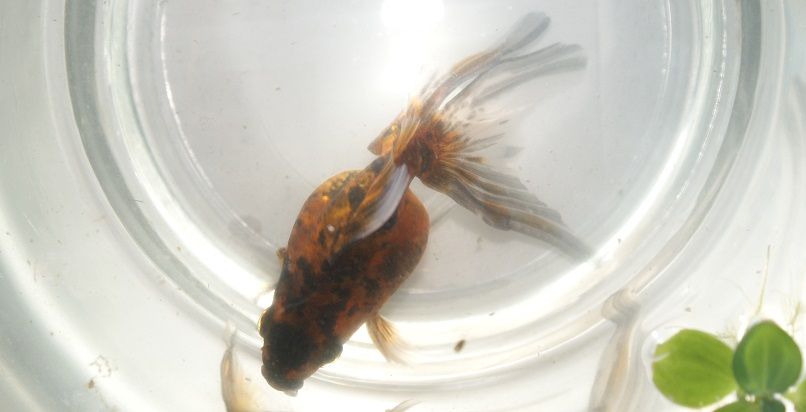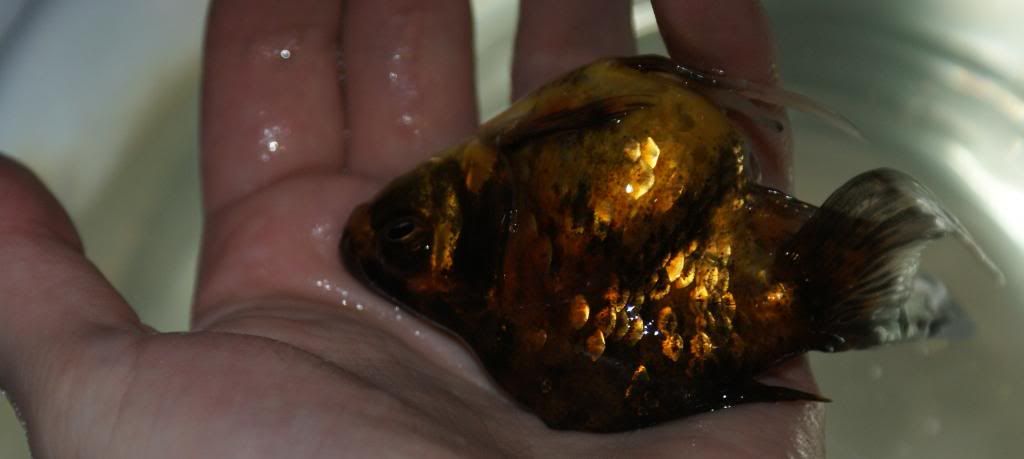 Piper: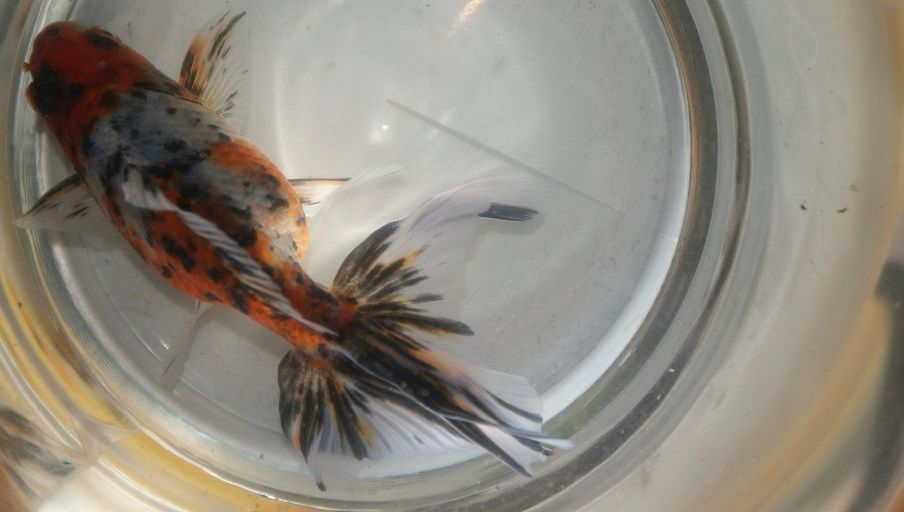 Petunia: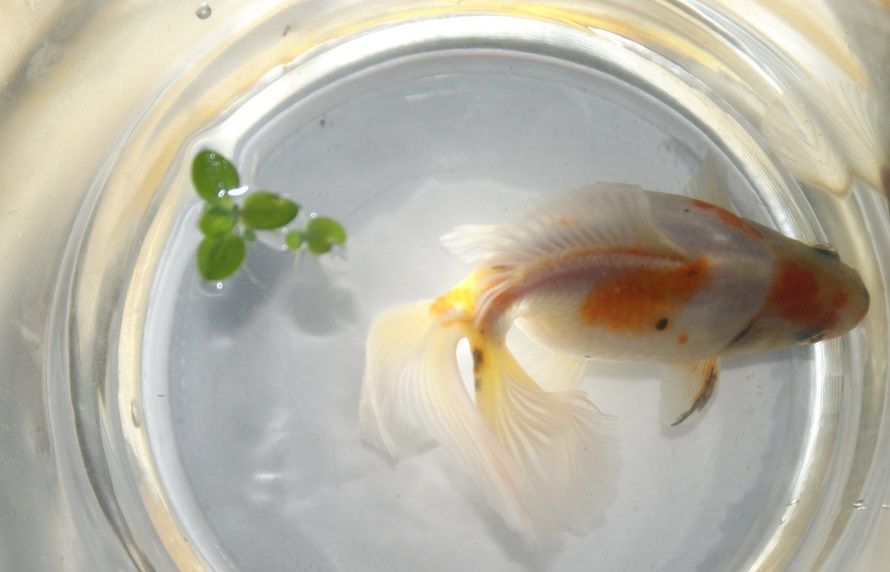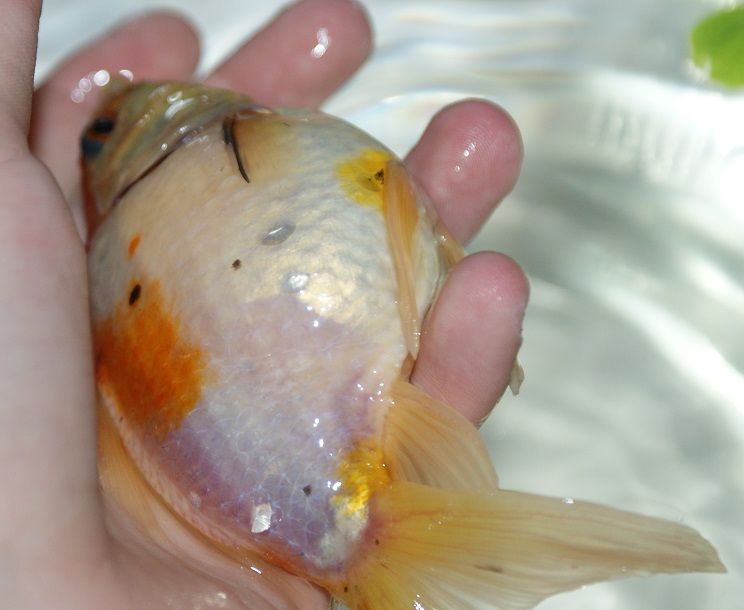 And my newbies! I hate showing off and naming fish right when I get them but hopefully these guys will be okay...
Patchouli the ADORABLE baby ryukin (who I have hope can potentially develop a proper shape, he looks fine when he is under water..)
Peaches. A fantail with funny face marks. Looks like he will change into something interesting over time.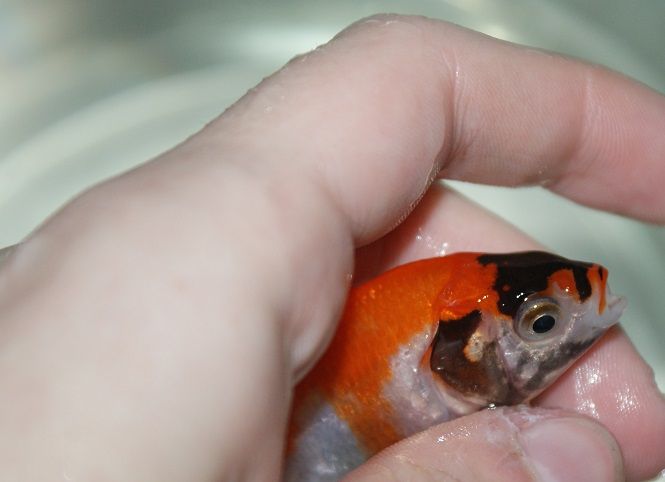 Poncho! ADORABLE little yellow ranchu/lionhead. Ahhh I love his markings. But his back is really straight (not curvy like Pascal's). Which really bothers me and it will probably be even more of an eyesore when he gets bigger but I felt super bad for him. :/ I will probably cry if he turns solid orange haha.