Discussion Starter
•
#1
•
I finally got my dream tank early this year but it was never set up. Unfortunately, I moved to a new apartment located on a second floor and now I must get rid of it.
It's an 8-foot custom made glass aquarium. It's 96"L x 24"W x 25"H w/ 1/2" think glass and weighs about 400lbs empty. It has a glass divider about 11.1/2" from the left side with a 2" gap under the glass divider. Could be used as a species tank separator for like seahorses for example, or simply remove it. It also has two 2" holes on the back side at each end. One hole is about 4" from the left side and the other hole is about 14" from the right side. The two bulkheads pictured below are include and so is the white pvc piece.
I'm asking for $700 or best offer. I might take a partial trade for canister filters like Pentair Aquatics filters, light fixtures for a 36" long (30g) planted tank (t5, compact fluorescent, etc...), aquatic plant and co2 equipment, or sw supplies (refractometer, protein skimmer, etc...). I must sell it by August 20th. Buyer must bring at least 5, 6, or more people to help them carry it out. It weighs 400lbs. I can't help since I have a bad back. If interested, please contact me a.s.a.p.
Leo.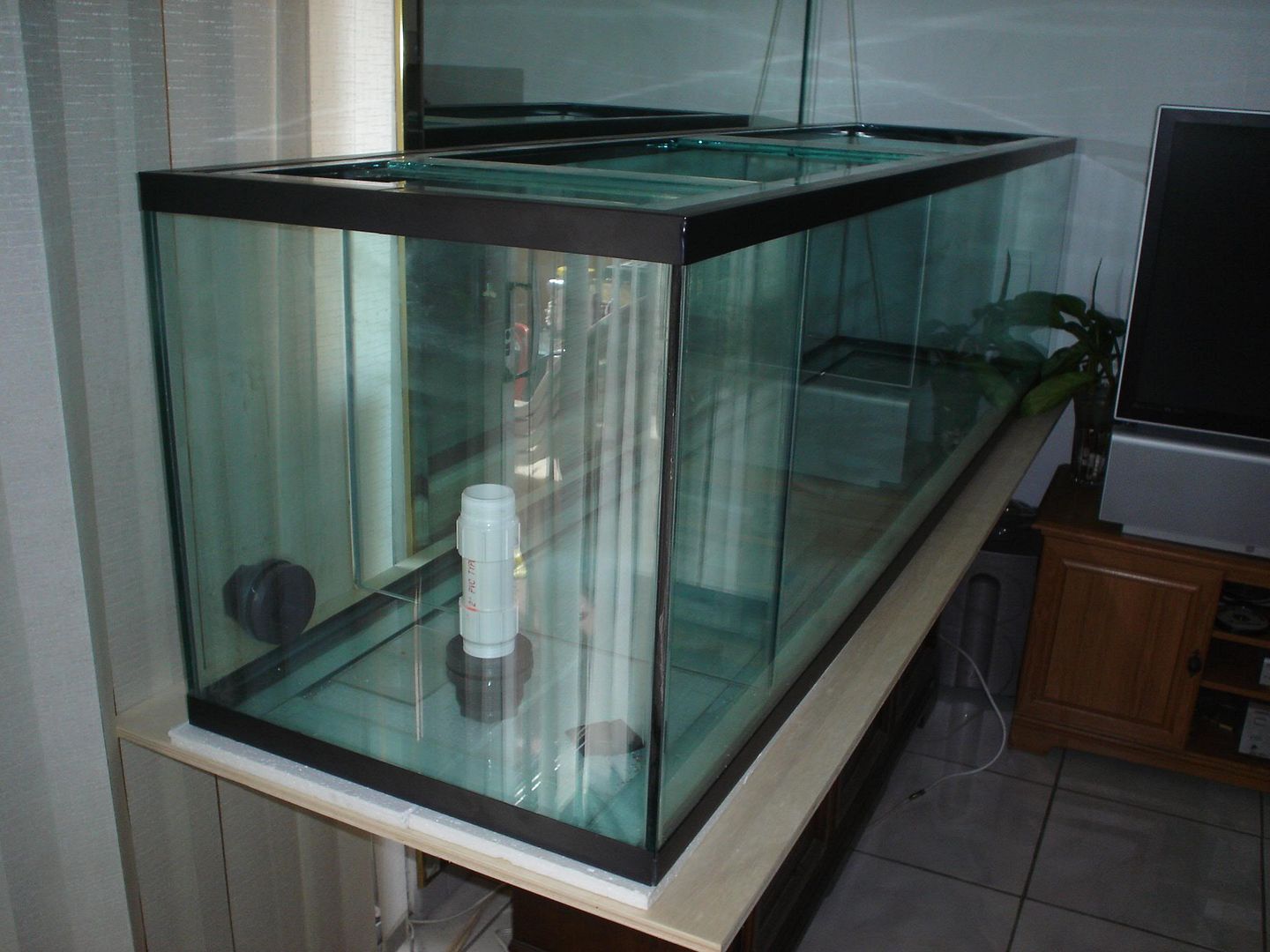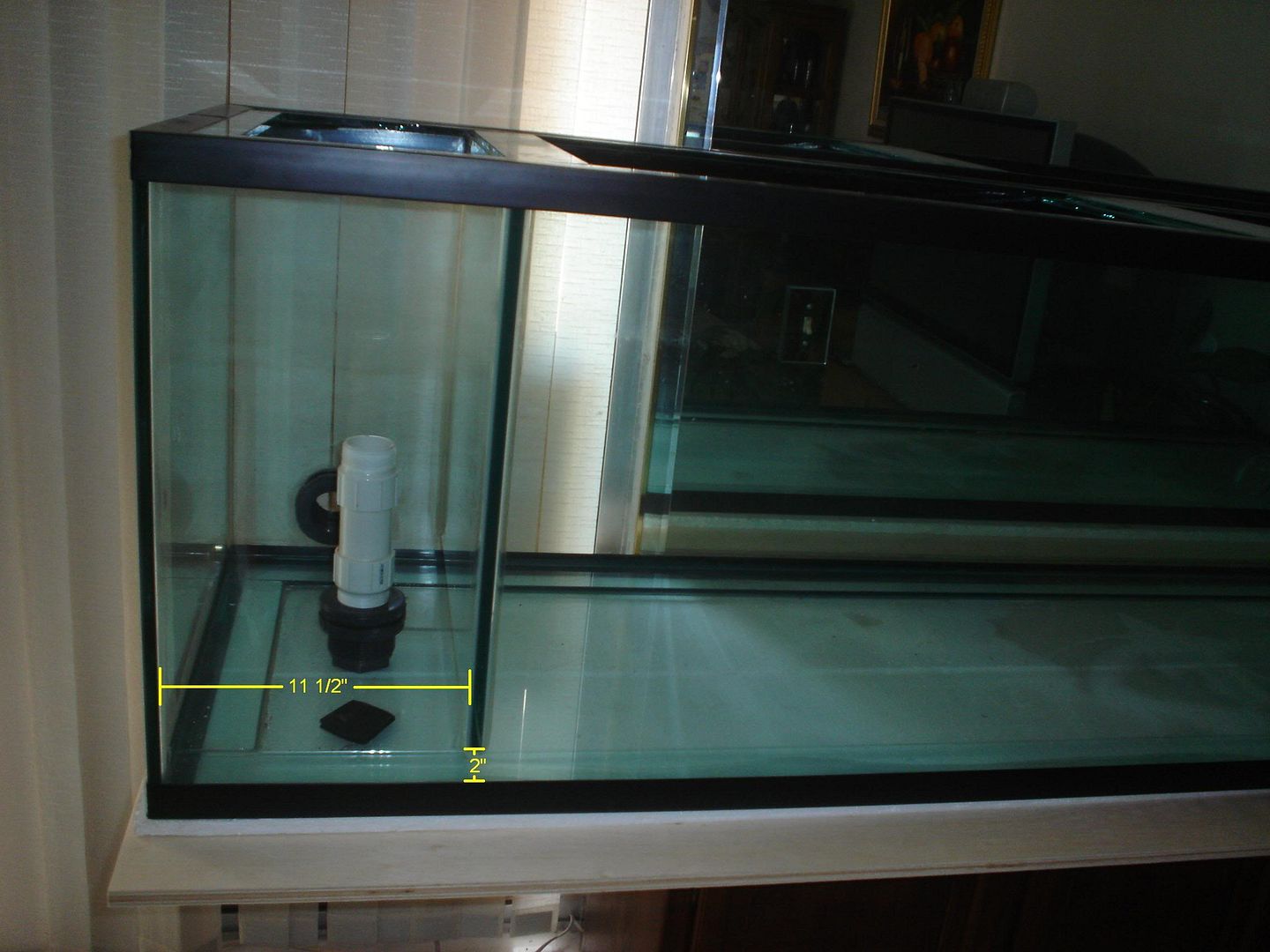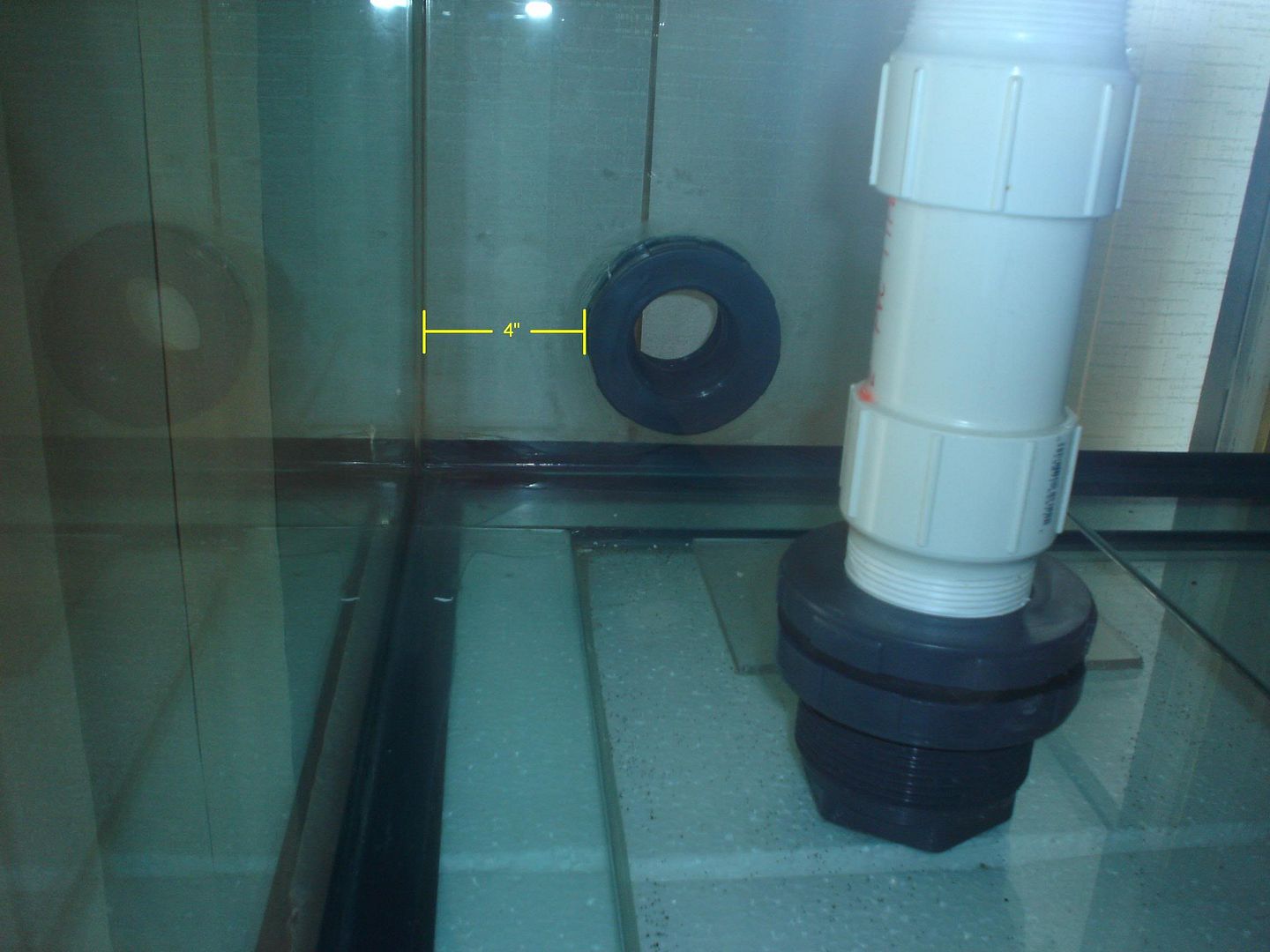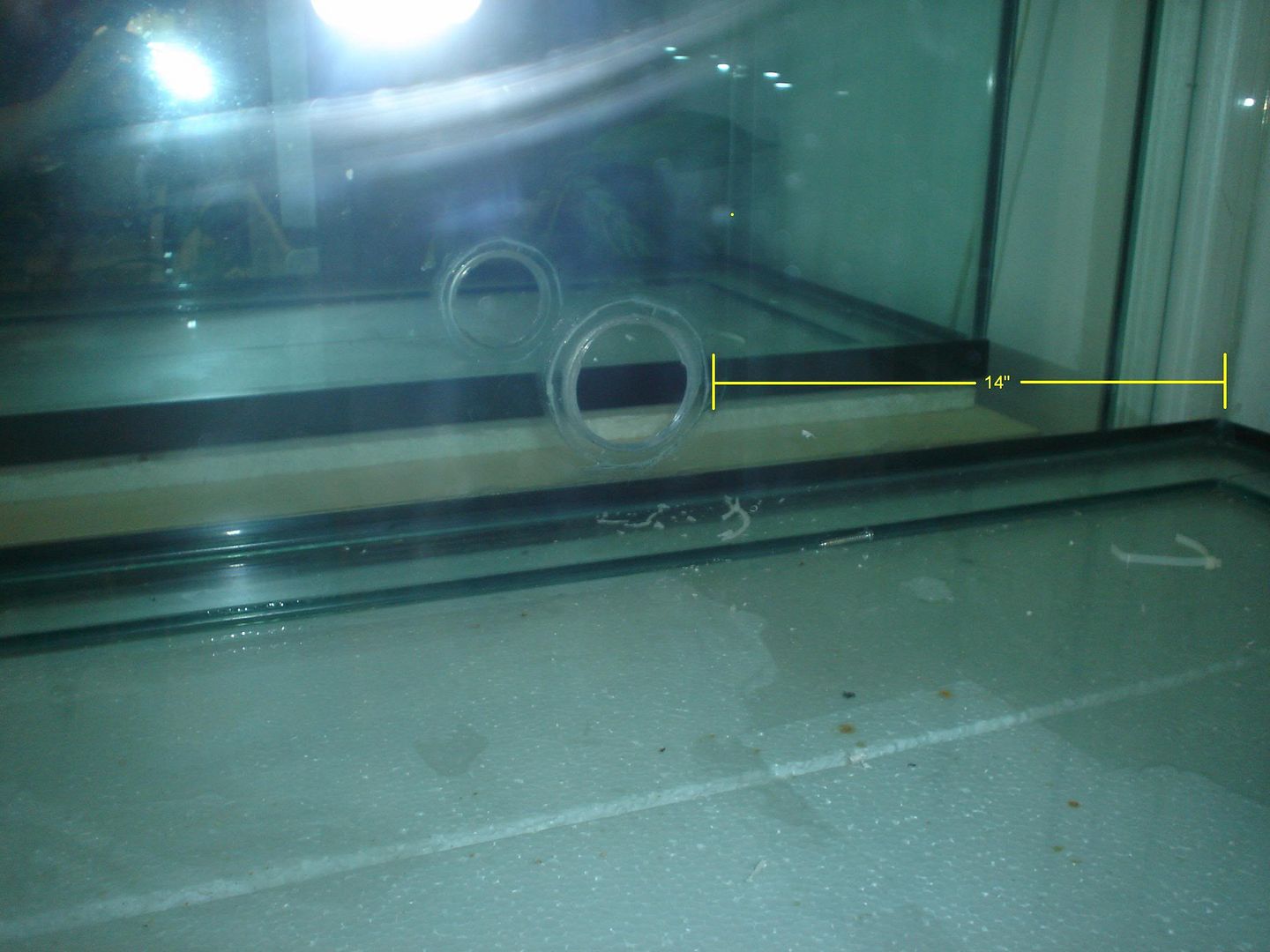 Ps. Sorry about the picture size. I didn't know how to reduce them.