Discussion Starter
·
#1
·
Hey all,
Got some goodies up for grab.
Fire Neon Shrimps
- known for the Neon Yellow Racing Stripe down majority of their back. Definitely more yellow than regular yellow shrimps. By far the nicest Yellow Neos I've seen around.
$4 each; 10+1 = $35 (3package available); Berried female = $20 (3 available)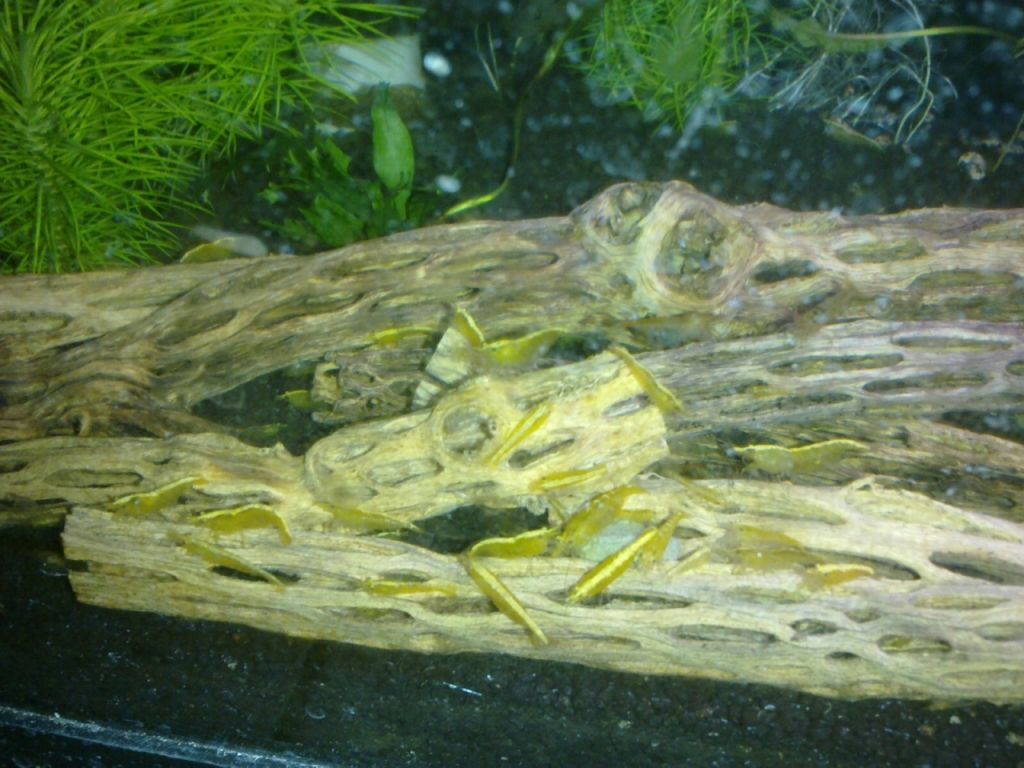 Bronze Cories
- bred in Houston tap water; great substrate cleaners.
$2.50 each; 10+1 = $25
Marbled Self Cloning Cray Juvies(1 inch
) - all you need is one and you'll have tons in no time; great for feeders and/or bait for fishing.
$1.00 each
Located in Houston, TX
Shipping is $10-12 depending what you get.
Thanks for looking.