Discussion Starter
·
#1
·
Hello everyone! I just got a new tank, but as I was trying to set it up, I realized that I have no idea what the filter parts do and how to install them!!!
There aren't any instructions either on how to set up the filter--
There is a filter compartment in the back of the aquarium and it looks like this: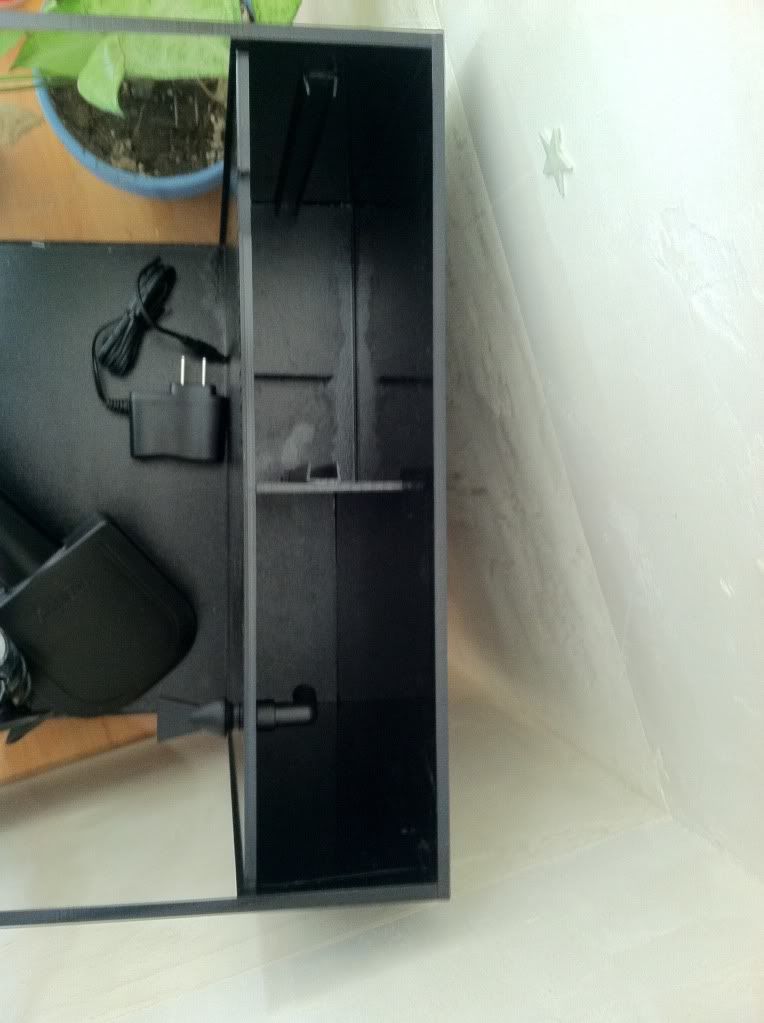 So there are two parts to it--
and the aquarium came with these filter items:
And what's really confusing me is the pump-- there are two different tubings, a little sponge attachment and the pump
This is what I've figured out so far: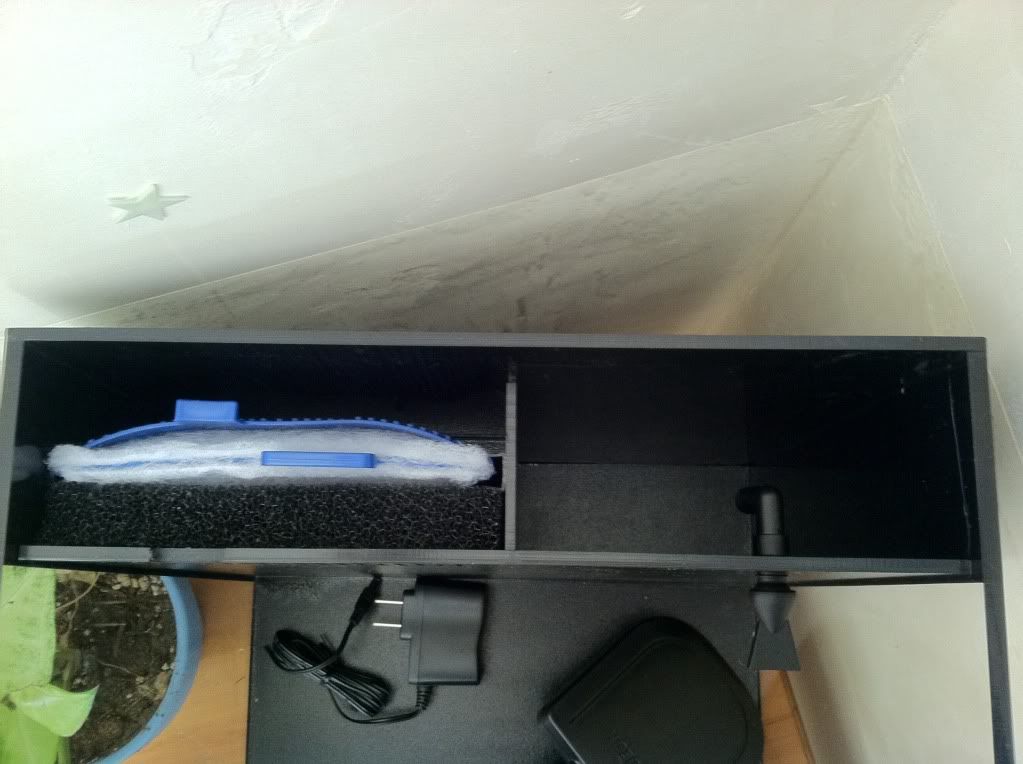 Does anyone have experience with this aquarium set up or know how to install the filter?