Well finally I got my tank. This is where the fun begins
I got a CAD 50G Artisan from here in SoCal, where CADLights is located.
I so far have the tank up and running with all the plumbing and everything. I'm just running the system with freshwater for now to check for any leaks in plumbing.
Still got a long way to go but just thought I would share my build along this exciting journey.
I know you guys like pictures. So here you go: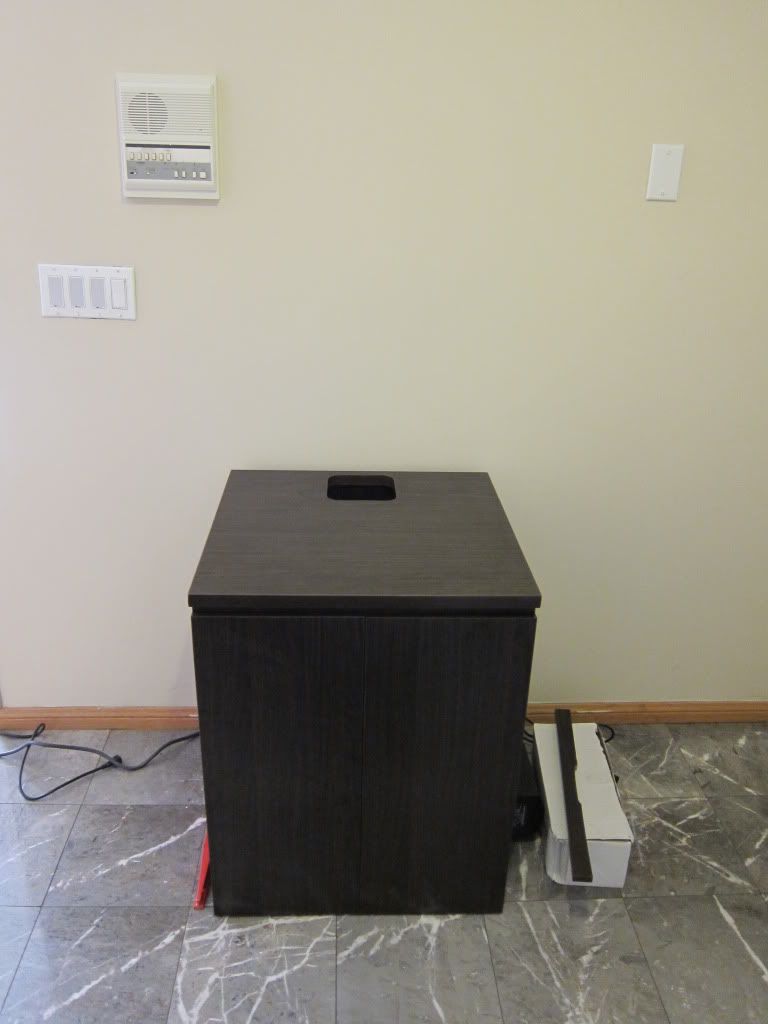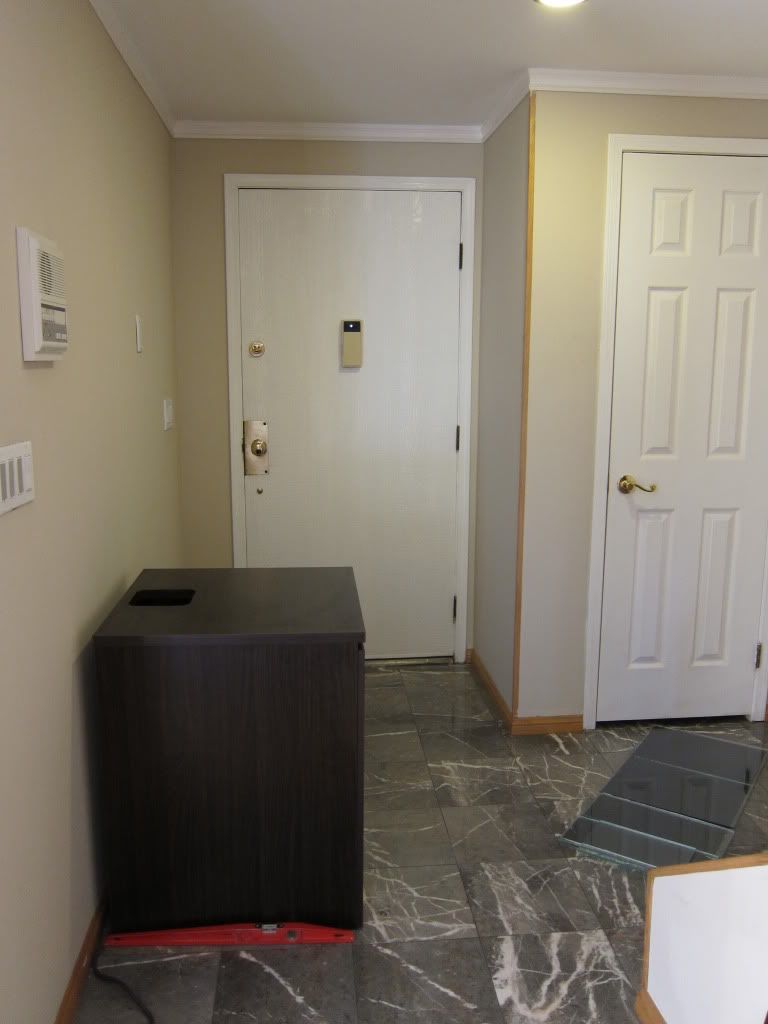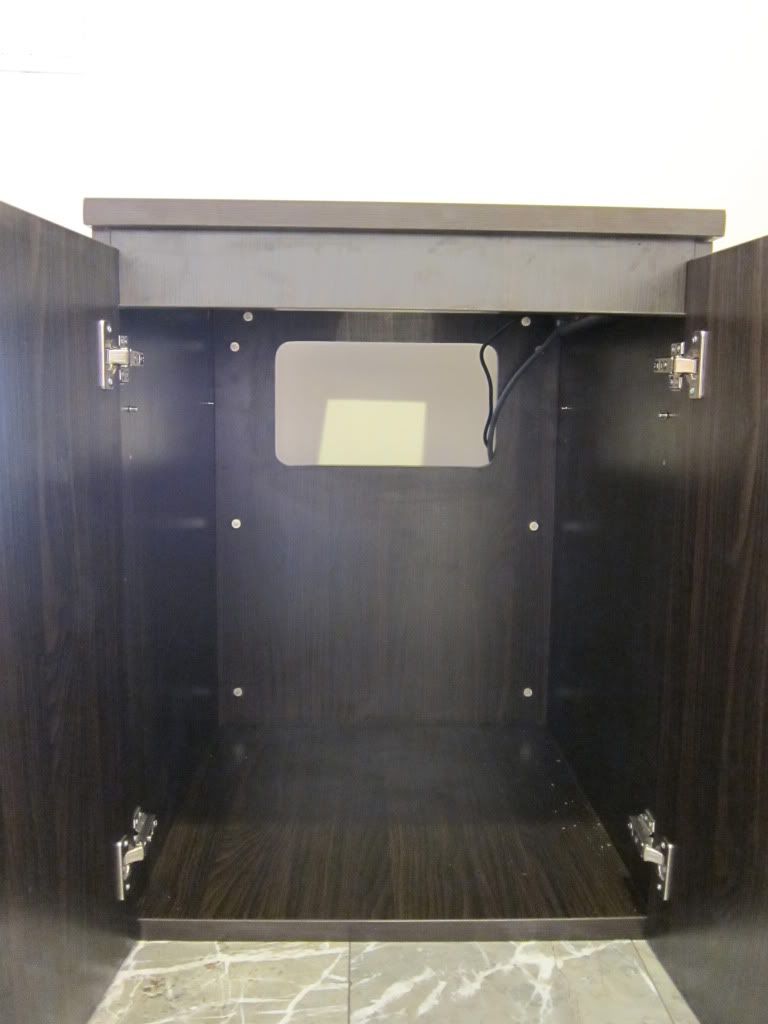 Didnt know where to put the ballast, so I put it on the side for now.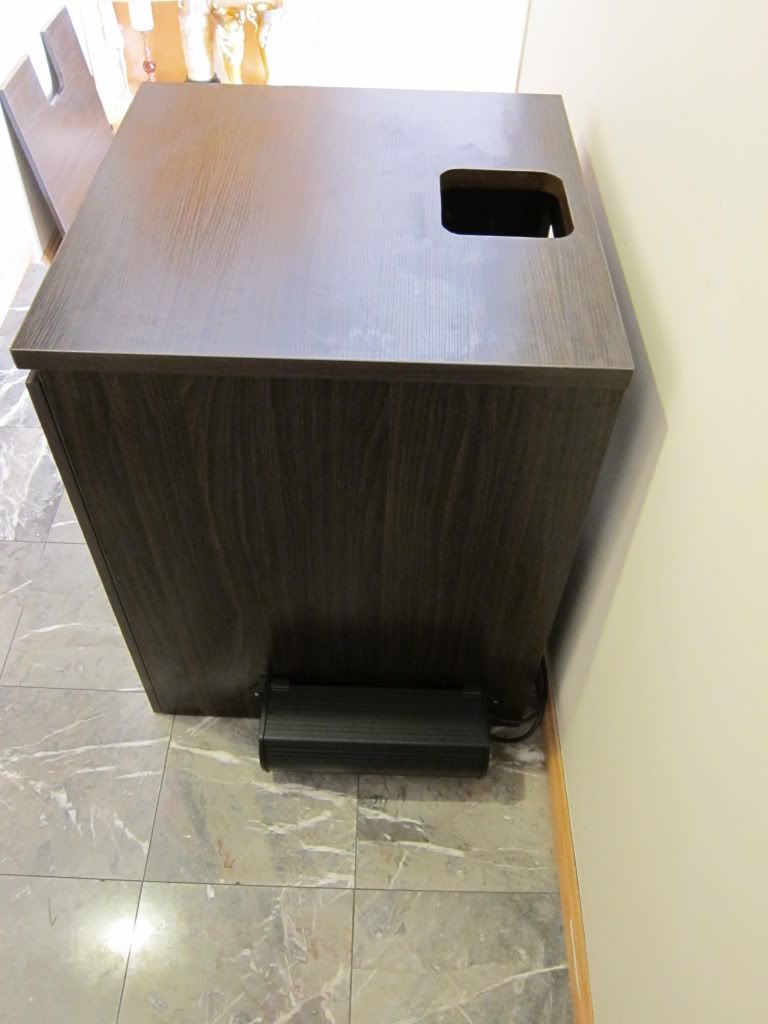 The fixture that came with the tank. 24" 14,000K 150 HQI, 2x actinic T5s, LED moonlights.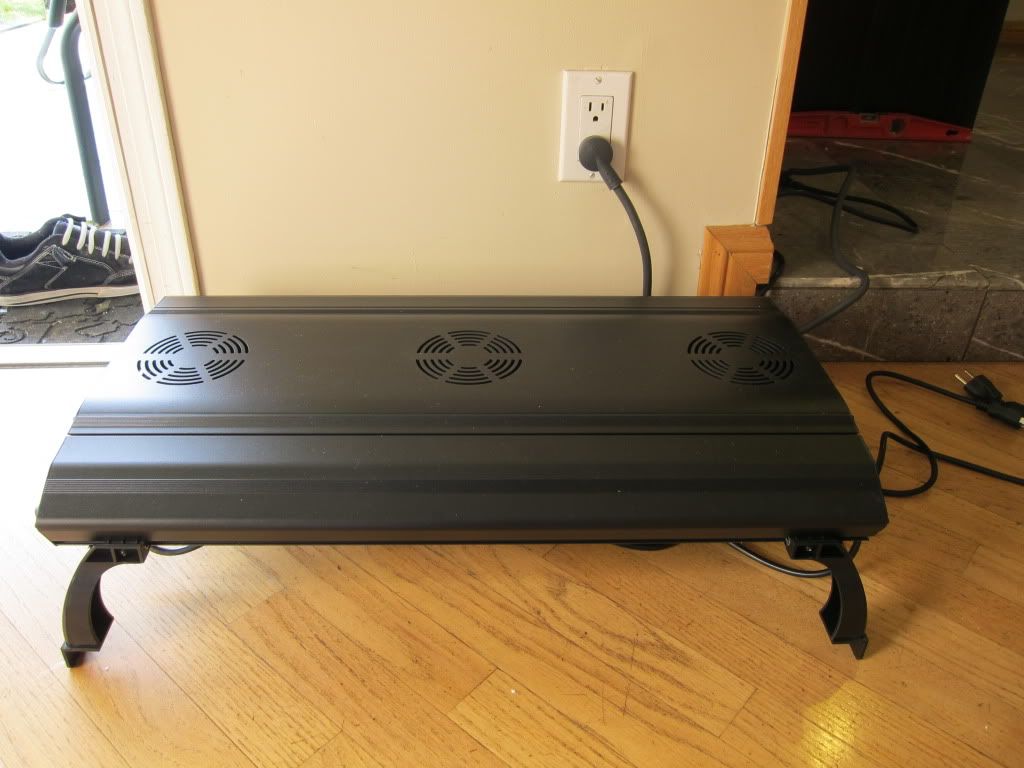 Leak testing. Sorry I didnt take pictures of the sump before, but I took the baffles out because the I didnt like how it was set up. So rebuilt it.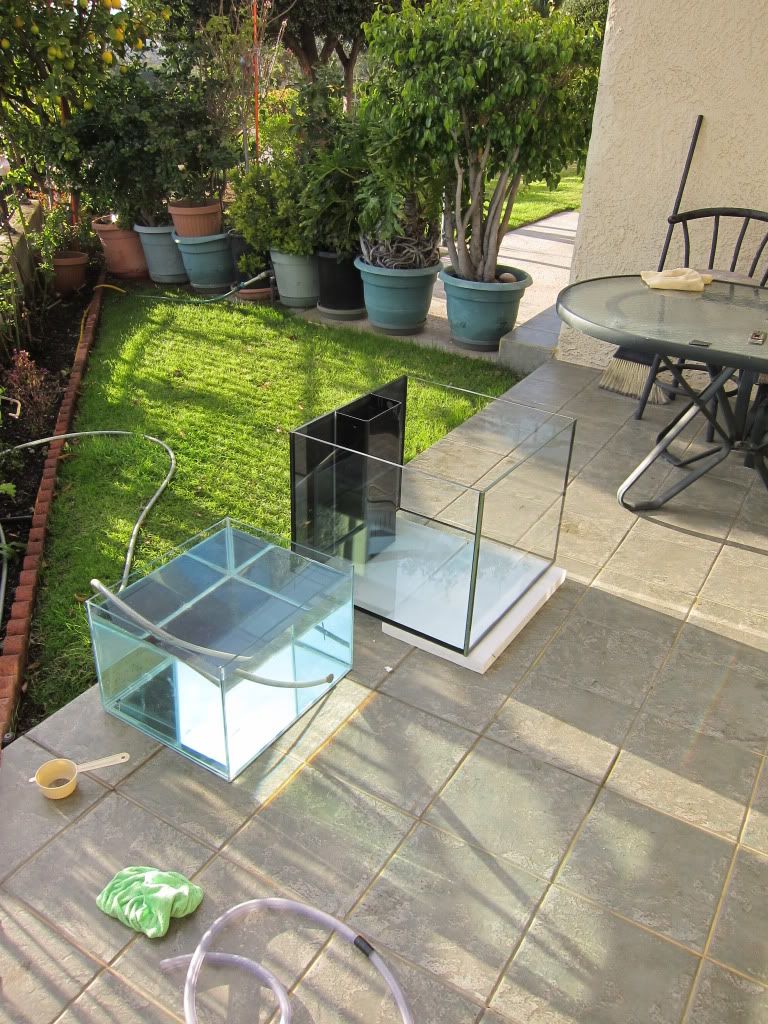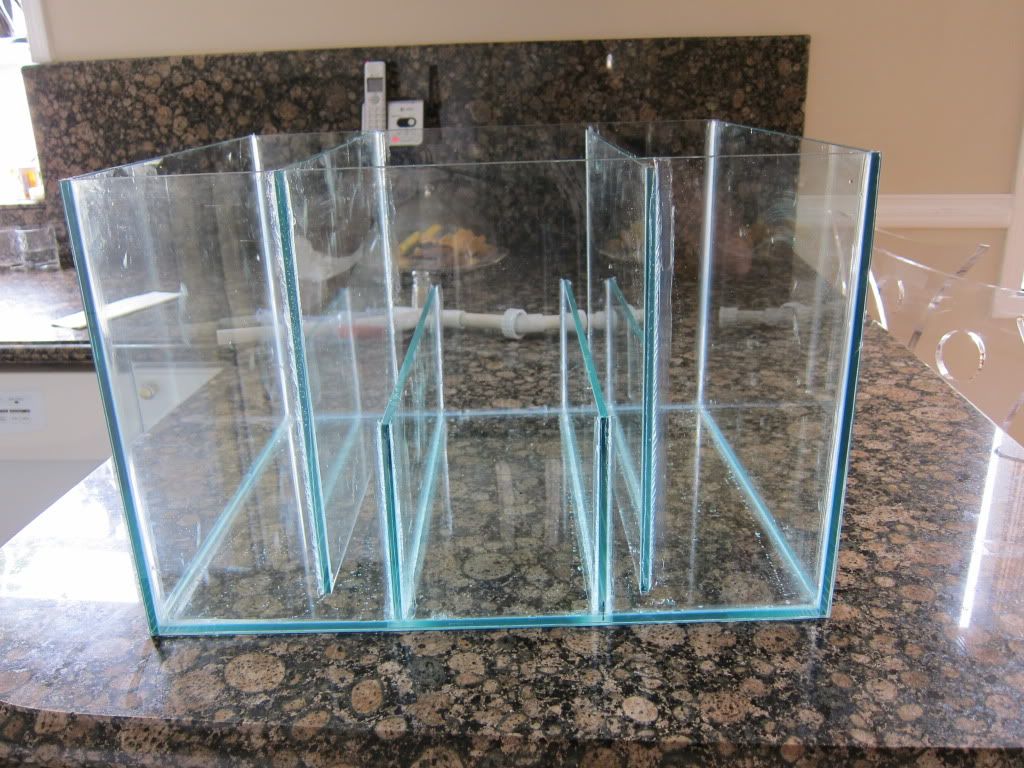 CAD tanks for some reason, cut out the vinyl right where the overflow is. I had some carbon fiber vinyl I used on my car to cover the back. The other side is plain black not CF lol
Running freshwater to check for any leaks. Dont mind the wires in the back. I still got to organize them.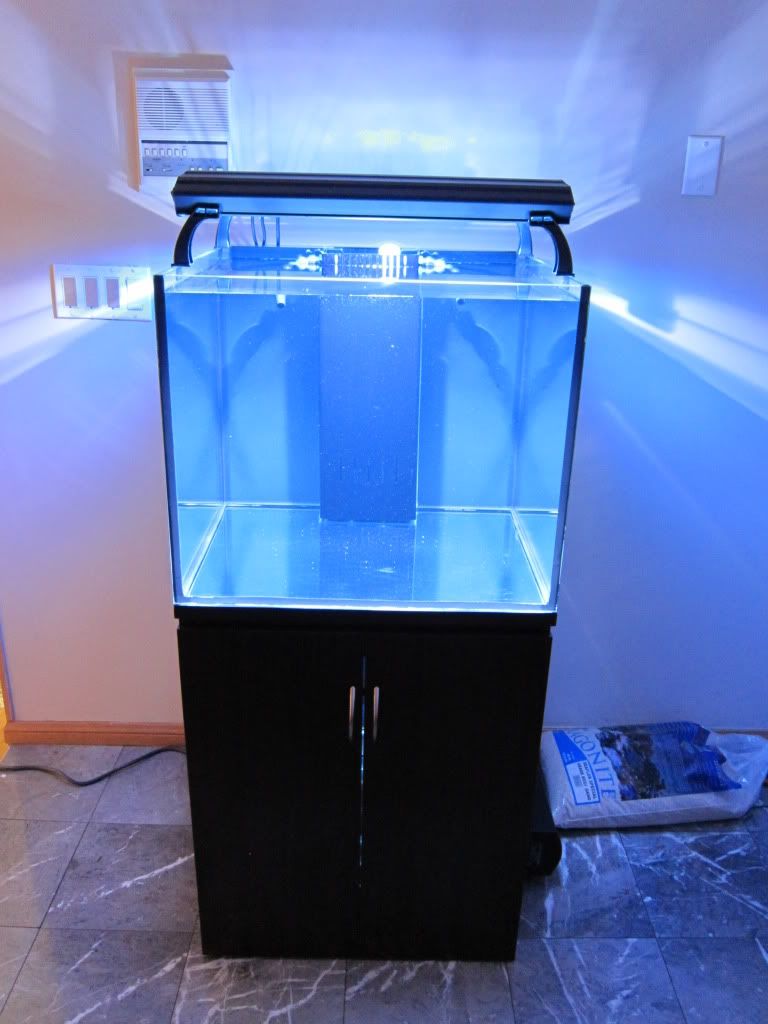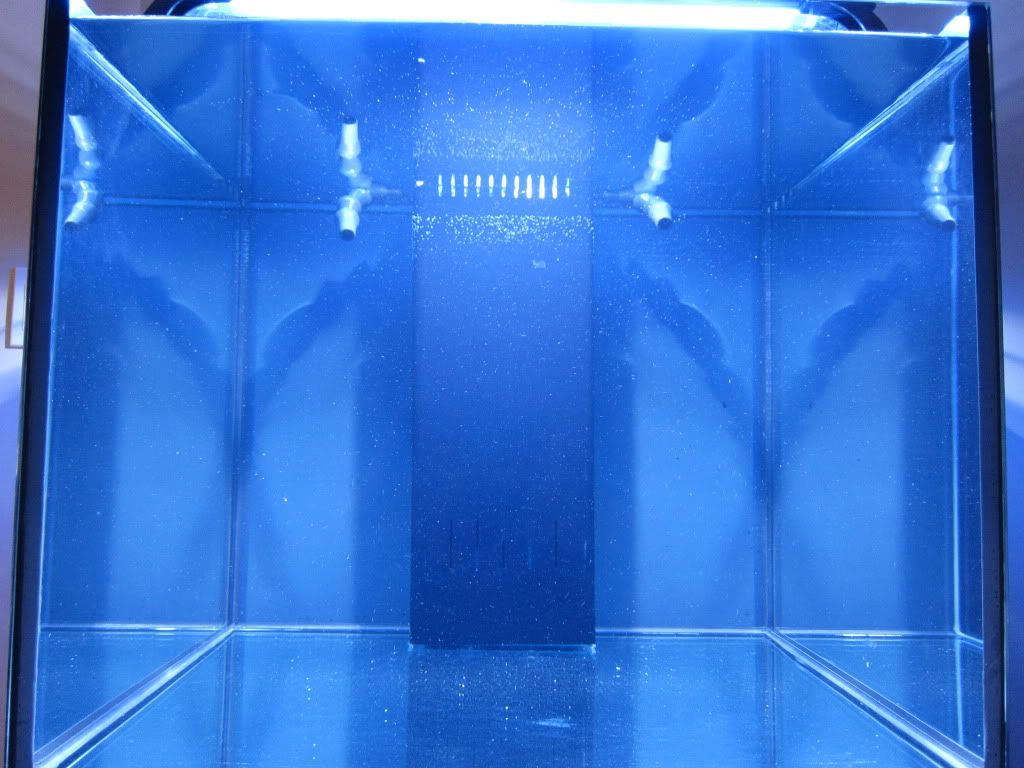 I also put some nice stainless steel door handles from LOWES on the cabnet doors. Much easier to open now : )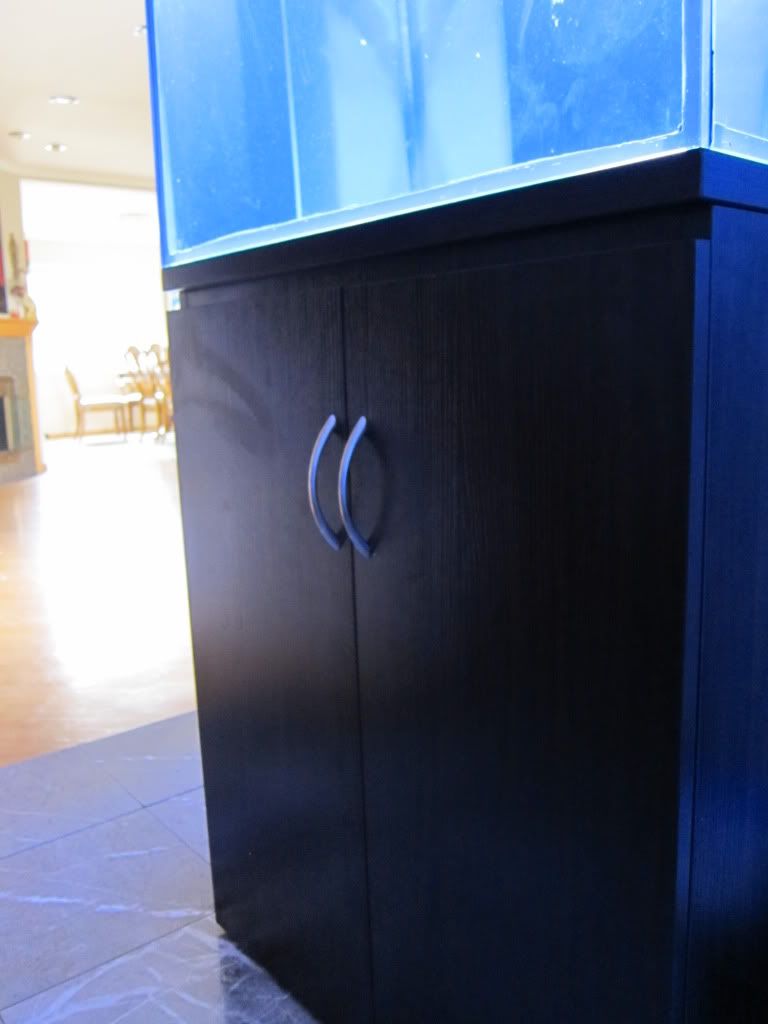 Mag-Drive 9.5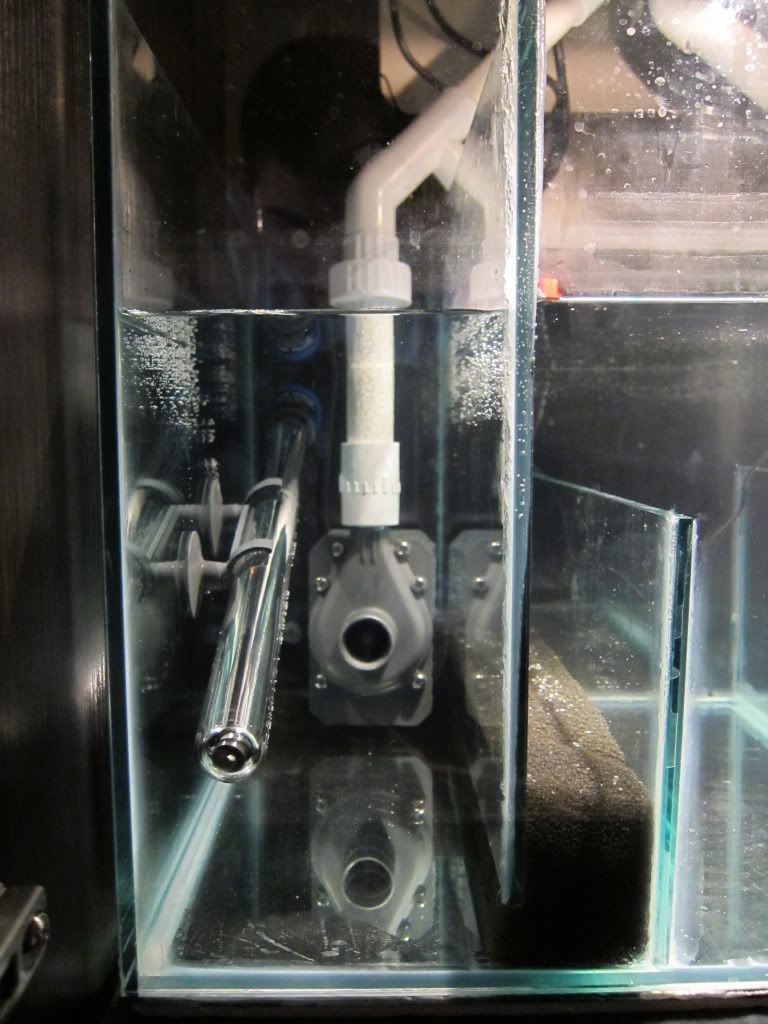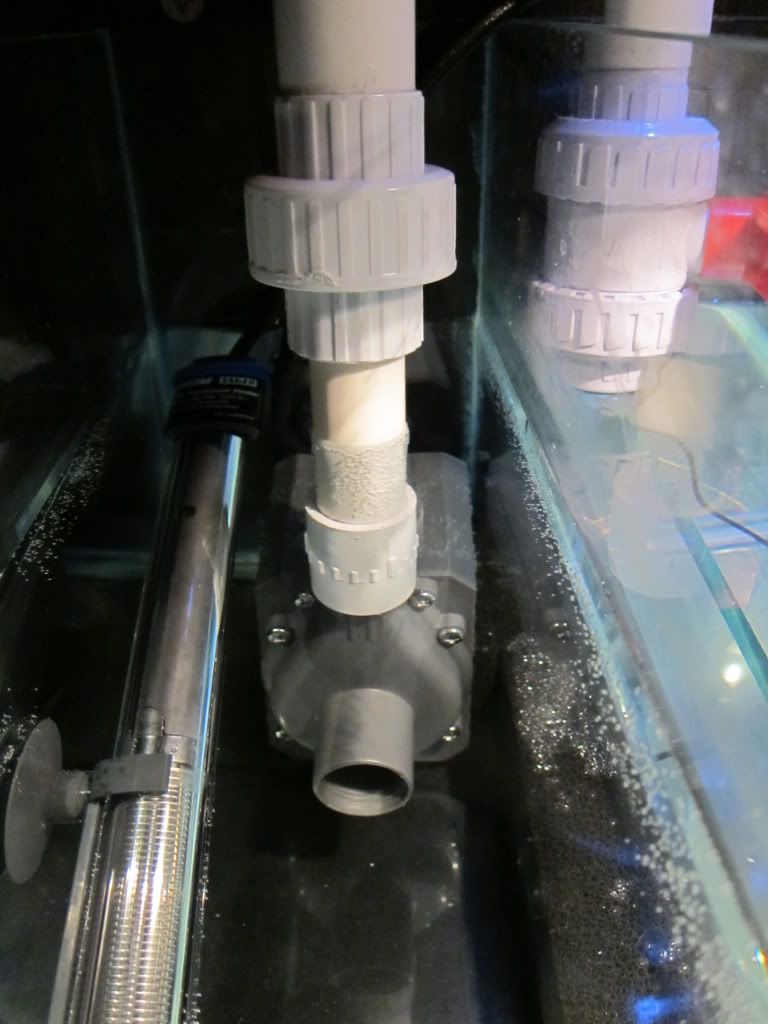 A drain silencer I came up with and it works GREAT!!!!!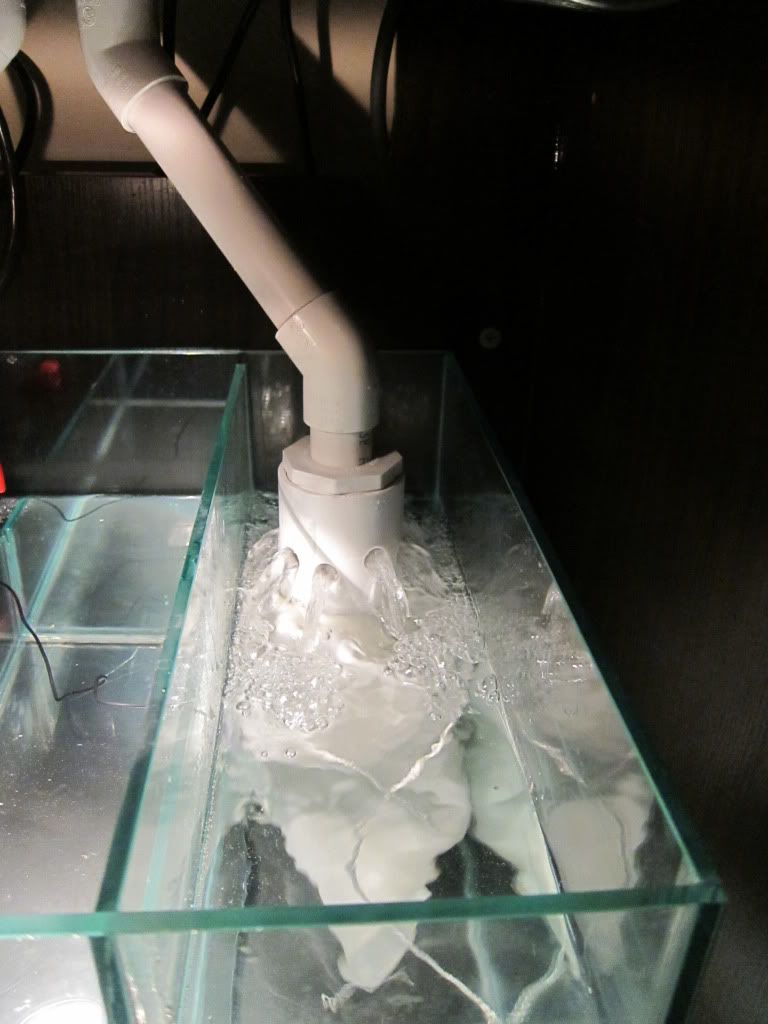 An overflow cover I made with acrylic. I'm thinking about making out of black acrylic now since I know I can make one lol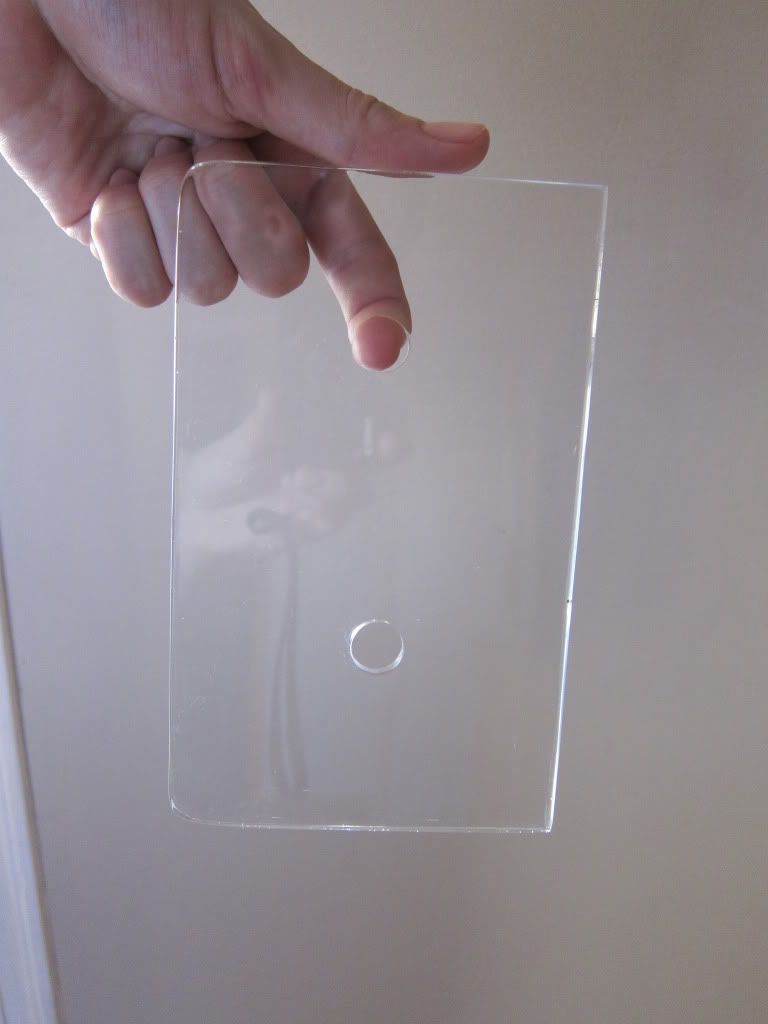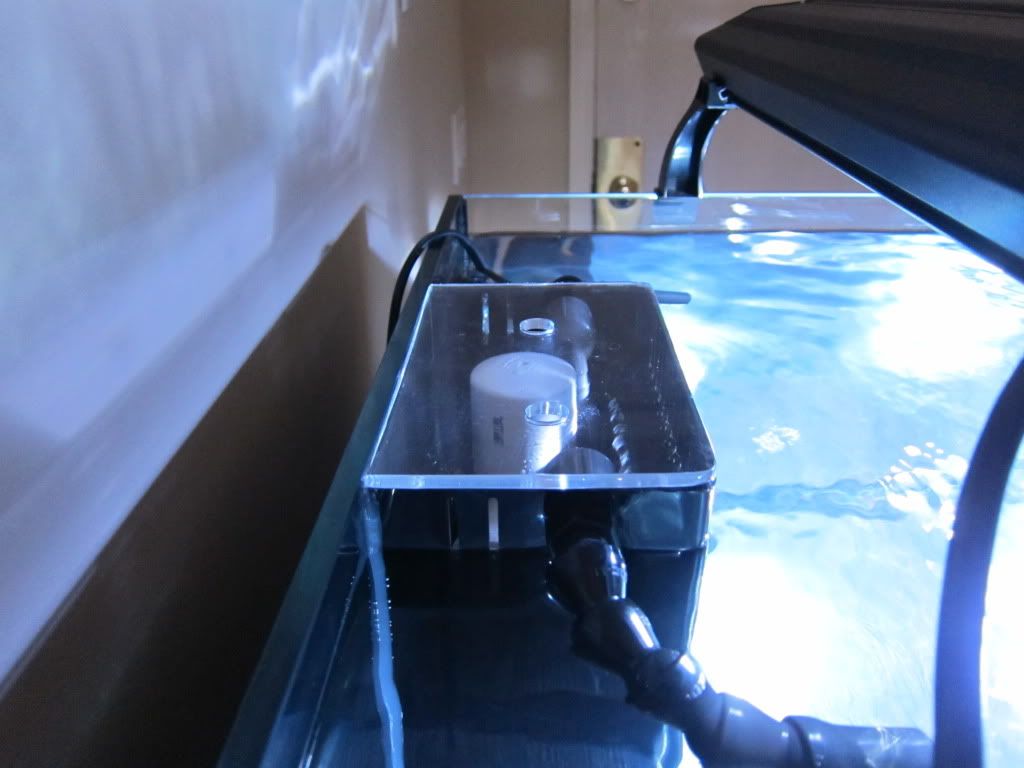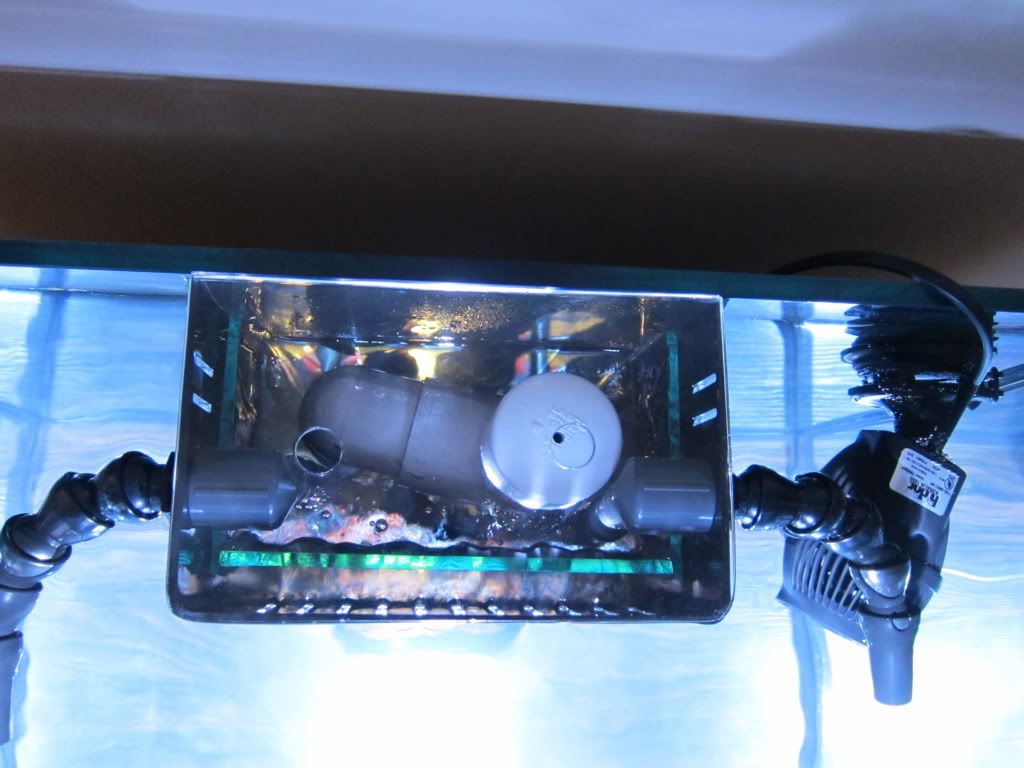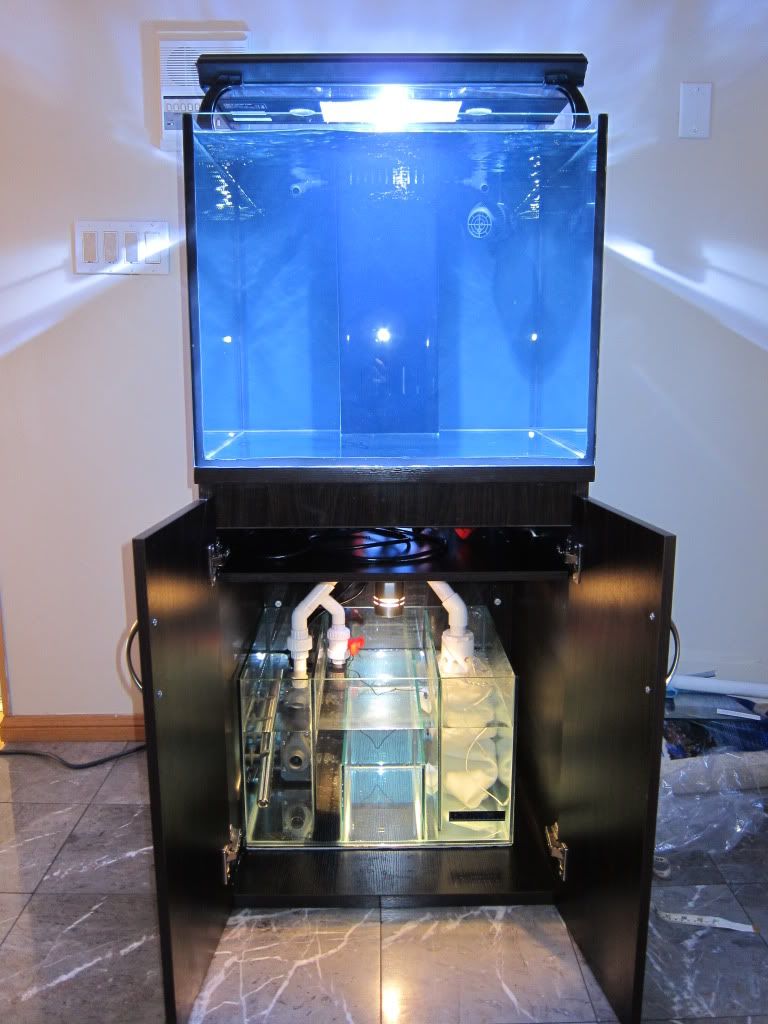 50W Halogen light for refugium.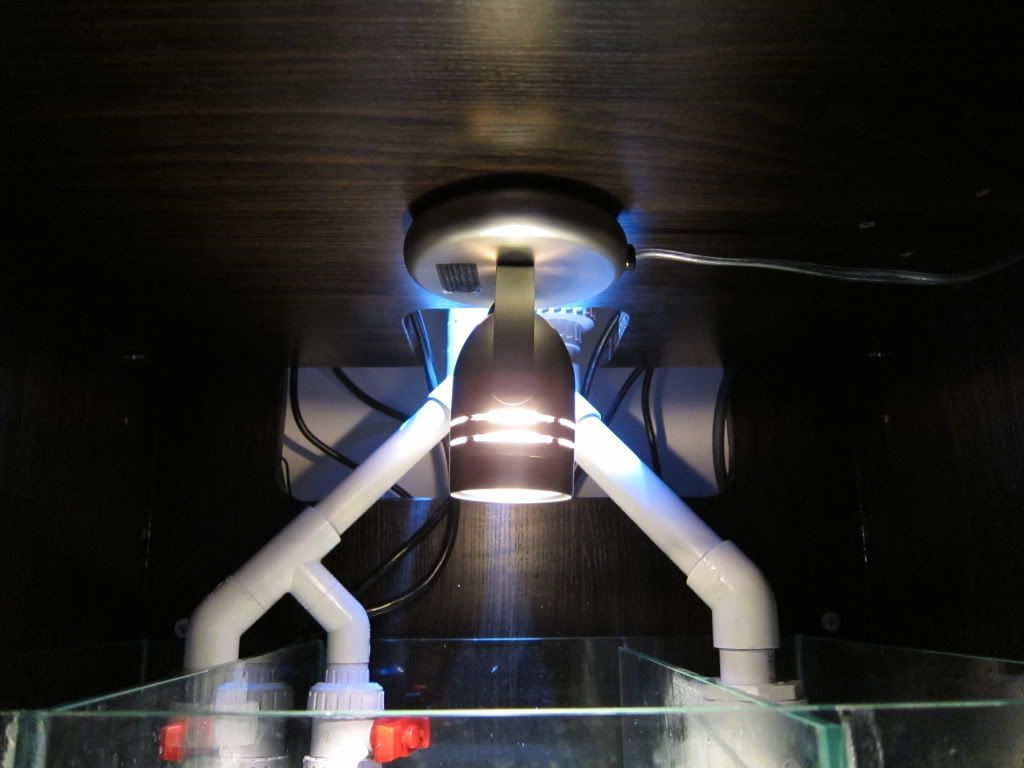 This is what I see when I walk down my stairs