Discussion Starter
·
#1
·
this is for a 2.5 planted nano
comments appreciated!
here's the breakdown of the build..
Hardscape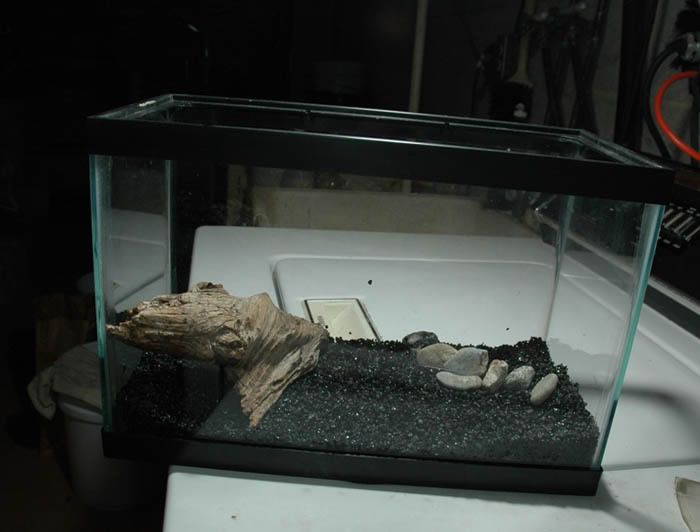 The entire hood is made from plexiglass and painted
building the sides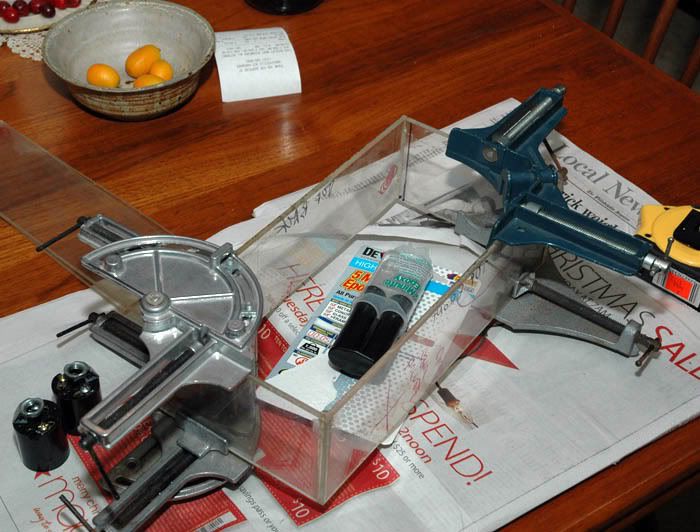 fitting the sockets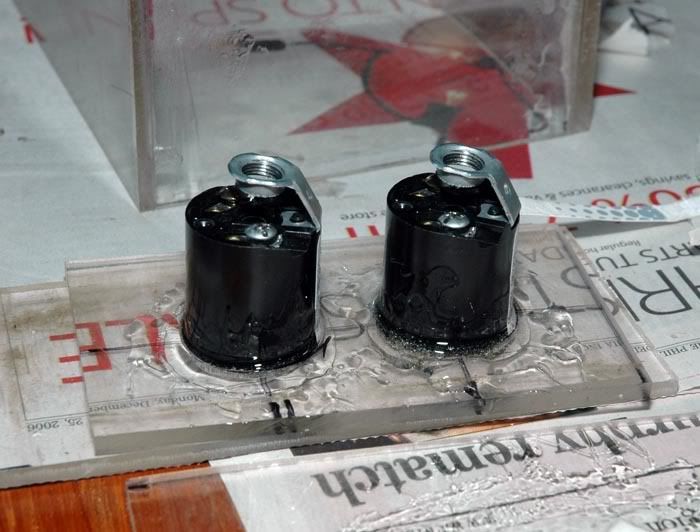 testing the bulbs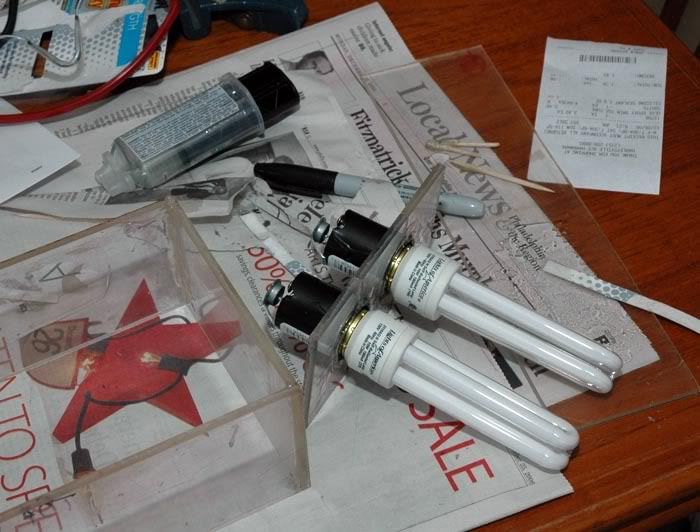 it fits!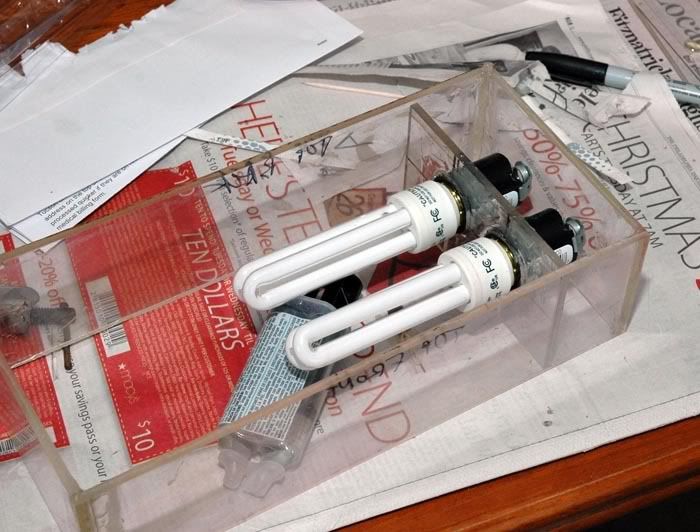 wiring it up parallel (first in home electrical project, how'd i do? )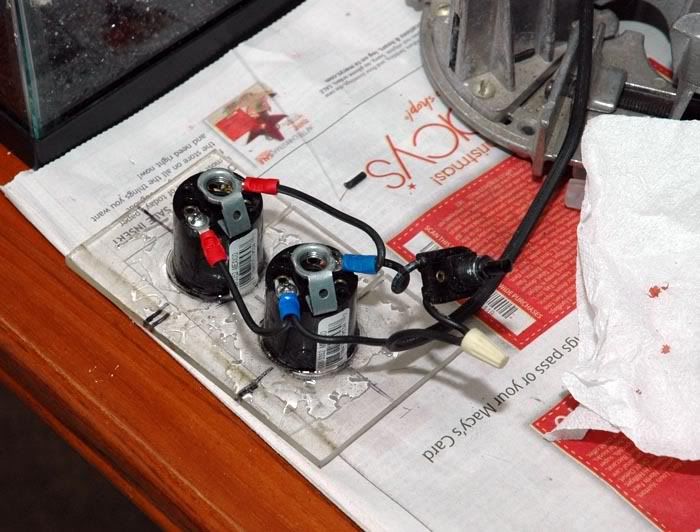 omg no one died from electrocution! phew..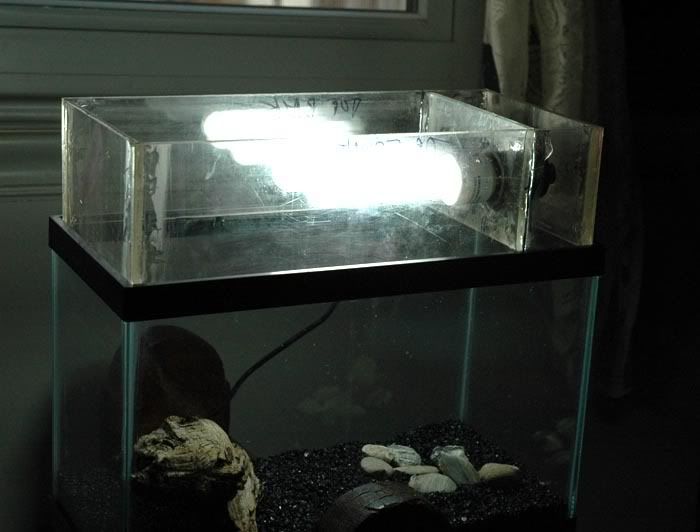 genius at work...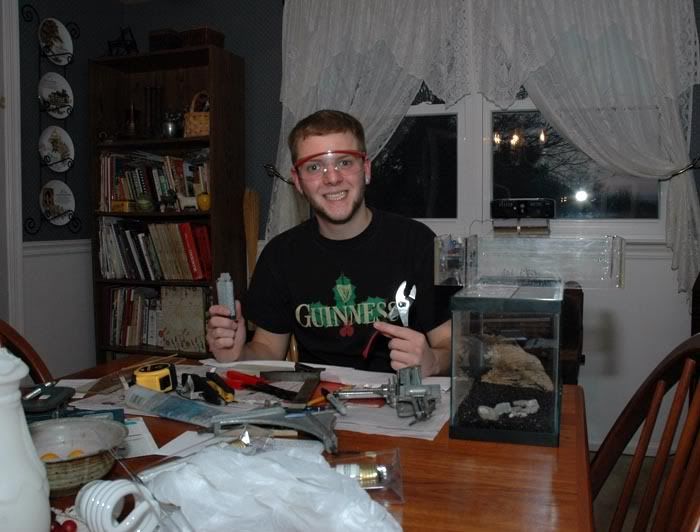 seal up that electrical box good!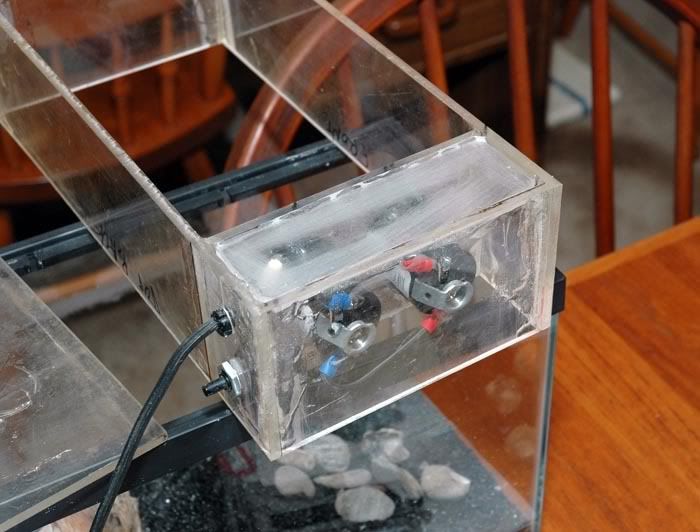 fitting the top. starting to look like a hood!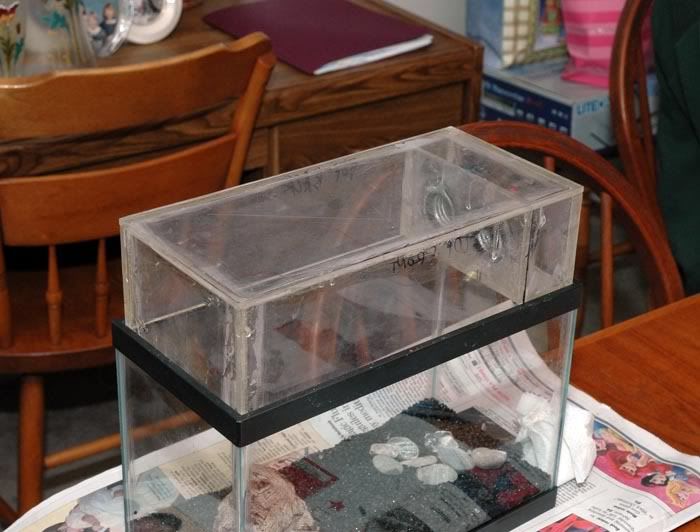 sand it down. sorry dont have a picture...
prime it for good stickage!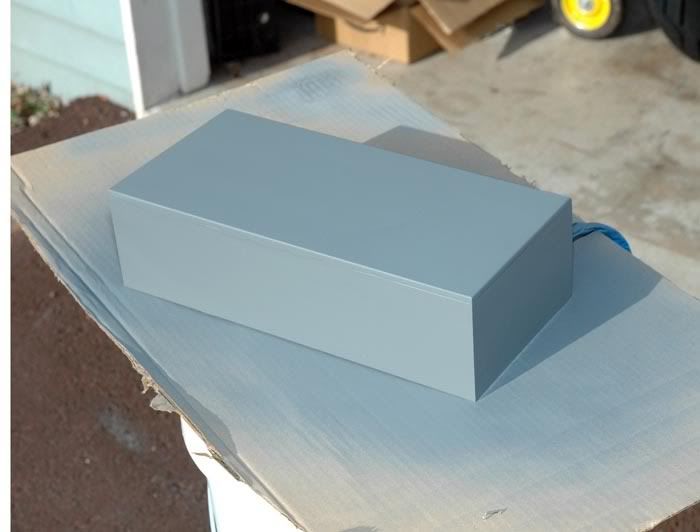 a few coats of flat black and we're cherry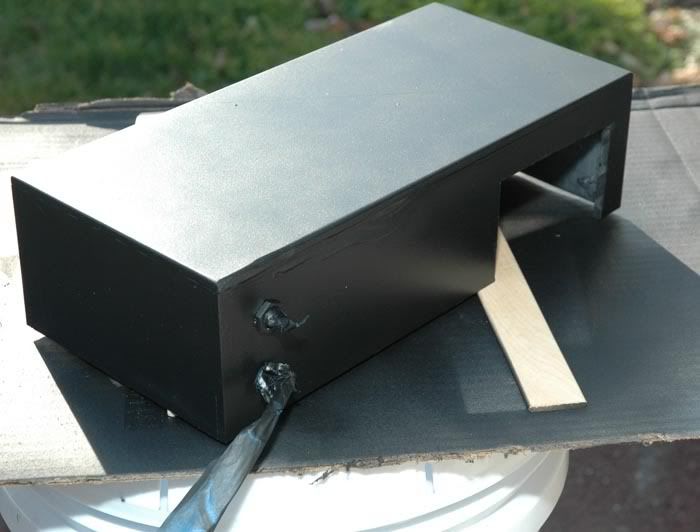 add a reflector for extra reflectiveness. i used a piece of dryer duct. 2.79 at ACE hardware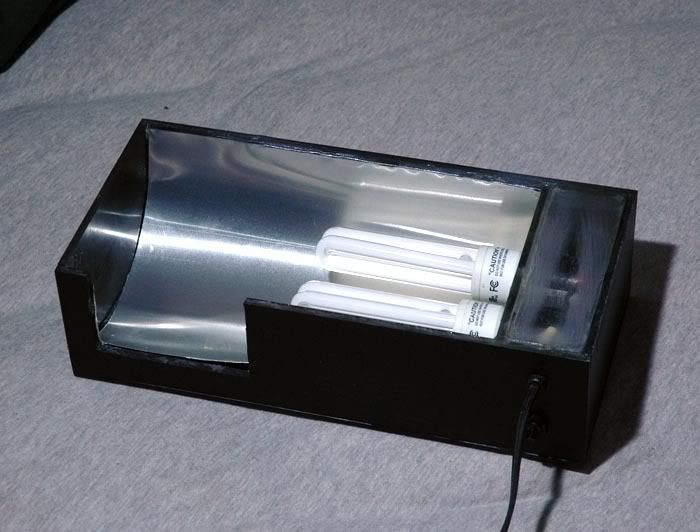 and we're done! how'd ya like that? go ahead, critique me