Discussion Starter
•
#1
•
It seems there is plenty of confusion in distinguishing the names and appearance of the following fish listed below.

True Siamese Algae Eater (Crossocheilus siamensis) is not aggressive and will eat BBA industriously compared to the following below.



Flying Fox (Epalzeorhynchus kallopterus) is slightly aggressive towards other species but more aggressive towards members of their own species.




False Siamese Algae Eater (Garra taeniata) like other Garra species have a similar behavior with the flying foxes.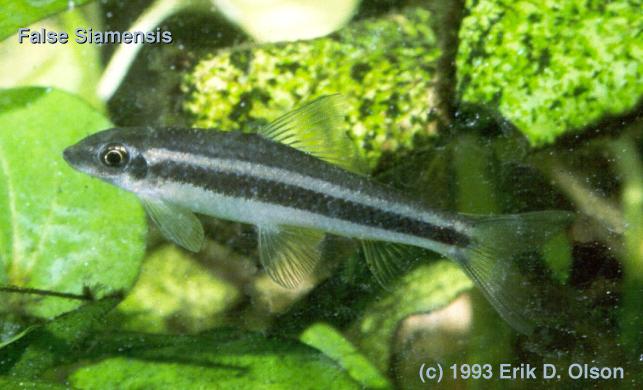 Chinese Algae Eater (Gyrinocheilus aymonieri) is something you should avoid at all costs growing to 25 cm max and having a very nasty temperament as it matures. More information can be found in the database.