Discussion Starter
·
#1
·
Ive only put up a few pics on this site but i took a few a little while ago and i figued id share. so here it goes...
My 12" true male midas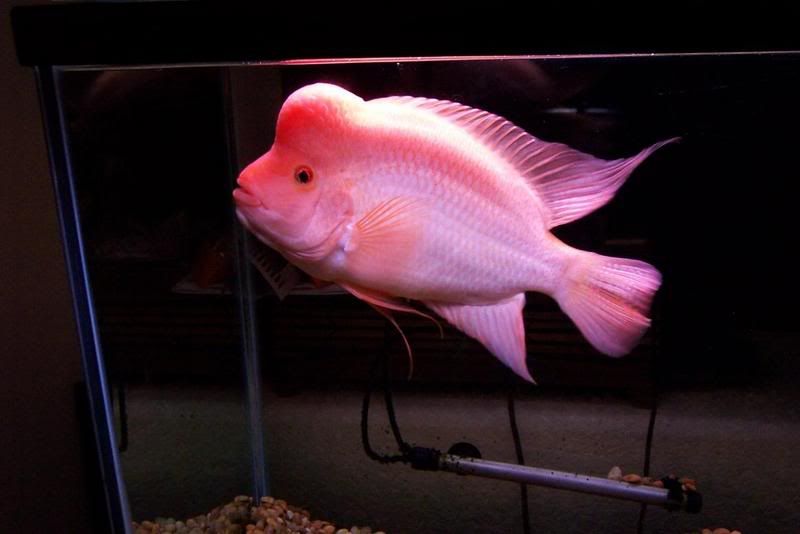 another attacking my roomates hand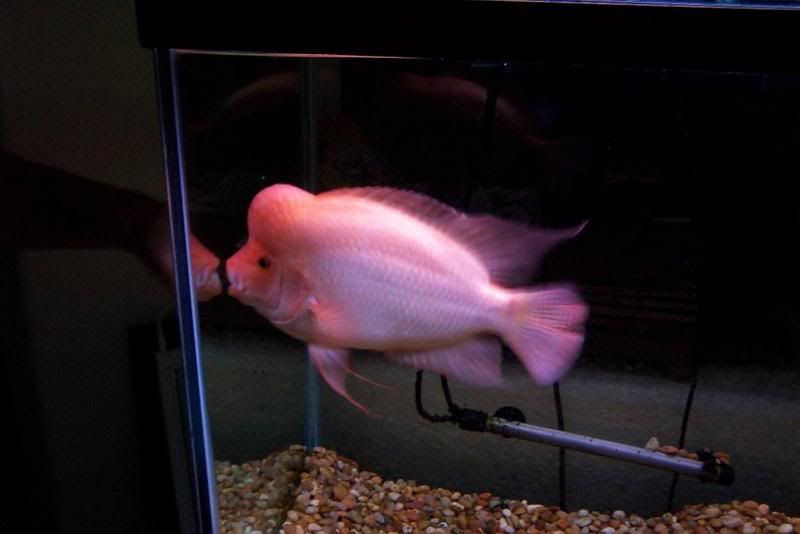 best shot of my little african arowana in his dirty grow out tank with a pair of cons who got put in the midas tank after pestering the arow to much
short explination of this pic: bichir was eating a convict and the lungfish smelled it and went for a taste. his sight isnt that great and a missed bite from a lung does a lot of dammage.
Hope you like... when i get some more time off work i need to update a lot of my tank shots.