Hi Everyone,
Just want to say thanks for all the info on the forum and post some pics of a tank I'm building for my Loaches.
The Skinny: 55g long tank, live plants, Eco-Complete, Black Sand, Mountain River Gravel, Coconut Husk mat, Alder Bog logs, Penny Wort, Rotala Wallichi, Parrot Feather, Temple Green, Italian Val and some Java Fern Moss. 2- Dojo Loaches, 2- Gold Dojo Loaches, 5- Kuhlii Loaches, 5- Amano Shrimp, 5- White Cloud Minnows, 5- Harlequin Rasboras and 3- guppies in transit to a new tank.
It's been planted and populated for about 2 weeks after a 30 day cycle with just the guppies, minnows and plants.
Tell me what you think, it was a blast to put together and now I'm looking forward to doing a 110g Cichlid tank.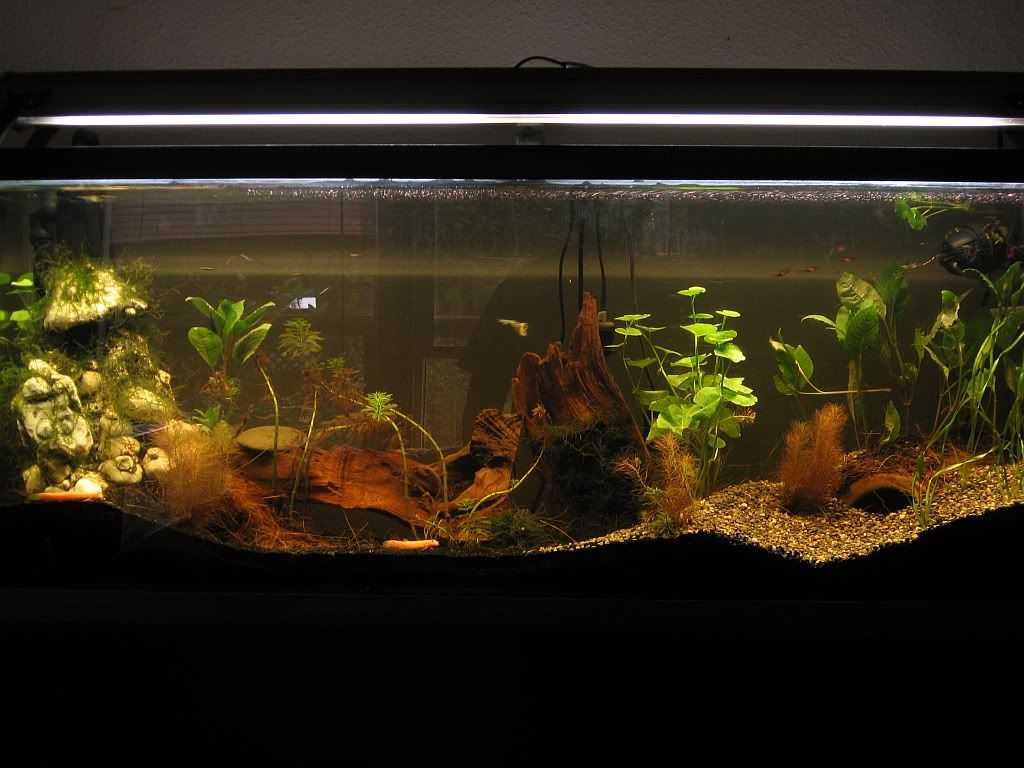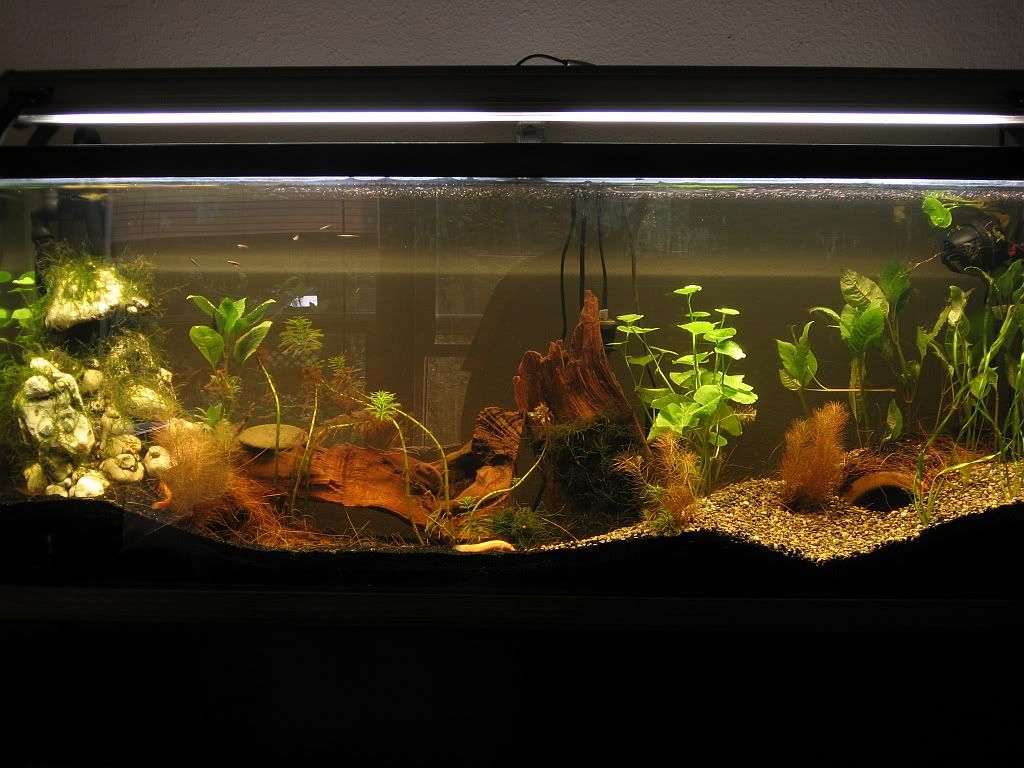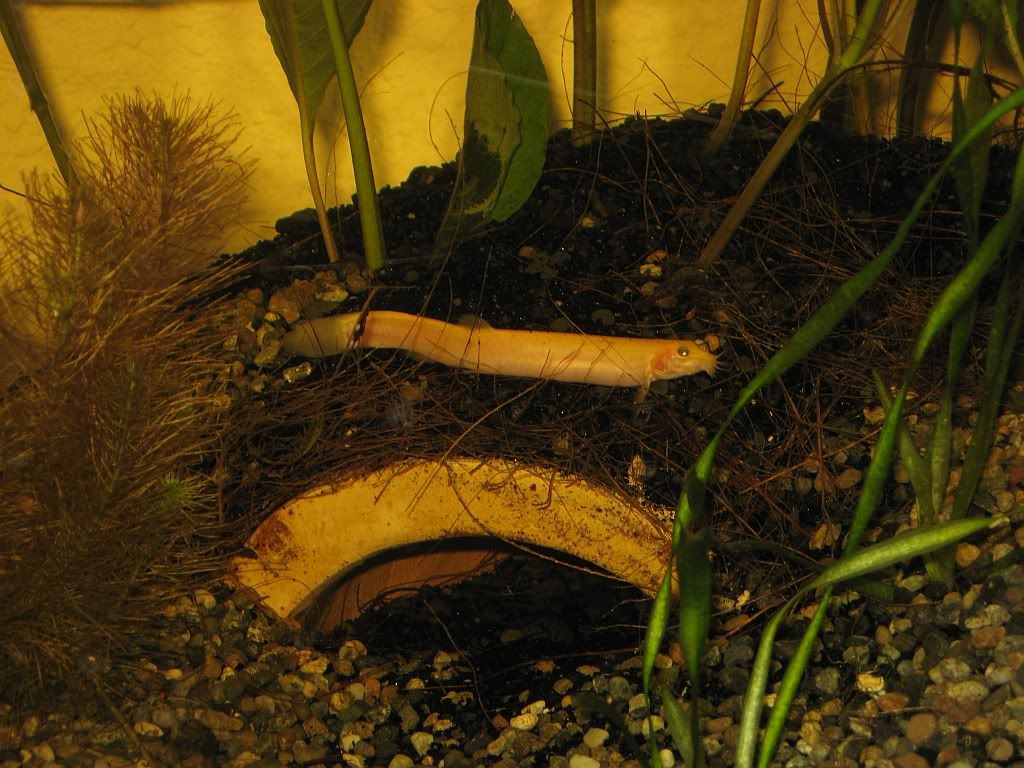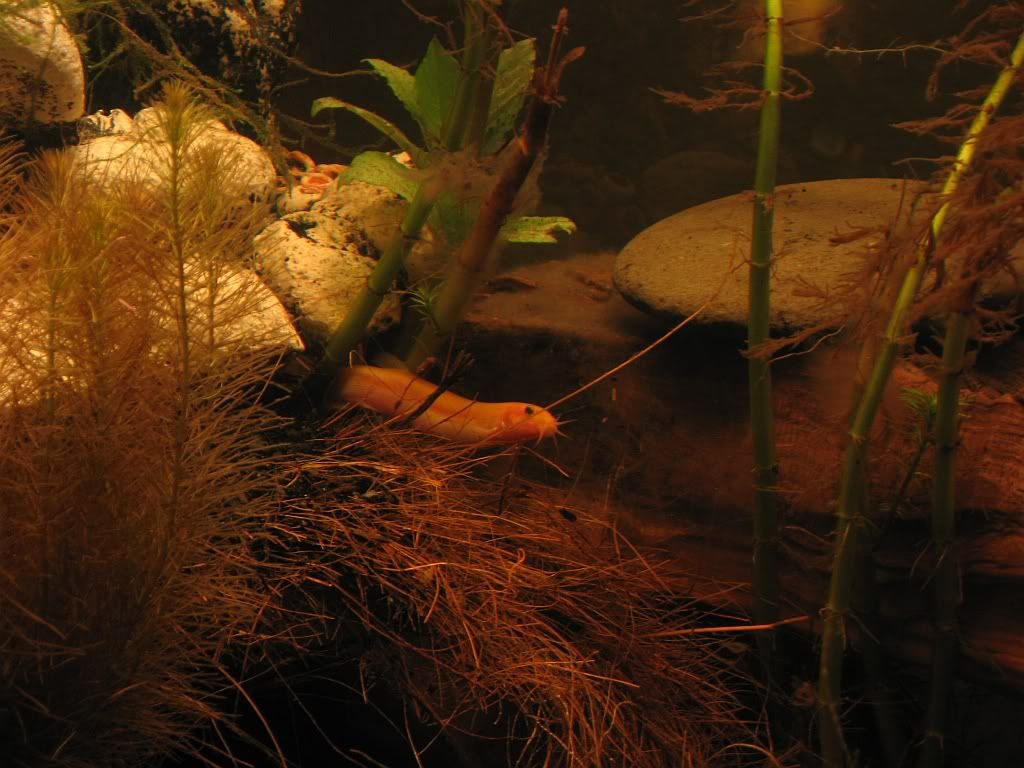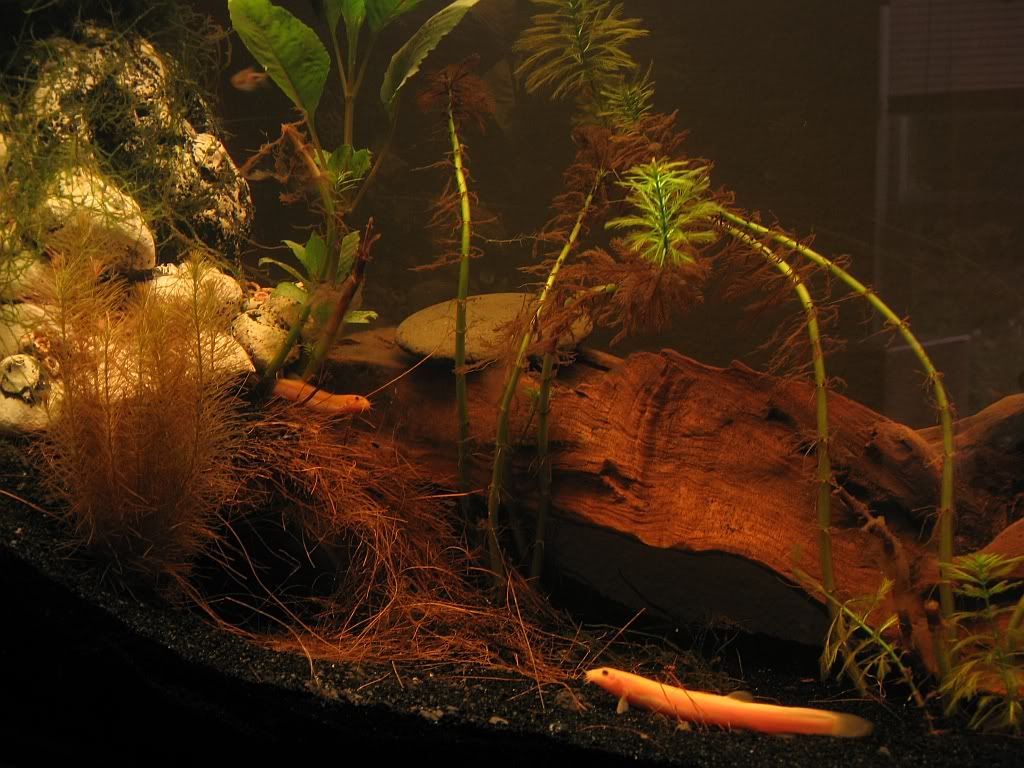 TIA,
Brock
TIA,
Brock