Discussion Starter
•
#1
•
I started a Propagation tank. I'm mainly going to use it as a grow out tank and something i can put my new frags into and give to other hobbiest. We'll see how it goes;-). Today is day 2, but here's what i've got so far...
I'm using the LED's off my 55g(my moonlights). I'm using:
3 White LED 3.3V 5mm 25mA
1 100ohms resistor
Actinics:
2 Blue LED 5V 5mm 30mA
1 100ohms resistor
Both power supplies are 12V, one controlling the Main lights one controlling the Actinic. here's a shot of them
Power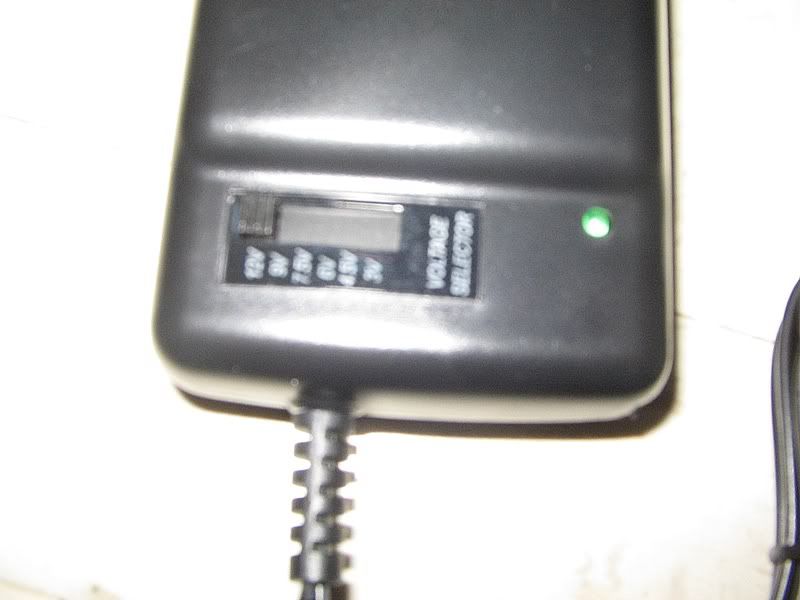 LED's (actinic) and Resistors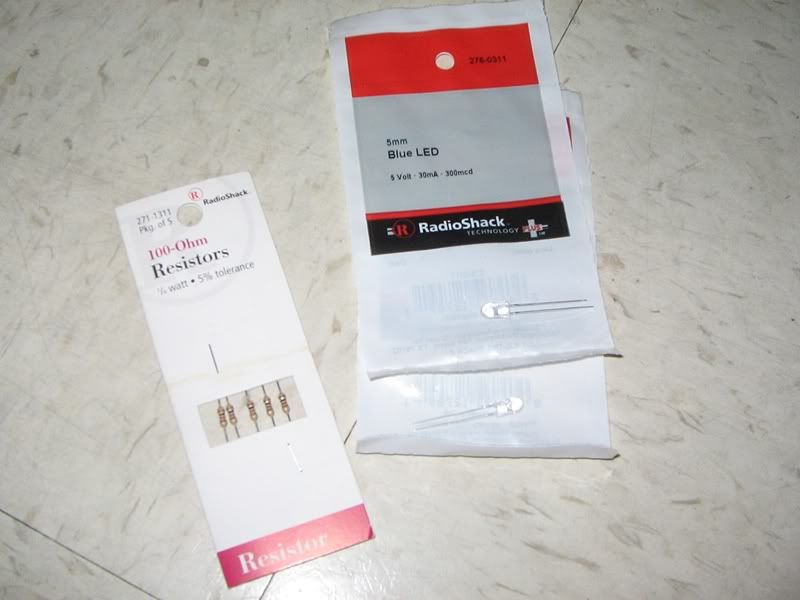 LED's lit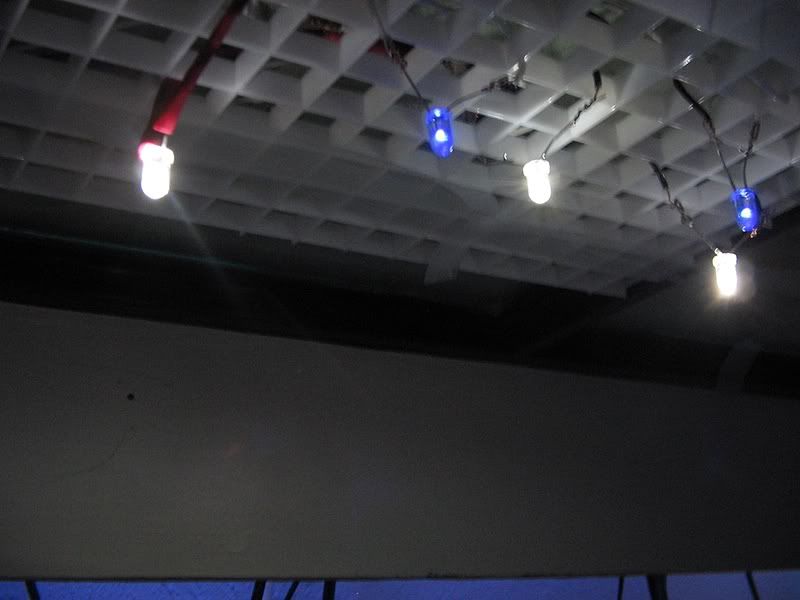 Actinic
I didn't get a FTS yet, but i'll show it when i get it.
Let me know what you think?!