Contest Winner: October 2009
---
Hi everyone,
The winner of our October 2009 contest is Amphitrite! Congratulations, Kate! That's a beautiful pic!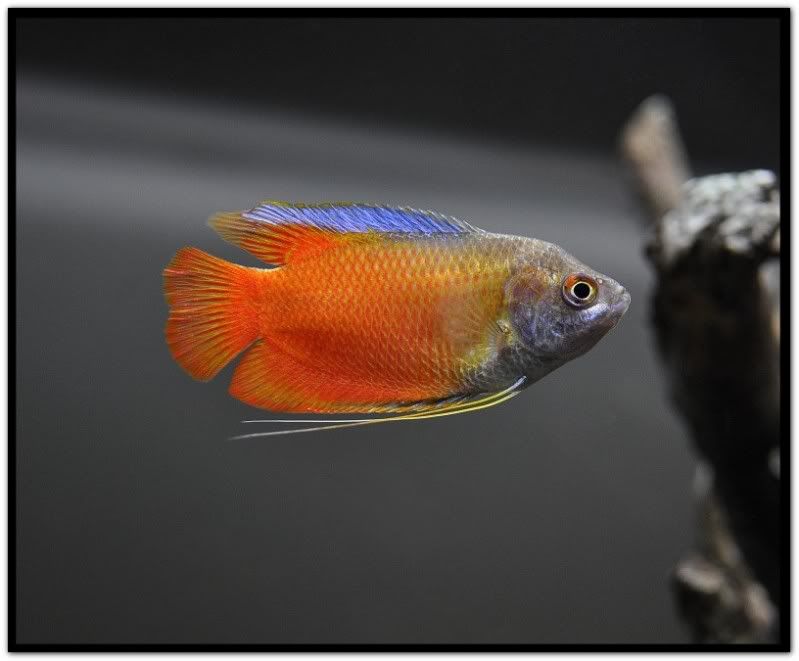 Congrats, a very beautiful pic! Crystal clear and colorful.
---
If you don't stand up for something you'll fall for anything...
Awesome pic! Congrats, Kate.
---
150 Gallon - Mostly American Cichlids
135 Gallon - Angelfish Community
75 Gallon - Odd couple (Polleni/Angelfish)
55 Gallon - African tank
20 Gallon Long - QT
10 Gallon - Empty

very nice picture! love it!
---
Subject: Larry LaPrise dead at 93
With all the sadness and trauma going on in the world at the moment, it is worth reflecting on the death of a very important person, which almost went unnoticed last week.
Larry LaPrise, the man that wrote "The Hokey Pokey" died peacefully at the age of 93. The most traumatic part for his family was getting him into the coffin. They put his left leg in. And then the trouble started.
Posting Rules

You may not post new threads

You may not post replies

You may not post attachments

You may not edit your posts

---

HTML code is Off

---