Contest Winner: January 2009
---
Congratulations to
aquakid
on winning the January picture contest!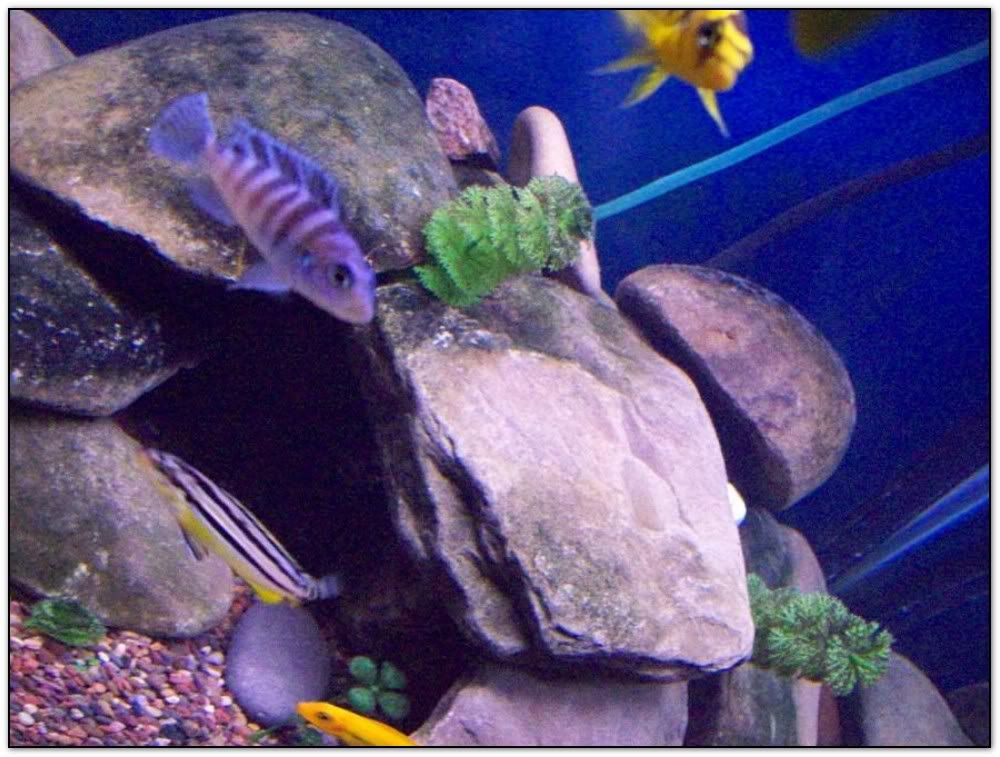 ---
ʎɐqǝ uo pɹɐoqʎǝʞ ɐ ʎnq ı ǝɯıʇ ʇsɐן ǝɥʇ sı sıɥʇ
Congrats Aquakid!!
---
If you don't stand up for something you'll fall for anything...
congrats aquakid, you beat me by 1 vote
..but i see why, that truely is an awesome picture!
Number one everyone did ncely and I also have many more up my sleve.
Number two that was a very close contest
congratulations :)
---
when you set up a new tank,hide an extra
sponge or two behind some decor,that way you have
something seeded for you next filter.
Posting Rules

You may not post new threads

You may not post replies

You may not post attachments

You may not edit your posts

---

HTML code is Off

---