Contest Winner: February 2009
---
Congratulations to
Cody
who is our February 2009 competition winner. Great picture Cody!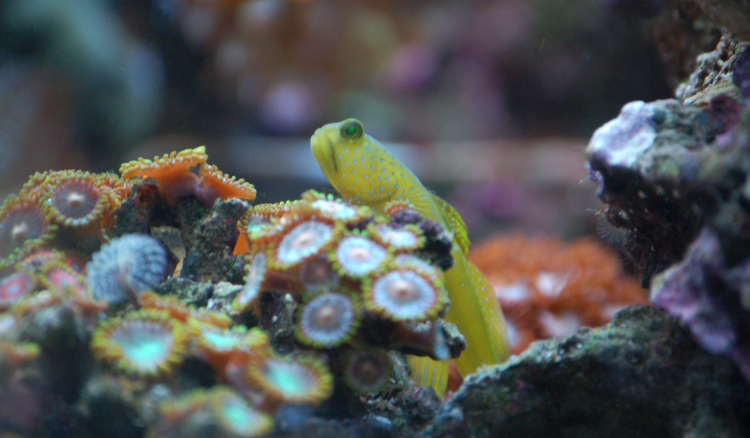 ---
ʎɐqǝ uo pɹɐoqʎǝʞ ɐ ʎnq ı ǝɯıʇ ʇsɐן ǝɥʇ sı sıɥʇ
What a great picture! Congratulations, Cody, and thank you to everyone who submitted pictures this month.
---
4 8 15 16 23 42
That was Cody's?! It's an excellent picture!
---
Everything happens for a reason, but the reason isn't always good.

congratulations,that was a fantastic picture.
---
when you set up a new tank,hide an extra
sponge or two behind some decor,that way you have
something seeded for you next filter.
Thanks guys. That was basically the only time I actually had the camera when he was out.
I actually won this thing too... finally!
Congrats Cody. I think those gobies are so comical looking.
---
150 Gallon - Mostly American Cichlids
135 Gallon - Angelfish Community
75 Gallon - Odd couple (Polleni/Angelfish)
55 Gallon - African tank
20 Gallon Long - QT
10 Gallon - Empty

Posting Rules

You may not post new threads

You may not post replies

You may not post attachments

You may not edit your posts

---

HTML code is Off

---