softie eating nudibranch.
---
Isn't it beautiful?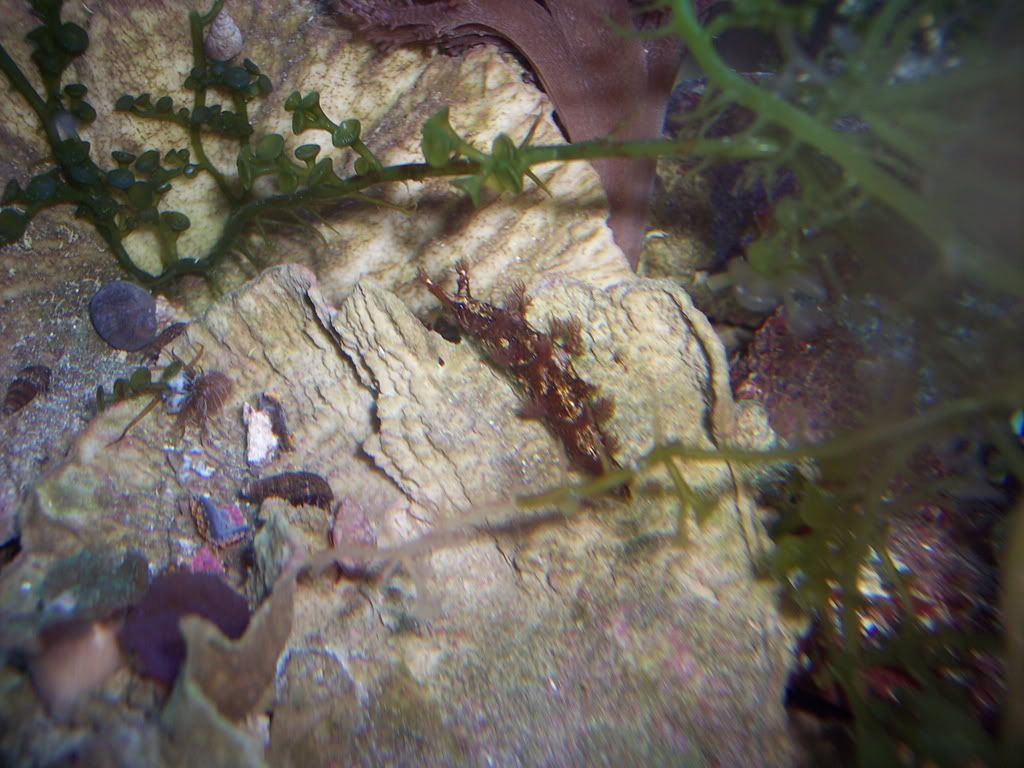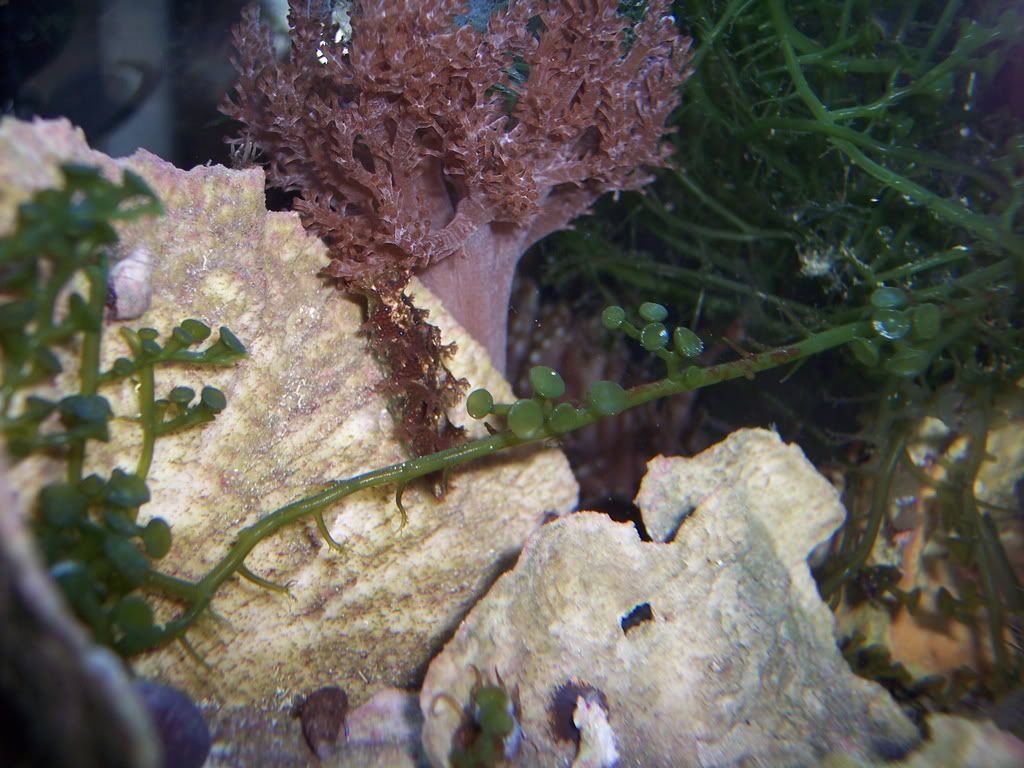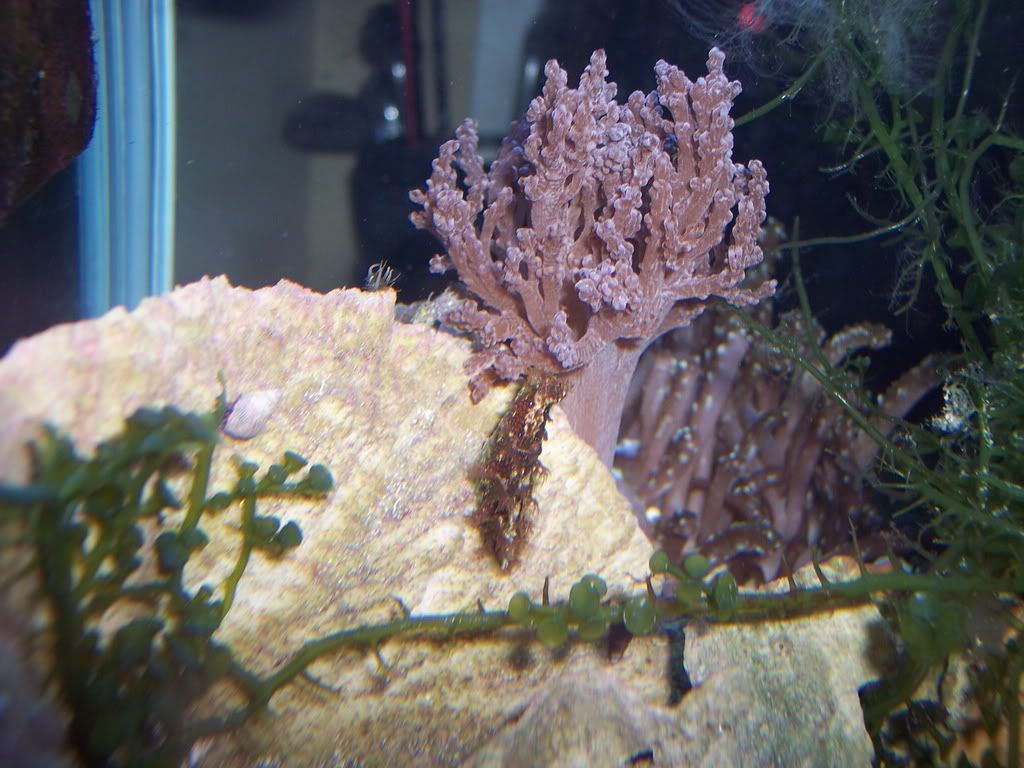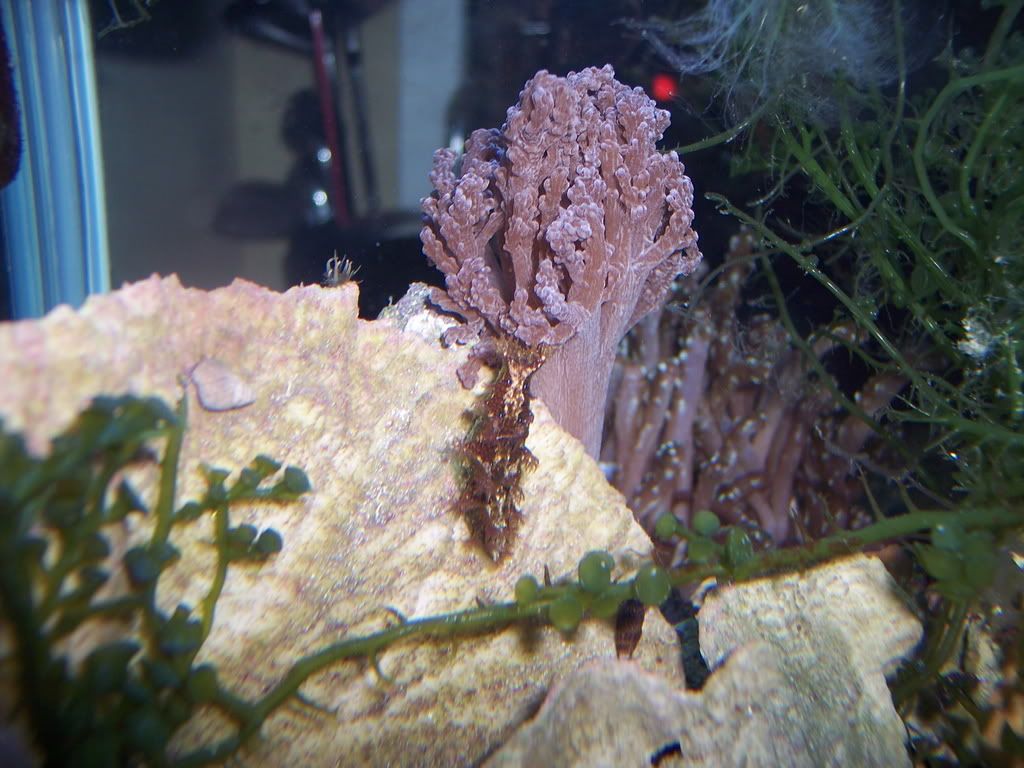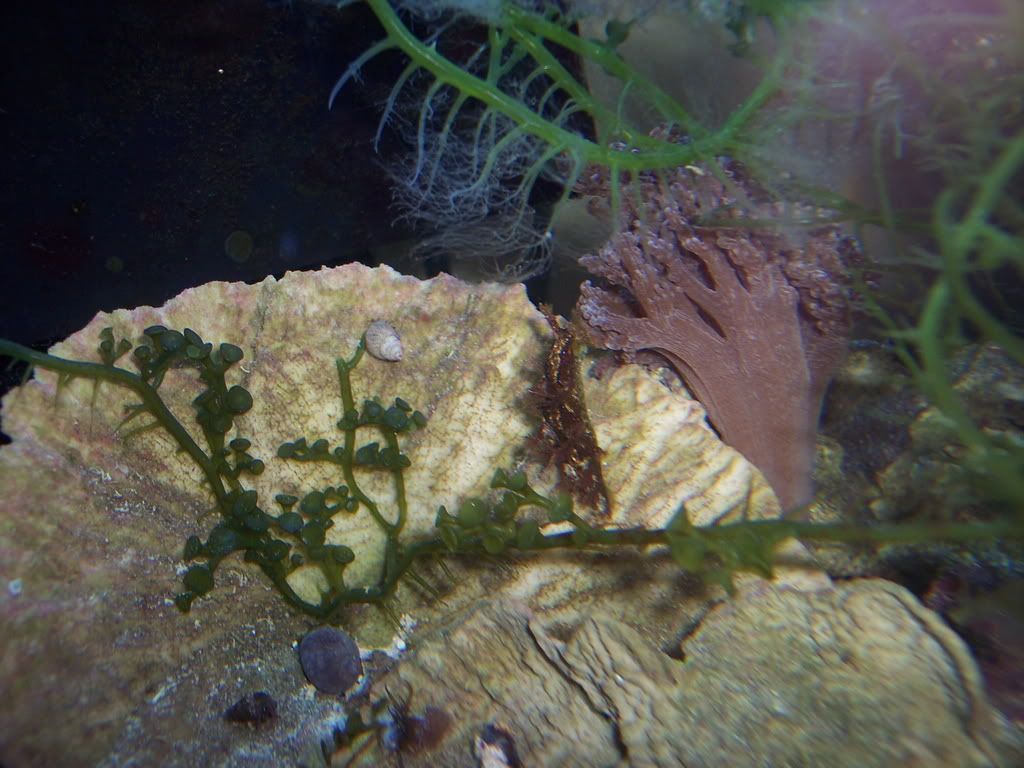 [/img]
Beautiful photos as always CRM :) Excuse my lack of sw experience but what in the world is that little brownish worm looking creature? Its kinda cute yet odd. :D
It's a type of nudibranch. With about 2,000 to choose from I just don't have the time yet to match it up. I have a book here with about 500 pages of photos and scientific descriptions to look through as I adore these creatures.
I must state that nudis are not for everyone. They are highly poisonous and without a good skimmer can wipe out a tank. They are also not very reef friendly.
That one is in a holding tank with softie frags to munch on.
If you like them check out, lettuce slugs or this other one.
lettuce nudi.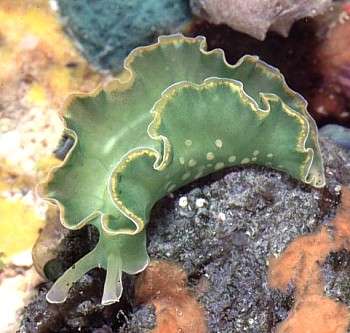 These are also reef safe, well enough that is.
That cute little creature is poisonus, wow. I like the second photo there very beautiful coloring.
Posting Rules

You may not post new threads

You may not post replies

You may not post attachments

You may not edit your posts

---

HTML code is Off

---