New Tank & Coral ID
---
So I just picked up a 12g nano last week for 300 bux off craiglist. Came with a yellow tail Damsel (way too aggressive, but pretty), an ocellaris clown, 2 turbo snails, blue legged hermit crab, and 6 soft coral and 15lbs of LR. Im new to the SW world, so don't know much about the different corals. I know one is a Candy Cane, (green I think). Since gettin it, I also picked up a cleaner shrimp.
So could anyone help me ID these coral? I know I'm a newb so yeah.. sorry for not knowing haha.
Candy Cane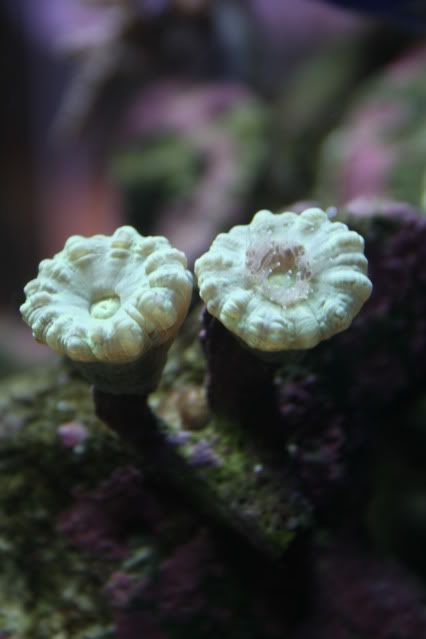 2.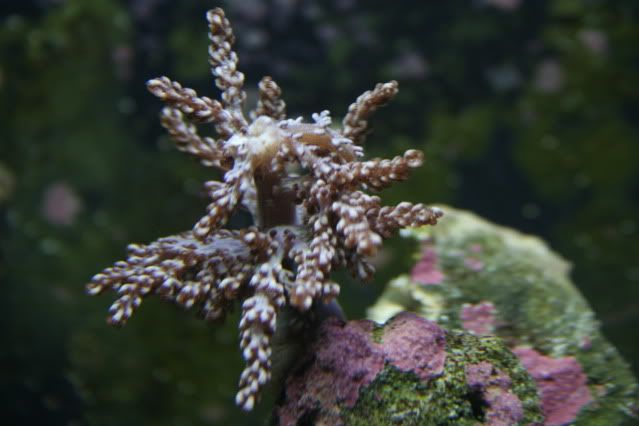 3.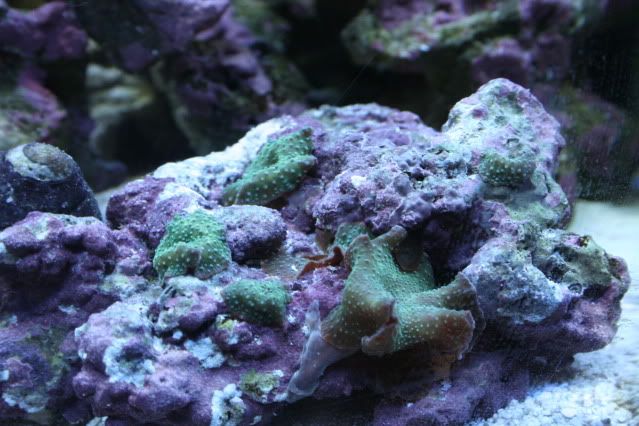 4.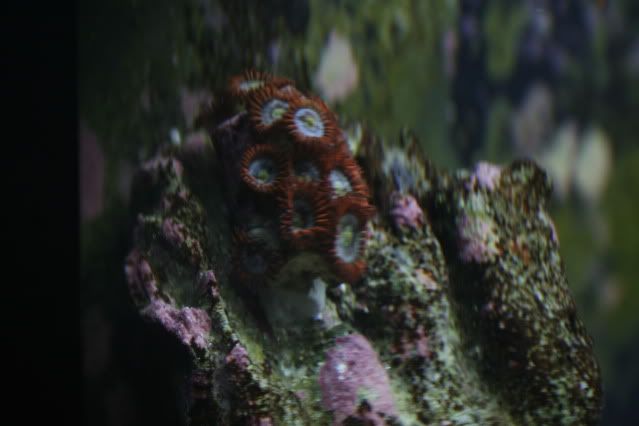 The Other coral looks like #3, but without the little bumps, and its coloration is more of a blue-brown/dark purple. I thik they are some kind of mushroom??
Thanks!
---
"Everyman dies, not every man truly lives." - William Wallace
+1 that assessment. Can we get a FTS?
---
And God said, Let us make man in our image, after our likeness: and let them have dominion over the fish of the sea...
75g Build
Kellsindells build
2.5 Pico Build
Member of DFWMAS ... PBITAWA
Michael Hernandez
I'll post 1 up tonight when I get home from work =)

Thanks for gettin em id'd
---
"Everyman dies, not every man truly lives." - William Wallace
Those almost look like Fire and Ice zoas, but I can't tell. If they are, then you have a great pickup. Once you get a colony you can frag them up and make some decent money off them (Zoa-wise).
Posting Rules

You may not post new threads

You may not post replies

You may not post attachments

You may not edit your posts

---

HTML code is Off

---