Any pics of how the inside stand is or how the sump will run? You mentioned a doser are you going to run that on this tank or jack it for the SPS?
---
...........
Looking good man, I finally noticed that there is brick next to where it is going.
Oh! I sent those out today and they should be there Thursday, I included a little extra as the frags were small.
Let me know how it goes and if there is any trouble drop me a message and I will do my best to fix whatever went wrong. And make sure to acclimate very slowly, digis are notorious for browning out from stress.
---
...........
Lol that "brick" next to it is extra fake brick board haha. And alright cool! When do you want me to send your stuff?
Here is the sump.
The first chamber (left to right) is where the overflow is and where a bubble magus nacqq skimmer will be. Then the second chamber is where the water level will be, controlled by an eshopps float valve, CPR nano tumbler(running chemi-pure elite), two 50 watt ehiem jager heaters and the return pump(which will be a mag 7 not the sicce it the pic). Then the final and third chamber, which is going to be fed by the return pump, is going to be chaeto and as you can see I glued egg crate on the top of the chambers baffles so that it can't escape.
Other equipment list is an ai nano and a jebao wp-10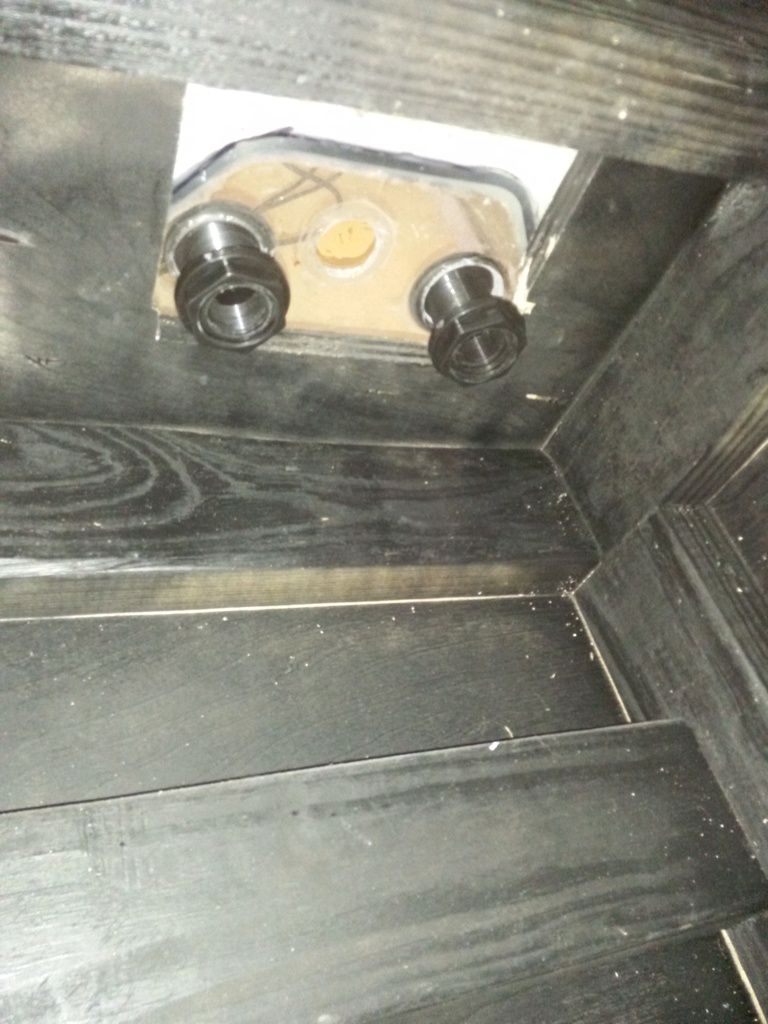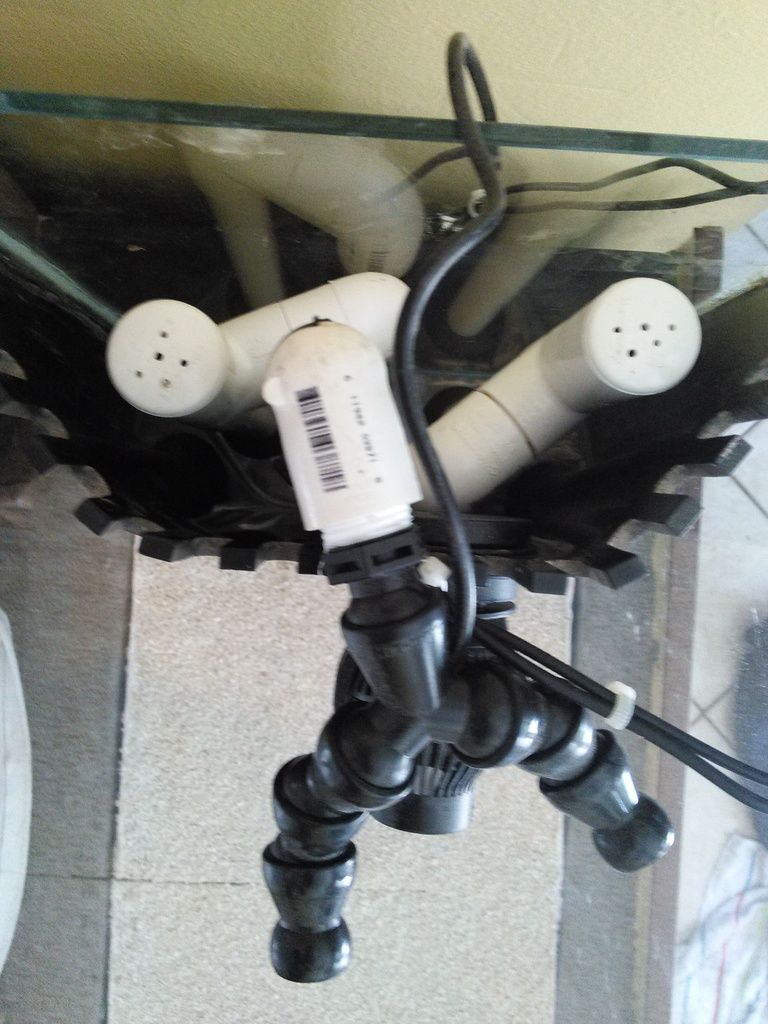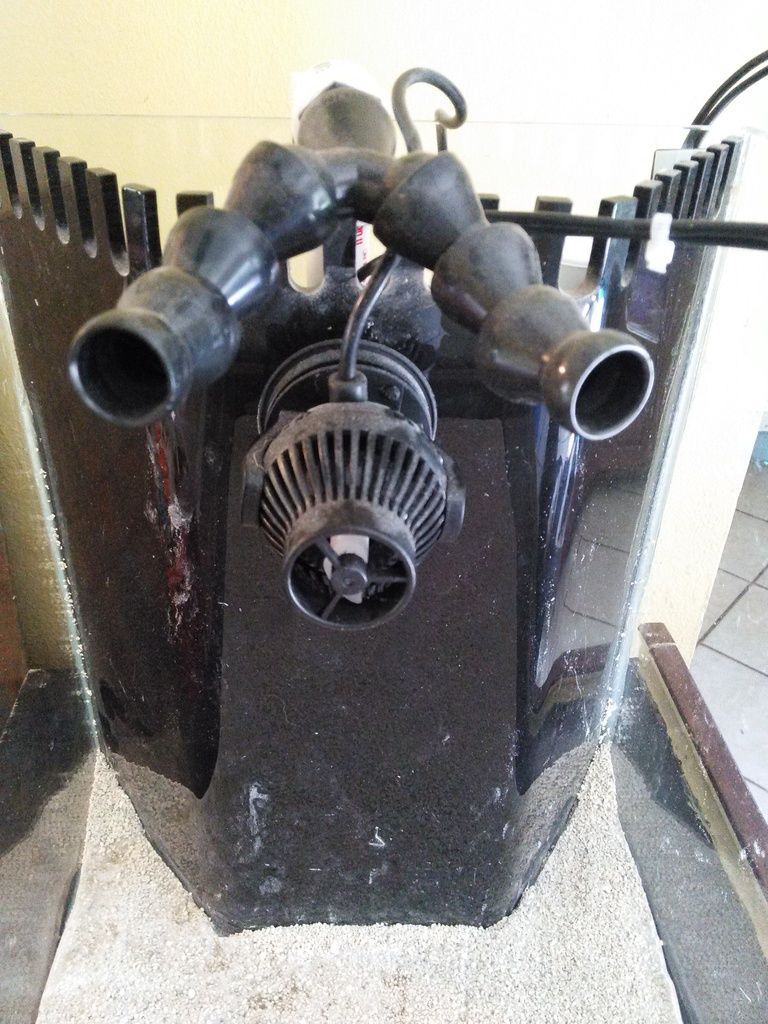 That is some Killer rock work going on there, what are you using epoxy and rods? I never know what I want until I actually have had the tank up for a little while, I tend to rearrange a couple times before I am done, I am envious.
---
...........
Yea I tend to rearrange as well but this one is set in stone because we are going to be surrounding the stock list/designed around a golden dwarf hawain moray eel. I drilled holes through the acorn barnacles all the way into the rock to make tumnles for him. And yea I used fiberglass rods and jb water weld to anchor the rocks.
Posting Rules

You may not post new threads

You may not post replies

You may not post attachments

You may not edit your posts

---

HTML code is Off

---