[IMG]
[/IMG] Her name was Starlight. she lived for 17 years.
My wife then looked in the ads for Maine Coon and found this one, locally:
[IMG]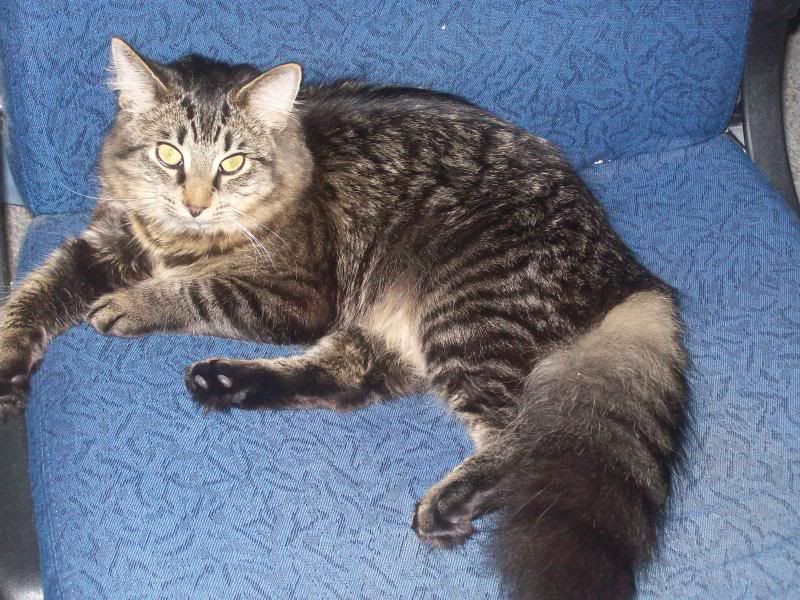 [/IMG] His name is Sammy.
My son was volunteering at an animal shelter and brought home this one, called Cache:
[IMG]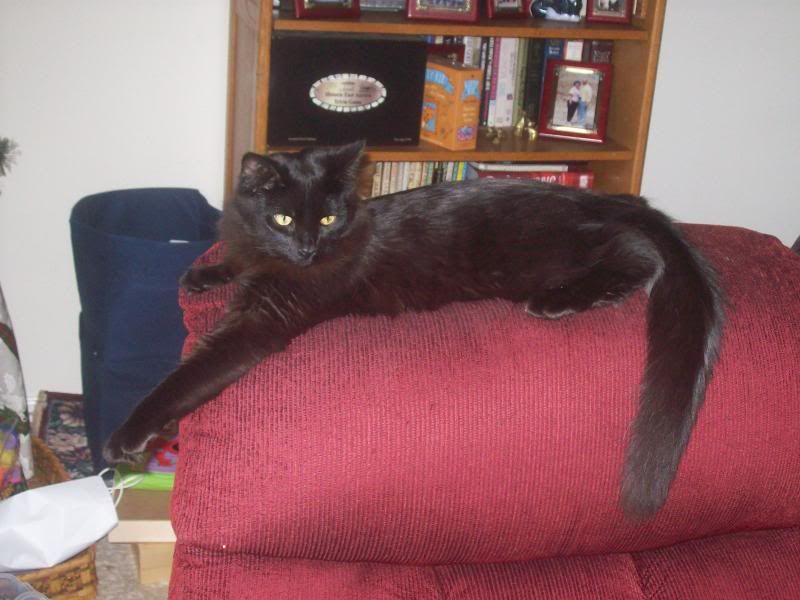 [/IMG]
---
Matthew 22:37-39
37 Jesus replied: "'Love the Lord your God with all your heart and with all your soul and with all your mind.'[a] 38 This is the first and greatest commandment. 39 And the second is like it: 'Love your neighbor as yourself.'[b]
http://s106.photobucket.com/user/str...?sort=3&page=1
*GASP* What gorgeous cats you have, Jim! Wow!
This is my little rescue, Leo. Well, most of my animals were rescues. lol Leo was very special to me, he died last year from a bladder blockage the vets could not remove and prevent from happening again. =( I lost part of my soul when I made the choice to put him down, there's a big empty in me.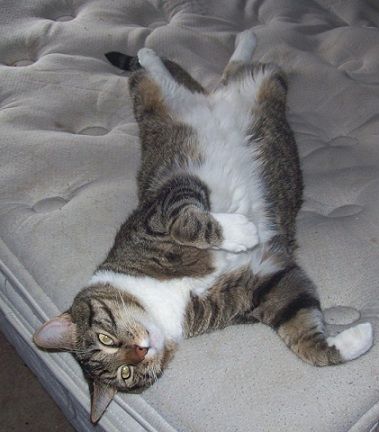 And my cat, Myrrh, who lived to be 19, she passed about three years ago.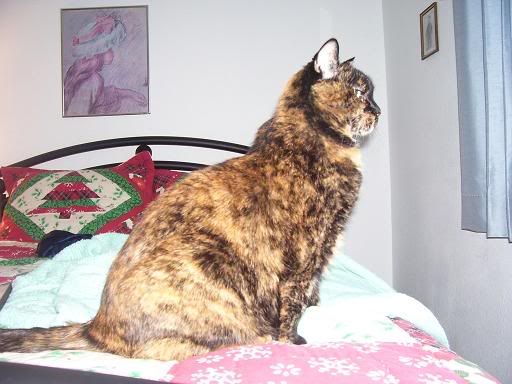 ---


Turning on the Aquarium lamp in the morning is MY cup of coffee.
awwww apart from the fact they are all so sweet…sleeping
on the stairs because you're just plane tuckered out made my day.
Meet Tank, my 2 months old well rounded French Bulldog puppy with a nice face and stunning body and at you can tell his color and conformation is perfect.
---
"Dogs' lives are too short. Their only fault, really."
Posting Rules

You may not post new threads

You may not post replies

You may not post attachments

You may not edit your posts

---

HTML code is Off

---