My leo, Gex, passed today.
---
My leopard gecko has passed away today. Im not sure why but he had been losing weight a little bit for the last week or two. In the past few days I though he was coming out of it because he would start eating 3-4 crickets a day. Then yesterday he wouldnt eat at all even when I placed the crickets right in front of him. Today I found him crawled behind a rock not moving. Even though I saw it coming it was still suprisingly sad. I actually felt like crying as I was carrying his little body out to bury him. Here are some pictures in his memory: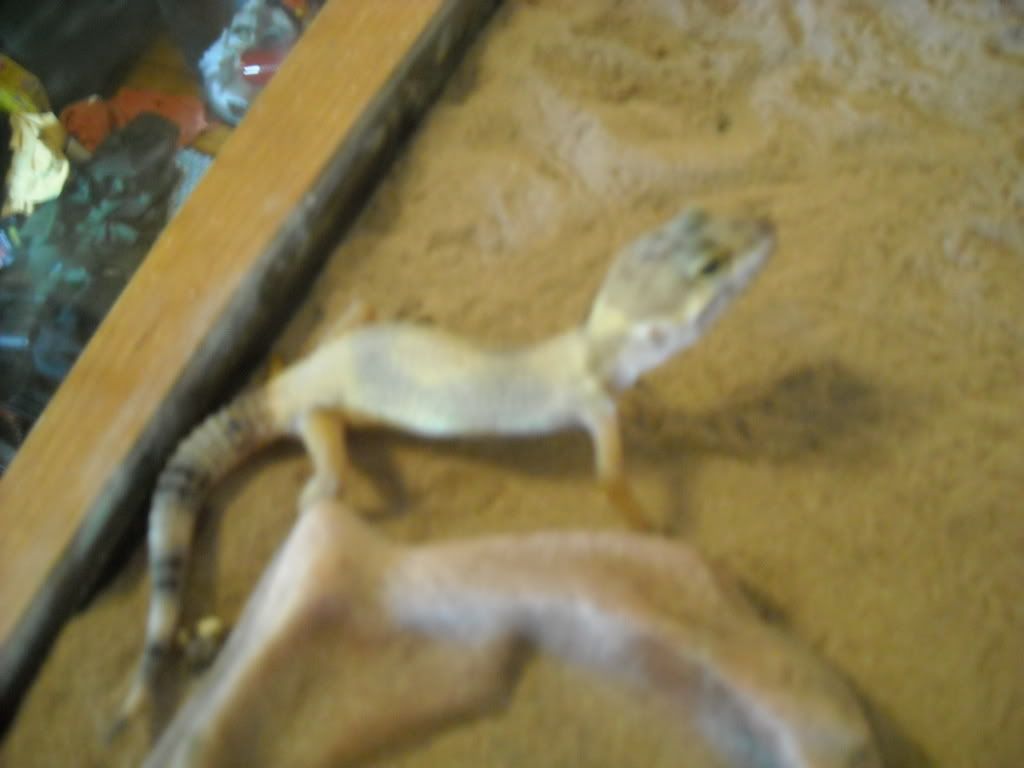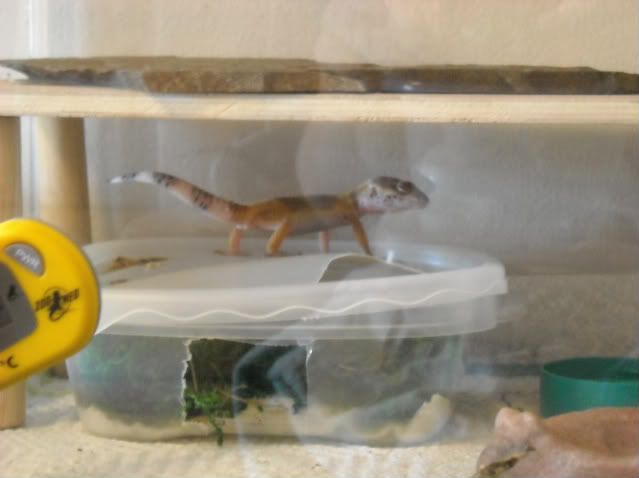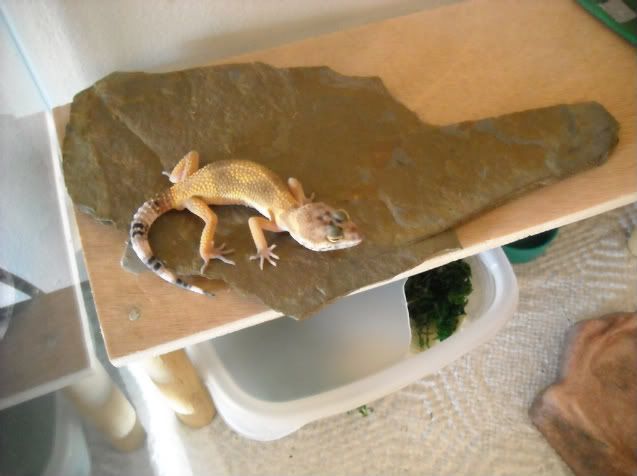 RIP Gex.
I'm so sorry to hear about Gex. I know that he was loved and will be missed very much. RIP Gex.




I'm really sorry to hear that you lost Gex.
---
If you don't stand up for something you'll fall for anything...
How sad. Sorry to hear Gex did not make it. He was such a cute gecko. RIP gex.
that's so sad :( i'm really sorry to see you lost your leo,
and he was such a cute little thing too.
---
when you set up a new tank,hide an extra
sponge or two behind some decor,that way you have
something seeded for you next filter.
I'm really sorry to hear about Gex, he was a lovely little thing.
---
ʎɐqǝ uo pɹɐoqʎǝʞ ɐ ʎnq ı ǝɯıʇ ʇsɐן ǝɥʇ sı sıɥʇ
Posting Rules

You may not post new threads

You may not post replies

You may not post attachments

You may not edit your posts

---

HTML code is Off

---