Photography Project
---
I decided to do a photography project for my final honors class. I tossed around ideas with my advisor for awhile before eventually settling on long exposure. I knew from the start I would focus on water as this has and always will be my favorite subject. I intent to do some moving light shots too at some point. I have been wanting to do something like this for awhile but I was just lacking a good reason. I even bought the filters for my camera over a year ago and only started using them in the last few weeks. I will keep updating this thread as I take more shots I like.
3-23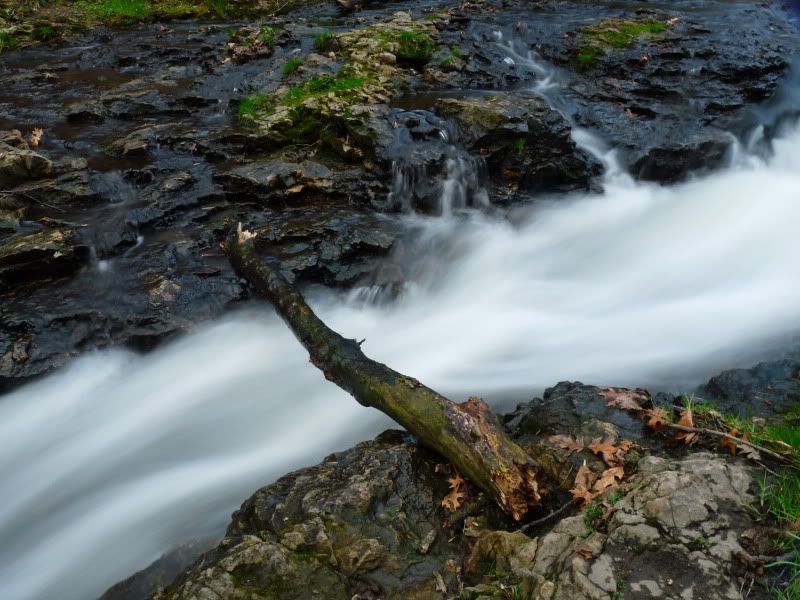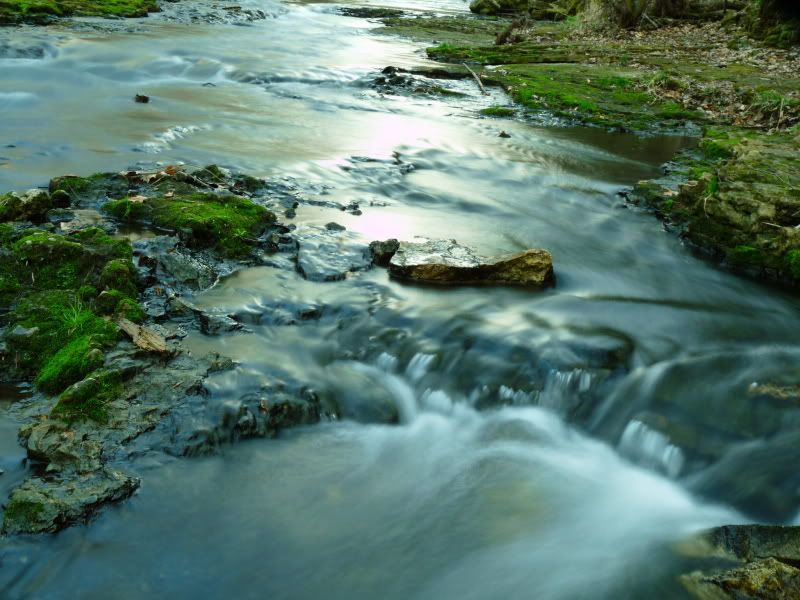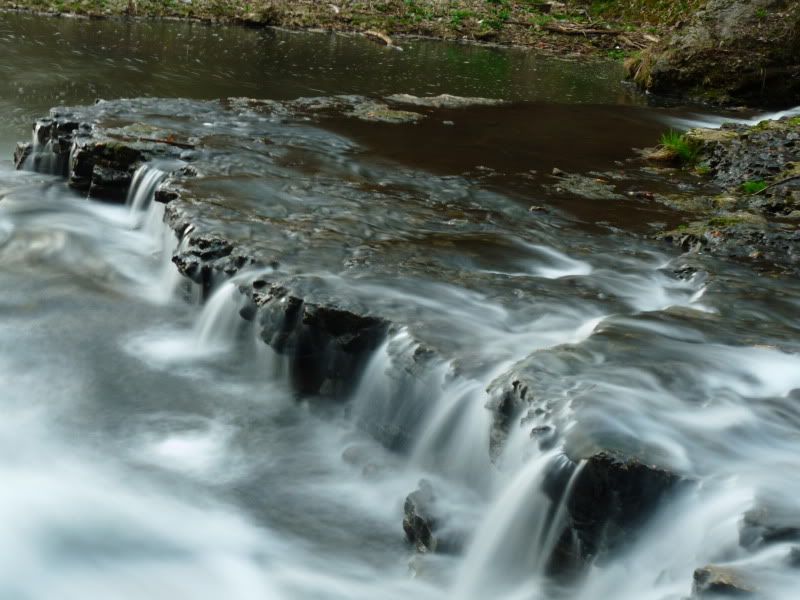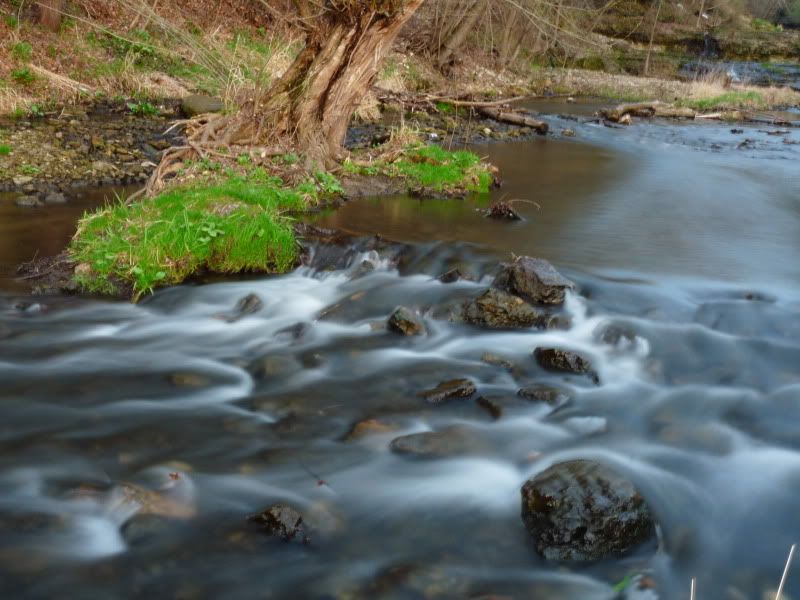 3-24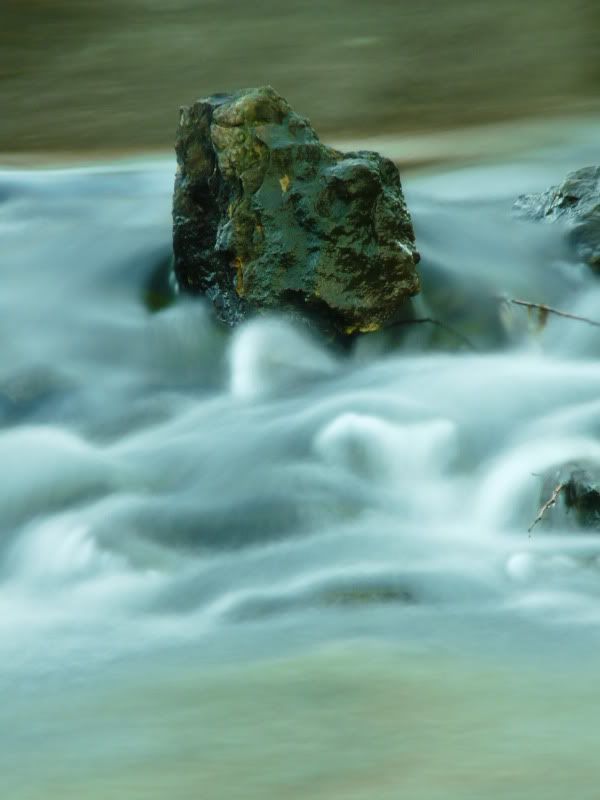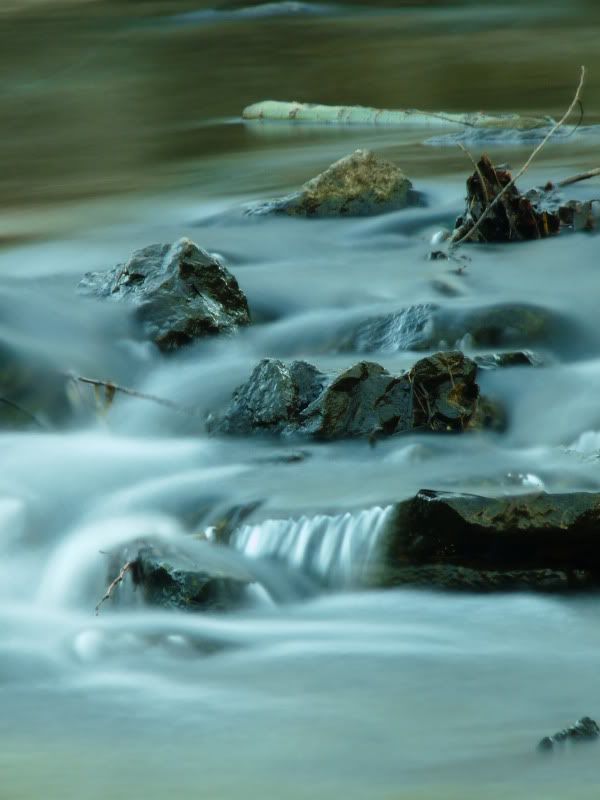 4-06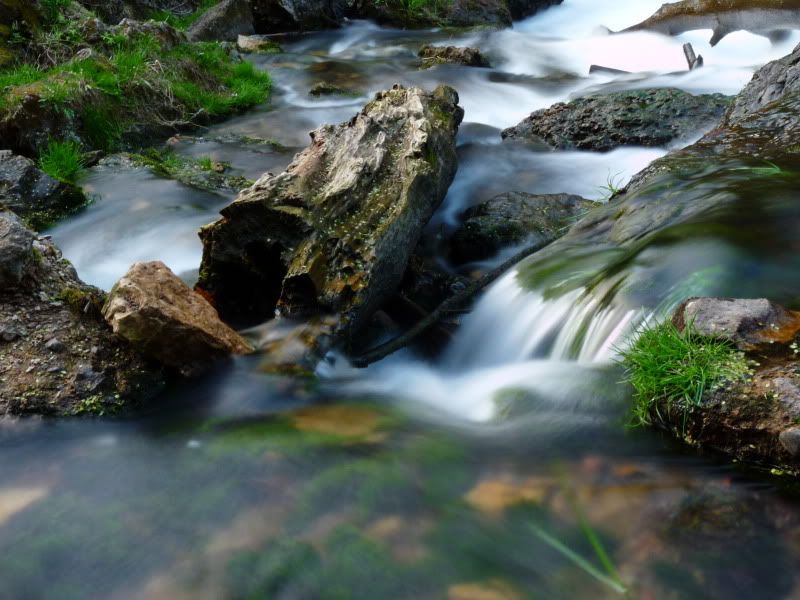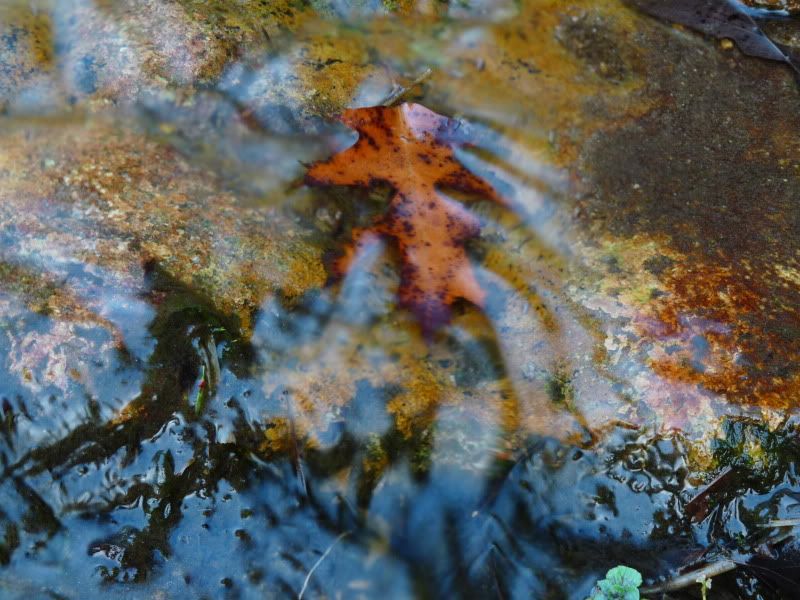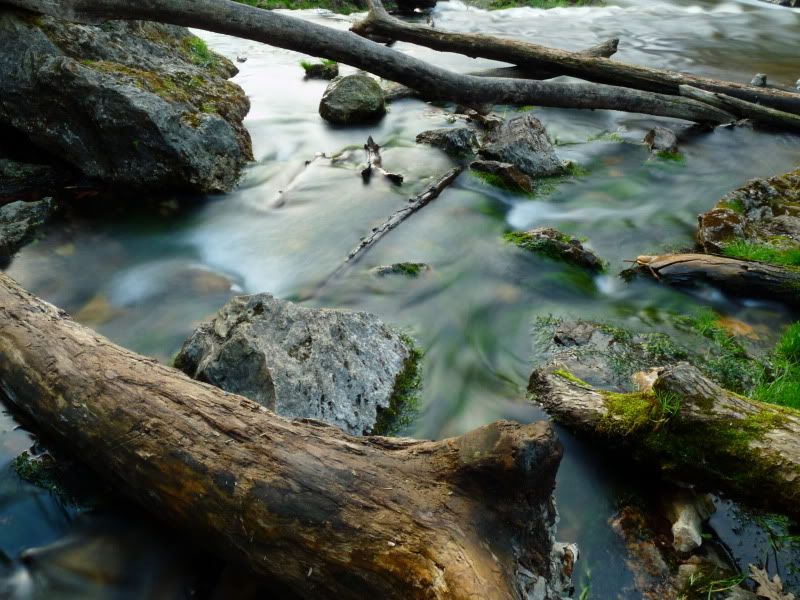 Beautiful pics Mikaila. The water almost looks like thick fog in some of them.
---
Animal testing is a terrible idea; they get all nervous and give the wrong answers.
wow the pictures are beautiful.
thanks for sharing,i wouldn't mind them as screen savers.
---
when you set up a new tank,hide an extra
sponge or two behind some decor,that way you have
something seeded for you next filter.
Went and did some photography tonight. I had little success for the time and effort I put into it. I did not expect perfect results my first attempt but still I'm annoyed I was out in the cold for over 2 hours and have so little to show for it. I got there much to early and equipment did not preform as it should of. However it does show promise, so at least I am happy about that. This is the most effort and planning I have ever put into a photo shoot. I'm glad its just working like it did in my head, which isn't always the case
. I will let people guess what I did for now
. Only hint is I do NOT edit photos.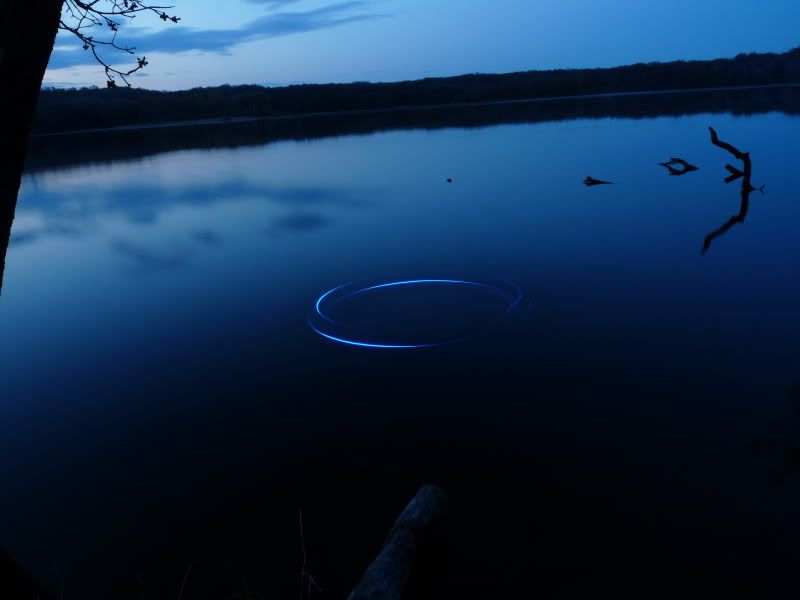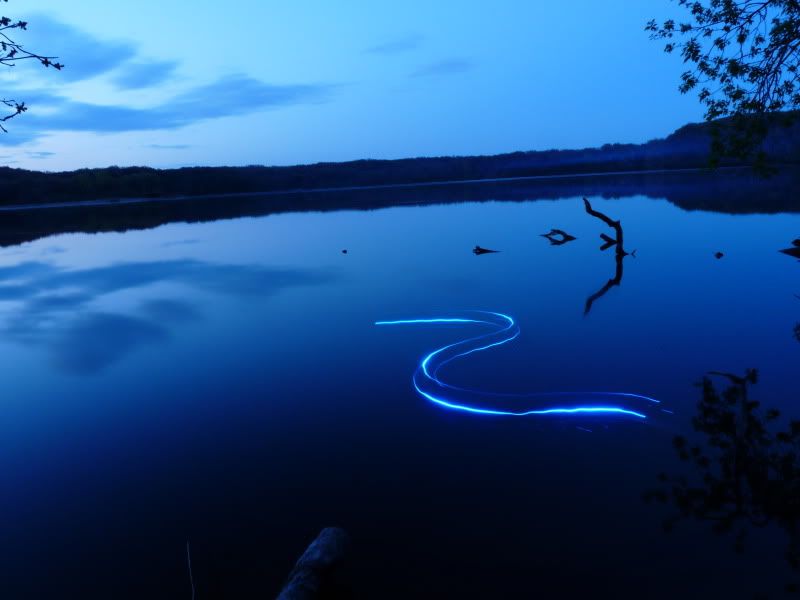 Posting Rules

You may not post new threads

You may not post replies

You may not post attachments

You may not edit your posts

---

HTML code is Off

---