My 75gl with my new Clam.
---
So i live in Mi. and I was traveling to Ohio for dinner one night 2weeks ago and decided to make a stop at Luna Pier so the kids could look at the water. One of them found this live clam that they begged to bring home and put in the tank, of course I wasn't sure but i agreed against my better judgement and placed him in my tank were he now seem very happy.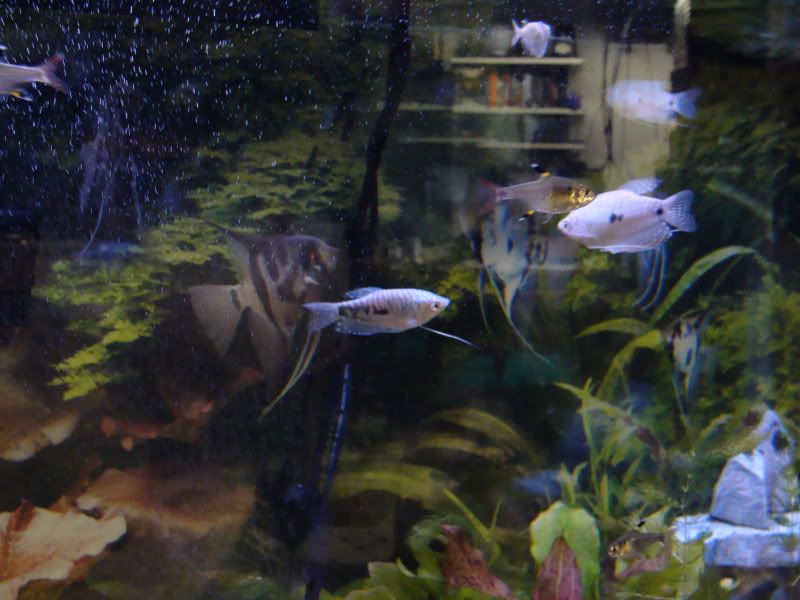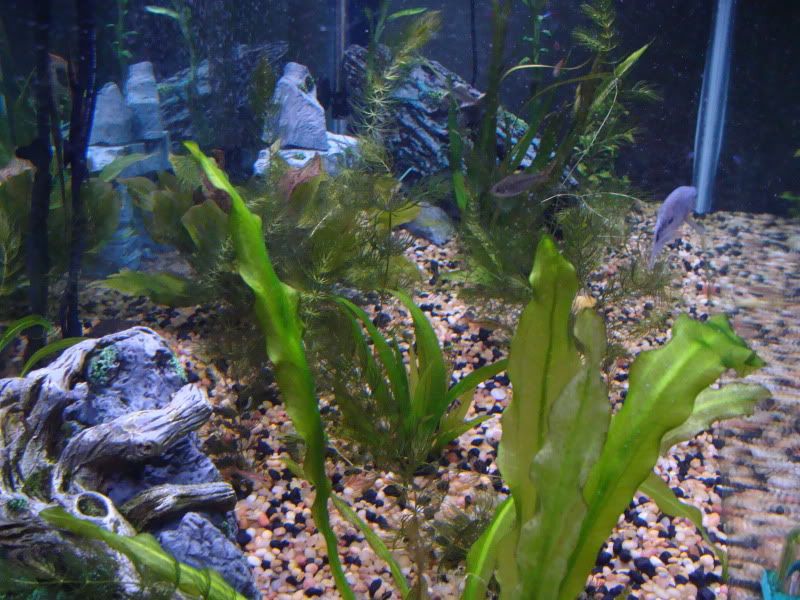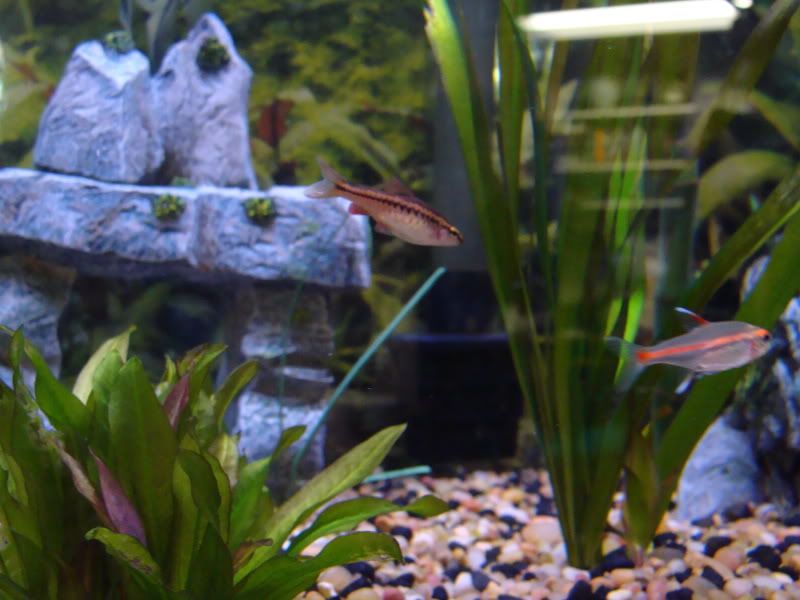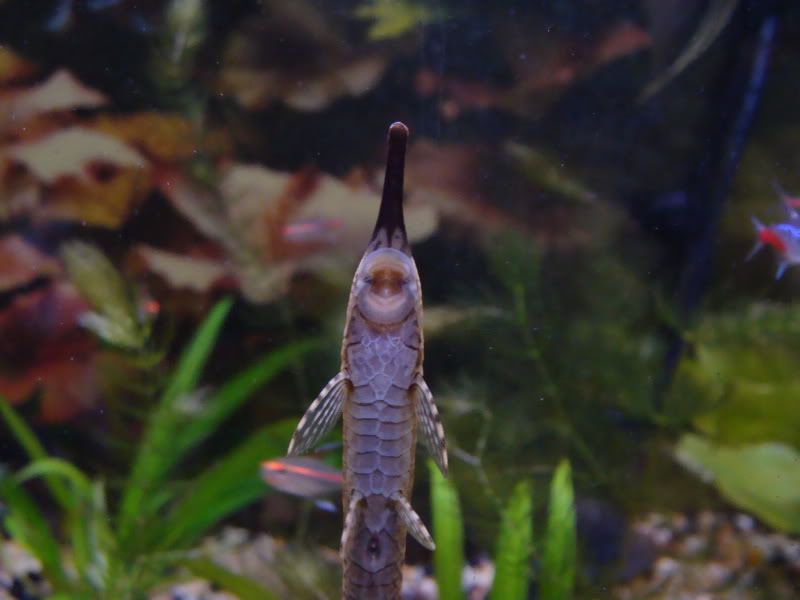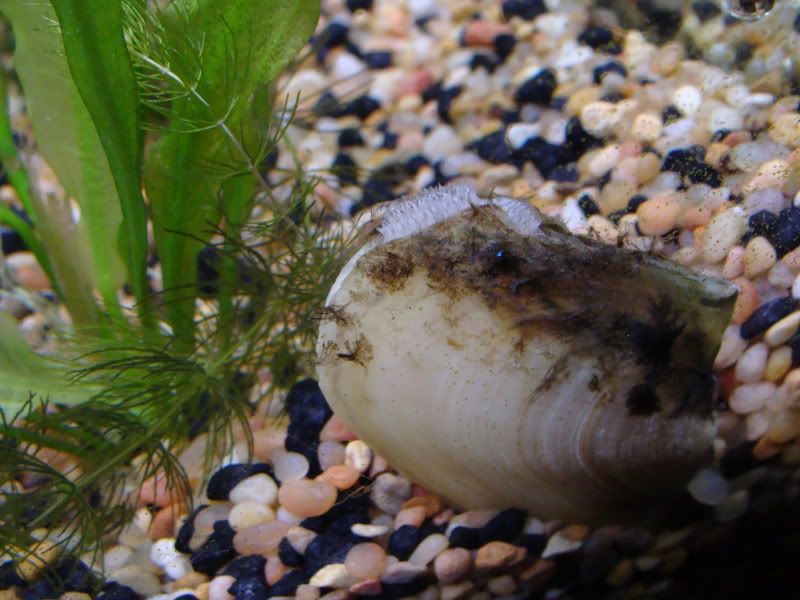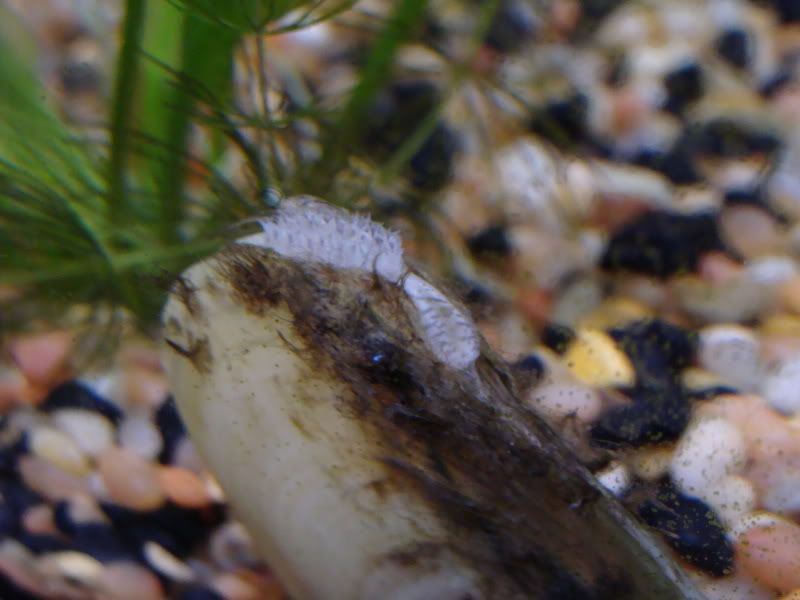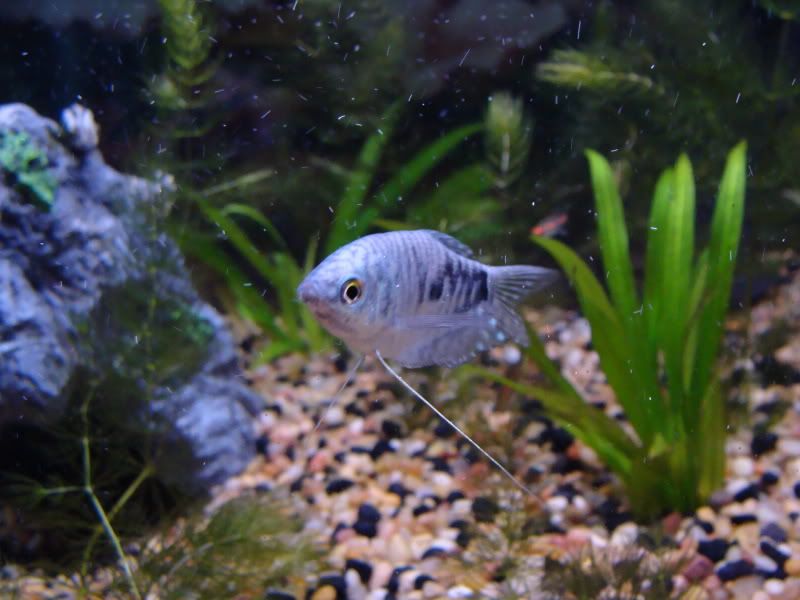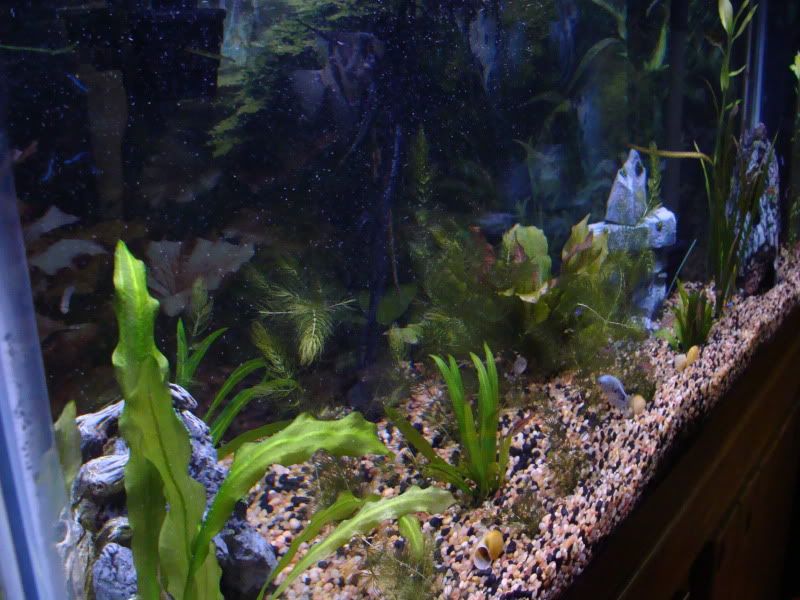 I love your twig catfish!

As far as the clam I would let him go. They are filter feeders and he will most likely not find enough food in your tank. If you notice he has 2 siphons one sucks in and the other lets water out. His gills filter food from the water moving through the shell. Also their larva can be parasitic to fish, though you normally need 2 clams for that...
Nice tank but I'd ditch the clam.

Who knows what you might have introduced to the tank? Hopefully nothing but I wouldn't take the chance.
---
Animal testing is a terrible idea; they get all nervous and give the wrong answers.
I do agree Mikaila and Romad, too bad but do you really want to take a chance.
what a lovey tank,and i too really like the twig,he's cool.
---
when you set up a new tank,hide an extra
sponge or two behind some decor,that way you have
something seeded for you next filter.
Similar Threads
Thread
Thread Starter
Forum
Replies
Last Post
Freshwater Clam

MonsiuerPercy1

Invertebrates

8

12-09-2009

03:45 PM

freshwater clam

sharpie44

Beginner Saltwater Aquariums

7

07-28-2009

09:06 PM

Dead clam

okiemavis

Invertebrates

3

03-23-2008

03:28 PM

HELP!!! My clam is going crazy

dave12678

Saltwater Fish Diseases

15

02-08-2007

05:06 PM

Clam

Rogergolf66

Coral and Reef Creatures

5

01-10-2007

07:20 AM
Posting Rules

You may not post new threads

You may not post replies

You may not post attachments

You may not edit your posts

---

HTML code is Off

---