Very nice! Love the driftwood piece! The plants are nice too the tank has nice color!
---
~John

When life gives you lemons make some OJ
plants
---
gotta go with the anubius,java ferns,java moss,windelov,bolbitis huedolotii, or riccia fuatians.....looking good...ADIOS..
---
...........
I agree it looks good and that is an awsome piece of driftwood.
---
Kindest Regards,
Amanda
Keeping fish its not a hobby it is a passion!
I have a 55 gallon, 40 gallon, 29 gallon, 20 gallon tank, 5 gallon , and a 2.5 gallon all with real plants.
A Small update with some growth :) after 8 days
Full Tank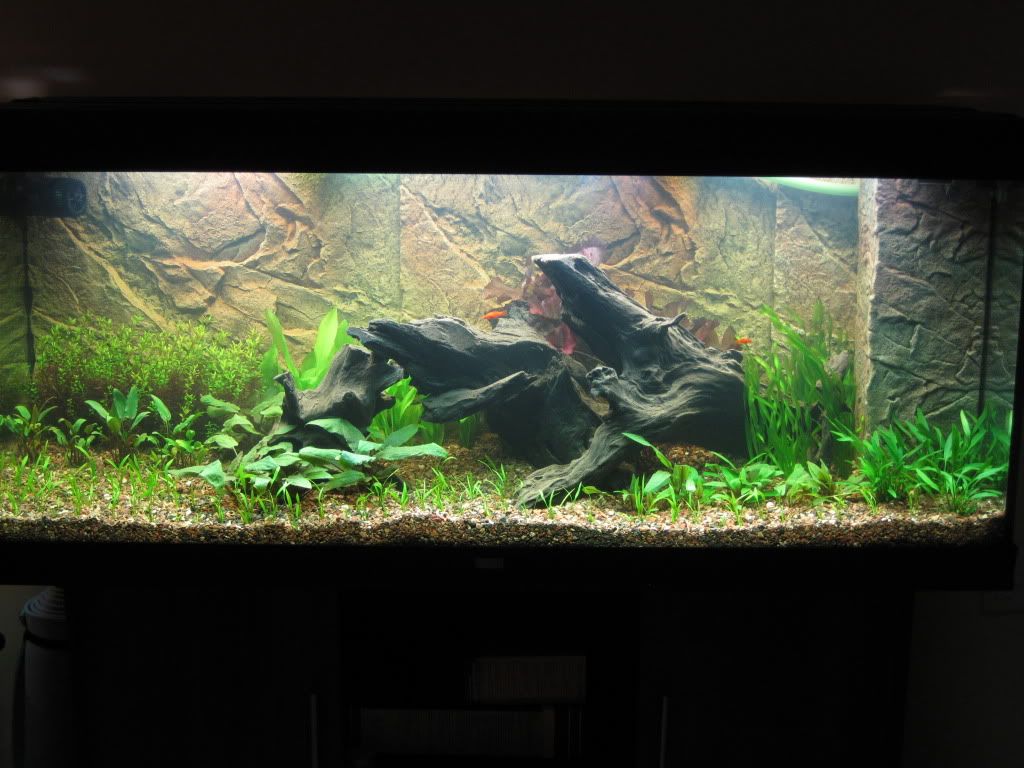 2 new Nymphea Maculata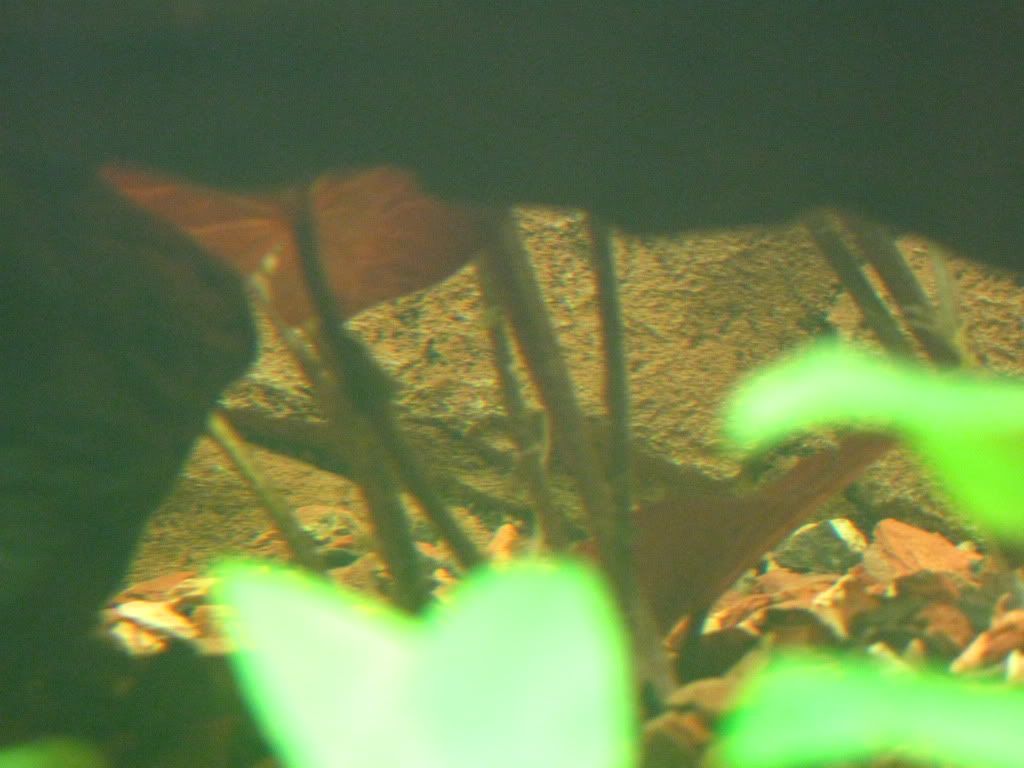 Rotala Indica Growing Fast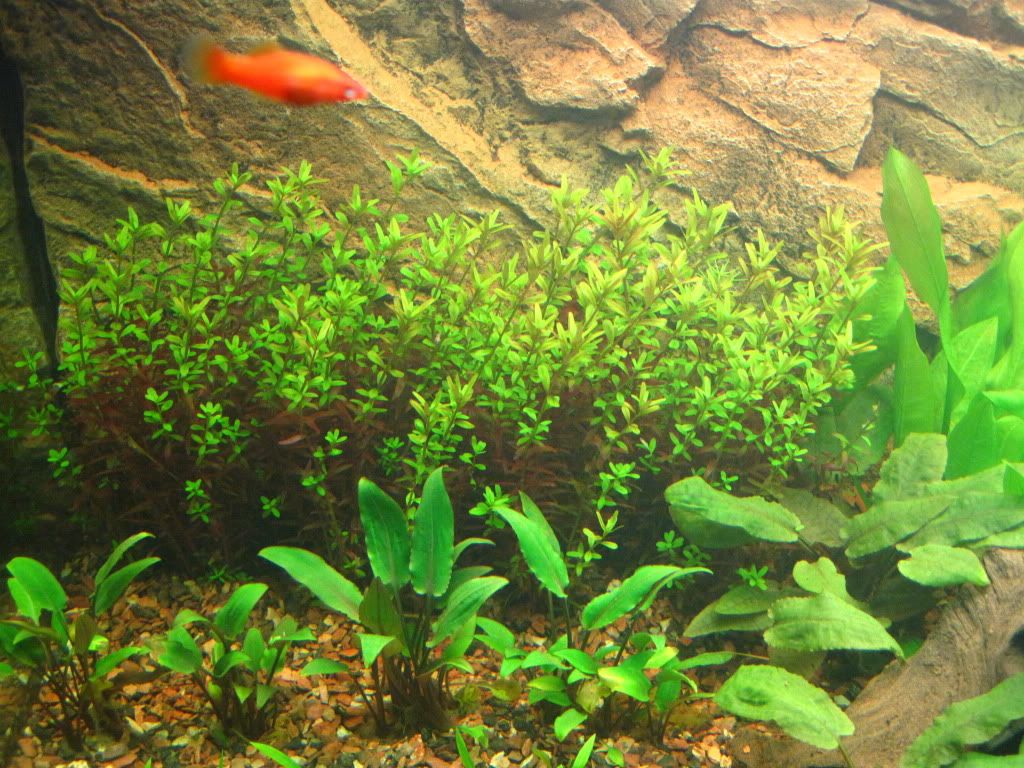 Some Greenery hehe
Any comments are greatly appreciated even if they are not good :)
Some updates
Now I am dosing twice weekly. Also PH controller is set to 6.5 with KH 3.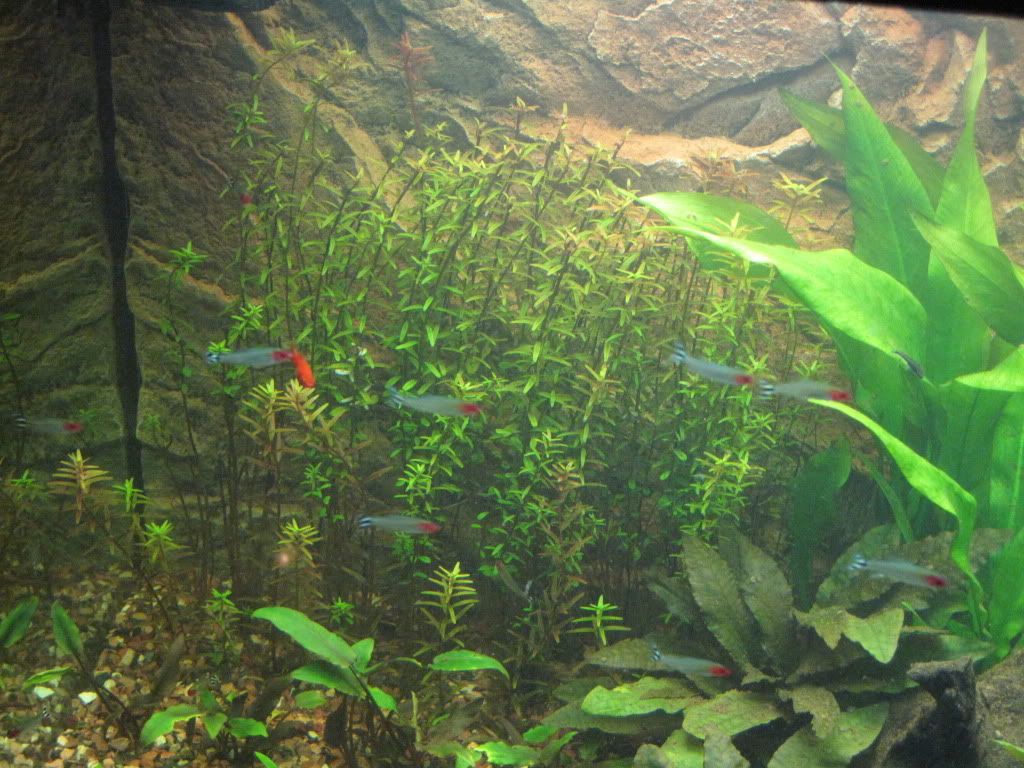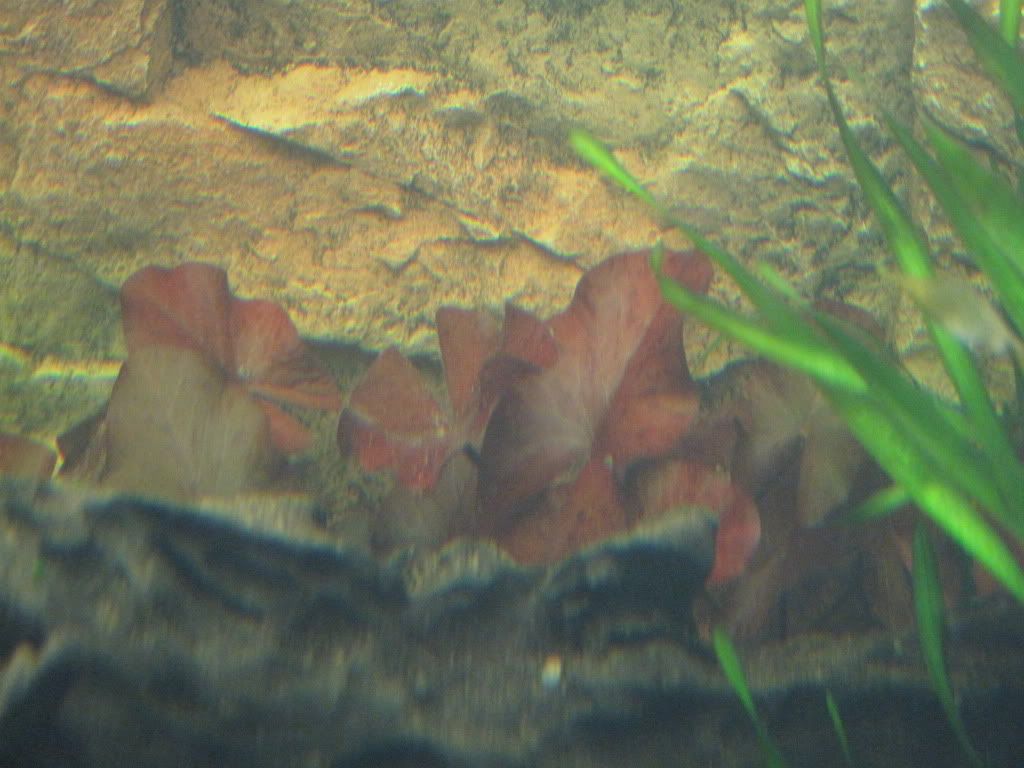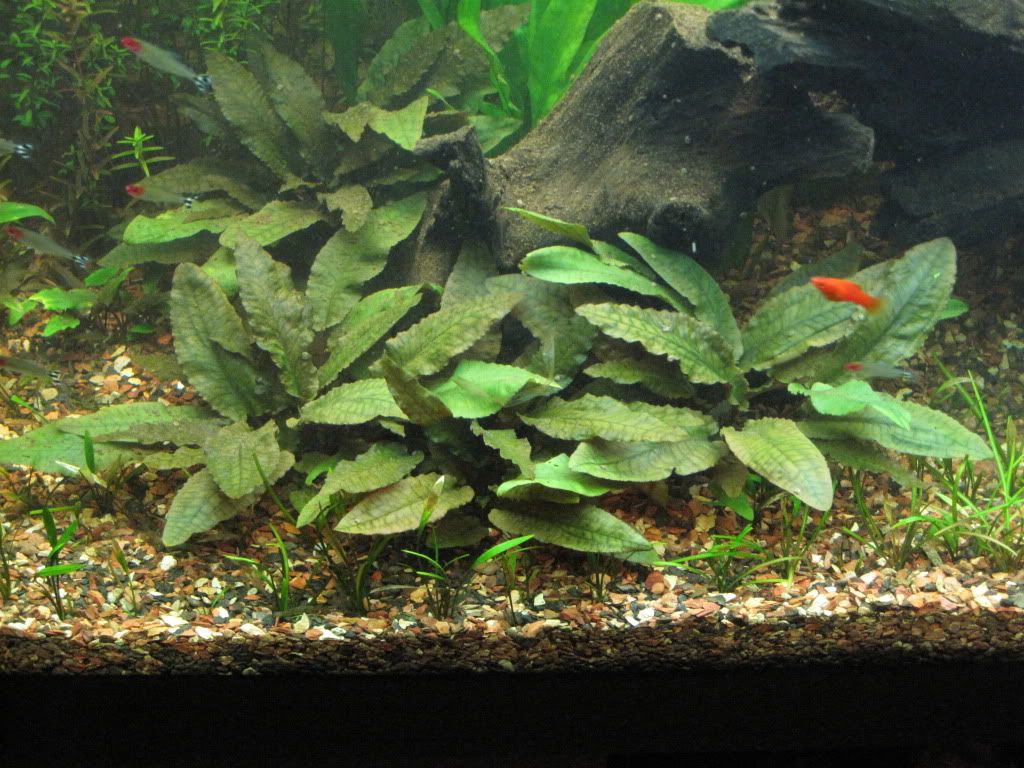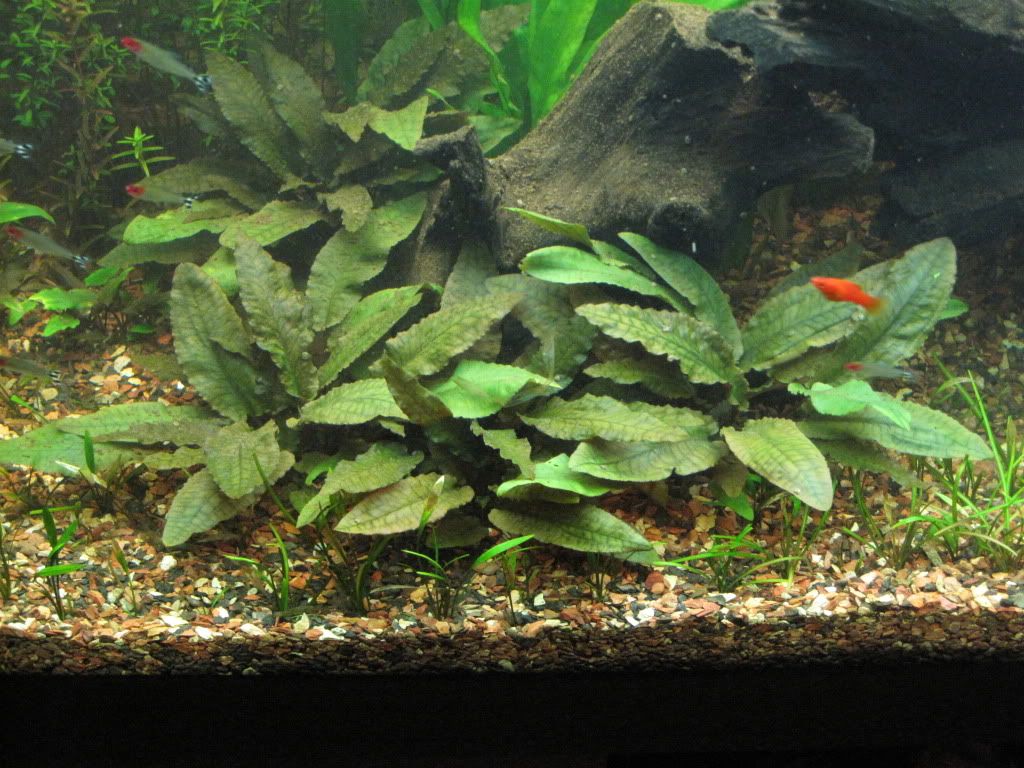 Now in another aquarium is the following in the middle Pearling??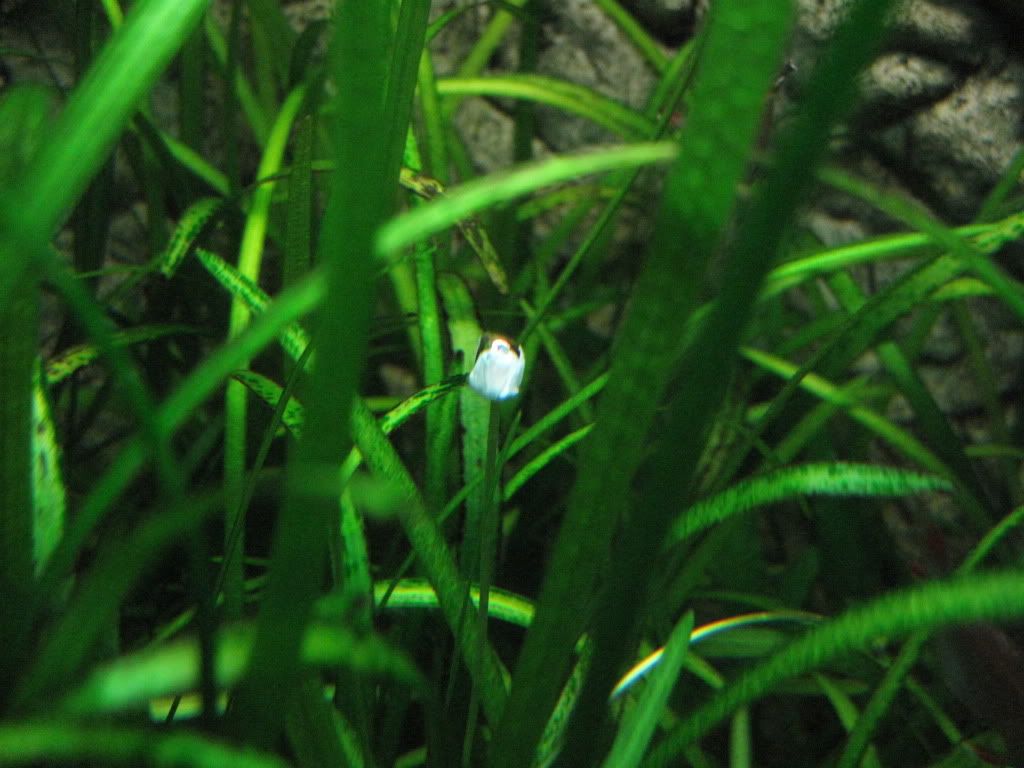 Absolotuley amazing!! How long has it been set up??? What are the inhabitants and futre inhabitants??
Again amazing tank!!
---
26 Gallon Community:
5 Platies
4 Mollies
3 Guppys
1 Swordtail
11 Neon Tetras
1 Red Tailed Shark
Opaline Gourami
BN Pleco
Snakes-
Coral: Rat X Corn
CoCo: Rat

R.I.P Saphire You'll always be in my heart







Right now inhibitants are an infestation of pond snails, 1x nerite snail, 7x assasin snails, 19 rummy nose tetras, 2 swordtails ( in the future i will remove them), 2x sterbai corydoras.

Future angelfish, more corys and some more tetras or harlequins.

Been setup with plants 15th September 2010.
Posting Rules

You may not post new threads

You may not post replies

You may not post attachments

You may not edit your posts

---

HTML code is Off

---