Went diving in Hawaii at the Molokini Reef
---
I took the entire family to Hawaii and we dove the Molokini Volcano reef. Here's a few pics that i took with a cheapo camera. Enjoy.
Flying over the Molokini.
Diving the Molokini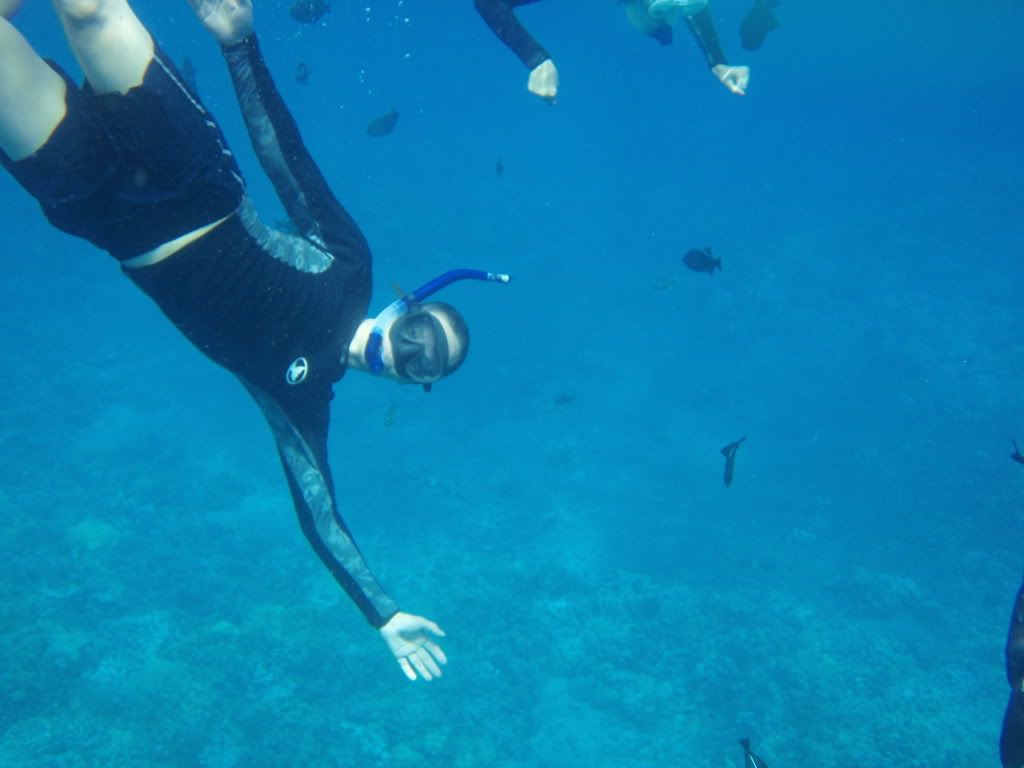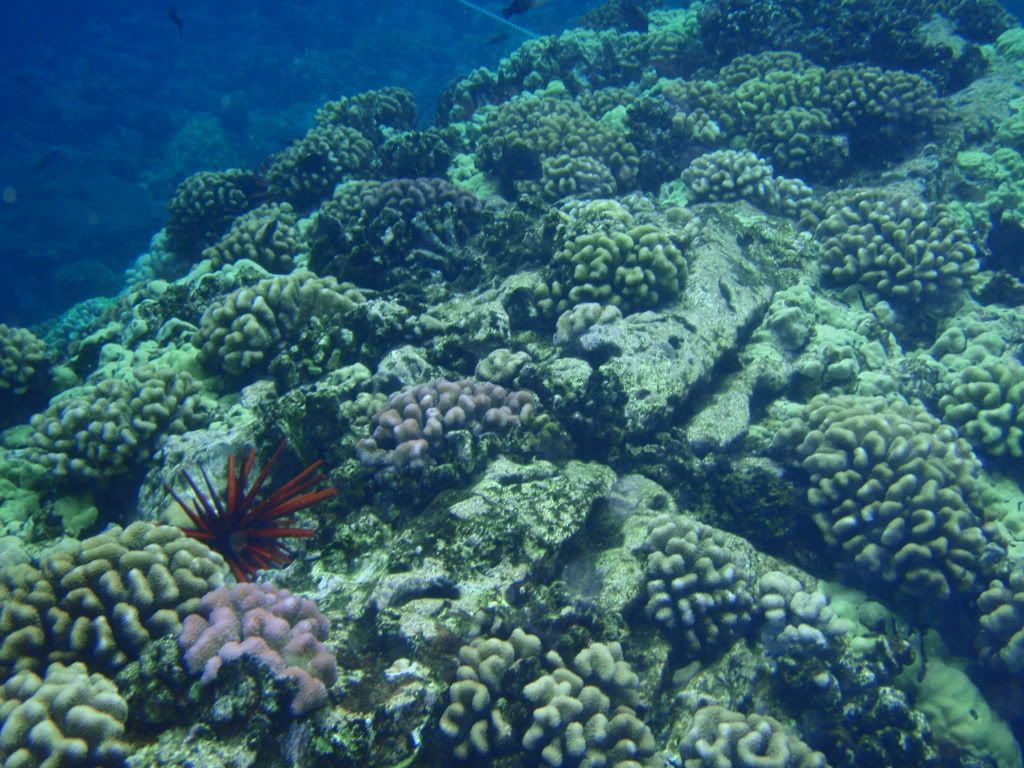 my daughter diving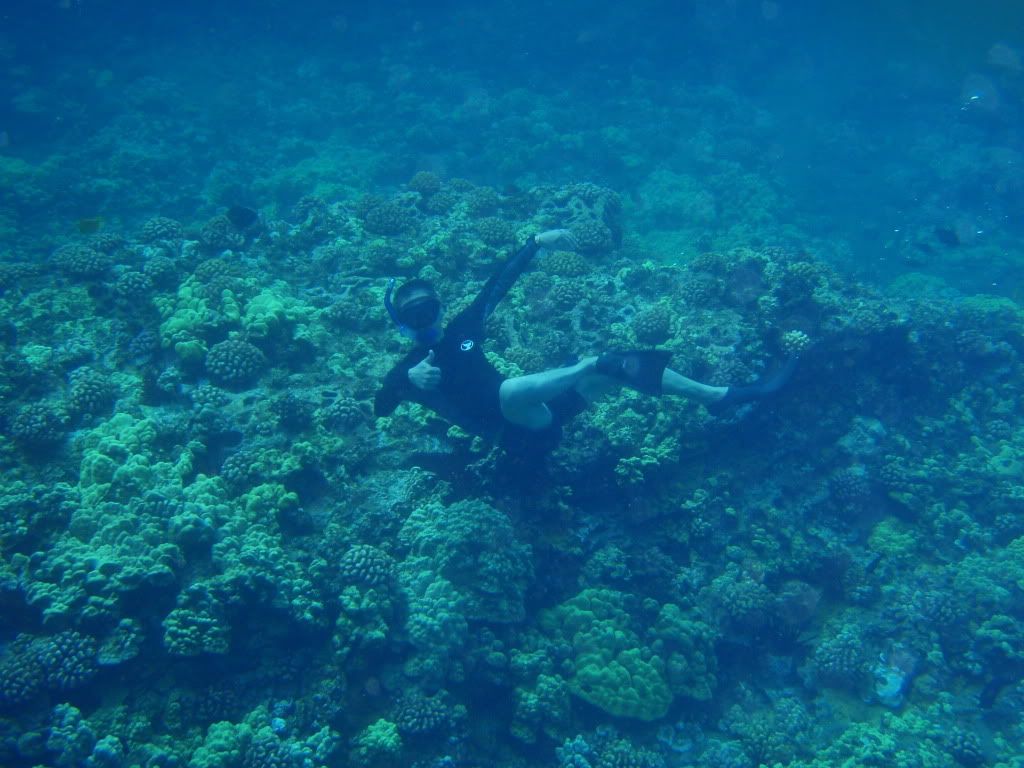 fish joey, i guess you've noticed. I tend to like keeping corals because they are so much more challenging to keep. When i first started SW i was really into fish but now that i've been around for so long i'm now into corals especially sps. When i went to hawaii i was really trying to learn the natural habitat of corals so i could mimik their requirements in my aquarium. So sorry, i don't have too many pictures with fish. But here's what i have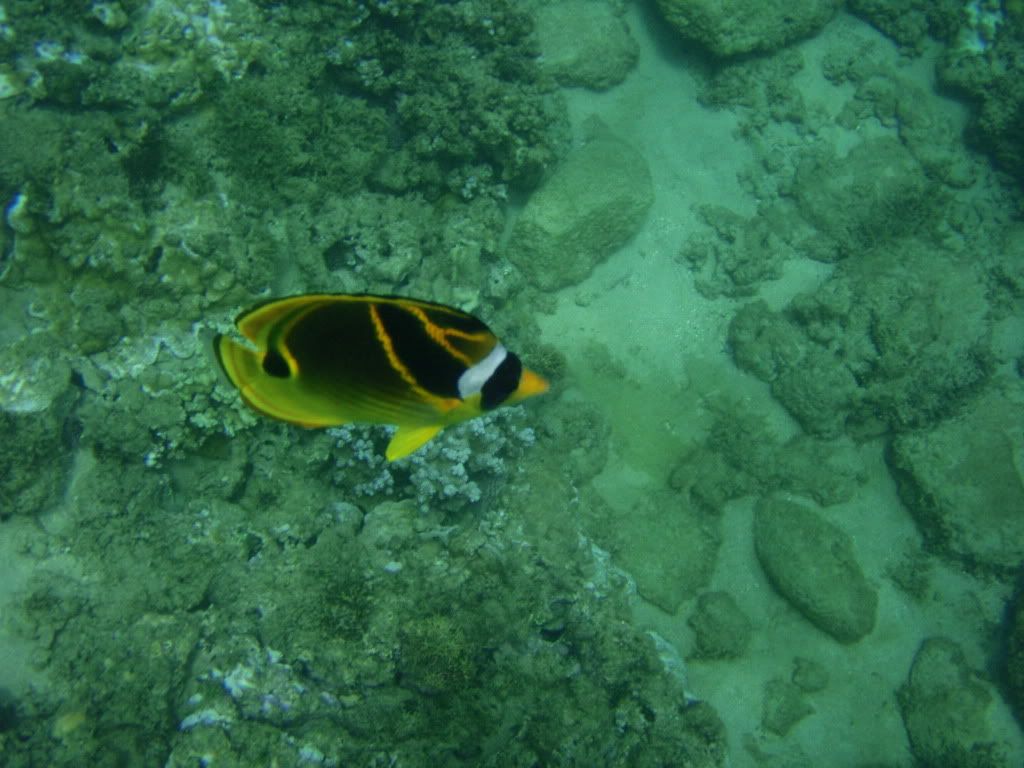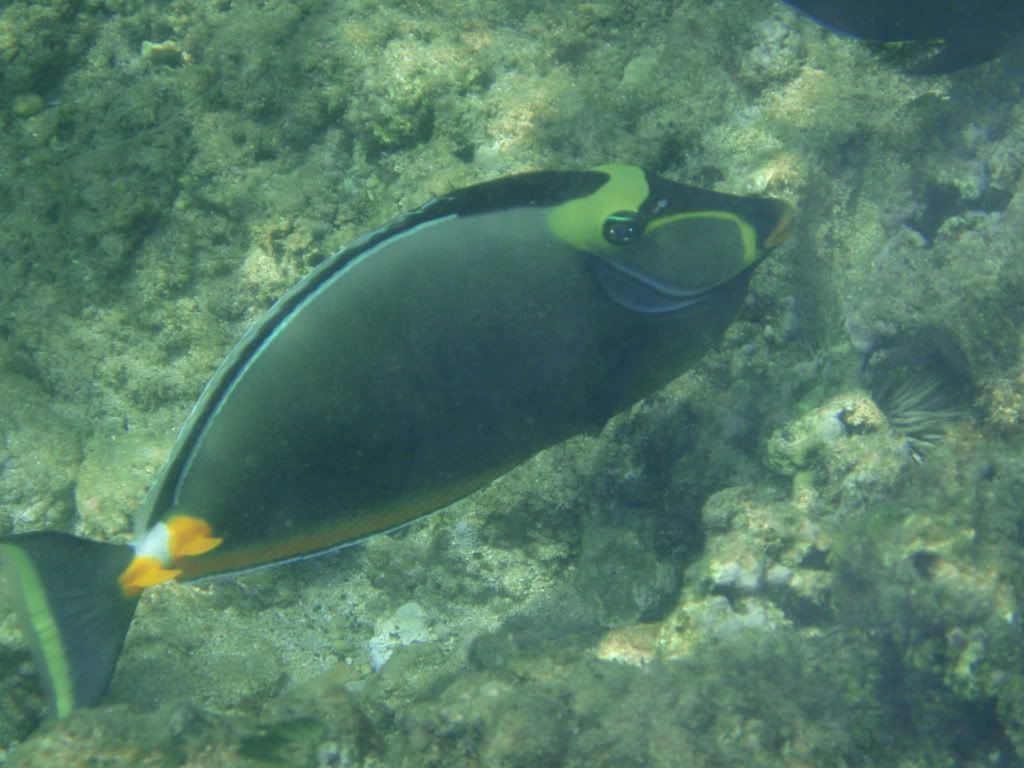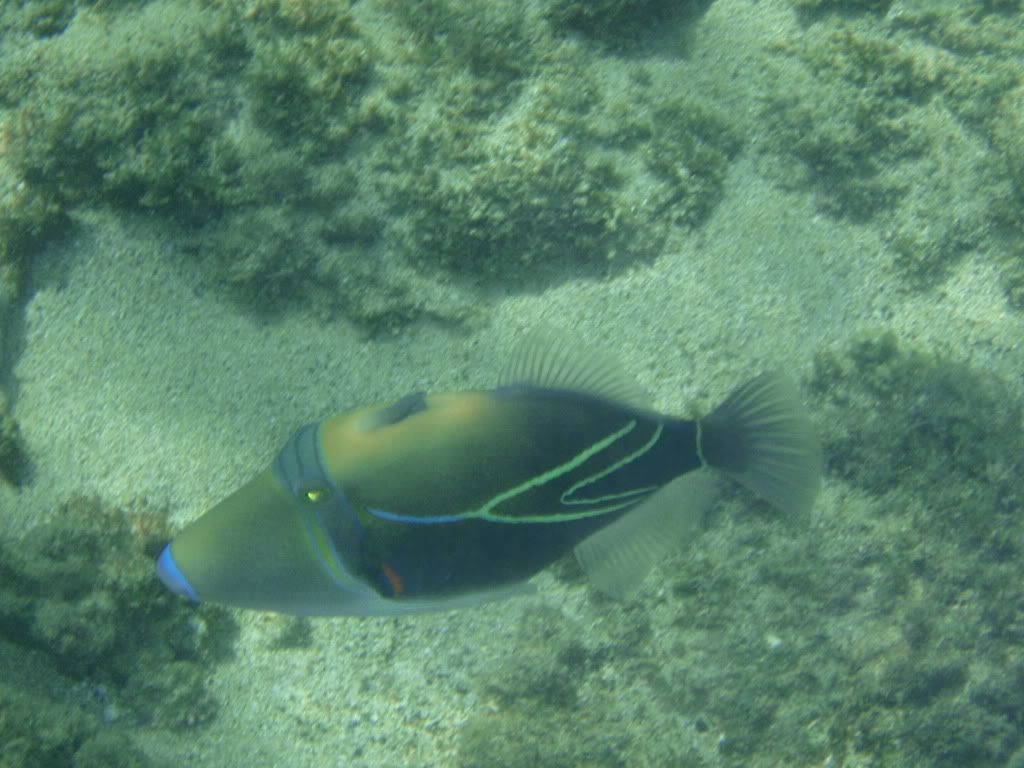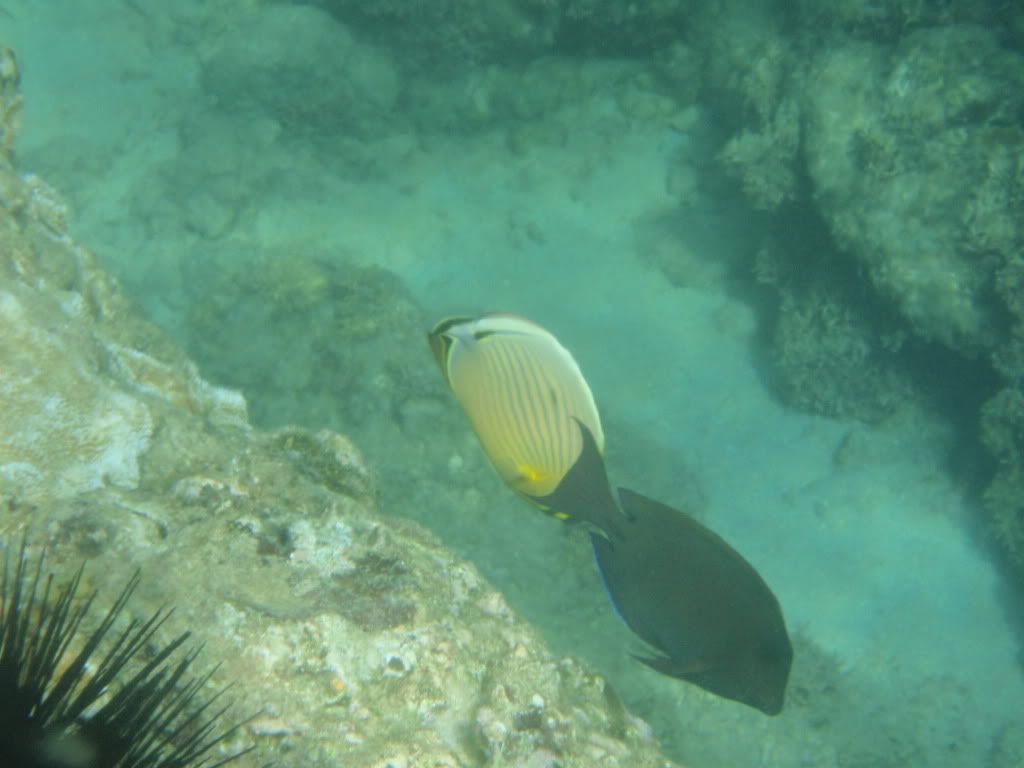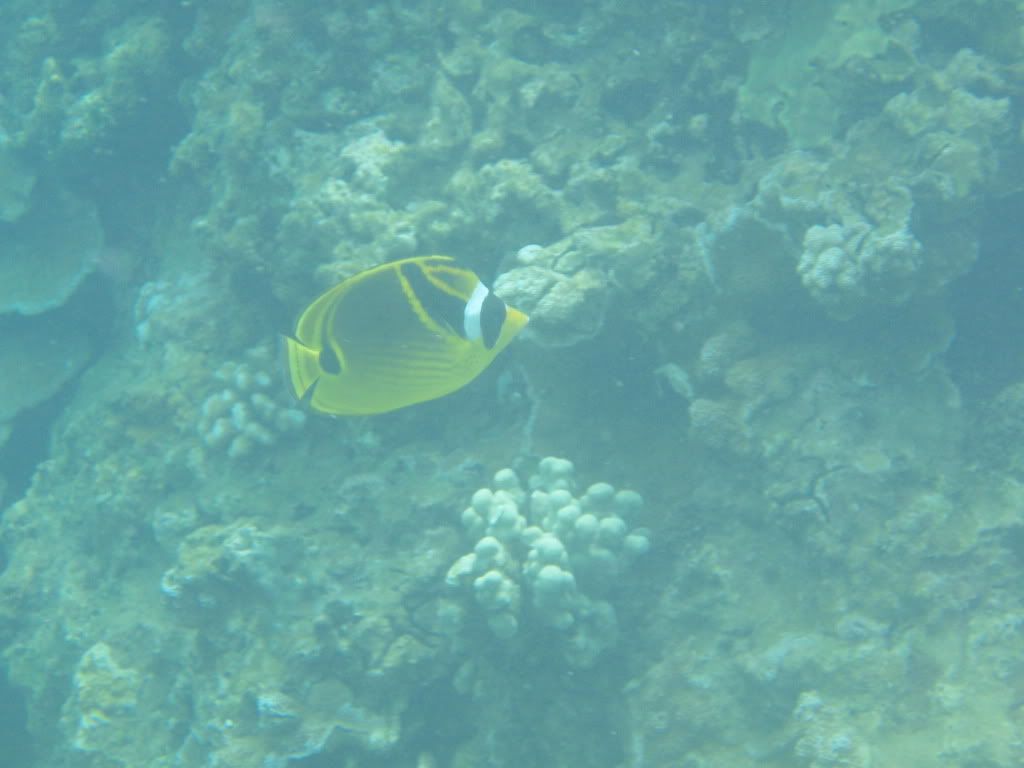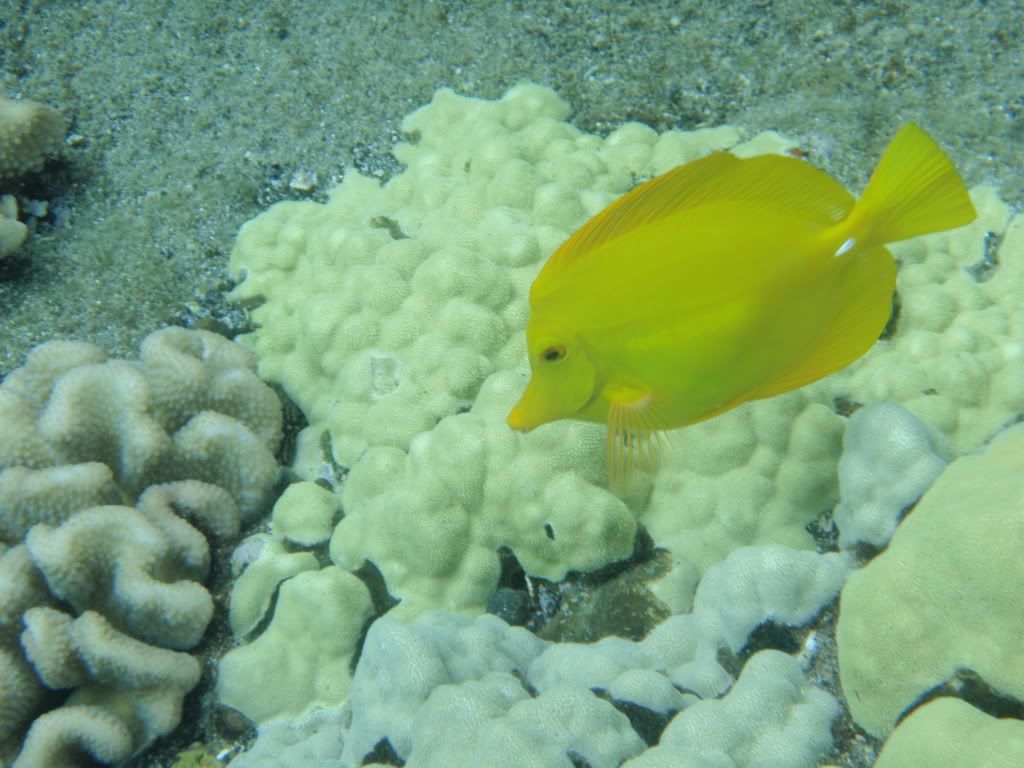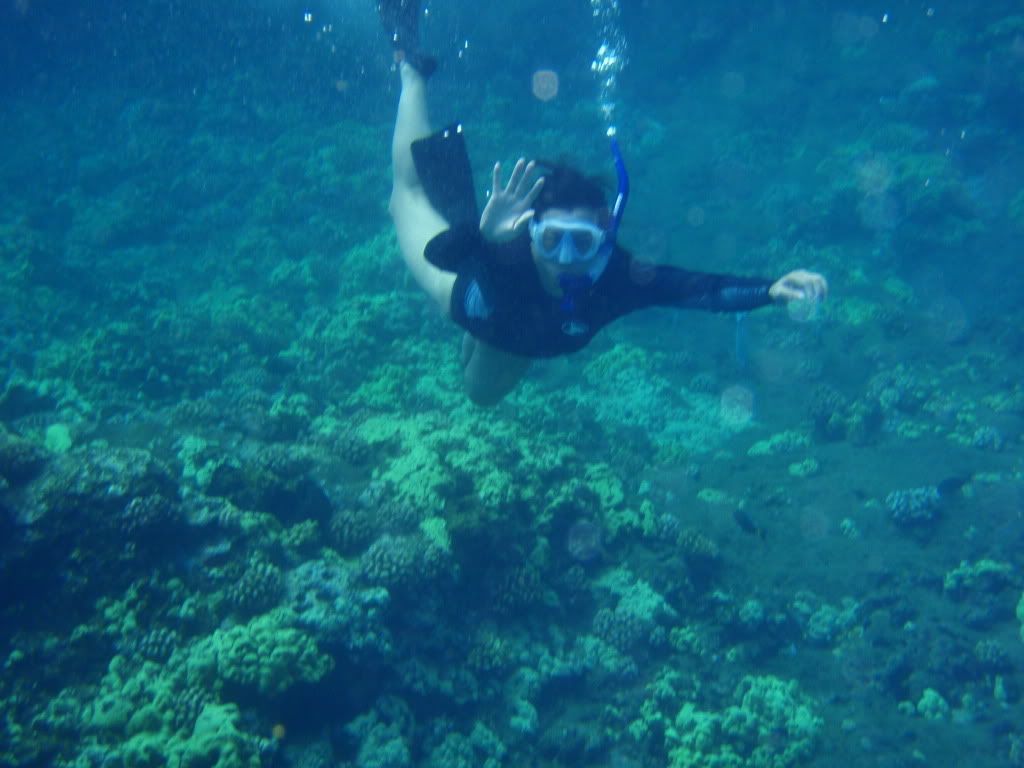 Thanks for sharing... nice fish .......Have you ever been to Bon Aire? we are starting to plan a trip there next year
Great pics! I saw my first sea turtle at Molikini. Where else were you able to dive while in Maui?? I'm soooo envious. I'm due for a trip back to the islands soon!
---
If you don't stand up for something you'll fall for anything...
fish joey, no i've never been to bonaire but I've been to so many of the caribbean area because of where i live. Been to mexico, cayman islands, honduras, jamaica, grenada, venezuela, bahamas and so many others. i will go to australia one day to swim and see the great barrier reef but first i'm secheduled to travel to italy up the amalfi coast and S. france early next year.

Auntie kimmie, i when i went to hawaii i mainly snorkled by the molokini reef. i did swim in the beaches but found the waters too cold to my liking. i did helicopter rides, and other hawaii tourist things. so i guess it was just one of those things to be done on a huge list.
Posting Rules

You may not post new threads

You may not post replies

You may not post attachments

You may not edit your posts

---

HTML code is Off

---