Ill Corals
---
Hey,
I noticed today that my colt was stuck in the filter, so i got it out. The bit that was in the filter has gone all brown, but the rest of it is okay
Here it is before
And after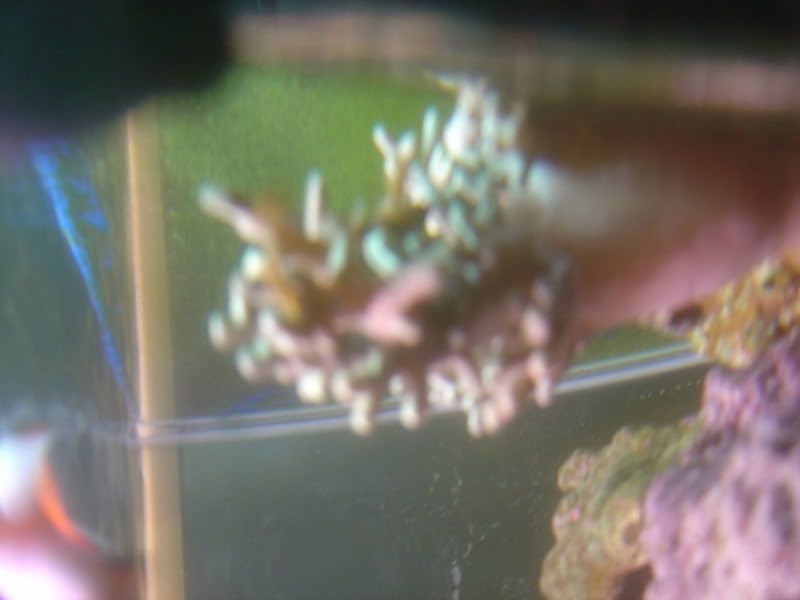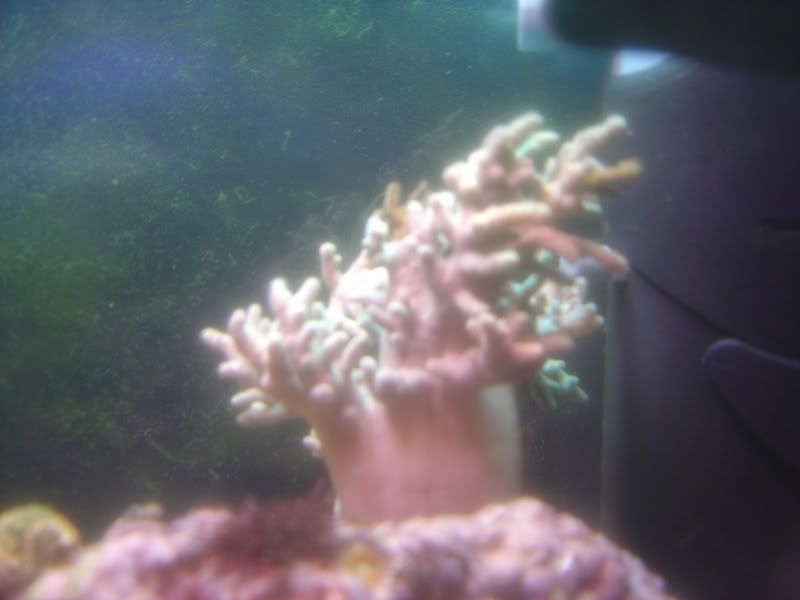 My other finger coral has sorta lost its strength to hold itself up
Before
Now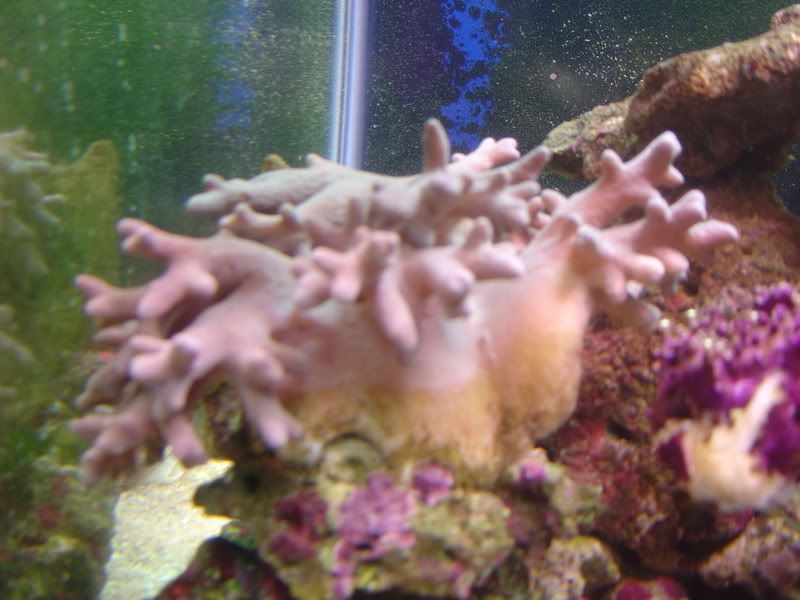 What can cause this? Insufficient flow? Will my other corals catch this?
Please help ASAP!!!!!!!!!!
soft corals do shrink without notice. do not direct the water flow to them. keep calcium high 450 mg/l, and kh 11 odkh and it will recover soon. if it has fleshy areas try to rinse it inside the tank with the flow of a power head. add some iodide in the tank half dose according to the manufatures, that will solve the problem in about one week. best wishes.
Posting Rules

You may not post new threads

You may not post replies

You may not post attachments

You may not edit your posts

---

HTML code is Off

---