Corals, Corals, and more Corals
---
Since I have not posted in some time I am opening my first thread with some pics of some of the new corals I have been trading for. I am a bit of a collector of corals and am always trying to acquire more. I have something of a bank in my home.
Some really nice zoanthids and palythoas I have received in the last month.
Purple hornets
Witches Brew
Purple People Eaters
And NO
I do not make up all these crazy names,some one else out there does and people eat it up.
---
...........
These corals are not appealing enough, no love for the SPS and Zoanthids? How about some LPS.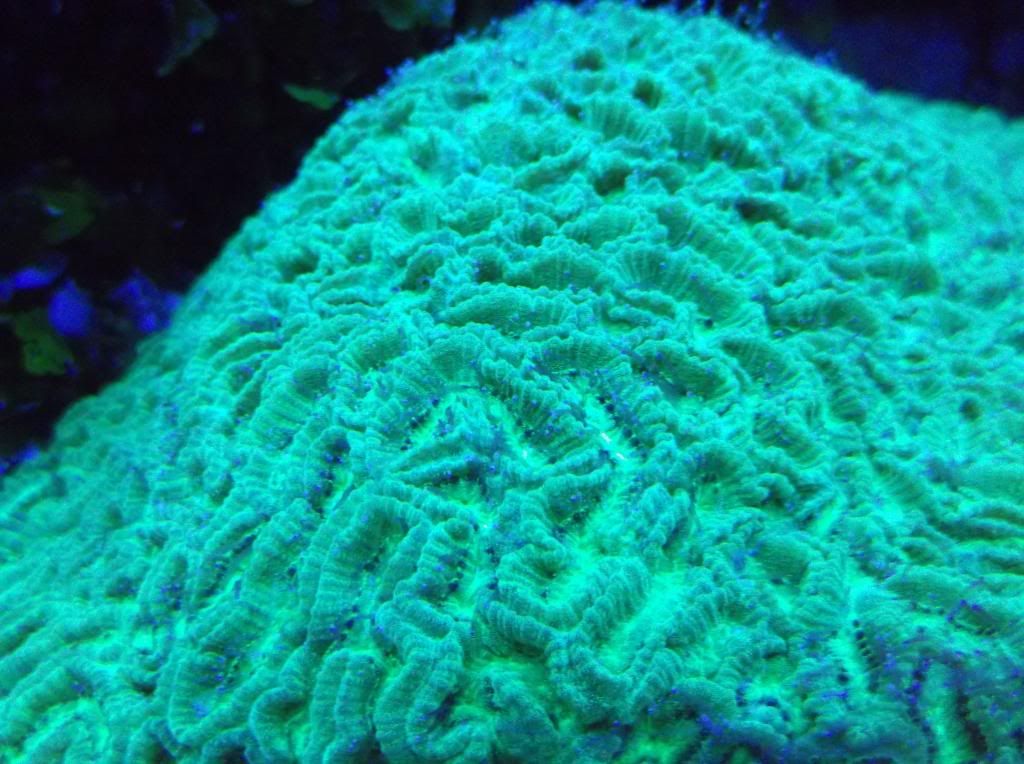 My favorite Platygyra "closed Brain Coral"
A two tone variety with blue valleys.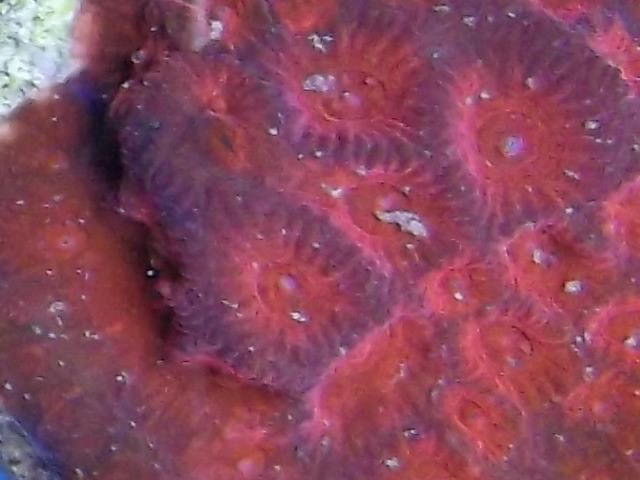 This red one is a little dusted from the debree I stir up to help feed some of the corals but you get the picture.
---
...........
Awesome corals, keep the pics coming! :)
---
Owner of fish, hermit crabs, shrimp and plants!


Hermit Crab Association (HCA) is a great resource for hermit crab care
Glad there is still at least a few salt water reefers on the forum. I will see about some other pics from my tanks here after work. Maybe a pic of the tank I originaly posted here a few years ago.
---
...........
The christmas tree looking on is a golden basket acro, there is some rainbow stylaphora in there, a small piece of tenius, a frag of sunset millipora, and a crazy blue staghorn.a bunch of other goodies to the right and left like the spongodes....Mmmmm spongodes :)
---
...........
OH NO! I was going to post more pics but some of the previous ones have been moved. I did not know photobucket would not apply the move here. I will have to see about a way around this. Hmmmm?
---
...........
Similar Threads
Thread
Thread Starter
Forum
Replies
Last Post
New to Corals; What is this?

Lost in a Jungle

Coral and Reef Creatures

3

12-21-2011

07:35 PM

New to Corals

blceclipse

Coral and Reef Creatures

1

05-08-2011

02:58 PM

corals

walkytalky

Coral and Reef Creatures

2

10-31-2010

02:03 AM

Corals

Aquatic_Fan

Beginner Saltwater Aquariums

1

04-20-2008

02:30 PM

What corals

musho3210

Coral and Reef Creatures

6

03-08-2007

08:46 PM
Posting Rules

You may not post new threads

You may not post replies

You may not post attachments

You may not edit your posts

---

HTML code is Off

---