L203 with broken tail
---
Hi guys,
I got this guy in june time.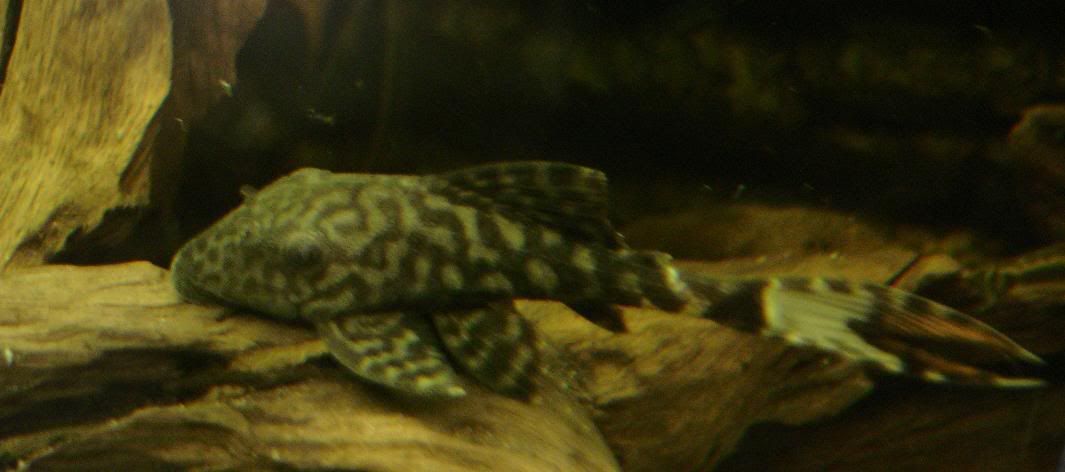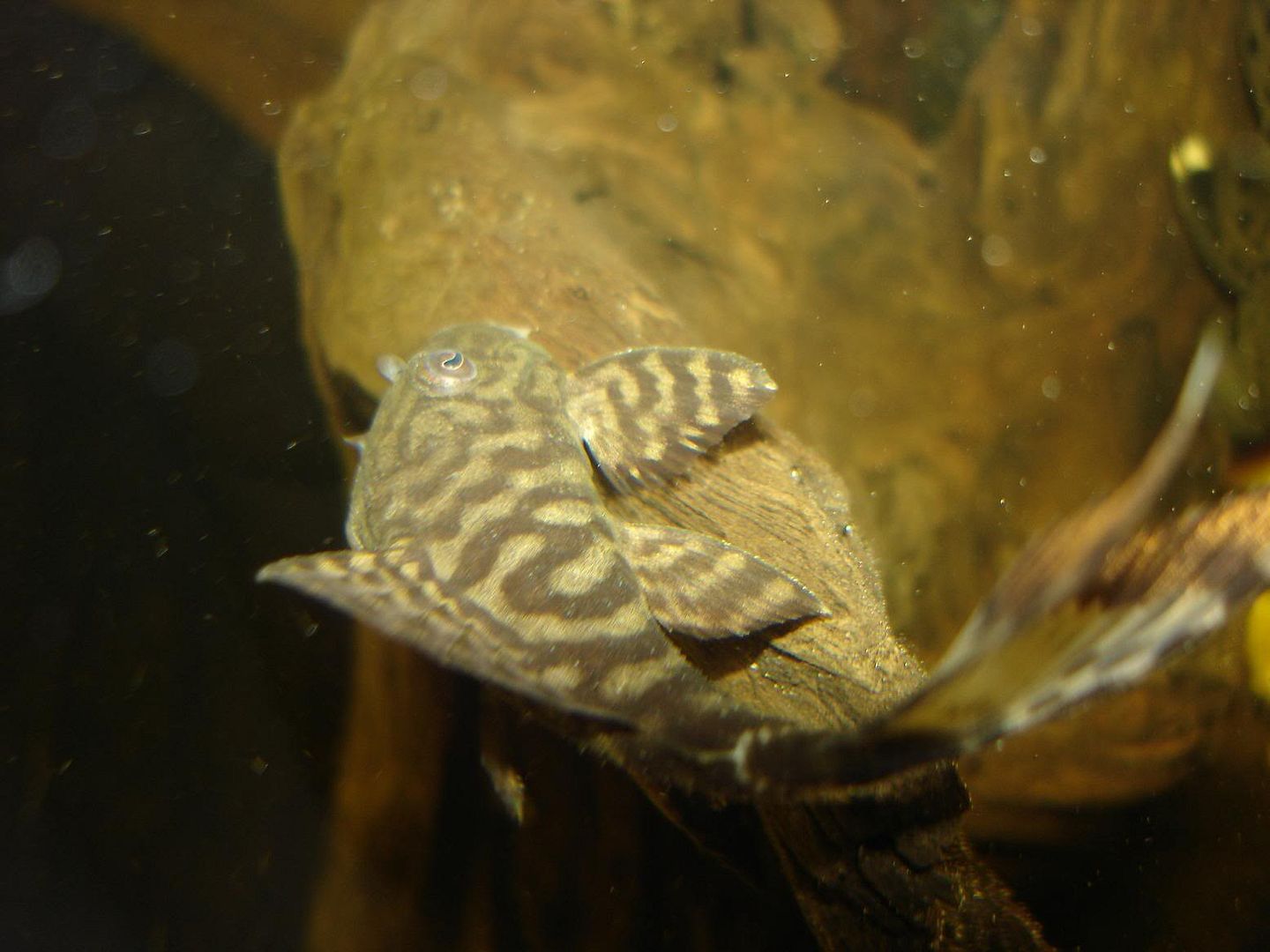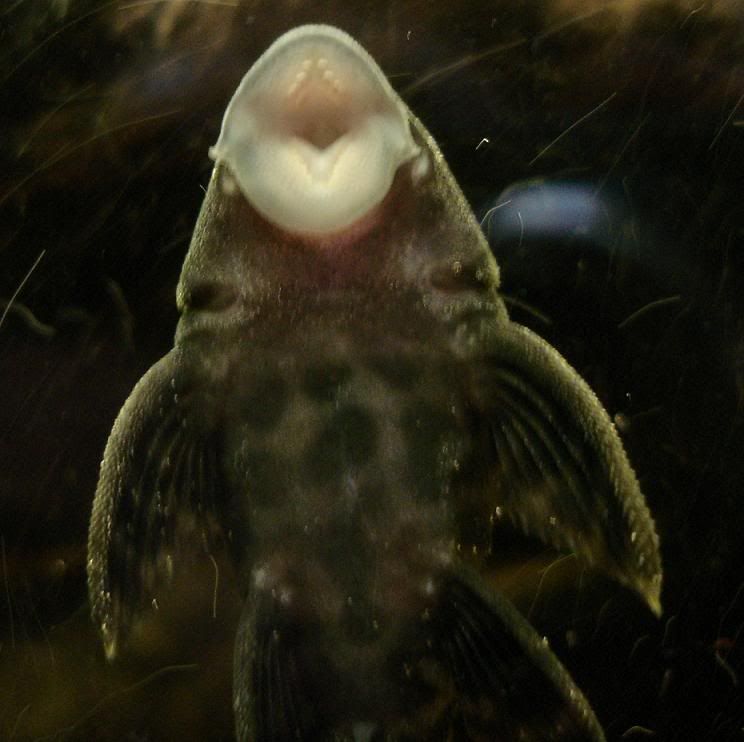 Around July 8th he broke his tail....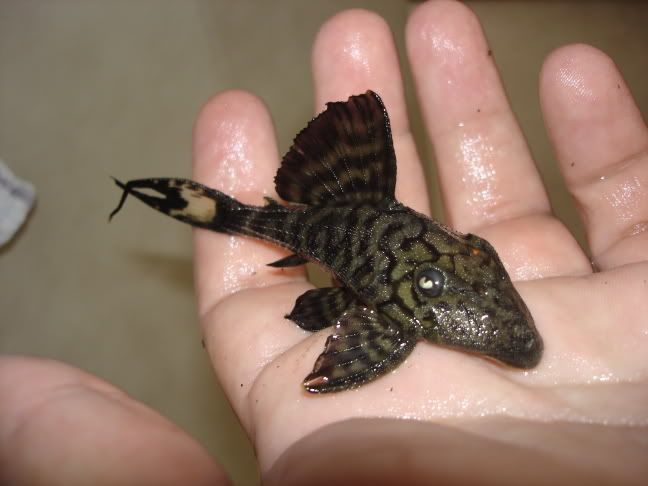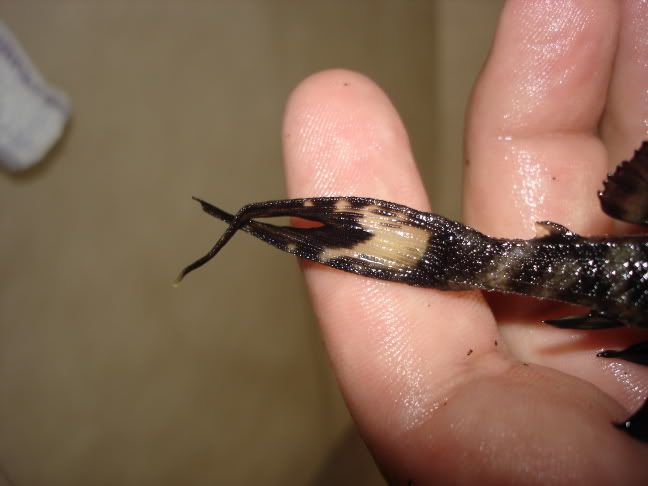 [/QUOTE]
These were taken today, whats going on! Will it ever heal???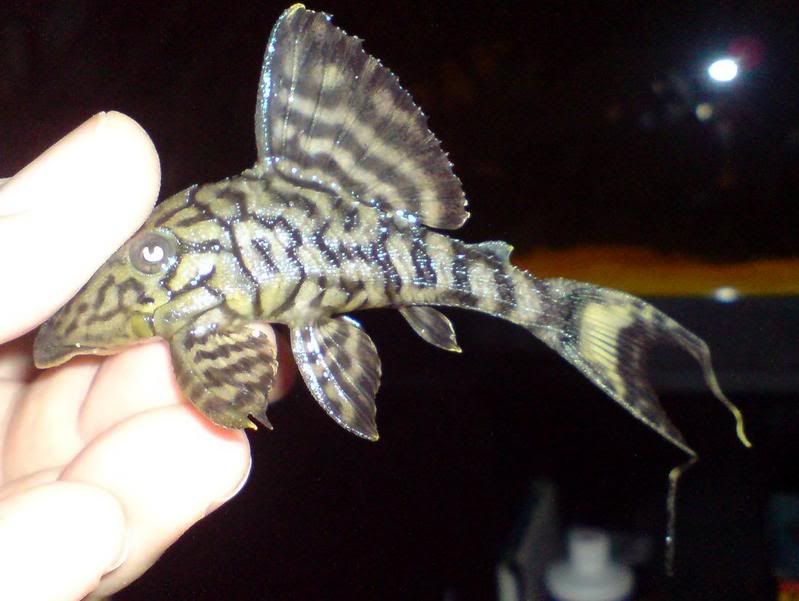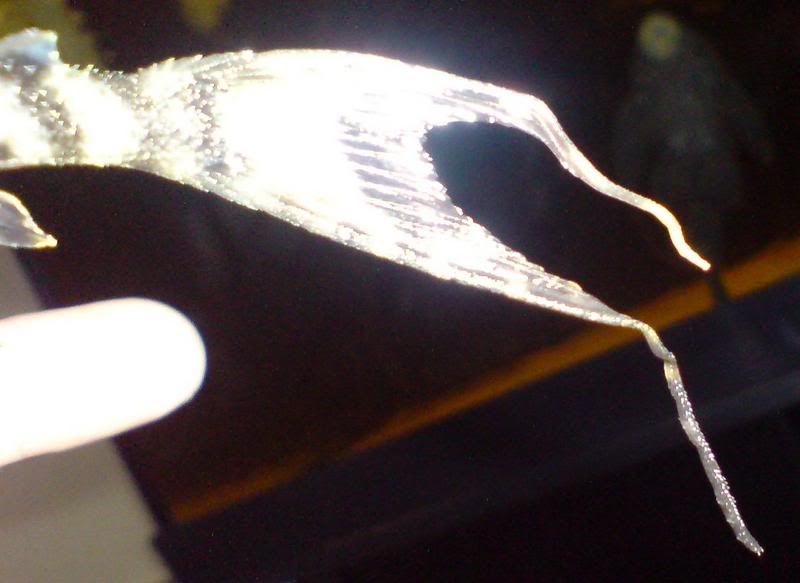 Hi Oscar.
Were you referring to the tips of its tail? If so, it seems it won't.
Sorry to see your plec's tail is broken.
He looks pretty.
---
Sent from my desktop or phone or whatever else I am holding on to

I'm ready for the pressure.
The drama and the pleasure!

If there is one thing I want to see here, it's HUMOR.

I believe I can fly!
I believe I can touch the sky!
I think about it every night and day!
I stand in awe of my body.

Fighting I belive, I think because of the shape of his tail it looks just prone to weakness in a fight. He has been moved between my plec community tanks and although growing well, his tail just gets worse
u say fighting ? with what? I have a pleco, not the same one , but similar and it jumped out of my tank. I get home and he looked dead. i picked him up and started moving. i put him in the tank, he was looking really bad. his tail and fins were broken. i thought he was gone. but he healed up and everything grew back in a few weeks. i really don't know why your plec's tail is getting worse though. maybe he'll get better.sorry i cant really help
No probs rich, I think I may have posted this in the wrong section anyway? He was fighting with other plecs by the way!
Posting Rules

You may not post new threads

You may not post replies

You may not post attachments

You may not edit your posts

---

HTML code is Off

---