Im so excited. Was cleaning the axolotl tank and was rinsing the sponge filter, EEW wth is this goo on the filter? Then look at the other filter with lots of this goo and goo on plants too. Upon inspection little eggs inside all this goo... omg we have axolotle eggs! Now I know why Sally Mander was hanging from her bum off the filter last night she was pregnant. Now I have to remove them from the aquarium into a separate tank. It takes 17 days to hatch. I didn't expect any breeding until spring so Im not really ready yet. I will get some pics of the eggs tonight.
---
Proud IBC member
So they baby Axolotls are 6 weeks old and finally getting back legs. They have been on nhbbs from the start and are stating to eat mini bloodworms and spirulina brine shrimps. Nearly extinct in the wild but can do well in aquariums. If your looking for a unique aquarium pet I can give you a good deal on a baby axolotl. I cant ship, it is too cold here but you can pickup local in Calgary.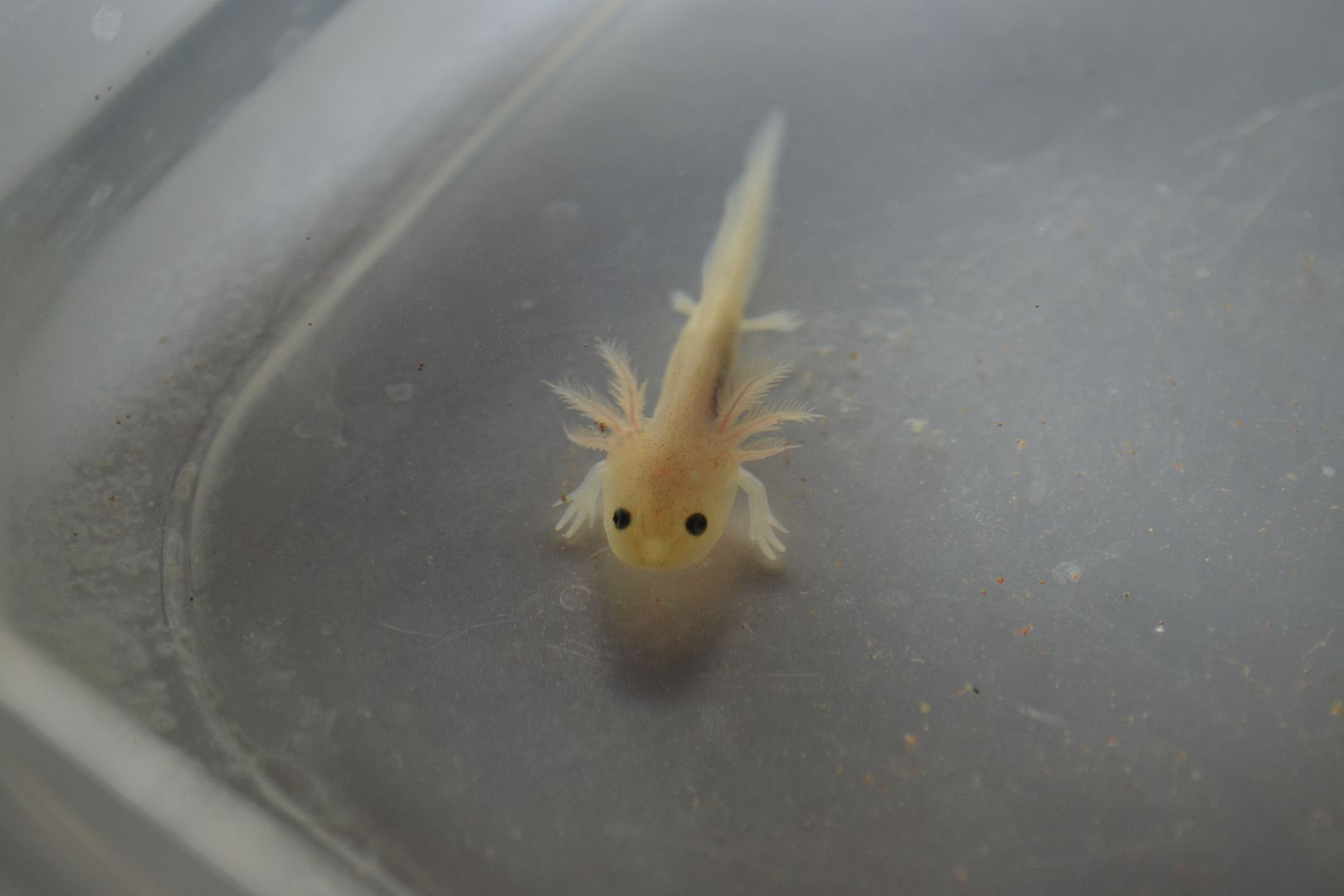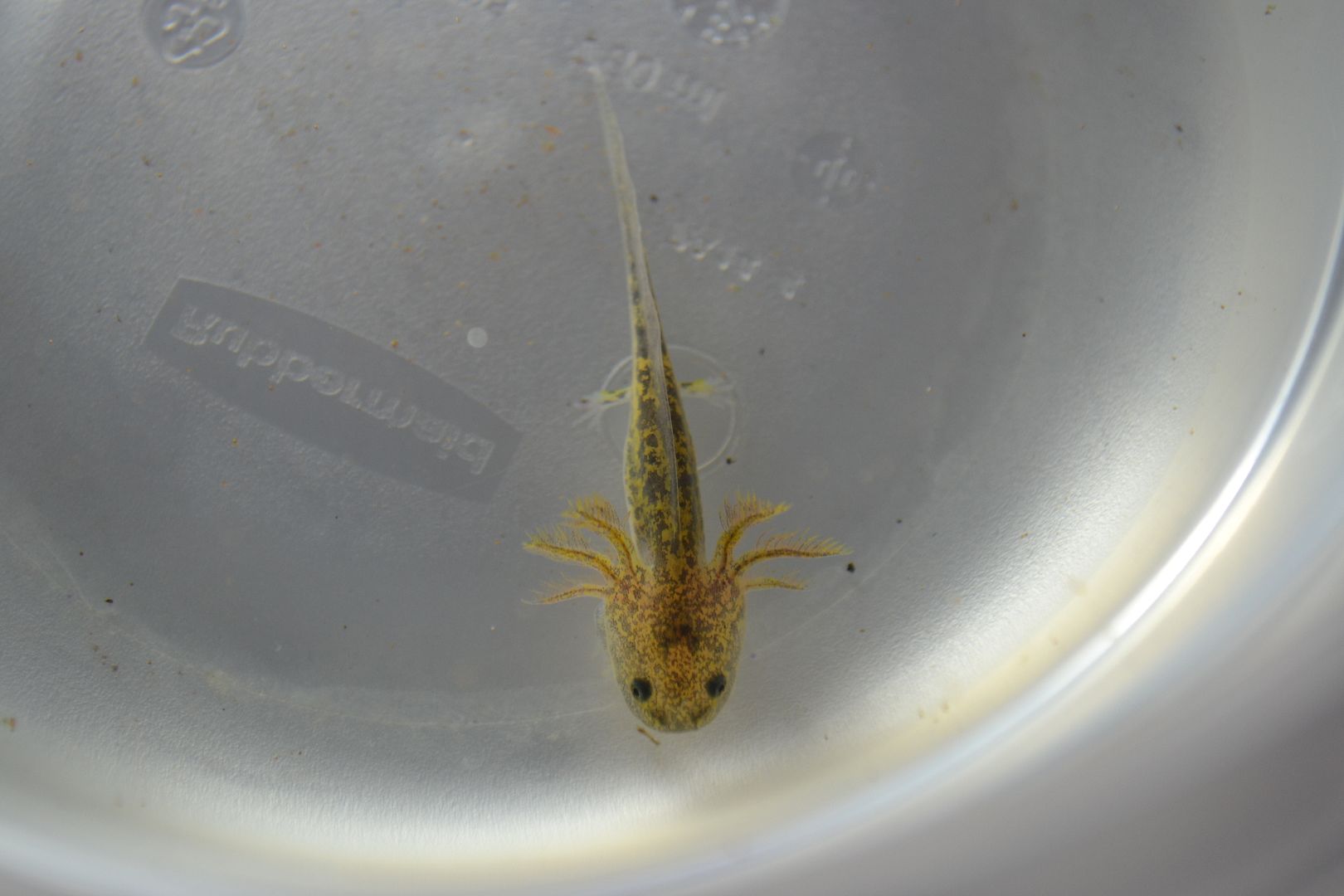 ---
Proud IBC member
I always look forward to new photos of your Axolotl friends. You made my day!
So cool!
Someone is selling aome babies local to me. Just hatched yesterday, they plan to sell them once they can eat blood worms. I'm planning to get a pair for my older brother for his birthday, he's been wanting one forever
Posting Rules

You may not post new threads

You may not post replies

You may not post attachments

You may not edit your posts

---

HTML code is Off

---