freshwater top offs
---
I was wondering what the best way to add top off water to a sumpless system would be? I've been slowely pouring the water in the tank,using my hand to distribute it. would that be bad for a fish or coral to swim in some water whos salinity is far less than normal? like if a fish was swimming along and it ran through a pocket of freshwater would that be bad? How slowely should i add it so as not to create to big of a salinity swing? the water has been evaporating very quickly.
Also, i bought some lr rubble to put in the powerfilter and i was wondering if i should take some fins off the filters impelor so slow down the flow? You know cut off every other blade. Is there anything else i could put in the powerfilter besides lr rubble?
And for some good news. I found some of these little feather dustes on my rock! How big to they get? I am also geting some awsome algea growth. the rock is exelent quality, i bought it localy and its from waltsmith and its is so light and has so many caves.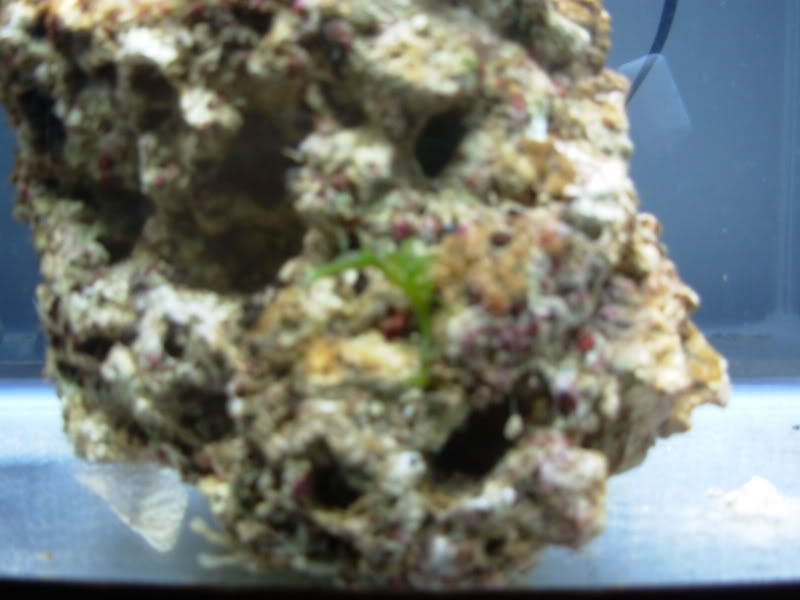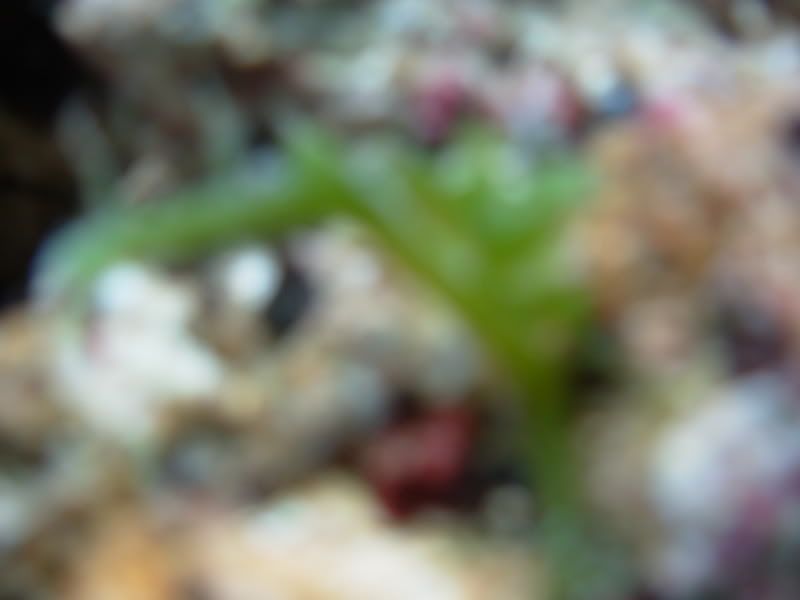 No its doesnt matter how you add the top off water. Its wont hurt anything. Also for the pics what kind of camara is it?
its a nikon coolpix l1,6.2 mega pixys it takes nice pictures of everything exept my fish tank. i put the rock rite up agains the glass and i dident use any zoom. also do you know what type of algea i have?
Mine does that and I have a kodak 6.2 mega pix. It a type of bubble algea. Looks to be like micro algea. I have a 12" section in my sump with the same stuff in it.
Posting Rules

You may not post new threads

You may not post replies

You may not post attachments

You may not edit your posts

---

HTML code is Off

---