Help, 3mm White spot
---
I need some help, please.
Got some longfin zebra danios to add to a fairly fresh tank. I'm had neons in there a few weeks. Anyway 1 store only had four and I bought them. Everythings great. Wanted to get at least six all together. Found a good looking bunch at another store and bought two.
This morning, and I'm not sure who, figuring it was one of the two new ones, had a white spot about 2mm just in front of the dorsal. Removed him and inspected others. Didn't notice anything. Came home, everybody seemed fine. I'm serious, as I'm watching them, one of the danios swam straight up, flipped over upside down and died, doing cartwheels in the filter current. Grabbed him out and he has what appears to be a 3mm fuzzy white spot slightly raised, surrounded by redness. I took pictures but they are poor. You might get the idea from them though. I don't have a quarantine tank set up yet. what should I do, what should I treat with, etc. Any help would be great.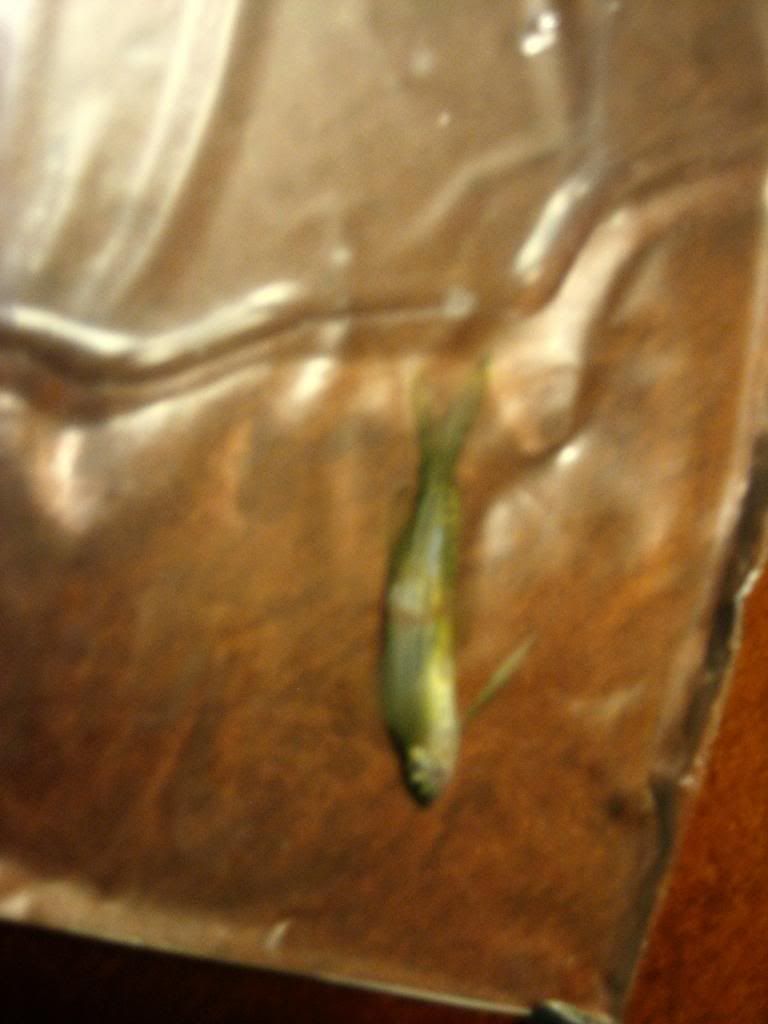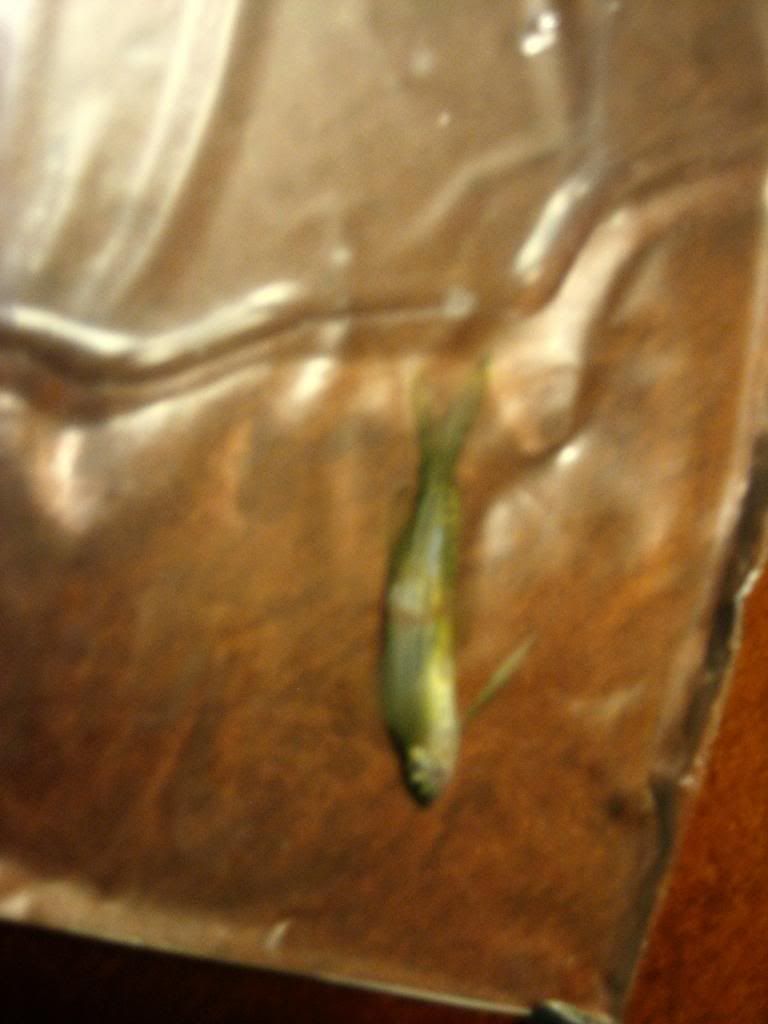 Similar Threads
Thread
Thread Starter
Forum
Replies
Last Post
White Spot-Not Ich

dancexonxwater

Tropical Fish Diseases

6

12-13-2009

06:41 AM

White spot?

iPesci

Beginner Freshwater Aquarium

3

04-04-2007

06:08 PM

white spot

Falina

Tropical Fish Diseases

22

03-29-2007

06:32 PM
Posting Rules

You may not post new threads

You may not post replies

You may not post attachments

You may not edit your posts

---

HTML code is Off

---