Today's new purchase
---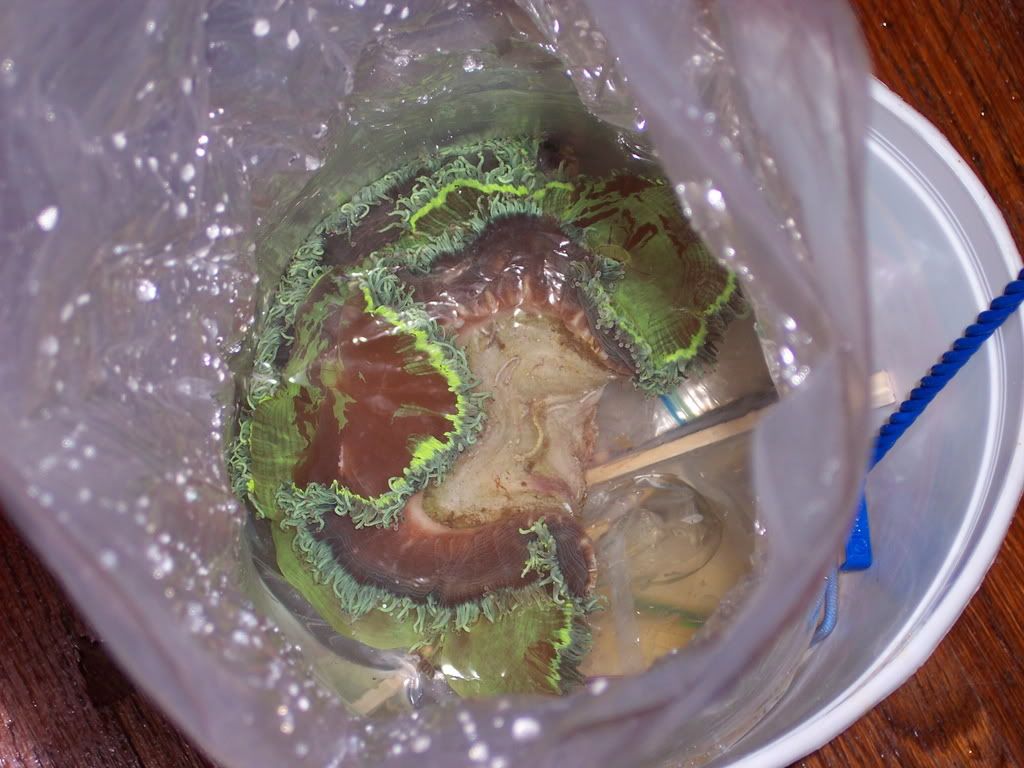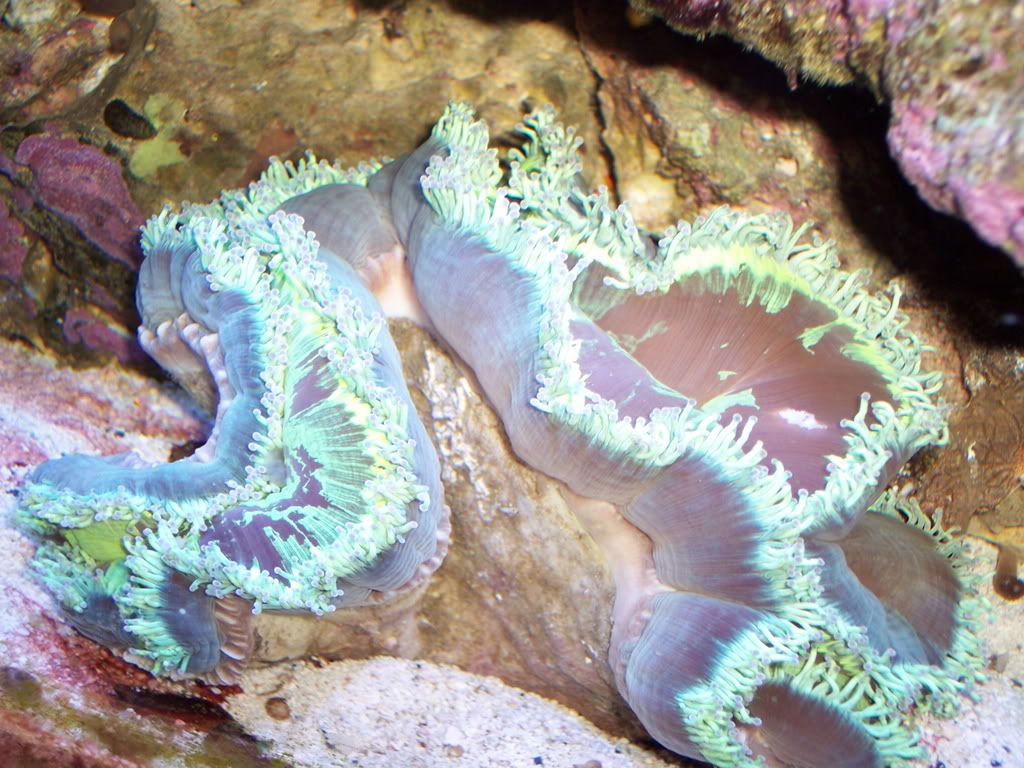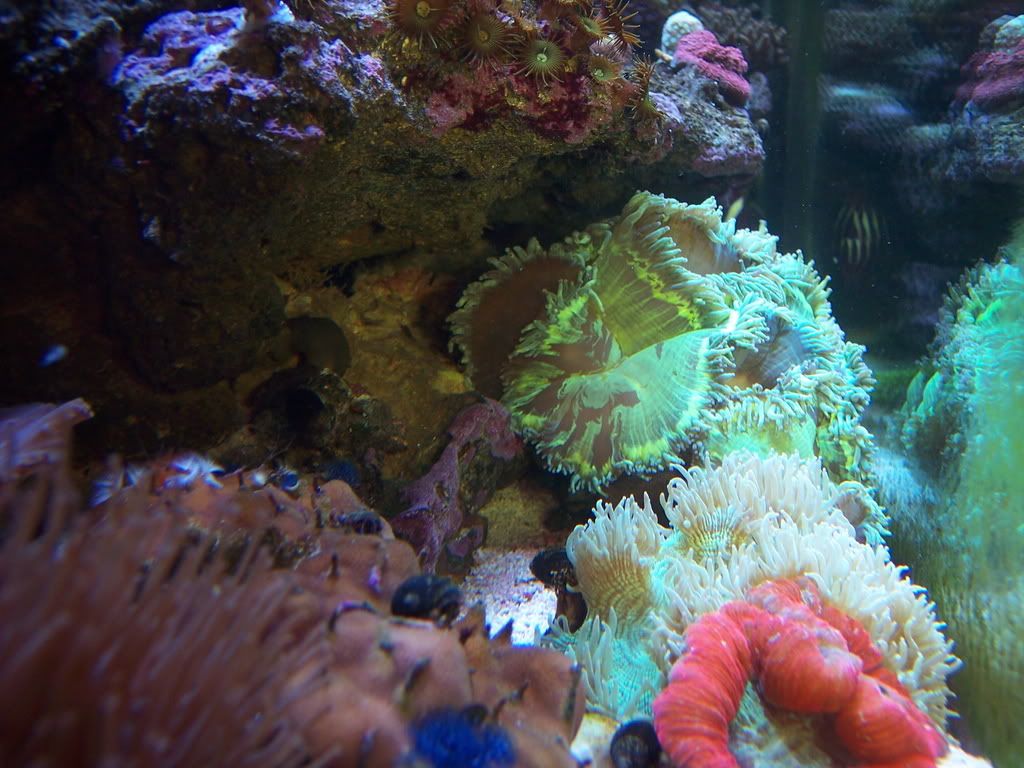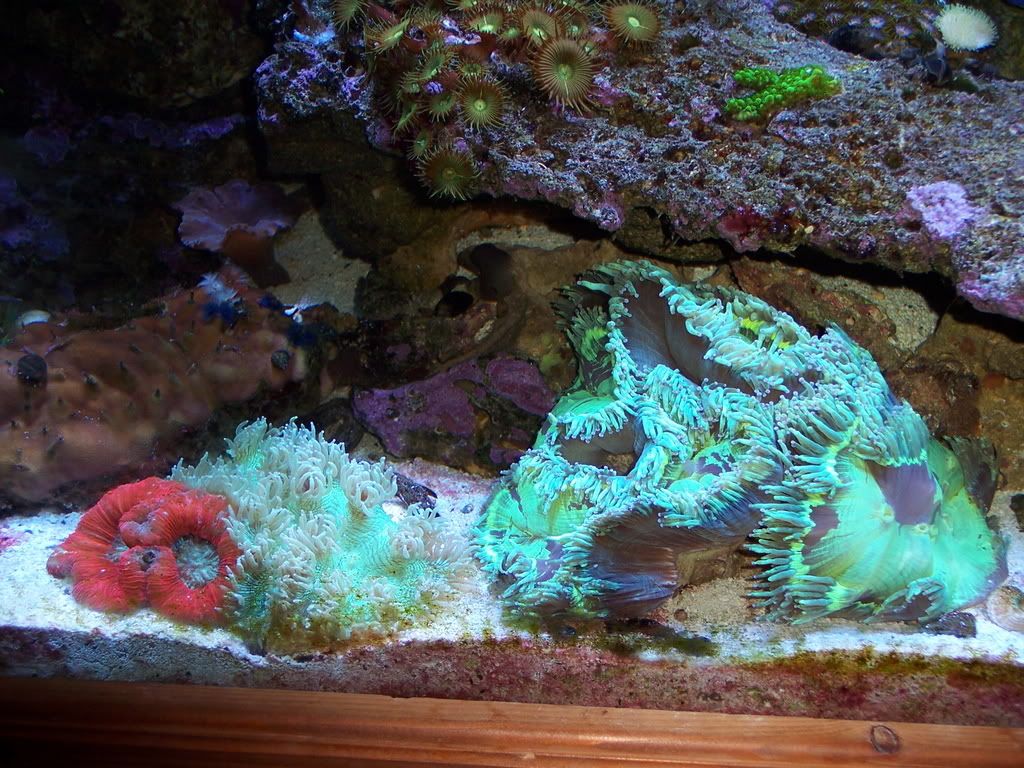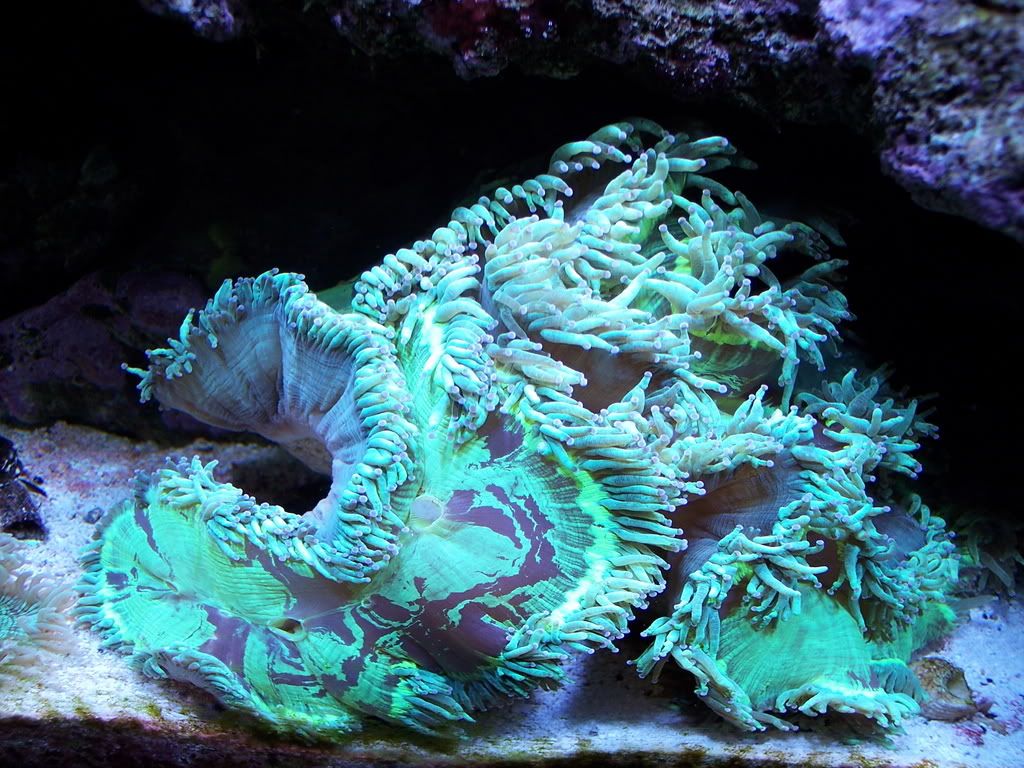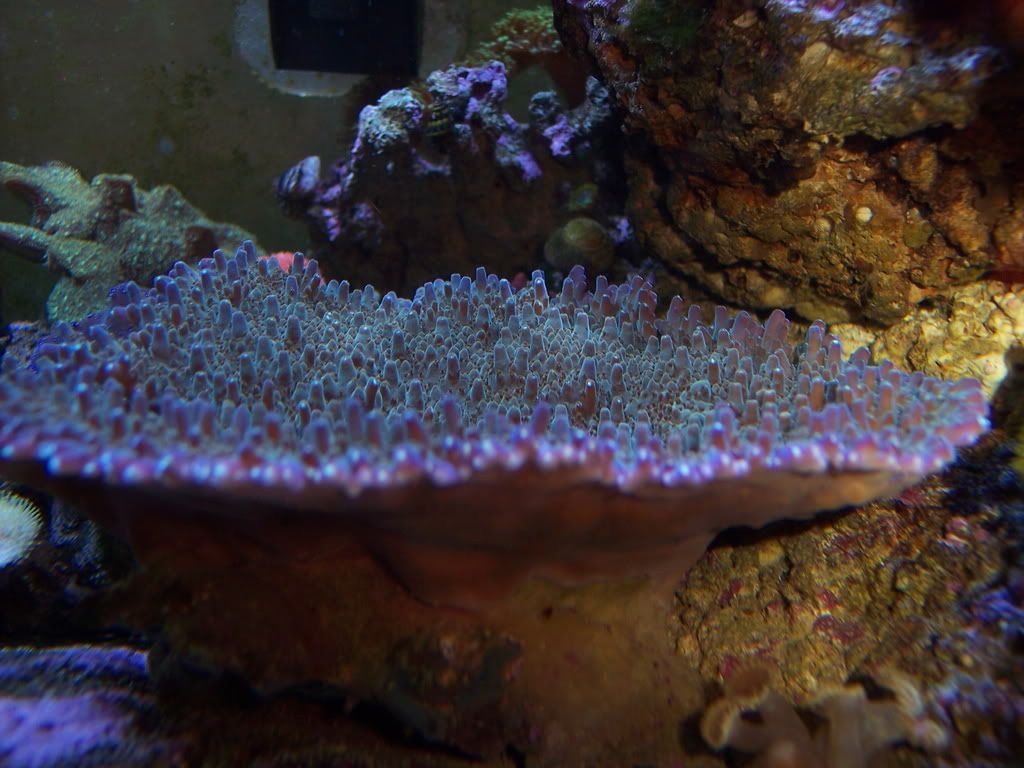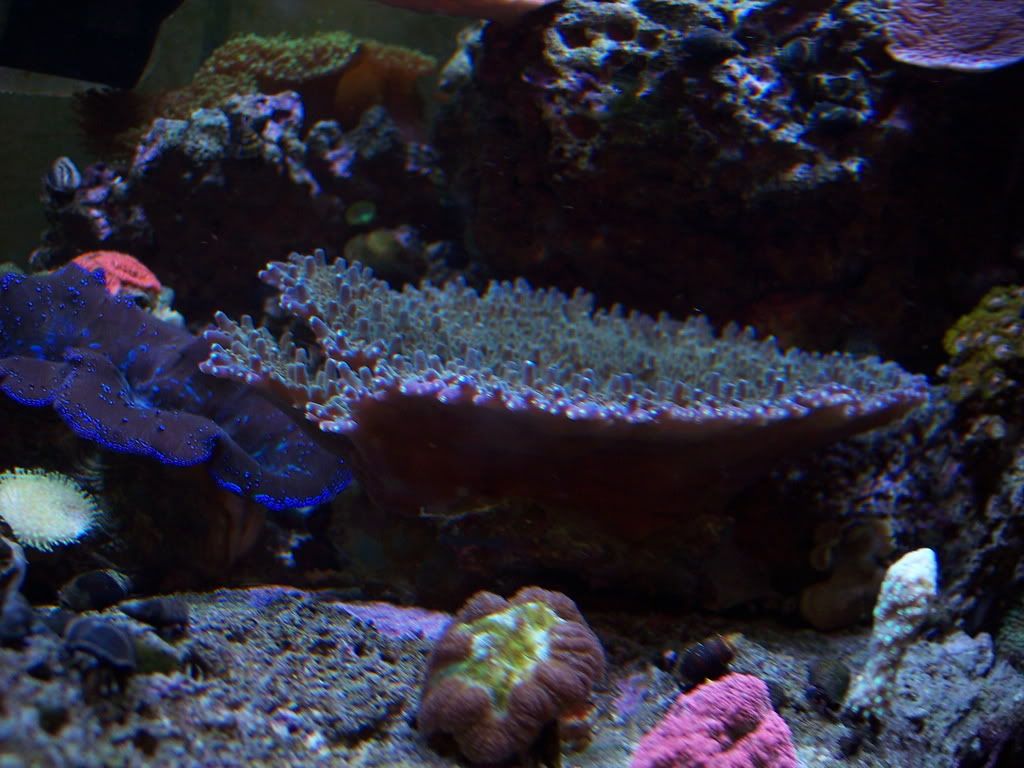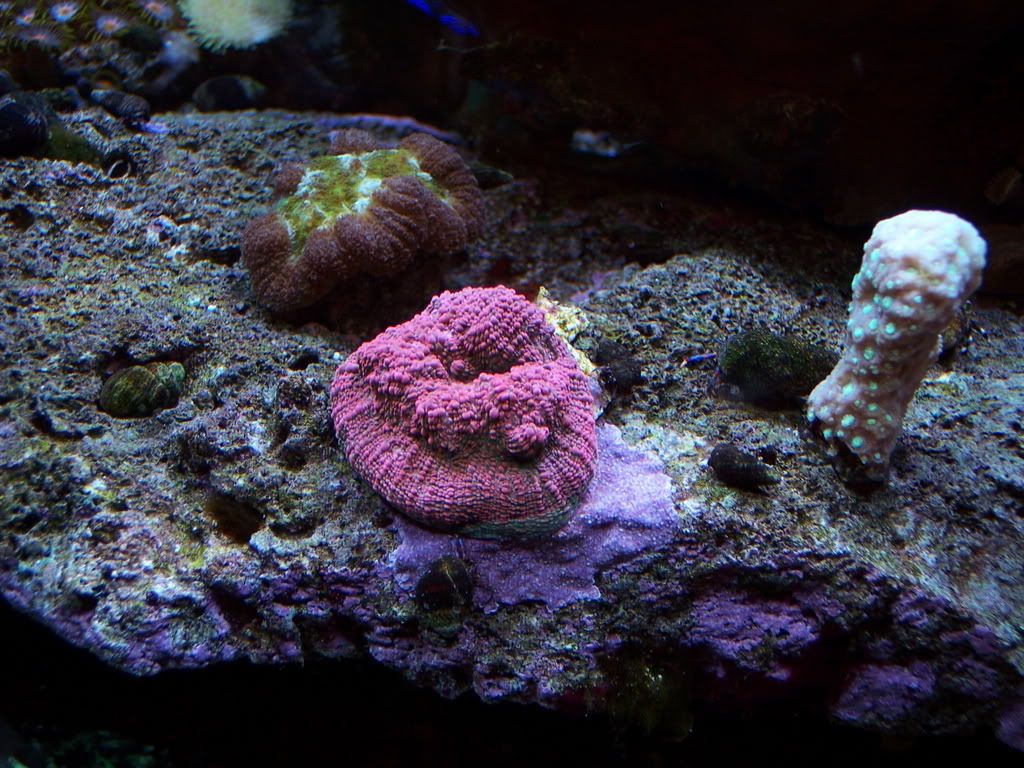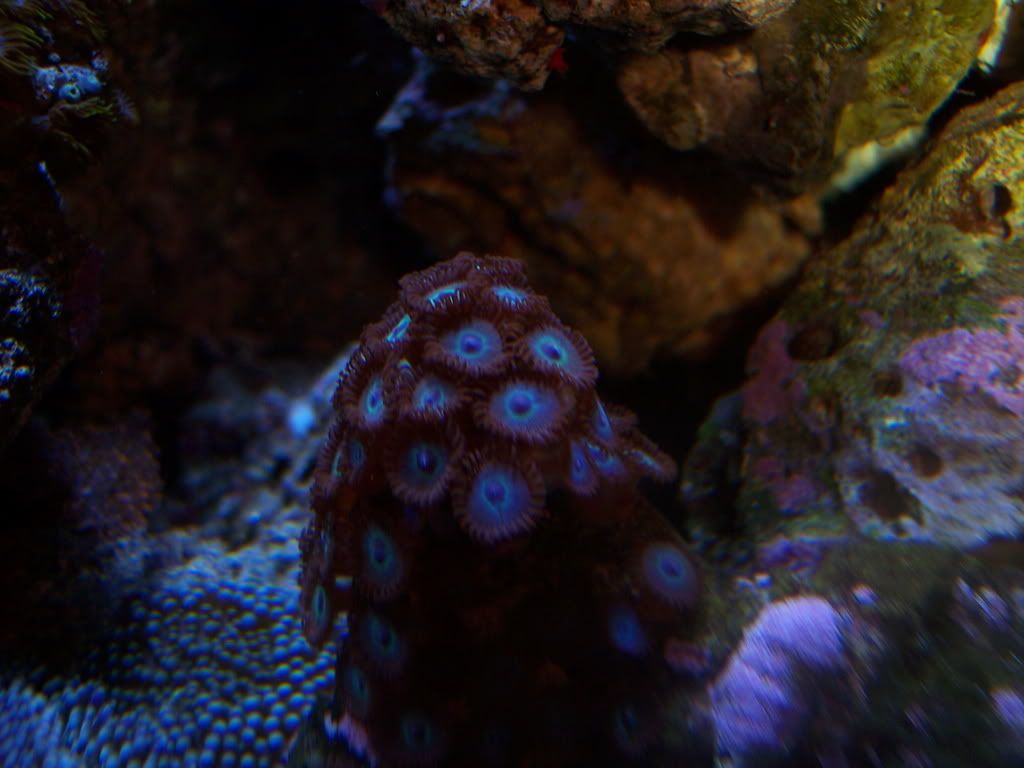 Just taking some more pics. Today I got this giant elegance. Took some pics from bag to tank to fill out. I think it looks good. Then some pics of my efflo. And finally just some random pics. Been trying to take better pics with my camera.
Gorgeous.
---
Sent from my desktop or phone or whatever else I am holding on to

I'm ready for the pressure.
The drama and the pleasure!

If there is one thing I want to see here, it's HUMOR.

I believe I can fly!
I believe I can touch the sky!
I think about it every night and day!
I stand in awe of my body.

You a better person then me buying that nice piece. I couldnt live with my self if it died.
Wow!! I havn't seen an elegance that size in over 20 years.... A very nice piece. Must have cost a fortune
I'm working on posting another pic later tonight. I made a serious oops, well not really because I knew in advance, that elegance is bigger than my tank. hahhaha..It is at least the size of a basketball when puffed out. It is beyond giant.
Today.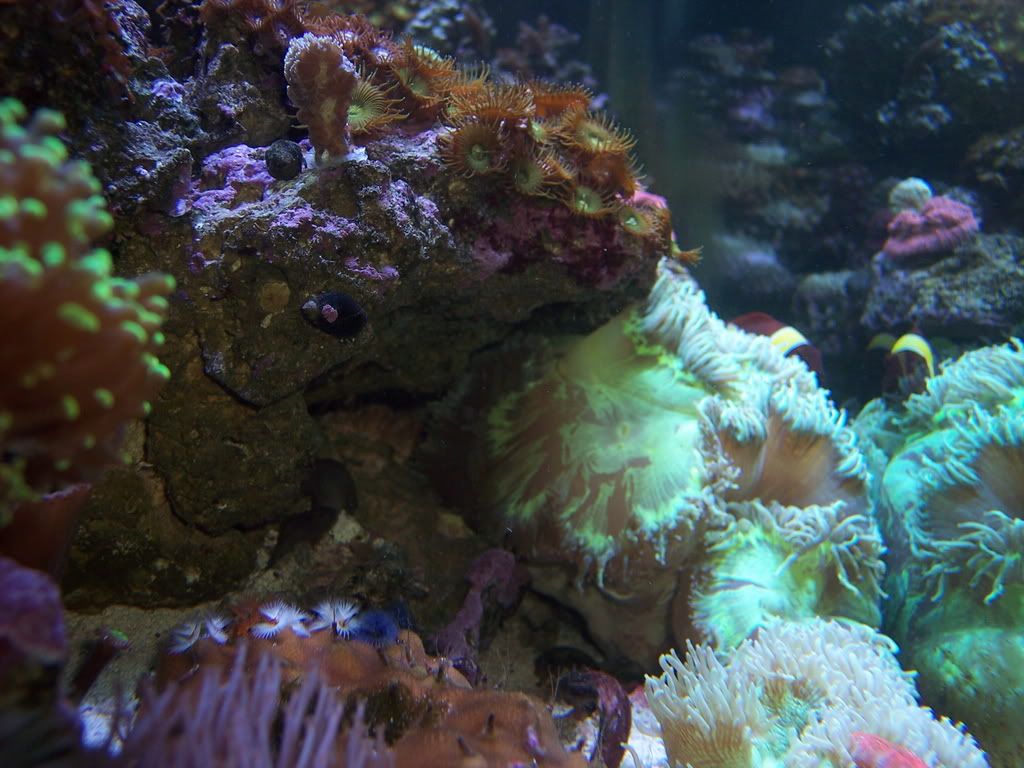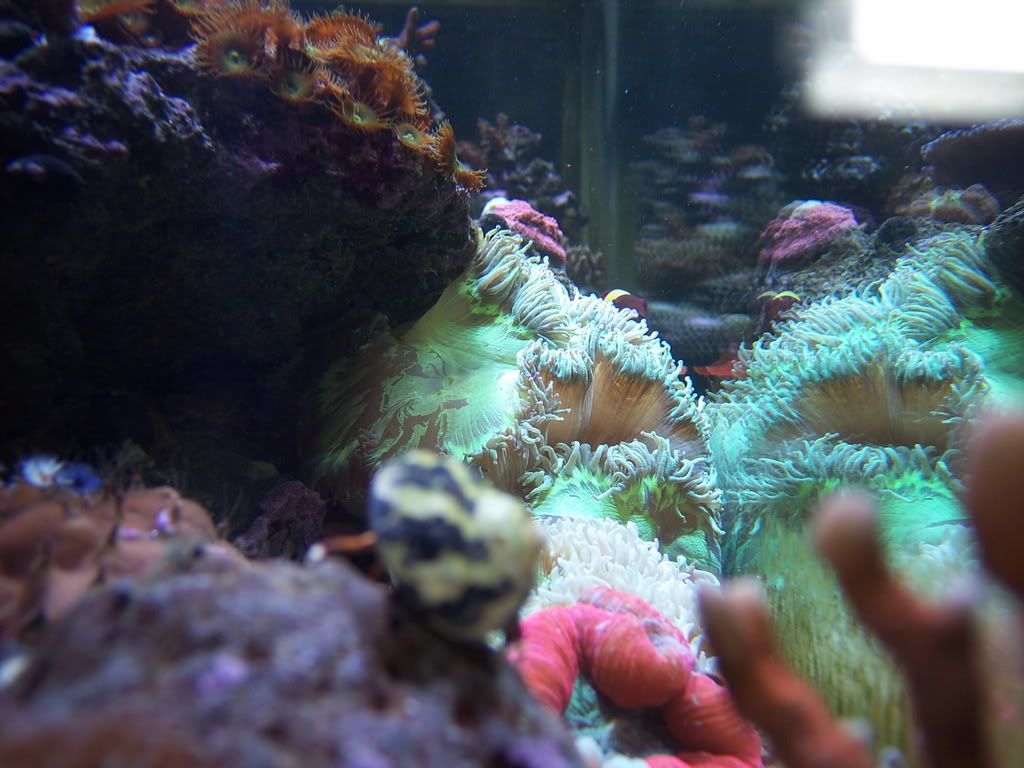 That is absouloutely beautiful!

I have never seen such a nice coral..

Jamie :D
that truly is stunning, it makes me wish i we weent so poor and that i could be spoiled :D
Posting Rules

You may not post new threads

You may not post replies

You may not post attachments

You may not edit your posts

---

HTML code is Off

---