See What YouThink
---
i am open to ideas tips hints suggestions etc....etc....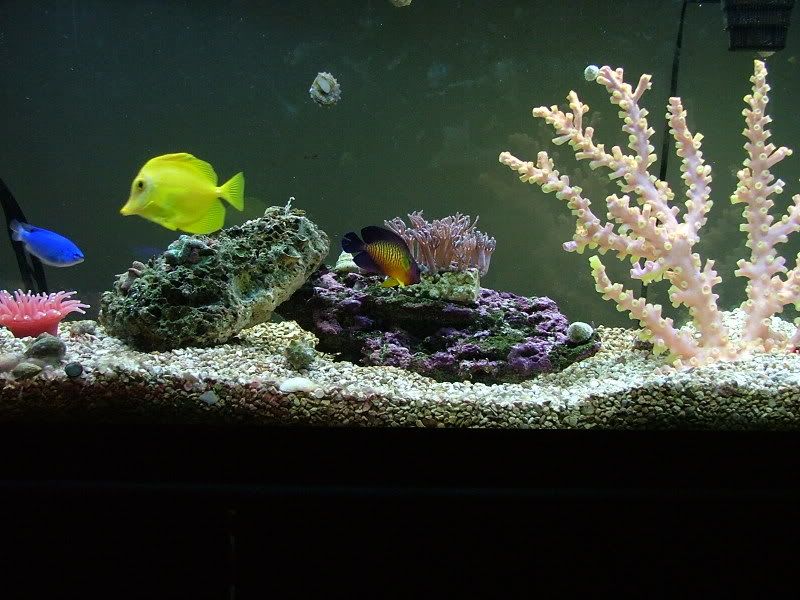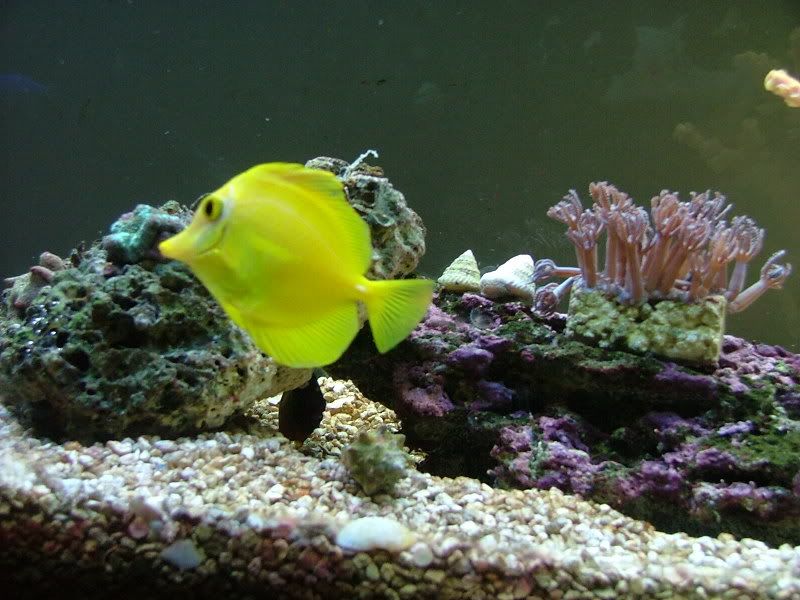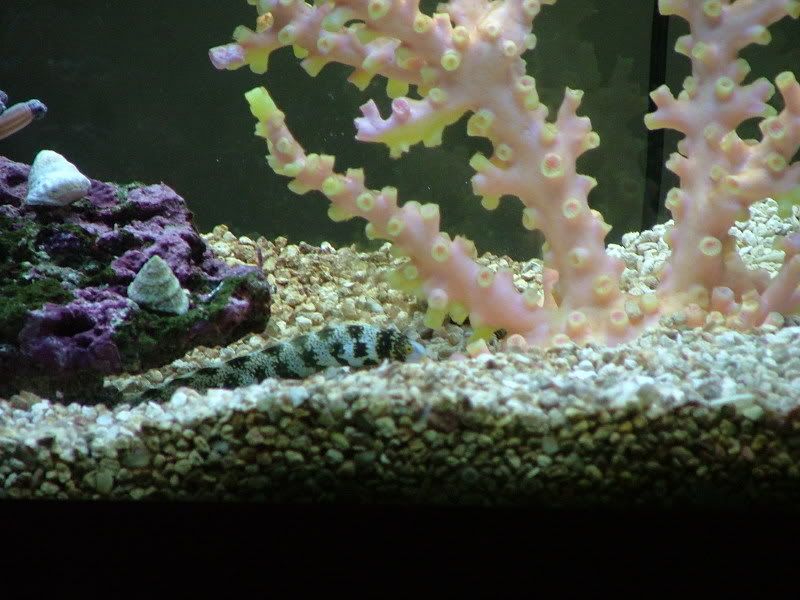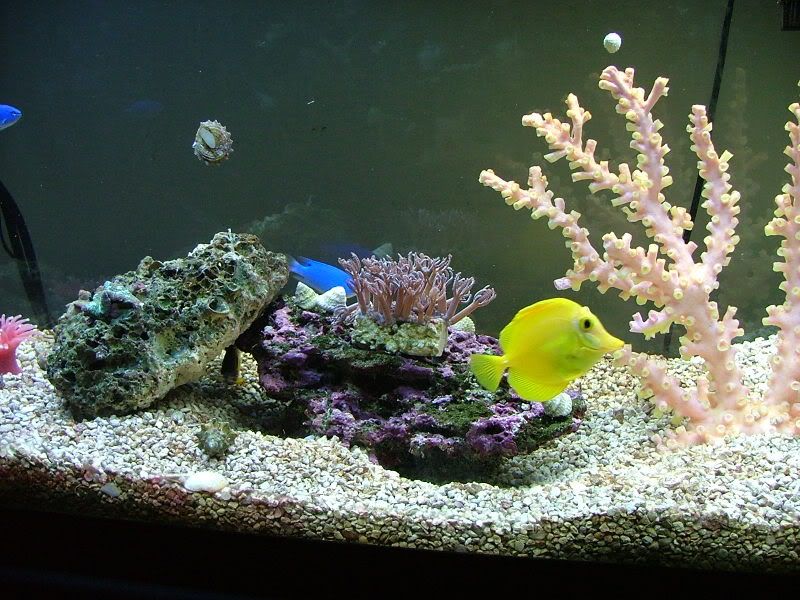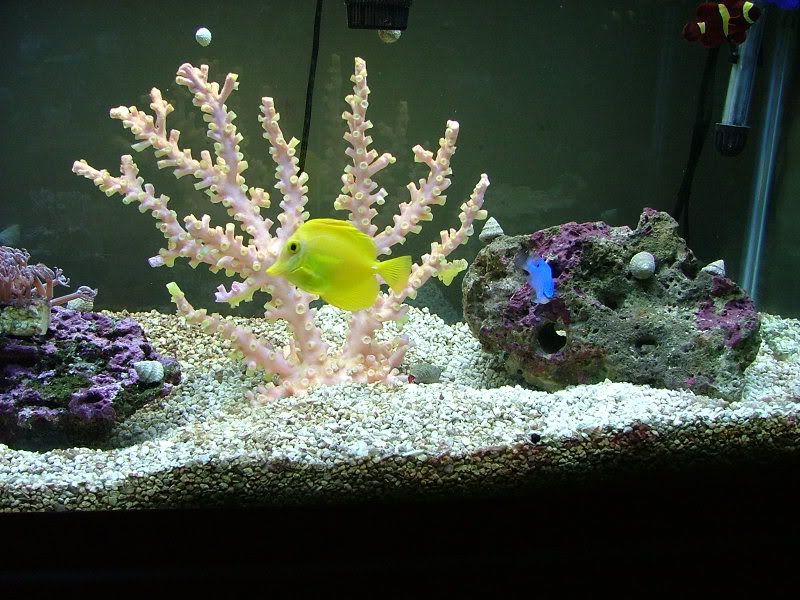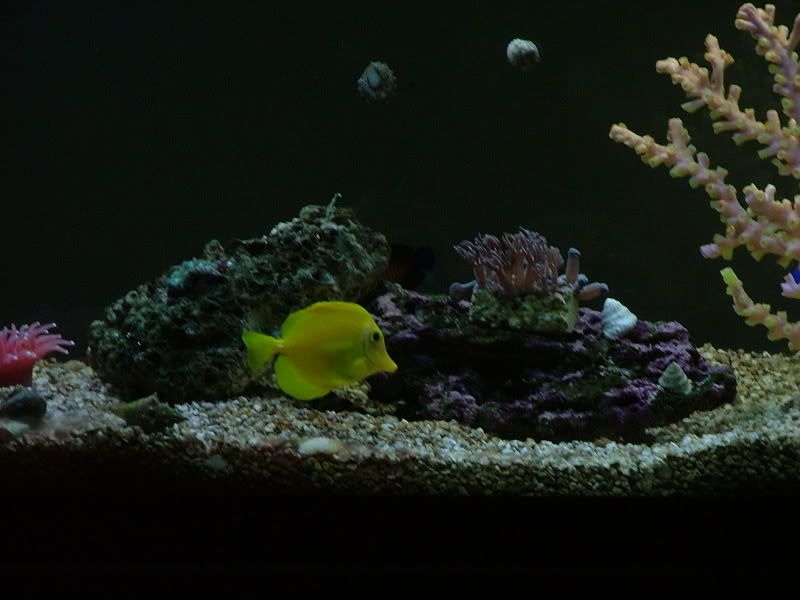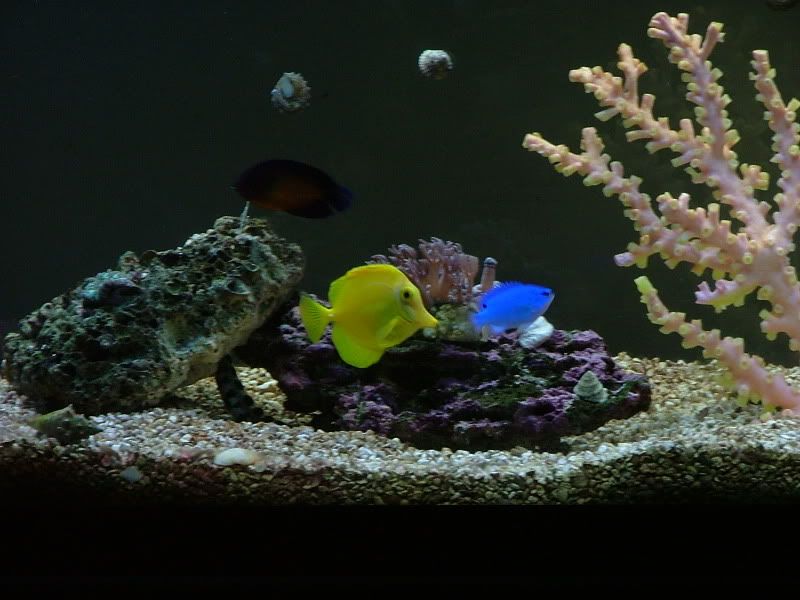 Nice little FOWLR. Is the Xenia fake like the anemone and the acro? You might as well get the real xenia as it would flourish in your tank. Xenia is an excellent toxin and detritus remover in salt tanks. It grows quickly depleting excessive nutrients.
Nice tank there, Jason.
I really can't make suggestions as I'm not a marine enthusiast.:)
However, I wish you good luck and have fun with the marine hobby.
---
Sent from my desktop or phone or whatever else I am holding on to

I'm ready for the pressure.
The drama and the pleasure!

If there is one thing I want to see here, it's HUMOR.

I believe I can fly!
I believe I can touch the sky!
I think about it every night and day!
I stand in awe of my body.

I would get more rock, that tang will get more aggresive, so you will need more hiding places, but nice one.
The Xenia and the mushrooms are real, the anemone and the acro are fake. i am slowly adding LR and corals. I will post more pics of the other corals.
Thanks For Looking and the comments
Jason
55g with
1 snowflake eal
3 blue damsels
2 yellow tail blue damsels
1 coral beauty angel
1 yellow tang
1 gold stripe maroon clown
and some coral
i love to snowflafe eel!
Like unmc said it needs some more rock and some corals to brighten it up. Your tank looks semi agressive have you ever considered a lionfish? they are beutiful and i think it may eat the same foods as your snowflake.
I would reccomend you get some algea from your lfs and put it in there to fatten up you yellow tang. He is looking kinds skinny to me. You could also try some zuccini. Hopefully he makes it and doesnt get to aggressive, this tank is just to small for a yellow tang.

And like USMC said get more rock, your tang and coral beauty will both need rock work to be happy. they like to hide in order to feel safe. And with no caves for them to hide in there is sure to be some quarrels as no fish has thier own territory.
Posting Rules

You may not post new threads

You may not post replies

You may not post attachments

You may not edit your posts

---

HTML code is Off

---