Wow, that looks really great. How big is this setup?
---
And God said, Let us make man in our image, after our likeness: and let them have dominion over the fish of the sea...
75g Build
Kellsindells build
2.5 Pico Build
Member of DFWMAS ... PBITAWA
Michael Hernandez
Wow. That's an incredible looking tank. I also want to know what size it is. Your fish are gorgeous.
---
If you don't stand up for something you'll fall for anything...
This is one of the most amazing tanks I've ever seen, it's absolutely breathtaking!! Please keep the pictures coming - they're an absolute pleasure to look at!

Oh, and are you still having problems with the forum?
---
ʎɐqǝ uo pɹɐoqʎǝʞ ɐ ʎnq ı ǝɯıʇ ʇsɐן ǝɥʇ sı sıɥʇ
gosh,your tank is absolutly beautiful !
thank you for sharing,it must be so nice to sit and watch your tank.
---
when you set up a new tank,hide an extra
sponge or two behind some decor,that way you have
something seeded for you next filter.
he said a little earlier it was roughly 900 gallons
man thats awesome dude how much fish food do u go through in a week
---
---
Last edited by beweeb; 02-21-2009 at

04:00 PM

.
Hi guys. Been a while since I visited as we had endless problems logging in. Seems to have been sorted now.
As for the tank, it is still running. We took a bit of a break about 02 years ago, selling off all the coral and fish, but it is too depressing not having a tank, so we filled it up again. Tank been running for couple of years again, and will hopefully keep on running.
I changed my ways of thinking and maintenence since starting again, and the tank is really giving us joy. No more daily maintenance etc. Added a Jo-Jo tank (3000lt) to help with the water volume as well as new rockscape etc.
Couple of pics for you to show the tank is still alive...lol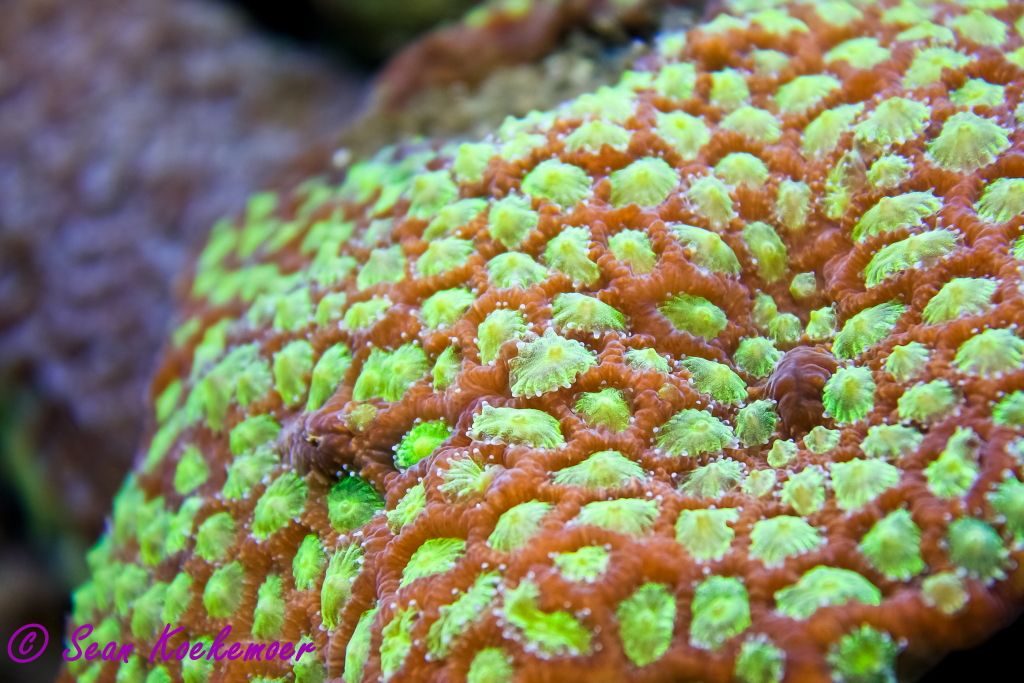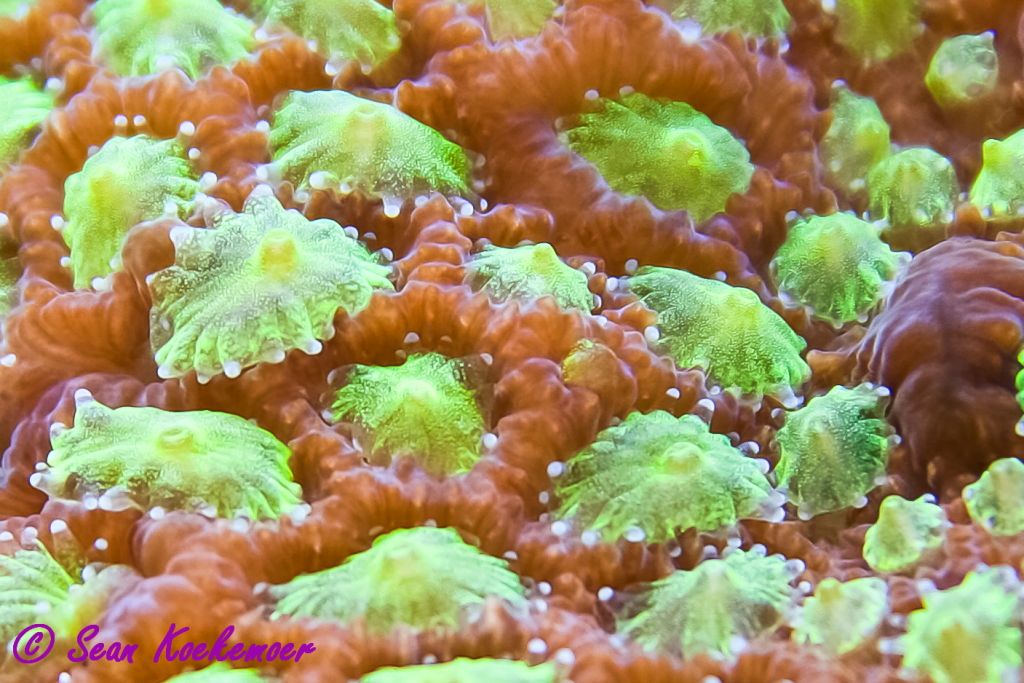 Posting Rules

You may not post new threads

You may not post replies

You may not post attachments

You may not edit your posts

---

HTML code is Off

---