Rainforest Cafe
---
Last spring when I went to florida I took some pictures of the fish at the Rainforest Cafe. I know nothing about marine fish so I don't know what any of them are lol. But I really enjoyed all the pics and thought you might as well.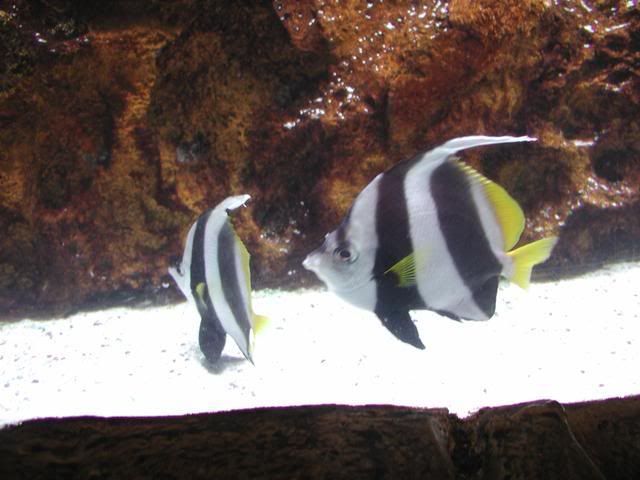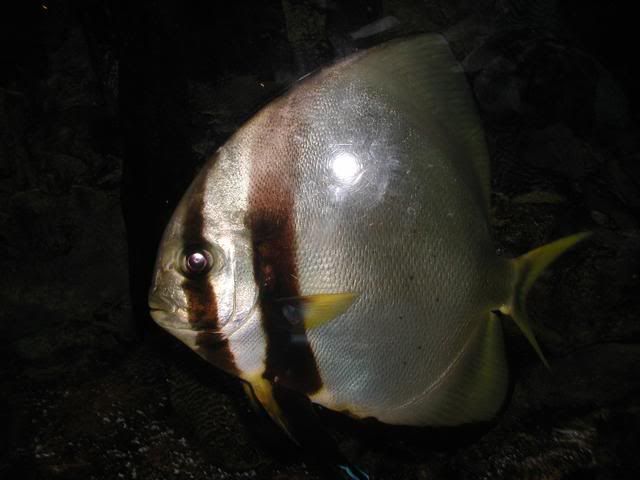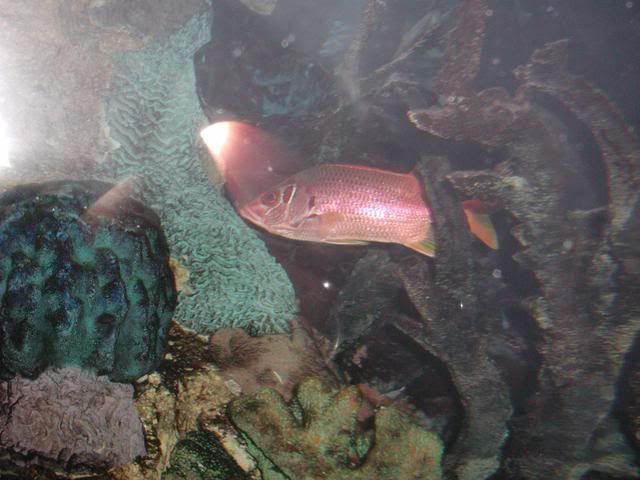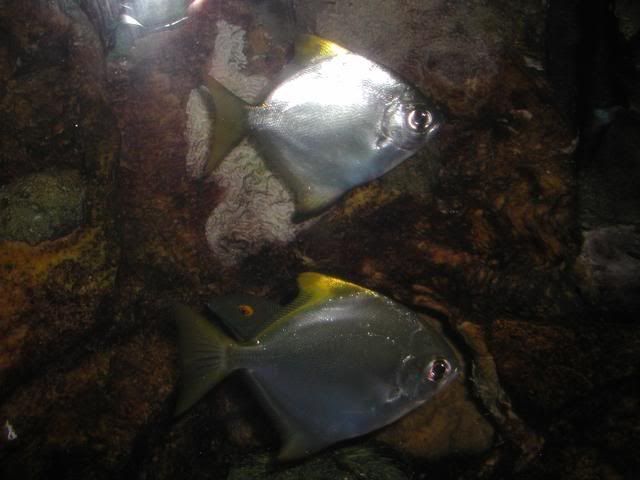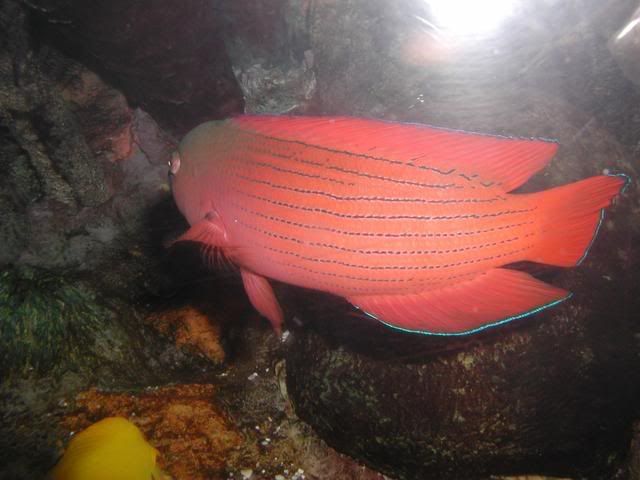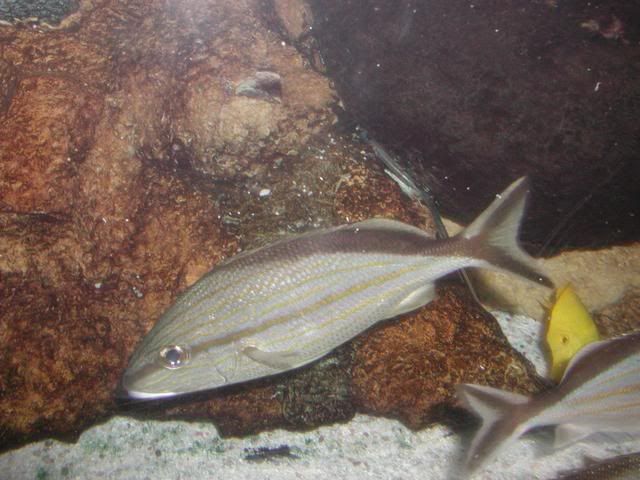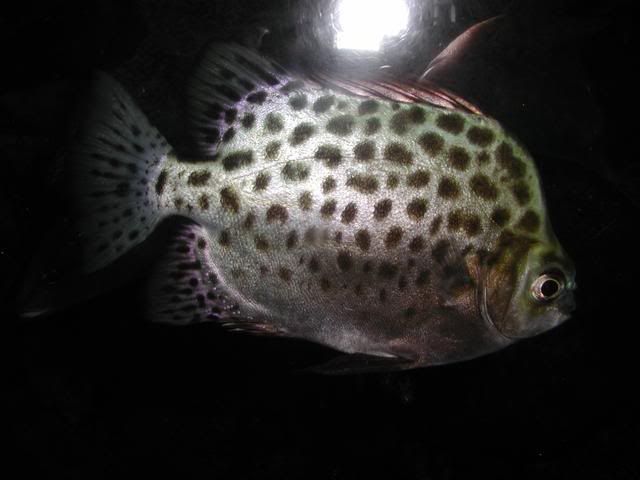 hi
great pics,thanks for sharing,
the third fish down looks like he's got a Nike tick on his side.
hm.. ive seen some of those before snorkling,. and some others only in stores.

i can only name the grunts and tang lol
---
fishie fishie fishie
The monos and scats are lovely.
---
Sent from my desktop or phone or whatever else I am holding on to

I'm ready for the pressure.
The drama and the pleasure!

If there is one thing I want to see here, it's HUMOR.

I believe I can fly!
I believe I can touch the sky!
I think about it every night and day!
I stand in awe of my body.

wow cool pics
i went to the local rain forest cafe with my cousins a few days ago and they have the same basic layout as this place does.
nice pictures
Wow i've never been to a cafe with a salt water aquarium thats interesting.
---
55 Gallon Aquarium
1 Black Kuhli Loach
3 Black Skirt Tetras
4 Angelfish (3 Marble, 1 Gold)
1 Glass Fish
2 Blue Sunset Gourami
3 African Dwarf Frog
Posting Rules

You may not post new threads

You may not post replies

You may not post attachments

You may not edit your posts

---

HTML code is Off

---