WOW!
This setup is wonderful! Hats off!
You are nuts! I LOVE IT!!!
=O
wow that's some epic skill right there!!
:D
---
Proud owner of Bagel the Warrior.
RIP Ivan the Terrible and Billy the Kid
Well since I have last posted I had this as my frag tank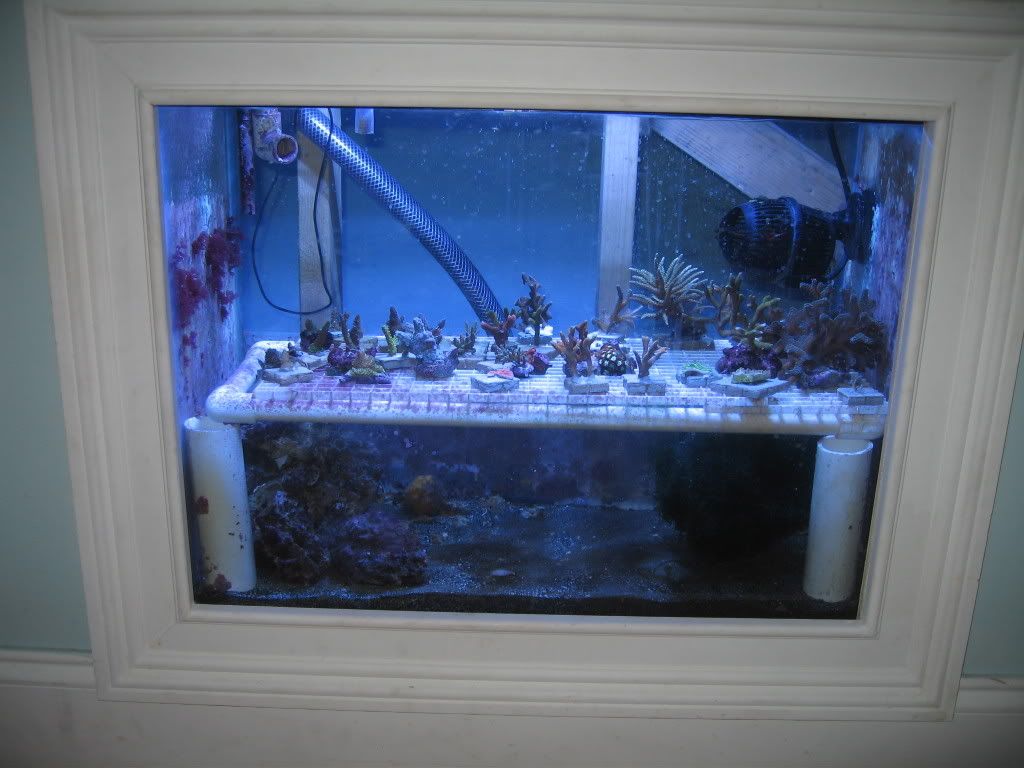 but I desided to go with this new tank instead.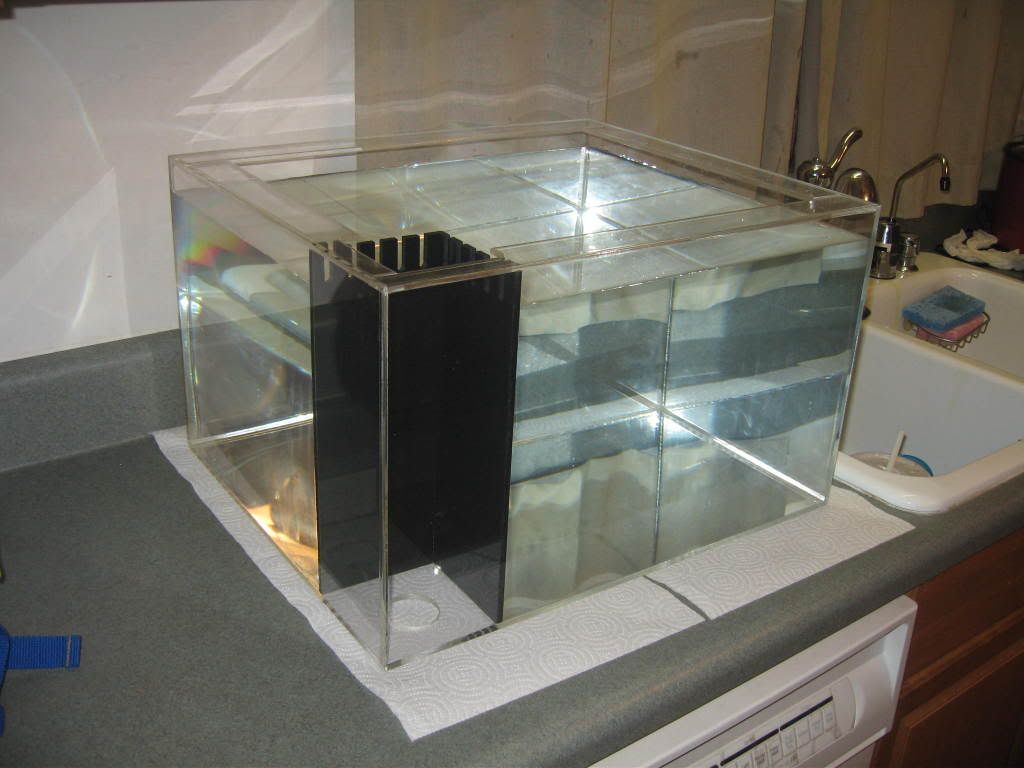 I had this build custom to fit in the closet with my skimmer
I will be building the stand soon and will have the skimmer and the frag tank on the same stand and setup lots of room under the stand for auto top off system and the 20lb CO2 tank and skimmer collection. also I am lighting the frag tank with 250W MH SE 20K radium and icecap balist.
awesome setup! can't wait to see more progress!! :D
Ok I started to lay out the closet well what do you think. any help would be great!!! I think I have it packed in the best I can.
Roger
Posting Rules

You may not post new threads

You may not post replies

You may not post attachments

You may not edit your posts

---

HTML code is Off

---