Yes I built the wall and the door and everything. here is a picture of that spot before I started.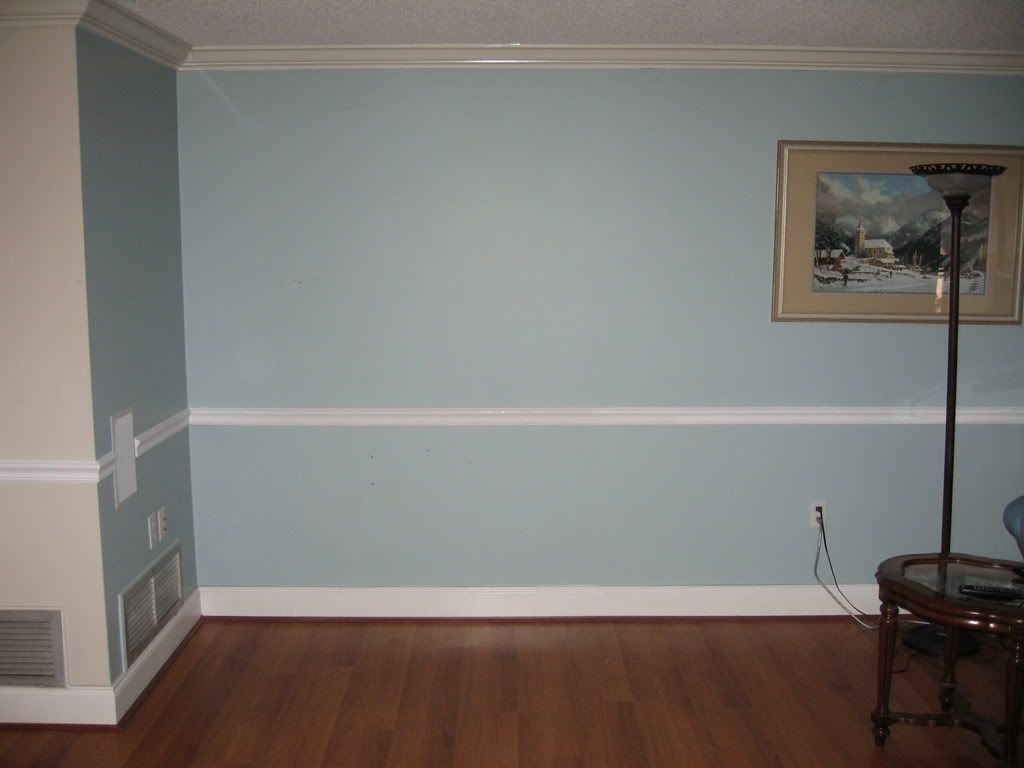 That is absolutely amazing! It's really beautiful - you've done a fantastic job :)
That's an absolutely stunning tank! One day, when I own my own house I'd love to do something like that! Until then however, I will simply look at yours and drool!
Sorry if I'm just being silly here, but since it's built in, how do you get into the tank for maintanence etc?
That's a pretty interesting question.8)
---
Sent from my desktop or phone or whatever else I am holding on to

I'm ready for the pressure.
The drama and the pleasure!

If there is one thing I want to see here, it's HUMOR.

I believe I can fly!
I believe I can touch the sky!
I think about it every night and day!
I stand in awe of my body.

Thanks everyone. It always feels got to get such nice things said about something you work so hard to create.

Thanks So Much

Roger
Yah how do you acsess it?
---
55 Gallon Aquarium
1 Black Kuhli Loach
3 Black Skirt Tetras
4 Angelfish (3 Marble, 1 Gold)
1 Glass Fish
2 Blue Sunset Gourami
3 African Dwarf Frog
from the side I have a door to get into the fish room!
Posting Rules

You may not post new threads

You may not post replies

You may not post attachments

You may not edit your posts

---

HTML code is Off

---