Quote:
Thanks Pleco!

is the salty side dragging you in!
Hey Civilian I think we are getting to people with the tanks, but if we keep it up blue wont have a job anymore. Nice tank by the way.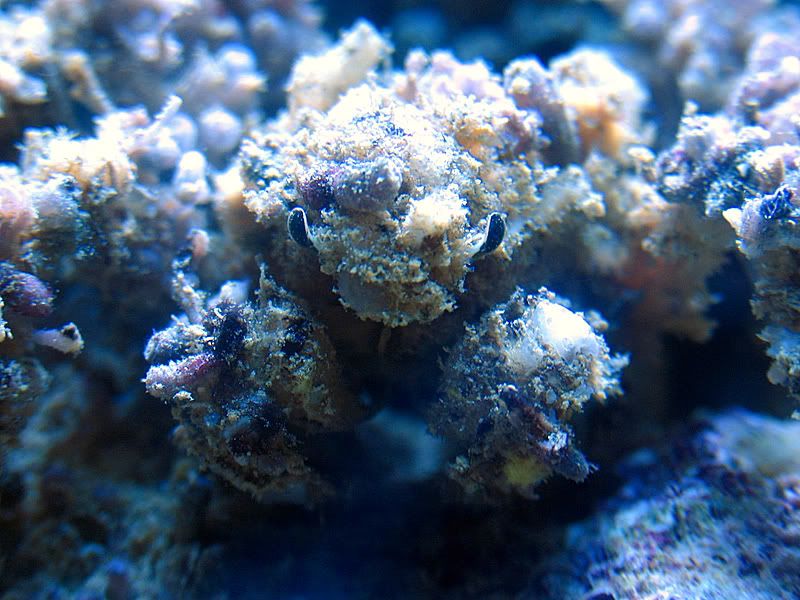 canya see wot it is yet?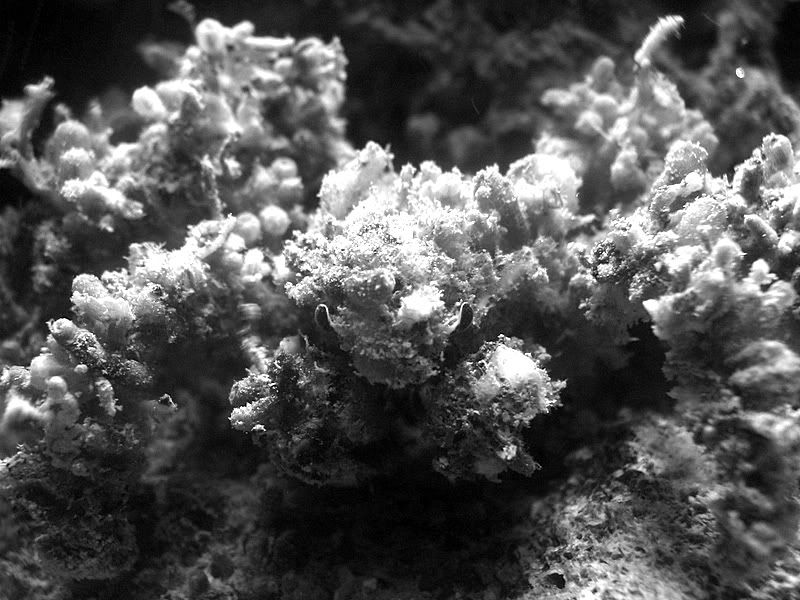 had to turn it black and white because the light was just heating up and everything looked rather green
and some randomers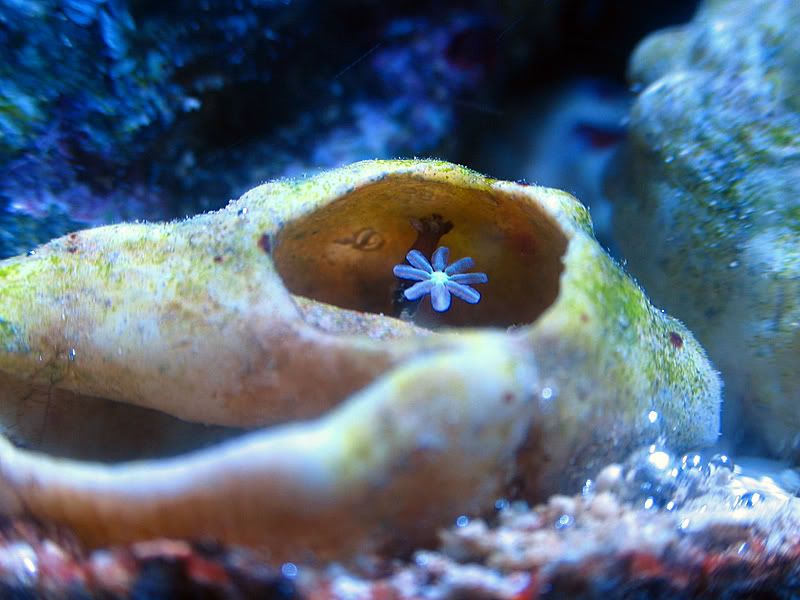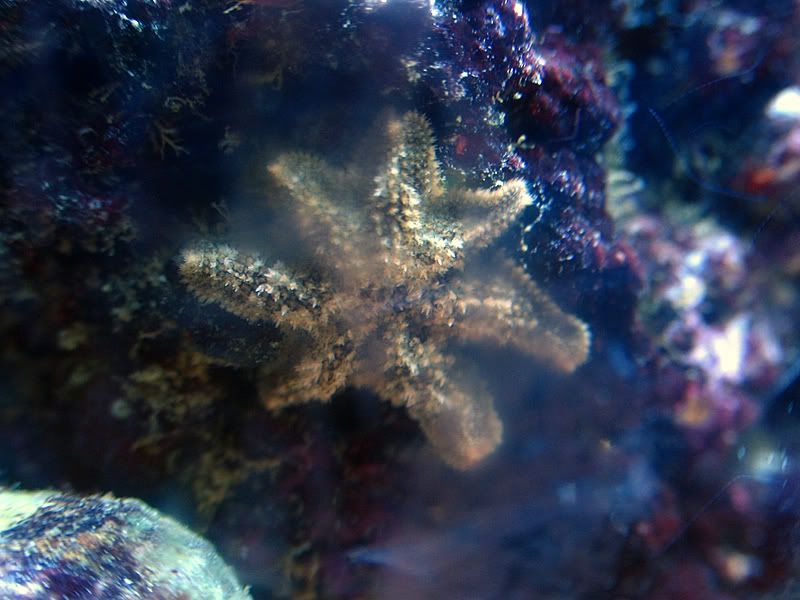 [/QUOTE]
---
save on gas........ride the handicapped
a huma trigger?! i love those. someday somewhere ill have a sw big enough for one....
Rhinecanthus aculeatus or a Picasso Trigger or a huma huma trigger

yep lauri they are in my fish only tank :D i lurrrrrrrveeeeee the puffer
---
save on gas........ride the handicapped
---
save on gas........ride the handicapped
Posting Rules

You may not post new threads

You may not post replies

You may not post attachments

You may not edit your posts

---

HTML code is Off

---