just for fun. FTS
---
let show off those tanks post full tank shots (FTS) only here and a brief description if you want
to get us started here is mine
047.jpg
50 gallon Breeder
20 gallon sump
reef tank in progress
---
Back in the Game!!! Live Bearers in a 40 Breeder
Nice tank.I think you would be really happy if you put a black background on e tank.
Posted via Mobile Device
that was not a FTS>>> But as for back ground i am simply going to wait for the Coraline thanks though!!! now post a pic LOL
---
Back in the Game!!! Live Bearers in a 40 Breeder
Nice, Brett. What is the horizontal bar suspended behind your tank?
fulltank.jpg
55 gallon.
Wet/dry with bio balls (that I would like to replace) below
Identity crisis in progress. I would like to start a reef but I also really want to have a puffer fish again. At the same time, I have and enjoy a bunch of crabs that a puffer fish would probably eat.
a red 12 inch t5 for viewing at night... well until the Coriline taks over then i will have to move it lol
---
Back in the Game!!! Live Bearers in a 40 Breeder
my 65g several wks ago - i need to take a new tank shot... coraline is growing nicely, got a lot more purple color on the rock now.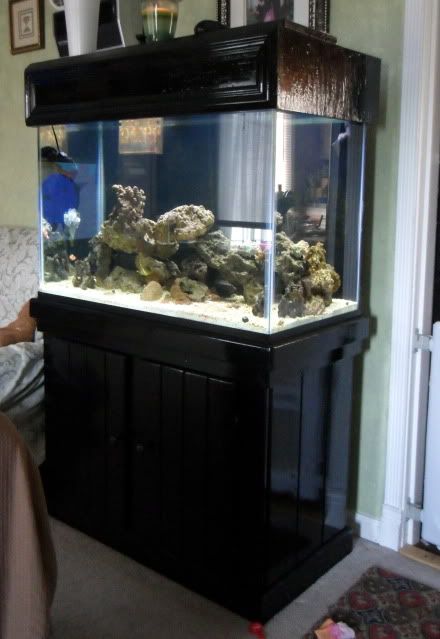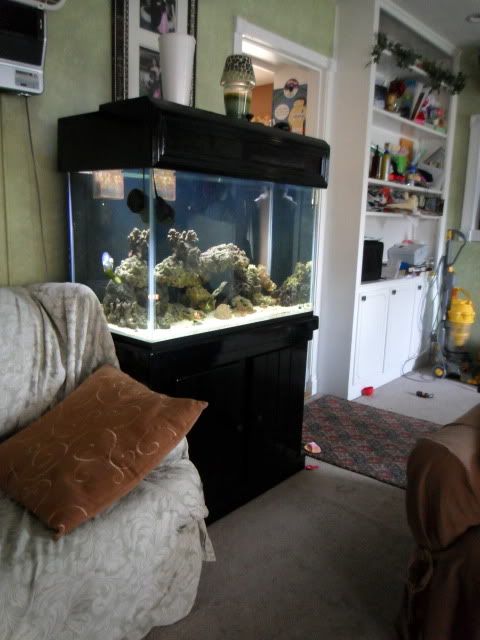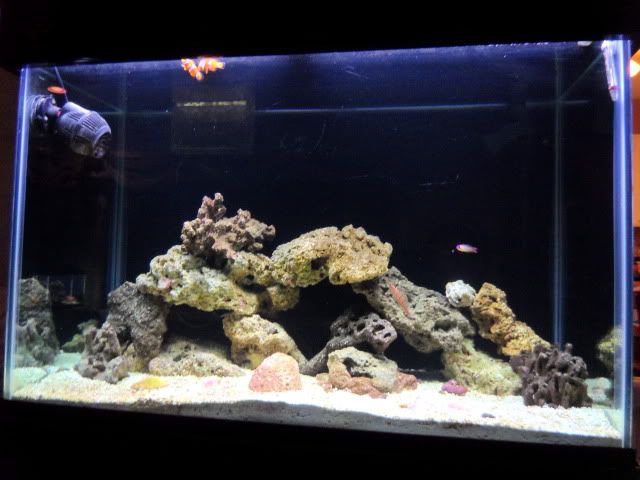 ---
JoAnn
custom 7ft 125g softie/leather Reef
44g marine predator fowlr
100g outdoor pond/waterfall

---
Last edited by trukgirl; 09-01-2010 at

08:55 AM

.
OMG pretzelsz IS THAT THE FIRST FTS OF THE NEW ALL IN ONE TANK BEAR MADE???????
Posting Rules

You may not post new threads

You may not post replies

You may not post attachments

You may not edit your posts

---

HTML code is Off

---