Dive Photos
---
a friend of mine loves diving and taking photos underwater, so these are totally his that i stole to show off to you guys :D, please do not steal, these are awesome photos i kno but remember they arent mine or yours!
i didnt know many of the fish, so i got the labels from him. enjoy!
location: grand cayman, the caribean
a wrasse of some sort
worms of some sort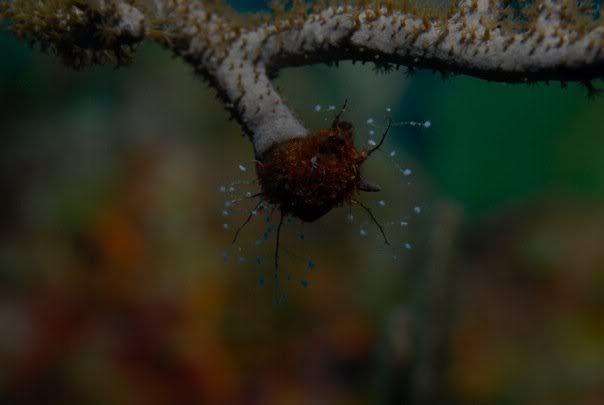 idk what this is, neither did he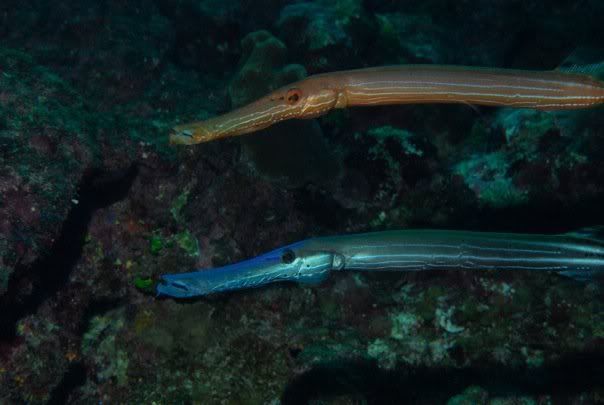 trumpet fish couple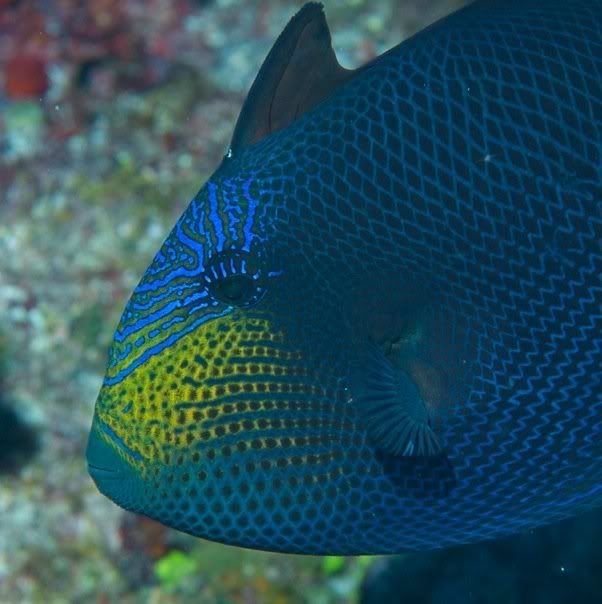 trigger fish
tiger grouper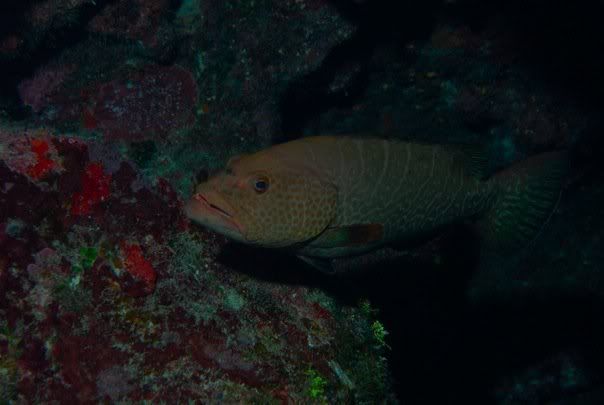 tiger grouper again
tiger grouper getting cleaned, see the little cleaner in its mouth?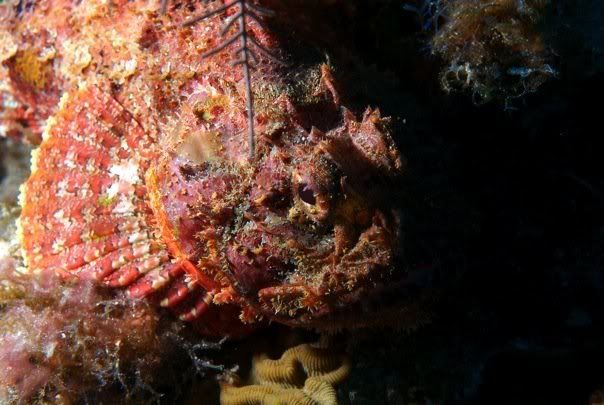 a stone fish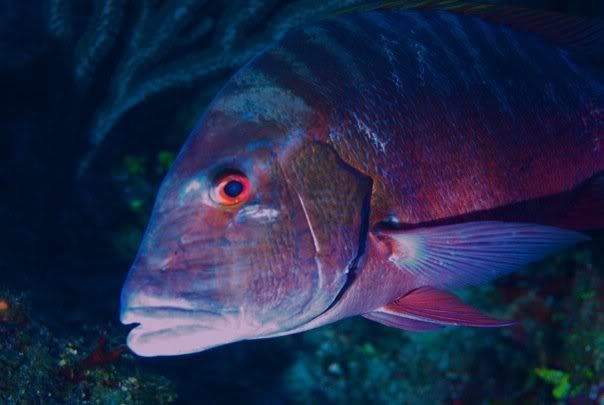 red snapper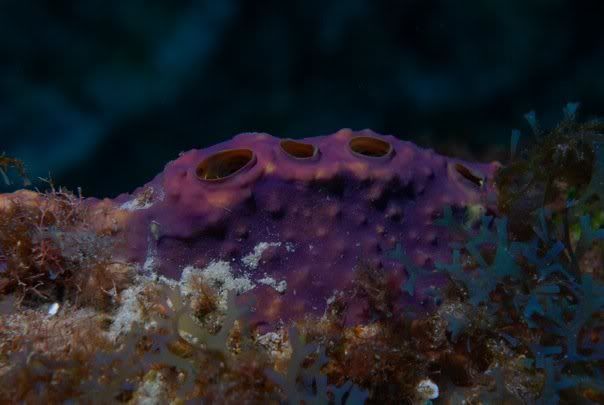 purple sponge?
parrot fish
nurse shark sleeping, cute.
nassau grouper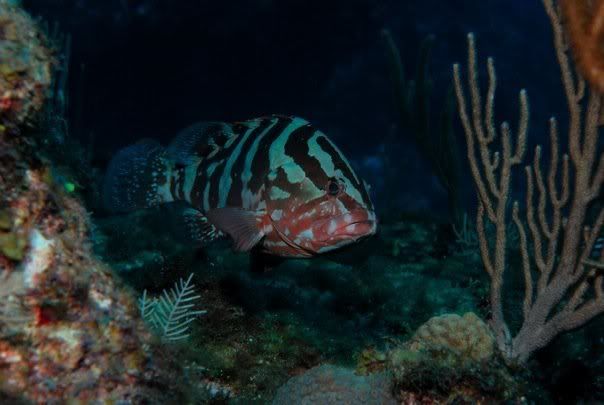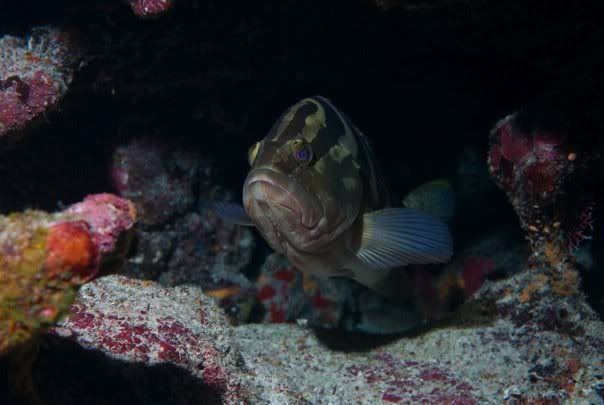 mirco shrimp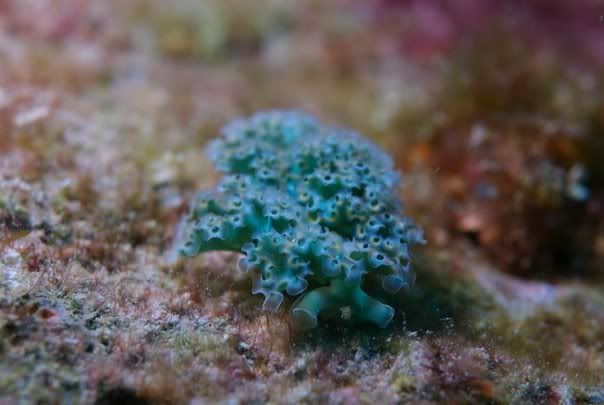 lettuce sea slug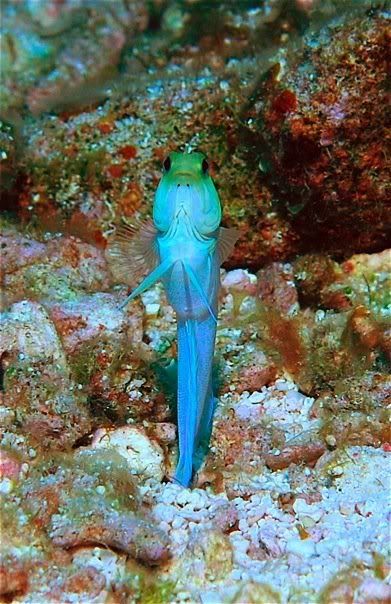 jawfish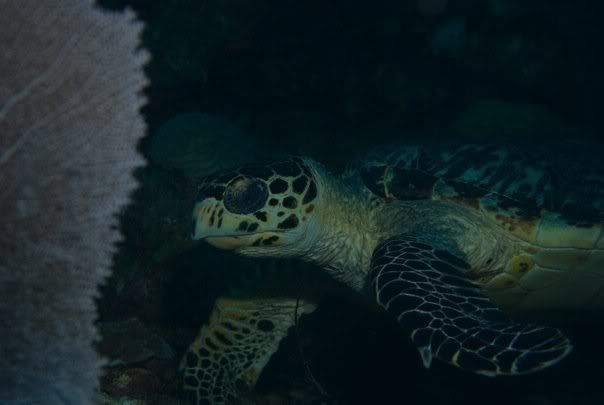 hawksbill sea turtle
grey angelfish
frog fish- very rare in the caribean.. idk if its even supposed to be here.
french angelfish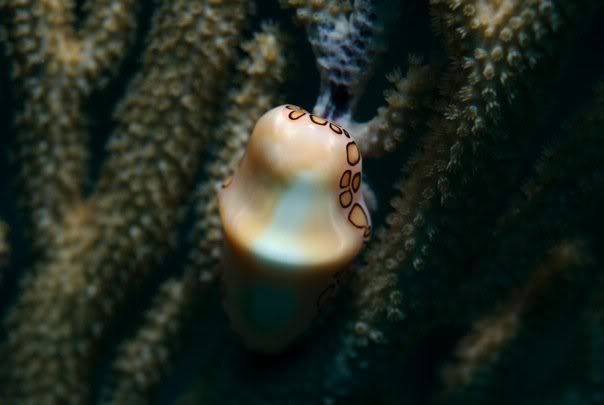 flamingo tongue
some coral
some more coral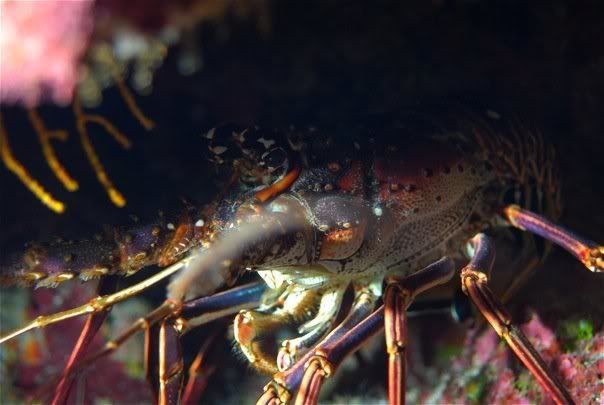 caribean spiny lobster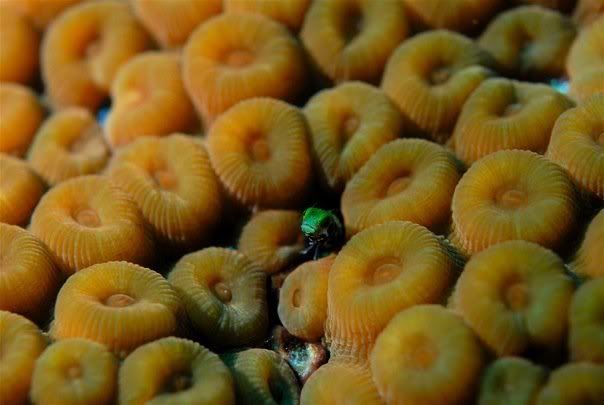 hidding blenny[/code]
---
fishie fishie fishie
Wow those are all sooo gorgeous!!!
I'm going to the Caribbean this summer and doing some diving, I hope I get as good of pictures as he did!
---
My Fish Are The Bomb <3<3
beautiful pictures thanks for sharing,
:)
---
when you set up a new tank,hide an extra
sponge or two behind some decor,that way you have
something seeded for you next filter.
Wow, those are great pics! Props to your friend. I love the pic of the jawfish...looks like he's standing up saying "You lookin' at me?"
---
150 Gallon - Mostly American Cichlids
135 Gallon - Angelfish Community
75 Gallon - Odd couple (Polleni/Angelfish)
55 Gallon - African tank
20 Gallon Long - QT
10 Gallon - Empty

Gorgeous photos.
I love how you say you stle them from him, and then ask us not to steal, LOL,
I won't, of course.
Amazing pics. Thanks for posting.

I have been snorkeling in Hawaii, but divivng in the Carribean is 10 times better. :)
Posting Rules

You may not post new threads

You may not post replies

You may not post attachments

You may not edit your posts

---

HTML code is Off

---