What is this foam in my sump?
---
To day i looked under my stand and in my sump is a thick layer of this very white foam. My tank has been running for a few days now, no salt in it yet. i used tap water. Could it be the stuff i used to glue the pvc? the air bubbles in the sump must be causeing it.
If you used PVC glue it wouldnt be that. It coukld very well be the tap water causeing the bubbles. There are more chemicals in tap water then you think. Are you able to take a pic and post it? Gotta ask this, did you clean it with any chemicals before adding water.
You know i know better than to use chemicals on it. Im wondering if i have a lot of minerals in my well water. I cant fill the thing up with ro water the first time because i would have to make 6 trips to the vending machine, but i can use ro for my water changes. This post prolly isent going anywere cause it relly should be posted in the freshwater section because technicaly my tank is not saltwater yet.
LOL. Send us pics. Man I'm dying to see your new setup. You've put a ton of work into it. Let's see pics of the foam. I'm sure it's from the water itself. the falling and mixing that happens probably has churned it up.. Now you know how a skimmer works.
Omg i want to show you guys picks so bad but i cant figure out how to post the things. please Tell me how to upload them.




*edit by CRM to comply with no forum linking.*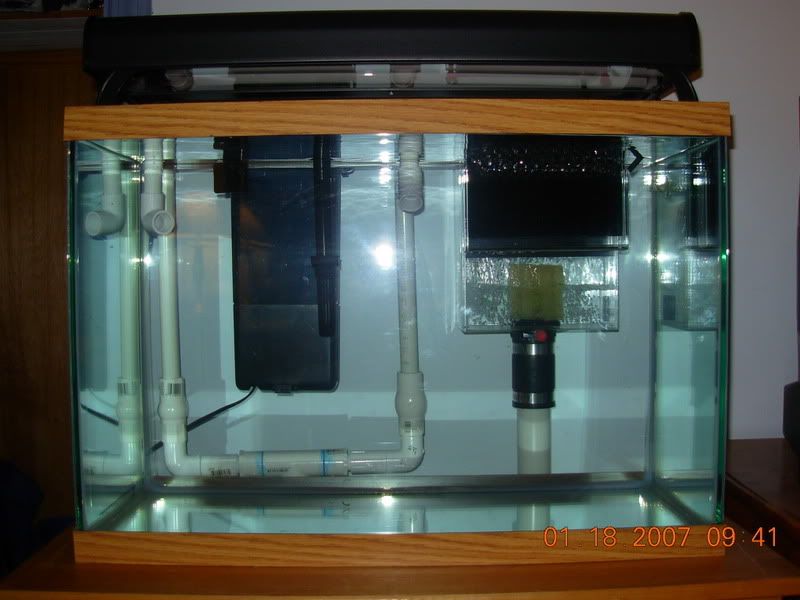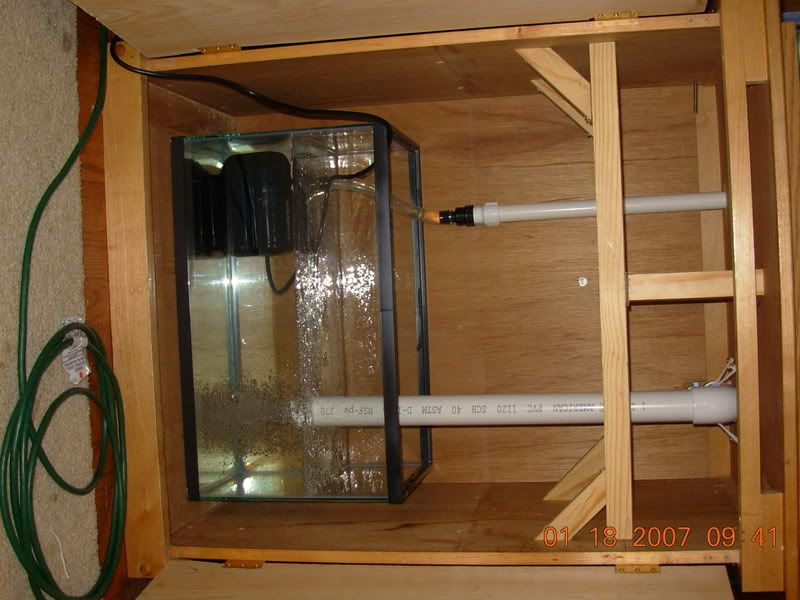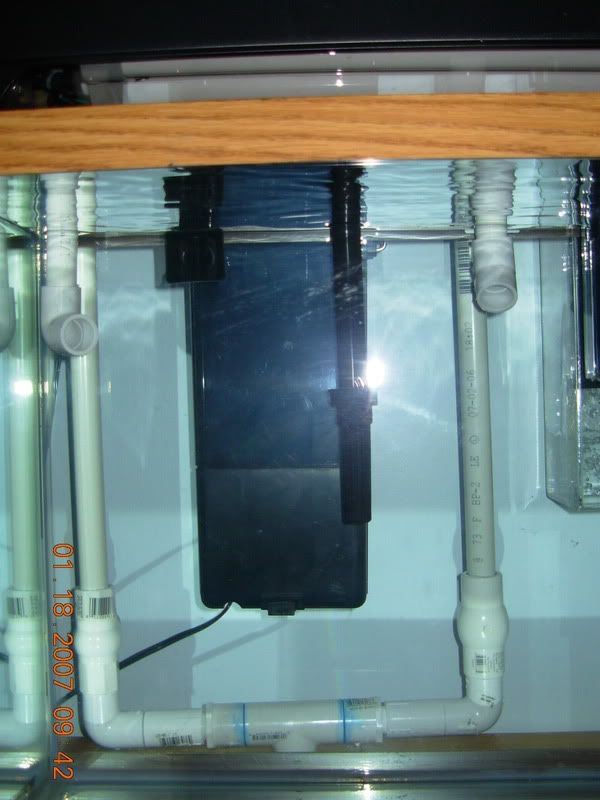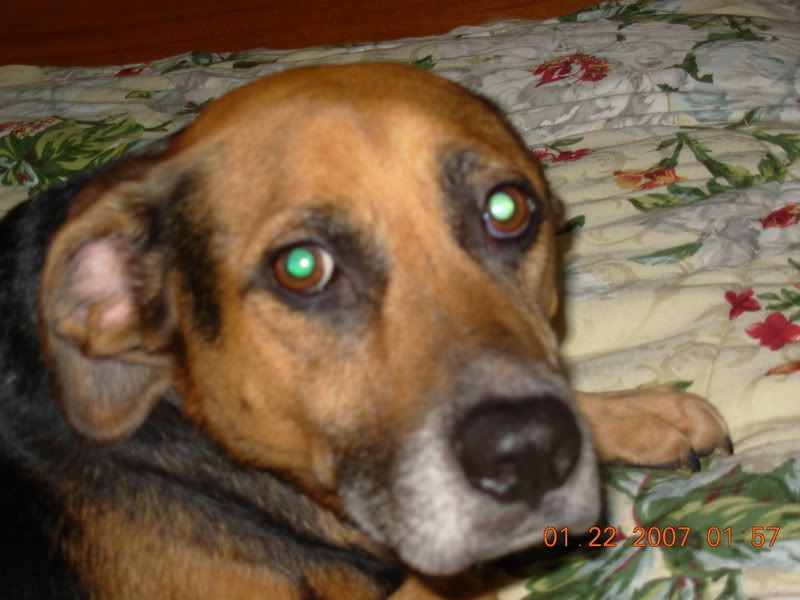 TR that looks feakin sweet. Your tank looks as if it will handle anything. I can't wait to see it with the skimmer.
A+ job mate. Patience pays.
When in Photobucket you can right click on the image and copy it or run the cursor over the URL script and hit enter. It will automatically copy it and a yellow banner will say so. Start a reply and click on IMG. This will put up [img] in the thread. Paste your URL there then hit IMG again
Hit preview at the bottom of the page and check to see if it worked.
Ya same with imageshack you just copied the wrong one. Nice tank thought. Get some lr and some ls in there.
Posting Rules

You may not post new threads

You may not post replies

You may not post attachments

You may not edit your posts

---

HTML code is Off

---