Unboxing Odyssea refugium and lighting
---
I decided to post my unboxing pictures in the equipment forum instead of my build thread. Build is
here
.
A couple boxes patiently waiting for me to open them.
Everything was nicely double boxed. I'll go through the Refugium first.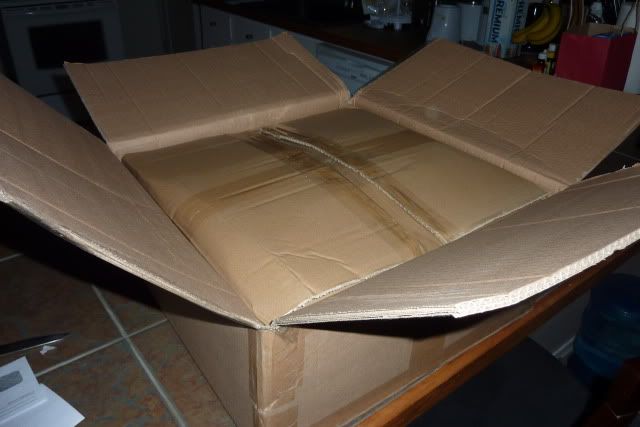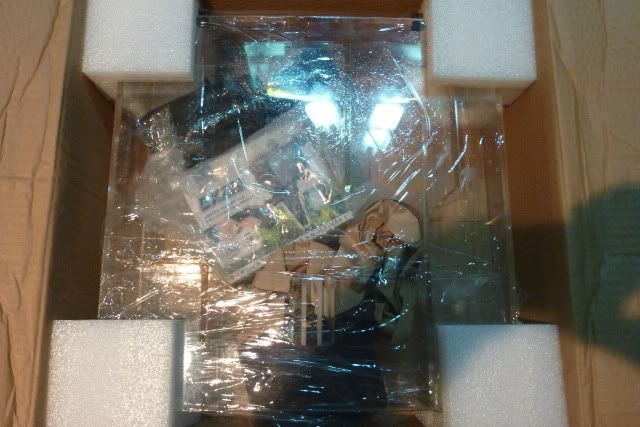 Got everything laid out
Powerhead
Plumbing
Skimmer cup
Unfortunately I had a small(read big) mishap and snapped the plumbing for the skimmer. I was having a hell of a time trying to get the pipe vertical as it should be coming down into the tank. I thought it was weird that there was no o-rings included and it made it horrible to get things lined up right. Well little did I know but they were sitting in a small bag inside the skimmer cup! Shame on me for not looking through everything and shame on aquatraders for no instructions. I'm gonna blame this about 90% on me 10% on them lol.(as I'm looking through my pictures I see the o-rings sitting right in the bag next to the skimmer cup!.
hate myself.)
Anyways I'm another $20 down and waiting for the replacement piping to come in. I'll post up pictures with complete setup when I get the new parts.
On to the lighting. First I'll go through the nice little Beamswork 10" led fixture I got for my fuge lighting. This thing feels solid and seems like it is built well. Hopefully it is adequate lighting for chaeto growth.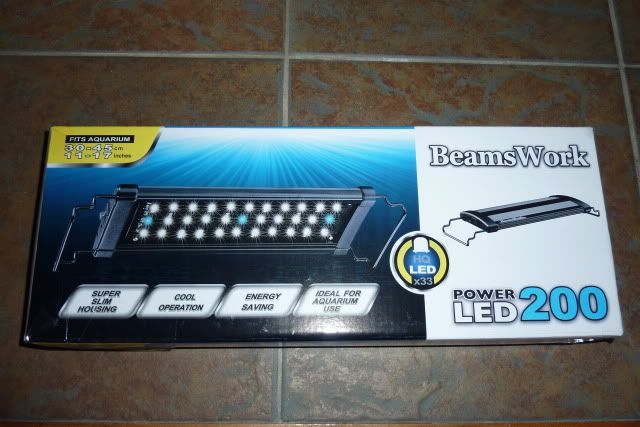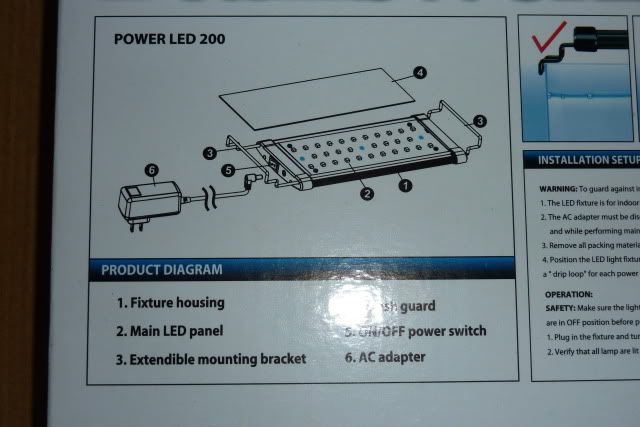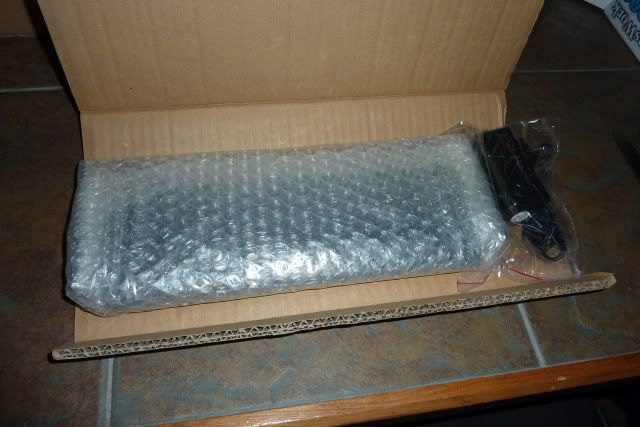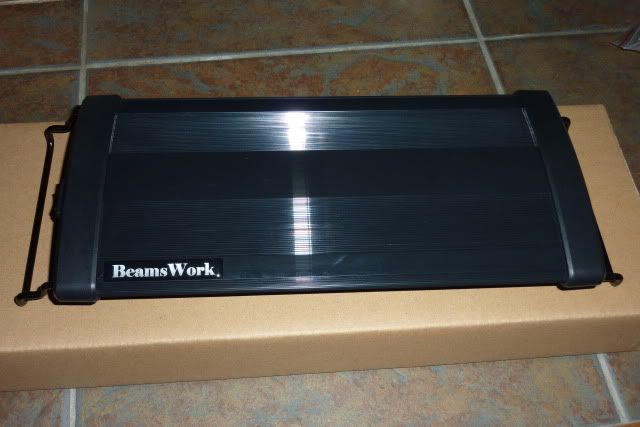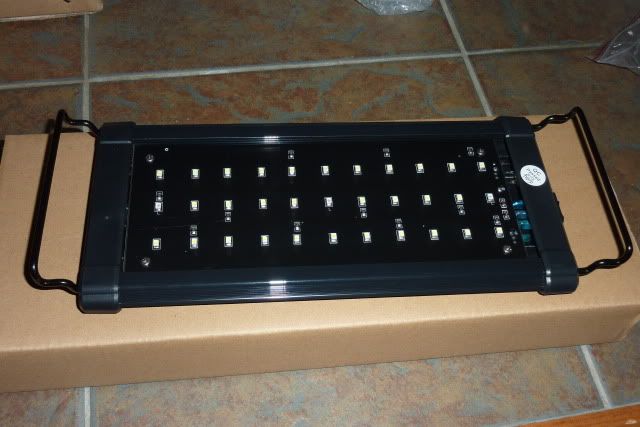 And last but not least the 4x24w deluxe T5HO fixture.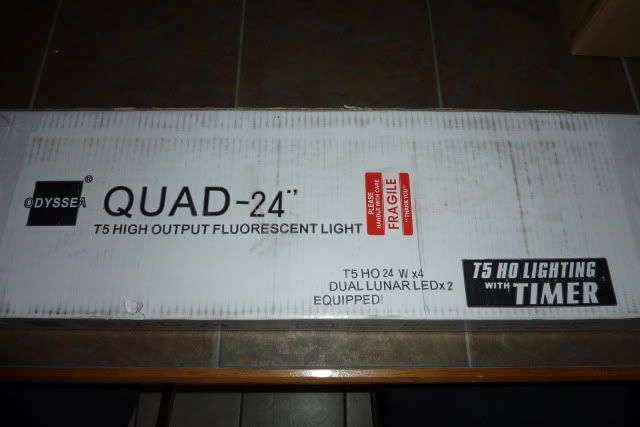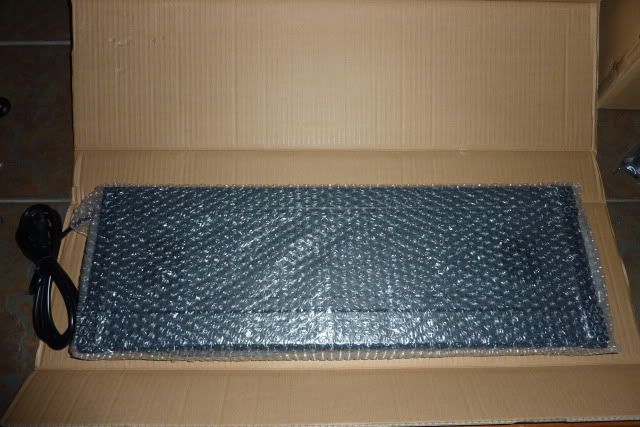 endcaps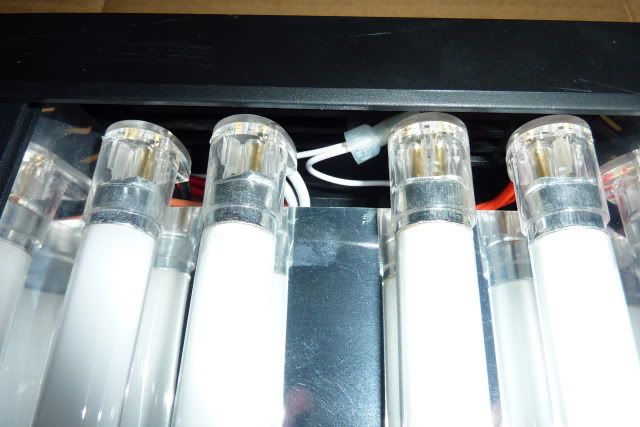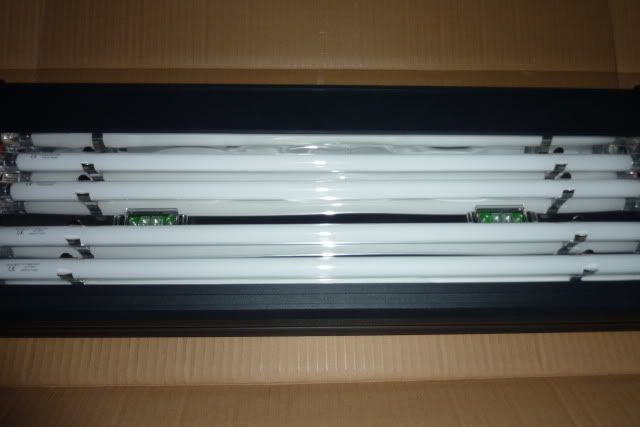 When I first lit up the fixture they had the bulbs firing side by side instead of alternating. It was an easy 2 minute fix to switch around a set of endcaps. Timer setup was easy and went great.
Before with my makeshift lighting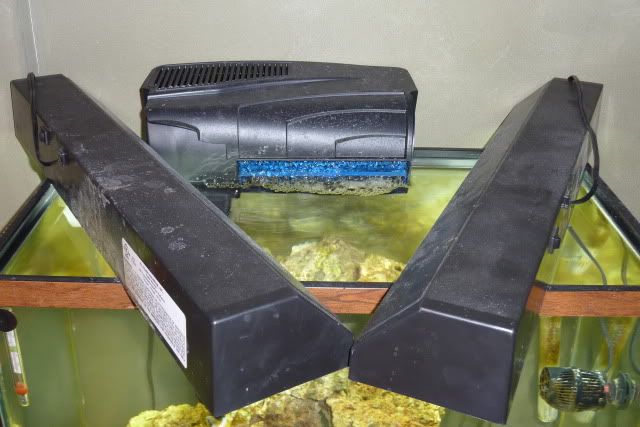 After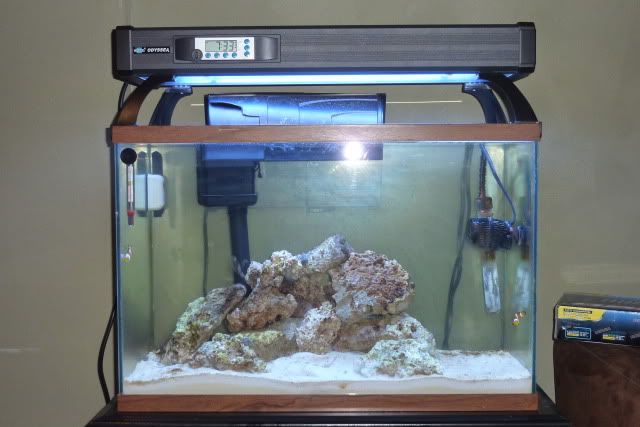 Nice. I'm about to buy equipment too after I'm done leak testing my tank. How does everything look now?
I'm still waiting for the replacement plumbing pieces to arrive. I should have pictures of the refugium setup this upcoming week.
Posted via Mobile Device
Posting Rules

You may not post new threads

You may not post replies

You may not post attachments

You may not edit your posts

---

HTML code is Off

---